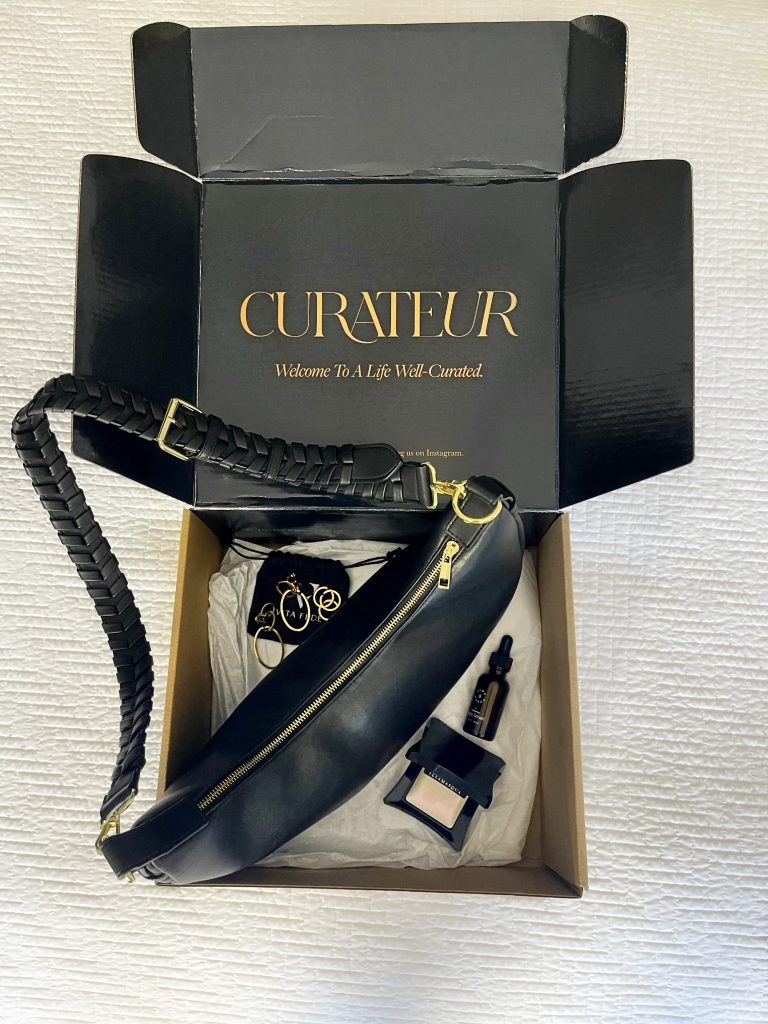 I bet there isn't a mom out there who wouldn't want to receive this curated box of style and beauty by celebrity stylist Rachel Zoe. Over $450.00 worth of fabulous products for only $99.00 quarterly or $349.00 per year.
Sarah Flint Shoes: Use this link and receive a 50% discount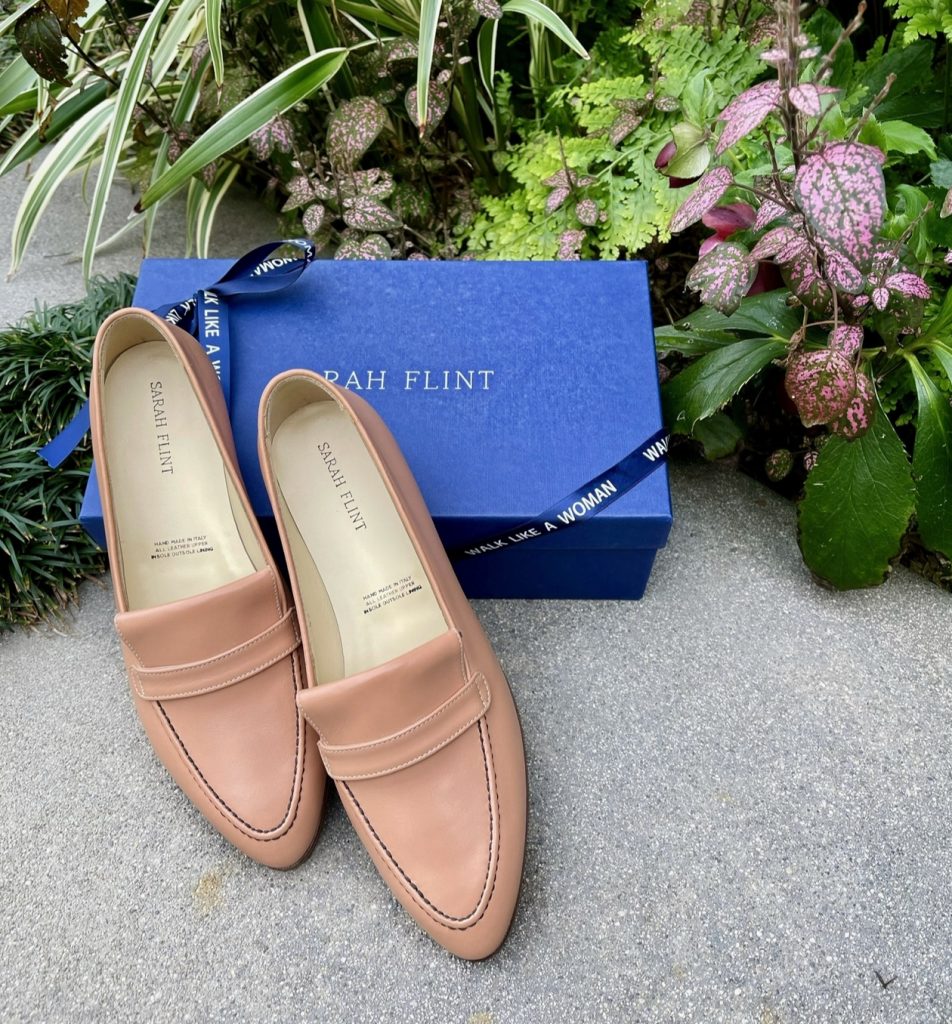 If there is one thing I know, it is shoes! And these, by Sarah Flint, would make the perfect gift for a special mom. Chic and well made, Mom will know how much you care about her with a special gift like this one. Best of all is you will save $50 when you use the link above.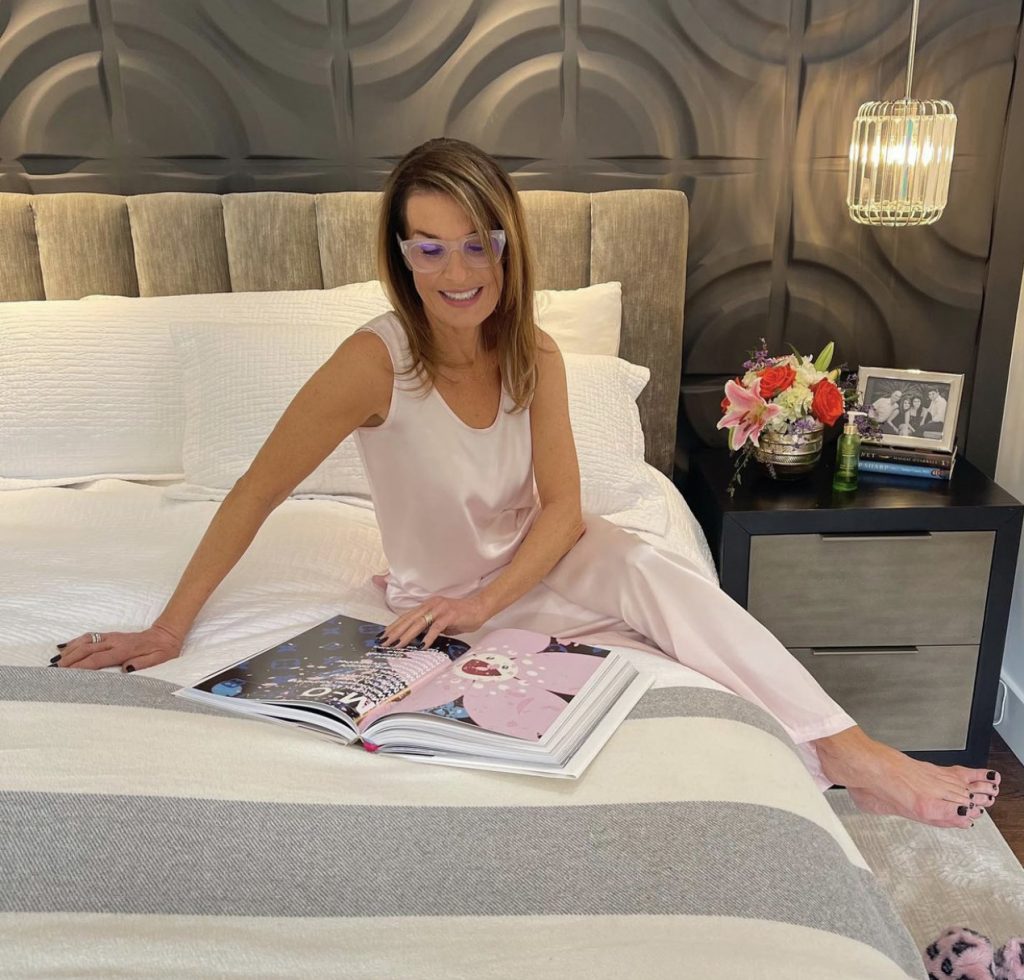 Nothing is more comfortable than my PJ Harlow loungewear. Silky and soft, it is my go-to for lounging around the house. Use my code: Lesley15 and save on their wonderful gift sets!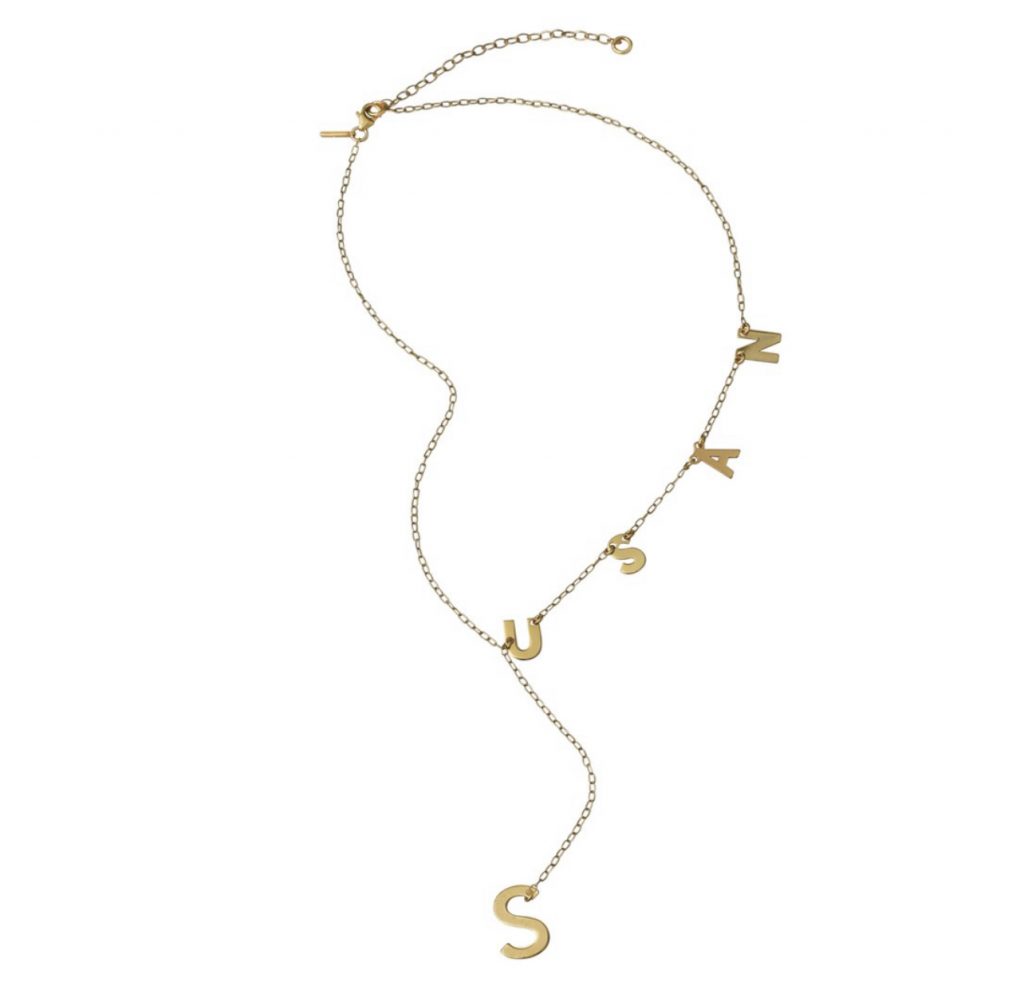 Every time I wear my "Lesley" necklace by Adornia Jewelry, I get asked about it. It truly is the most special and unique gift and perfect for you to give someone special for Mother's day gift. Already priced right, when you use my code Fabulesley15, you save even more!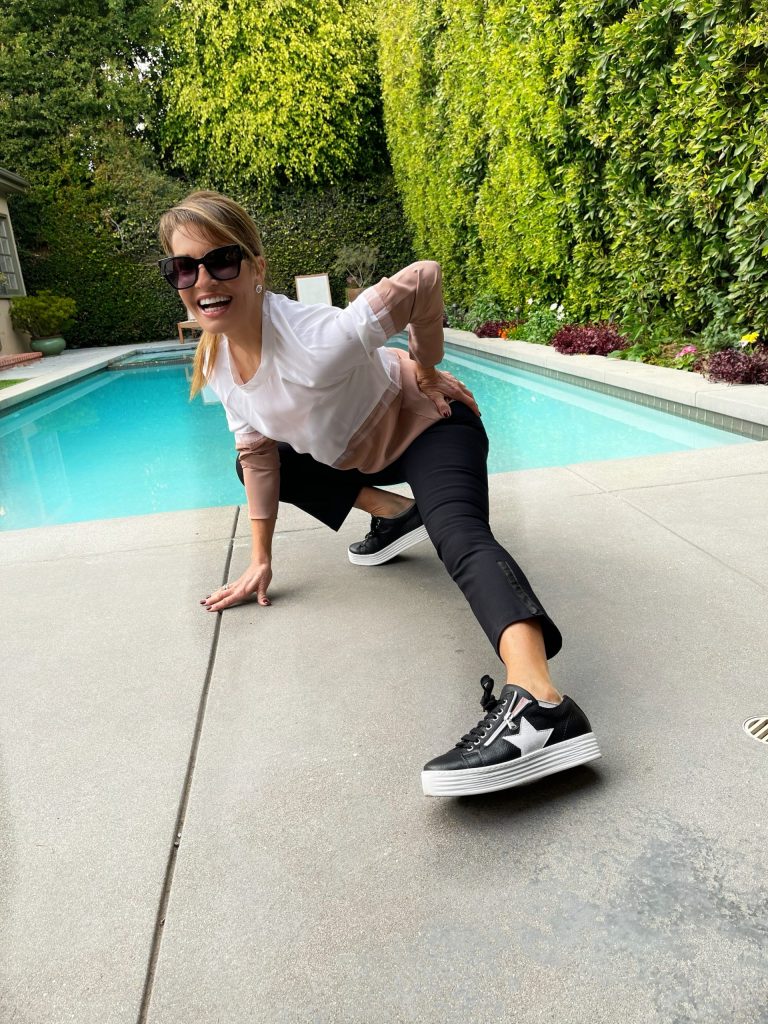 I cannot begin to describe the comfort level of these shoes by Sole Bliss. You will recall that I devoted an entire post to them here. There is very good reason why I have included them in my gift guide: they are the most comfortable shoes I own. Period. End of story. Use my code Lesley15 and whoever is the lucky recipient will thank you a million times over! If I were you, I'd gift them to myself…they are that good!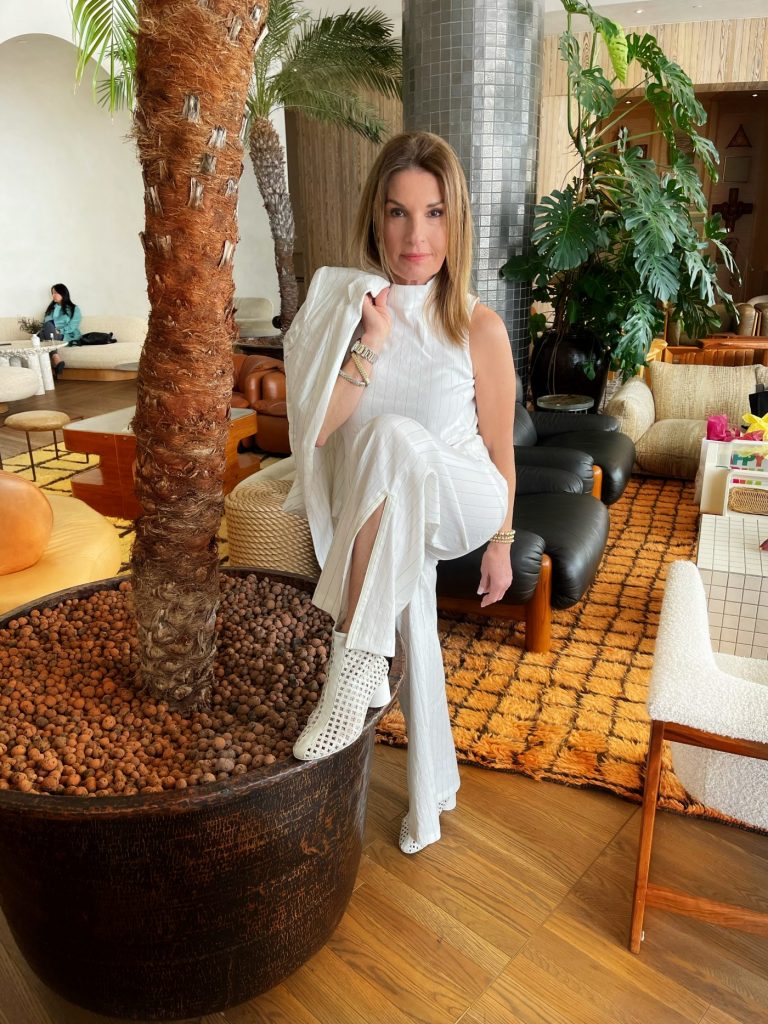 By now you must know how much I love anything by Elaine Kim. But what you may not realize, is that Elaine has a wonderfully curated selection of accessories that would make wonderful Mother's Day gifts. Head over to her website and choose something chic and fabulous. Use my code and receive 15% off your purchase.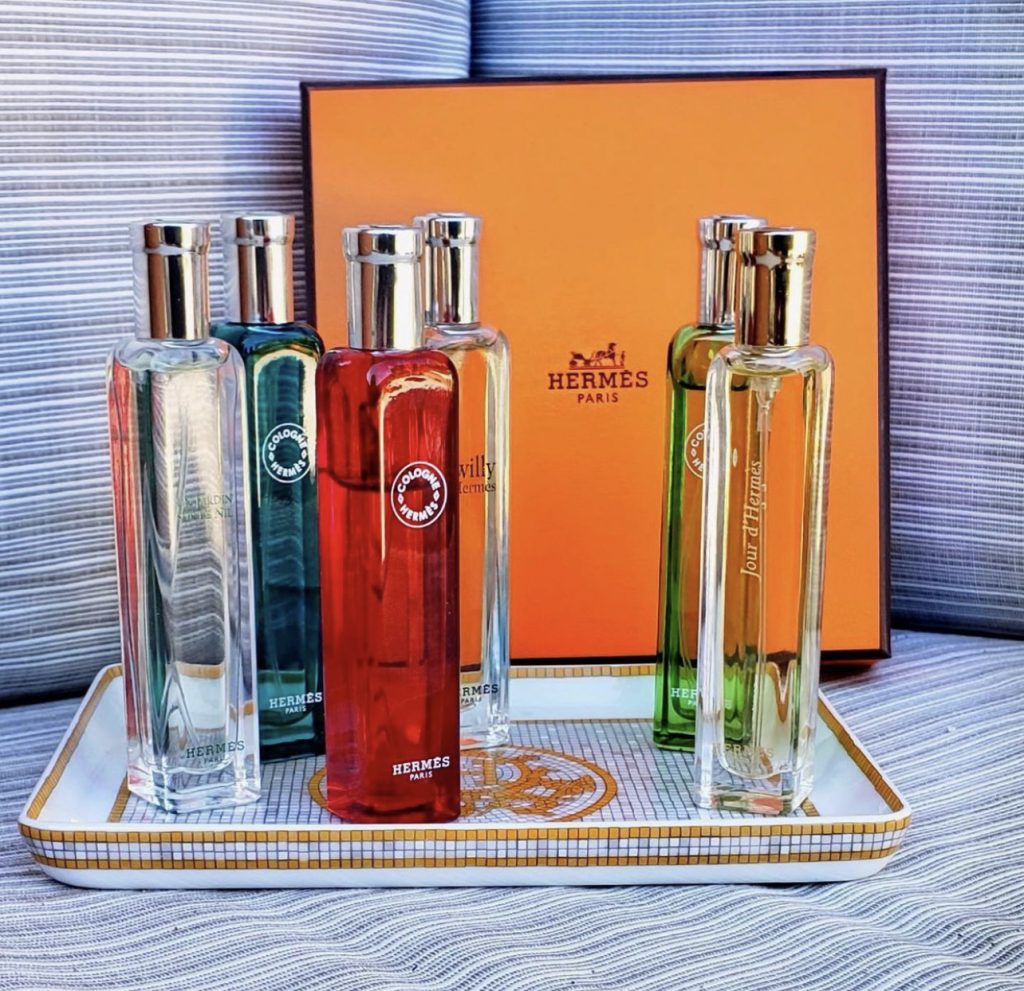 Nothing says you care more than an orange box from the Hermés store; and here is the perfectly affordable way of saying so. Choose any four travel-size perfumes…they are all fabulous, so it's impossible to go wrong!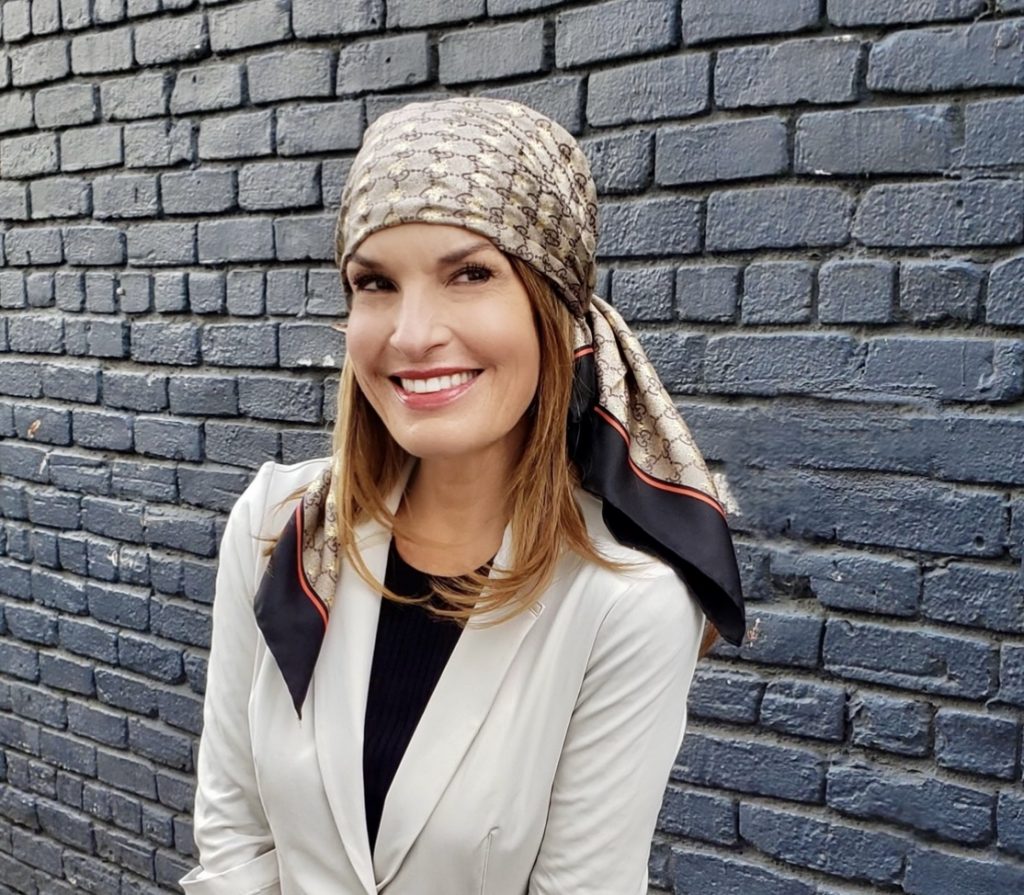 Elegant, chic and timeless pretty much sums up any Gucci scarf. I love this one because it is neutral and can accessorize just about anything. The Gucci Bee Silk scarf is a gift that she will remember!
You don't have to be Jewish to read this book. Noa Tishby has written the most fact-checked, fair and honest account of Israel. Everyone needs to read this book, and this would make a wonderful Mother's Day gift. You can read my review of the book here.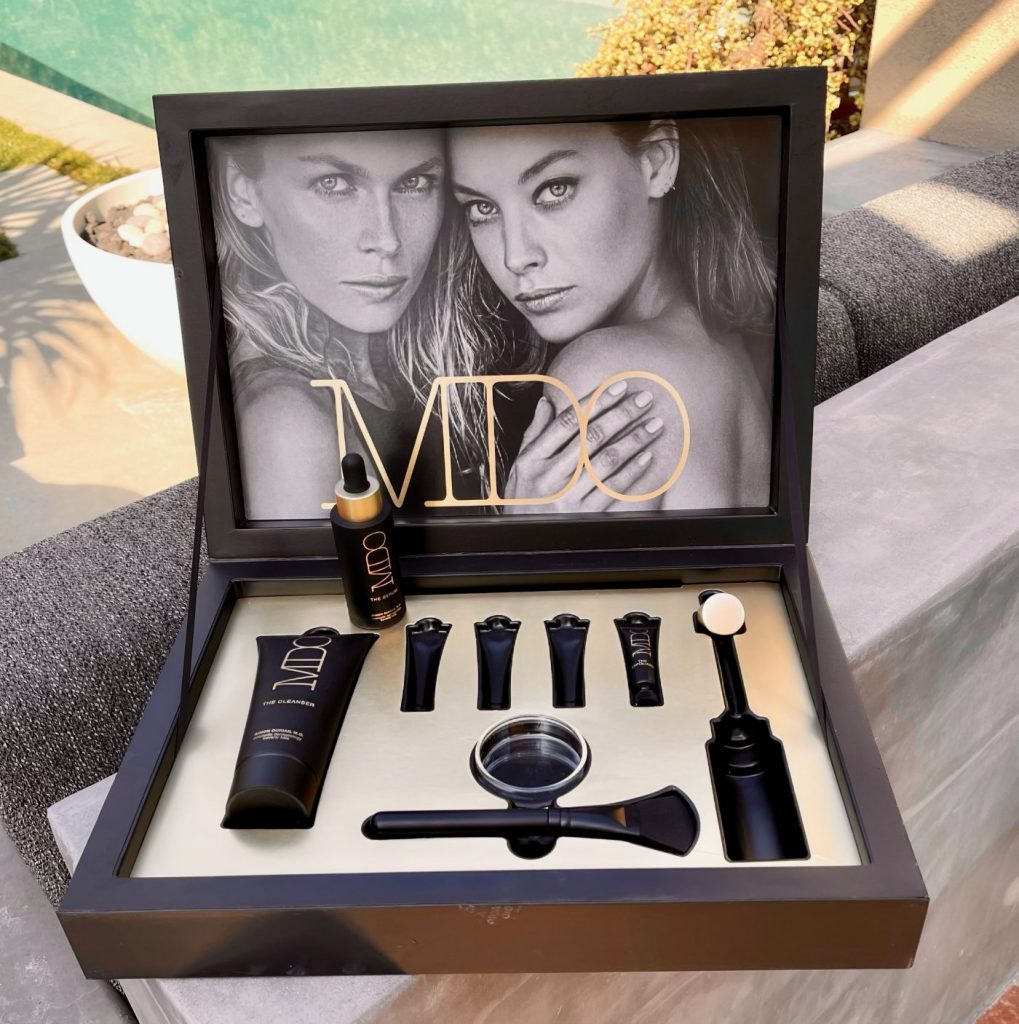 MDO has changed my relationship with beauty products. And this Transforming Kit is a wonderful gift idea. Packed with a fruit acid peel, a cleanser and serum, any mom would be thrilled to receive such a wonderful skin-transforming beauty gift. Read more about it here.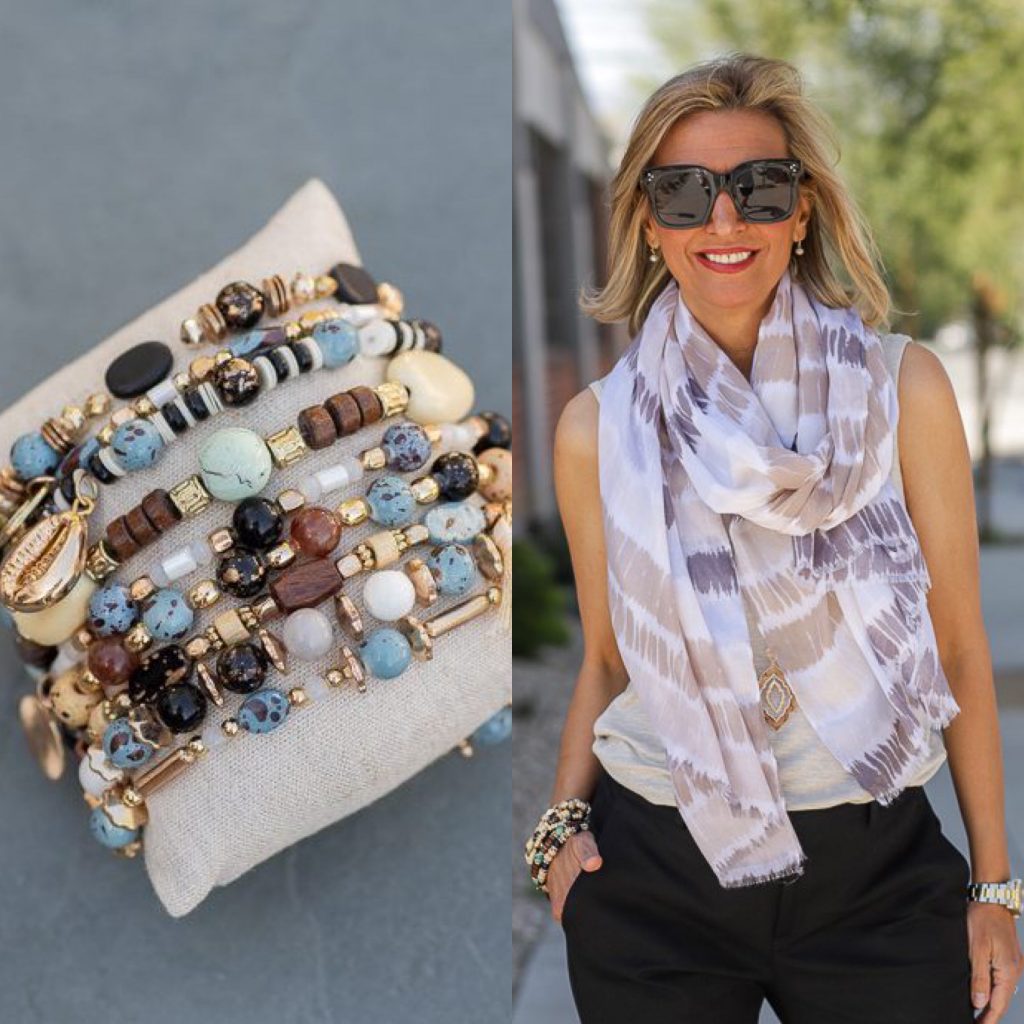 Well priced, chic and contemporary, my friend Nora Minassian has you covered for a variety of Mother's Day gifts. From fashion jewelry to scarves to sweaters and of course her signature jackets. I encourage you to peruse Nora's website where I know you will find something fabulous..and pick out something for yourself as well. You can read more about Jacket Society from the post I did here.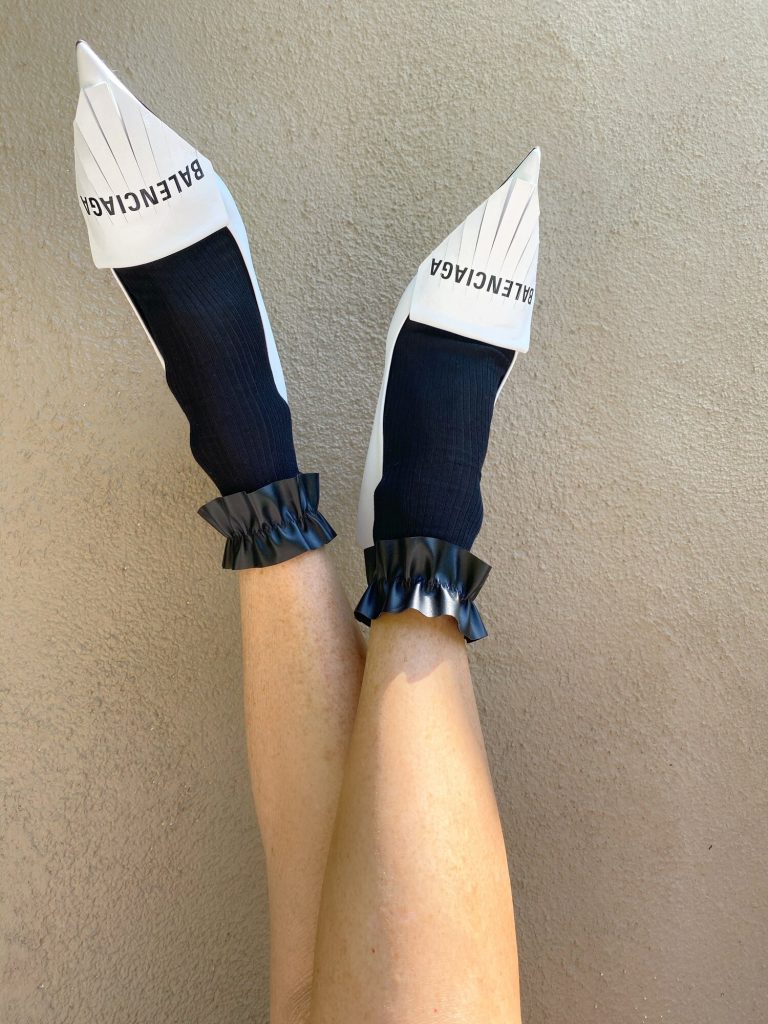 Soft and cozy, but above all chic and stylish, these socks, by Elizabeth Reid make wonderful gifts. I swear by these socks. Check out the entire website and you will find the perfect gift! Read more about Elizabeth here.