As a beauty blogger, one thing is for certain: I receive a plethora of products, but not all of them make it to this blog. Only the products that have changed my skin in some way, by adding radiance, softness, or hydration, will be recommended to you. This is one of those products: meet cosmetic dermatologist, Dr. Simon Ouian, founder of MDO Skincare, with products that are all-natural, vegan, sulfate, and cruelty-free. Not that it should really matter, but Dr. Ouian's client list includes some pretty A-list clients, like Lady Gaga, Sophia Vergara, and the Kardashian-Jenner family. His products are highly regarded because, quite simply, they work.
I received The Skin Transforming Kit, which is packaged magnificently, and which I have shown from time to time on my Instagram stories… usually at night, relaxing on my bed as I await the results of The Exfoliant.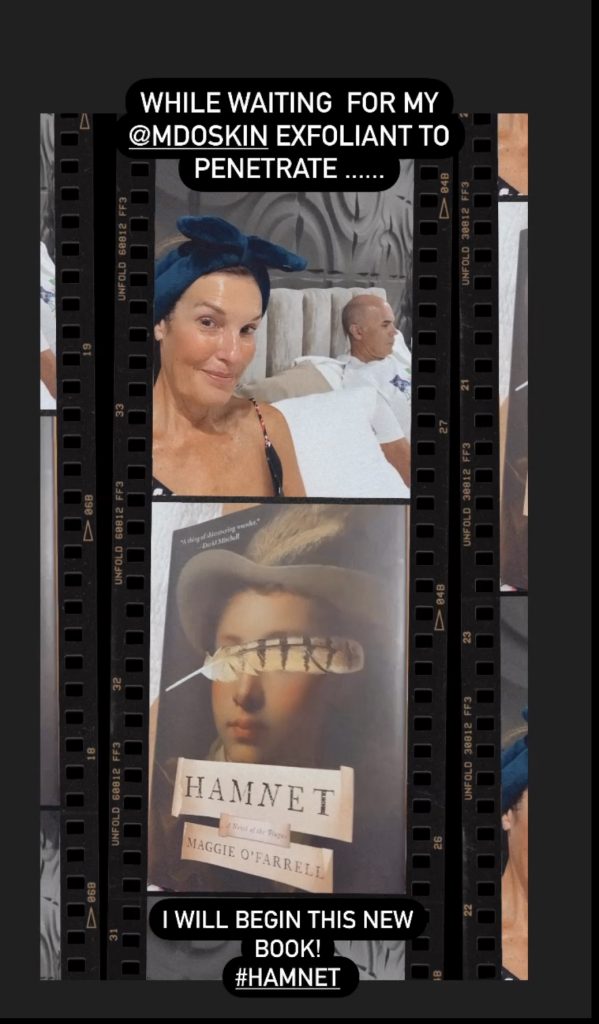 Easy to use and apply, the kit comes with a gentle cleanser two of whose ingredients are ginger, which detoxifies the skin and is anti-inflammatory, antibacterial, and is antioxidant in nature, which we all know is key to skincare. It also contains Panthenol which is soothing and has a moisturizing effect, which for me, is key n a cleanser.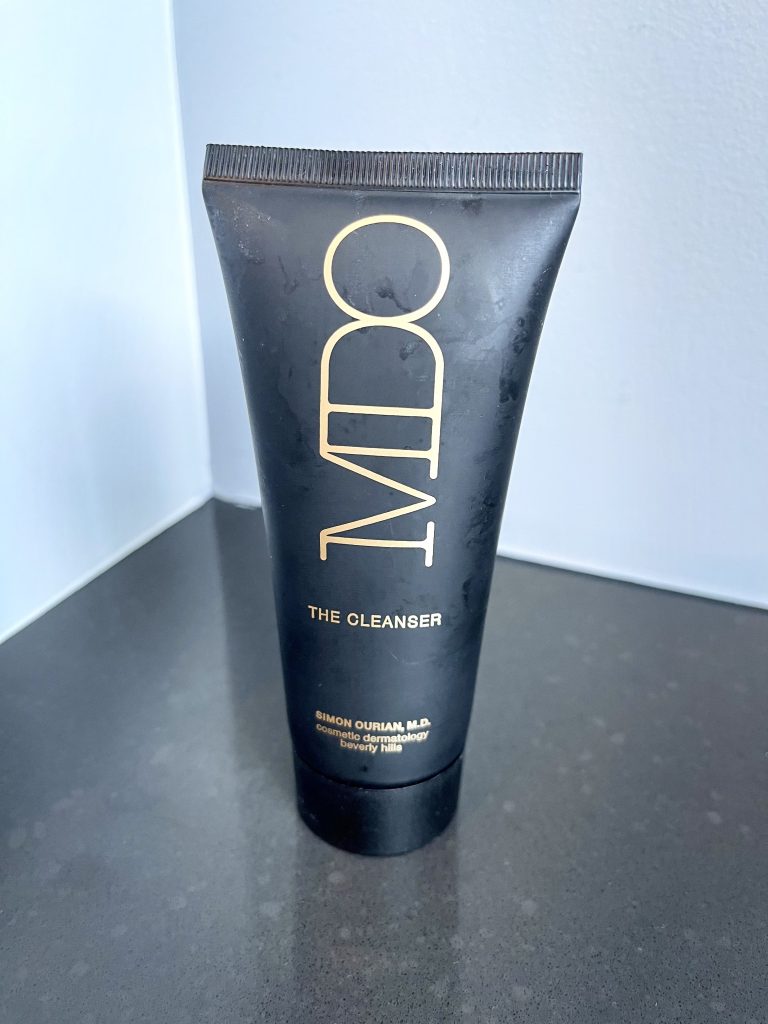 There are four tubes of the Exfoliant to be used once a week, and which will give your skin an instant smoothness and glow. The Serum, which is used after The Exfoliant and before your favorite day or night cream, firms the skin and you will feel the tightening effects immediately.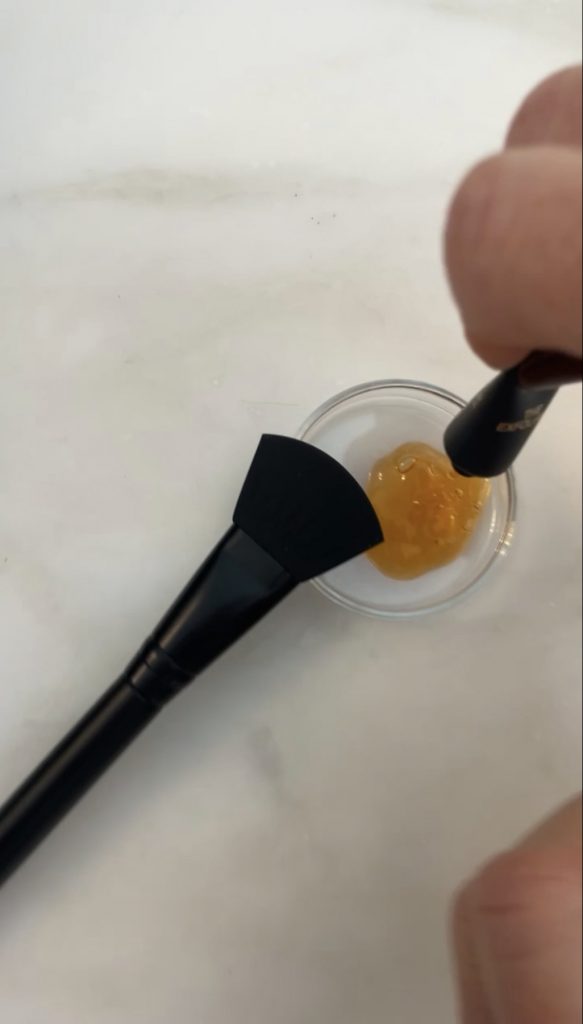 This kit is a wonderful introduction to MDO and you can build upon it as to your specific needs, or simply continue to use the Exfoliant once a week, as I do. The Exfoliant, which contains 10% AHA, is a fruit acid that resurfaces the skin, (the results are felt instantaneously), and leaves a radiant glow (also seen immediately), as it boosts cell renewal. With regular use, you will see improvement in pore size, as I did.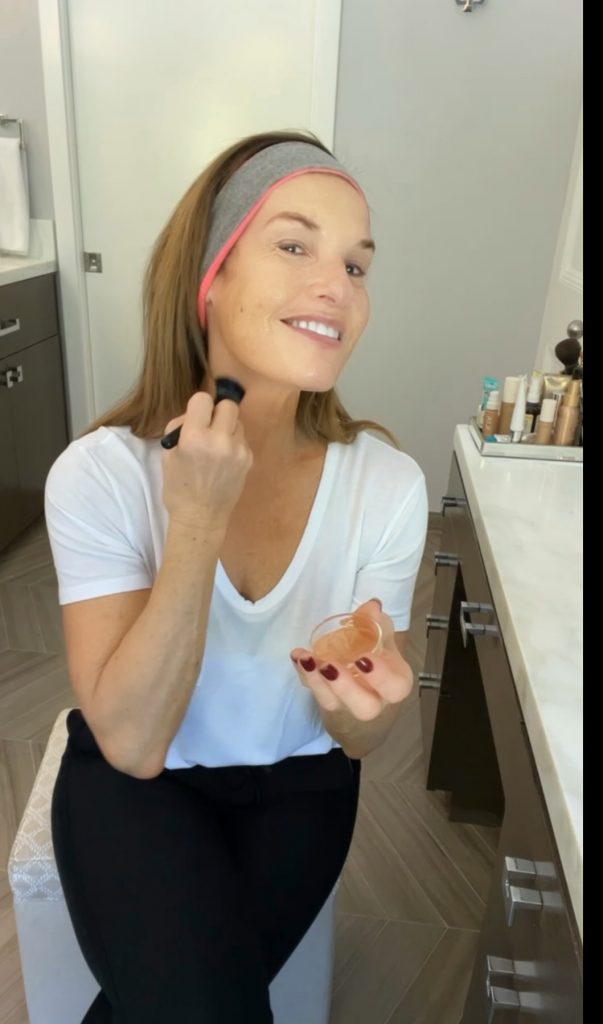 Once you rinse off The Exfoliant, apply the special Serum which instantly firms the skin. When I run my (clean) fingers over my face I am constantly impressed by how smooth it feels!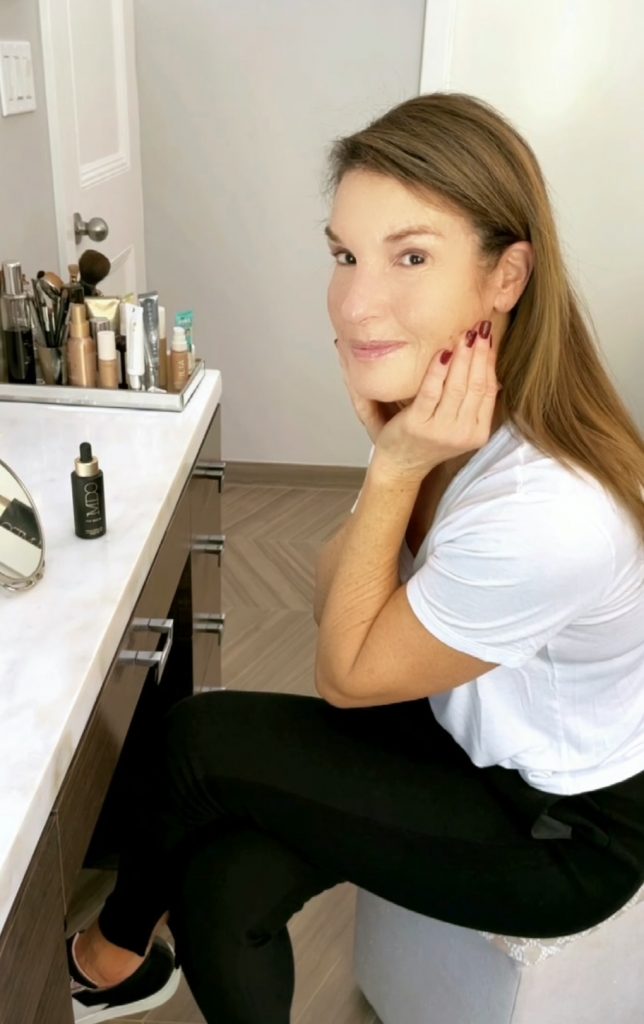 Seeing that instant glow reflected back at me in the mirror is rewarding and fabulous!!
MDO Skin is currently running a special: 30% off the Transformation Kit. No special code is required… in fact, I am getting one myself!
However, if you wish to purchase only the exfoliant or other items that interest you, then use my code LESLEYGLOWS15, either way, it's a win-win situation that will have your skin glowing with radiance!