I was already a fan of MDO Skincare, having tried the Skin Transforming Kit a while back and been so impressed by the results. When the company reached out to me to try the new Boost Series, I was elated. I knew that I would be pleased with the results but did not really expect that others would notice a difference in my skin…the truest test there can be, and the one that everyone hopes to achieve!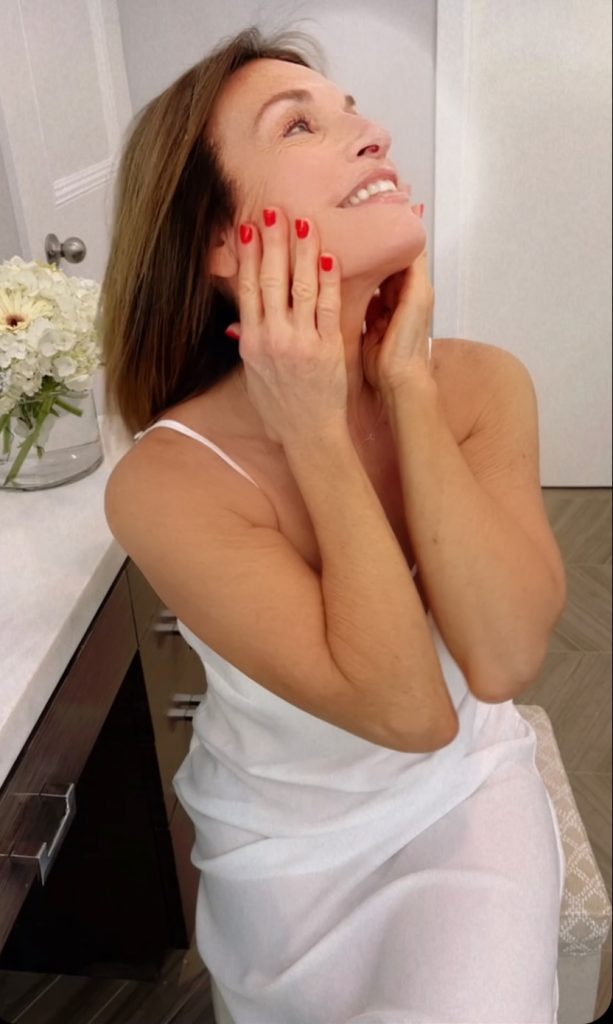 What makes this product so good? It is the concentrated amounts of product in each of the ampoules. There are three different types: Vitamin C, Hyaluronic Acid, and EGF (which stands for Epidermal Growth Factor). In addition, there is an intensive moisturizer that is light and airy and leaves the skin feeling soft and smooth.
The way in which you use this product is an ampoule a day over the course of three weeks. It is meant to be a reset the appearance of your skin, as it goes through a process of regeneration and refinement.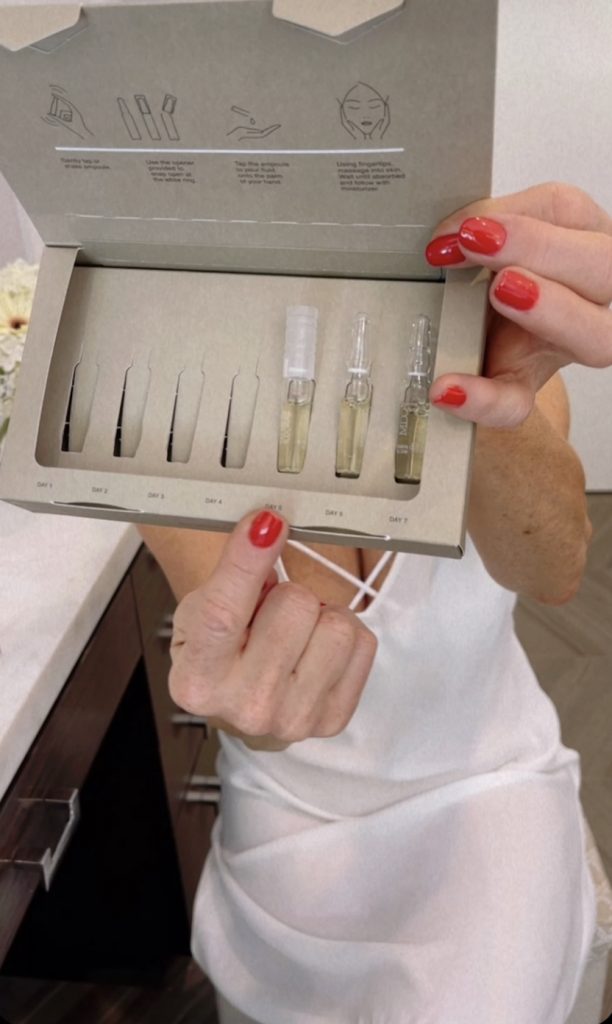 Each day I would use the MDO cleanser, followed by one of the ampoules, I began with the Hyaluronic Acid to activate my skin's own Hyaluronic acid and target lines and wrinkles.
I would then follow up with the new MDO moisturizer, which I also used on its own in the evenings. It firms the skin without that tight feeling, something that I was thrilled to discover. Most moisturizers that I have used, which claim to firm the skin, leave mine feeling sticky and tight. This one does not: it feels firm yet supple. After 7 days of the Hyaluronic Acid, I moved on to the EGF ampoules, which stimulate the skin's own epidermal growth factor and regenerative mechanisms while lifting and contouring the skin. On the third and last week, I used Vitamin C ampoules which improve the overall tone and texture of the skin, brightening and smoothing the overall appearance.
As with all of the MDO products, the packaging is made from recycled materials, the products are all-natural, vegan, sulfate-free, GMO-free, cruelty-free, and fragrance-free. This product has the Fabulesley seal of approval. I will be resetting my skin twice a year with this product!
Use my code Lesley20 and save!!