When City Beauty launches a new product, I am usually asked if I would like to try it. My response is always, the same. "Yes, I would love to try it, but if I don't love it, it won't get featured here on the blog." That is rarely the case with this brand, whose products are, in my opinion, the best bang for your buck. They are based on science, priced fairly and the results always speak for themselves. I expected to like the cream, yes…but it truly exceeded my expectations. I wrote to my liason at City Beauty and told him how much I loved the Barrier Rescue Firming Night Cream!
And truly what's not to love? Like any City Beauty product, it is cruelty-free and has gone through rigorous testing. One of the features that I love about this night cream is the pump. I don't have to stick my fingers in a jar and risk cross-contamination. It pumps out the exact amount needed for my face and neck, removing the possibility of too much or too little. The fragrance is divine and the consistency is rich but not greasy.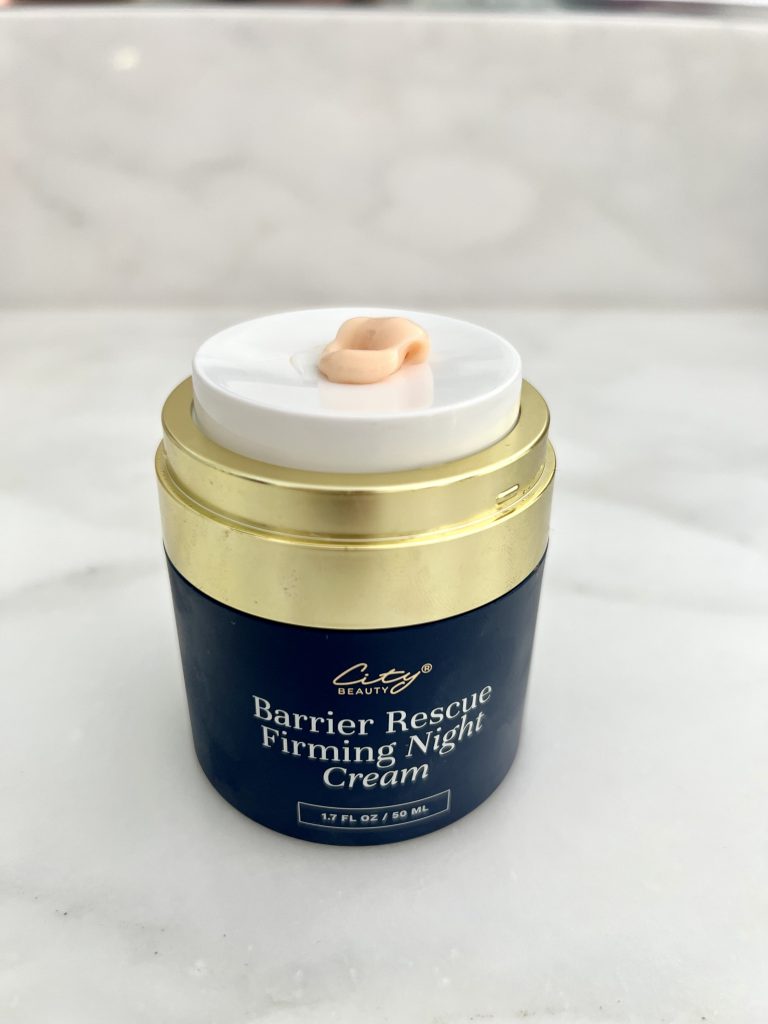 Packed with fortifying lipids that support the skin's barrier, essential moisture is locked in. The cream also contains advanced peptides and antioxidants, and we are all aware of their benefits, which include a reduction in the look of wrinkles, smoother, plumper, and firmer skin…and all of this takes place while you sleep.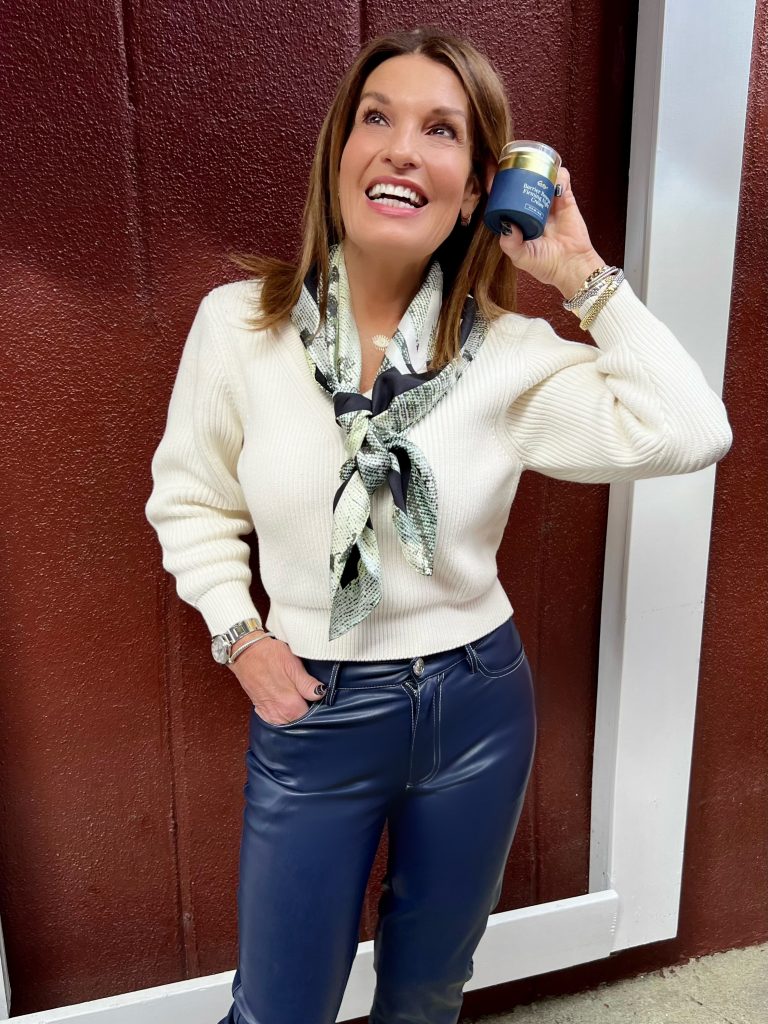 I am over the moon with the results and I encourage you to try this cream no. City Beauty is offering a discount of 40% off between now and Friday, February 4. The cream normally costs $84.., but with thi discount, you'll be paying around $50.00!! That's a great saving for a wonderful product.
Click here to order and use the code CREAM40.
You'll be glad that you did! You have my word!