Just call me Madame Ambassador, a title my feet and I take quite seriously. Approached by the shoe designer, Sarah Flint herself, I was asked if I wanted to have a look at her website and choose a pair of shoes. After perusing the site and learning about Sarah Flint, I decided to accept this honor graciously. After doing a little research on Sarah, who is in her 20's (yes you read that correctly), I realized that her education, training, experience, and determination accounted for her tremendous early success. Her education at Parsons and FIT to her apprenticeships at Proenza Schouler and having the opportunity to work with designers from Louis Vuitton and Balenciaga prepared her for her ultimate training in Milan which laid the groundwork for her brand. Surrounding herself with "the best of the best" was what launched her company and the rest, as they say, is designer history.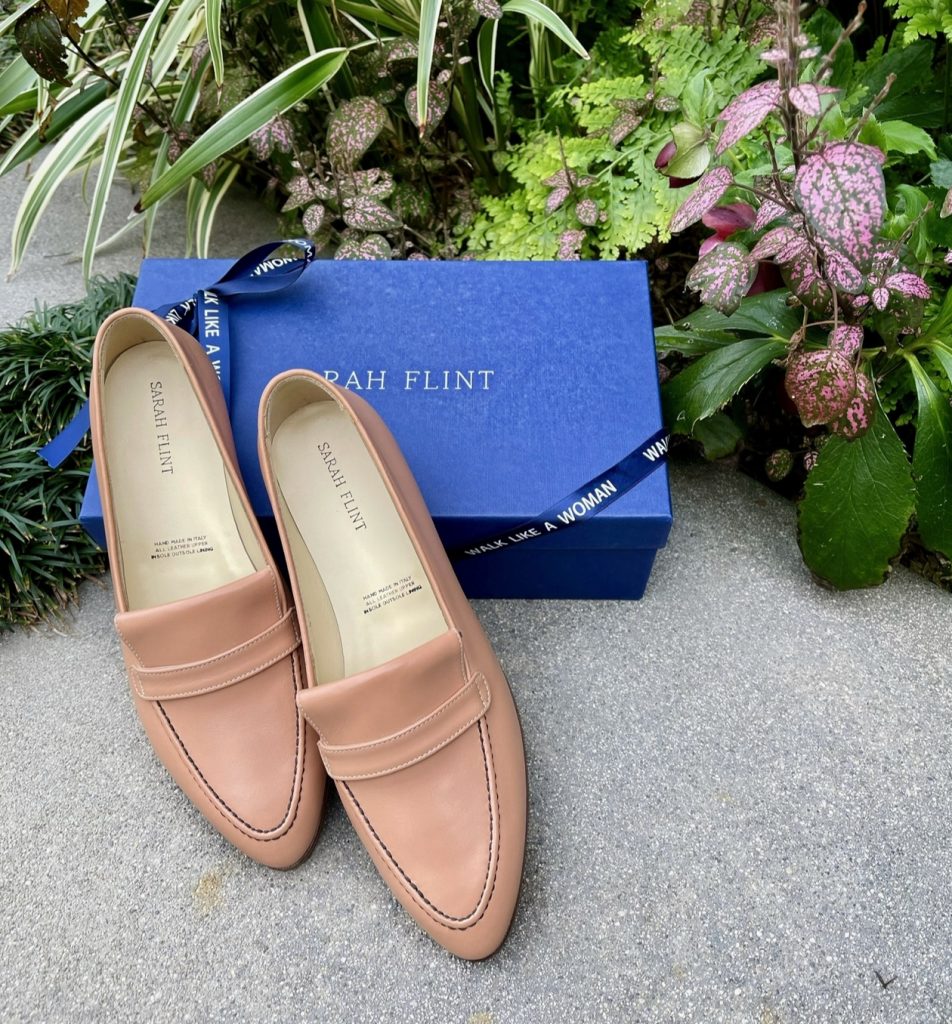 Sarah believes that shoes can be both chic and comfortable; you will be convinced of this the minute you slip your feet into a part of Sarah Flint Shoes. The quality is evident from the first step, and the comfort is exceptional. I can wear these shoes all day without that "new shoe" discomfort. These shoes now occupy a prime real estate location in my closet, which if you know me, you realize that this is a big deal!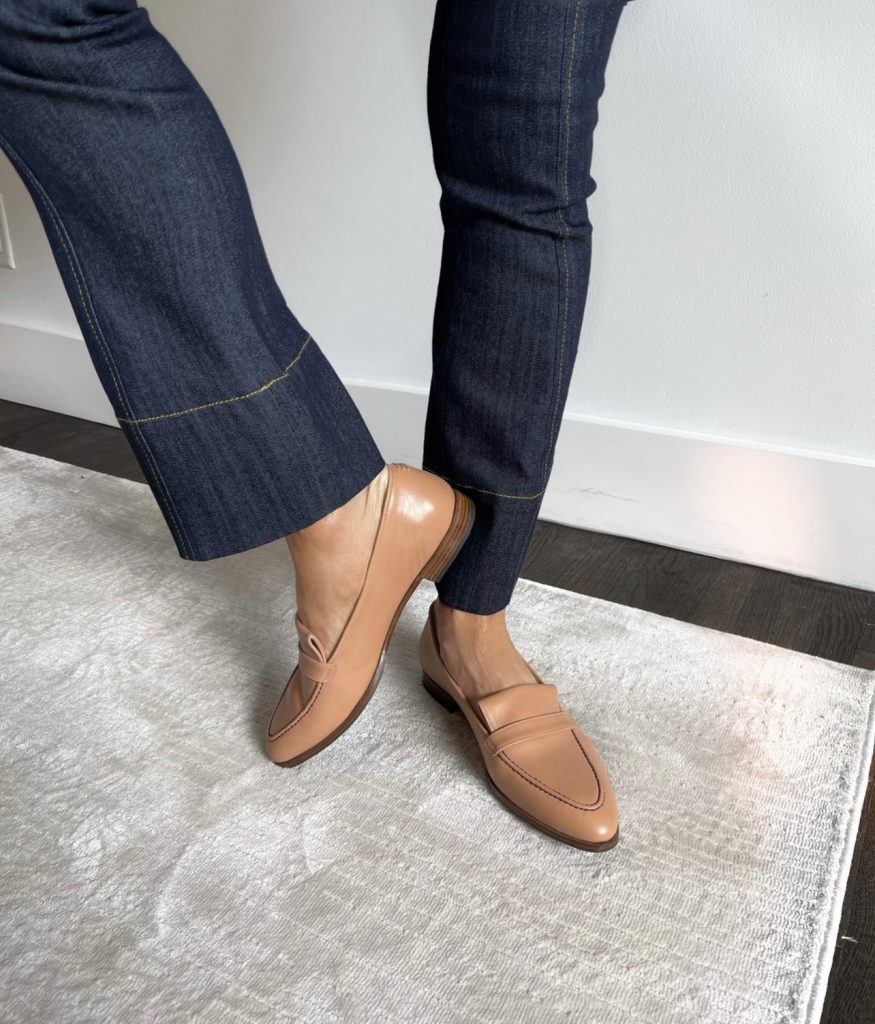 I take my shoes very very seriously and these shoes are the real deal. I would never attempt to "sell" you anything, but in the case of this shoe, I will gladly sell away, because I know that you will be happy with your purchase. Priced right and much lower than any designer shoe in my closet, these shoes can rival the quality of any Manolo shoe that I own, and to know that they are manufactured in the same factory means a great deal to me as it should to you!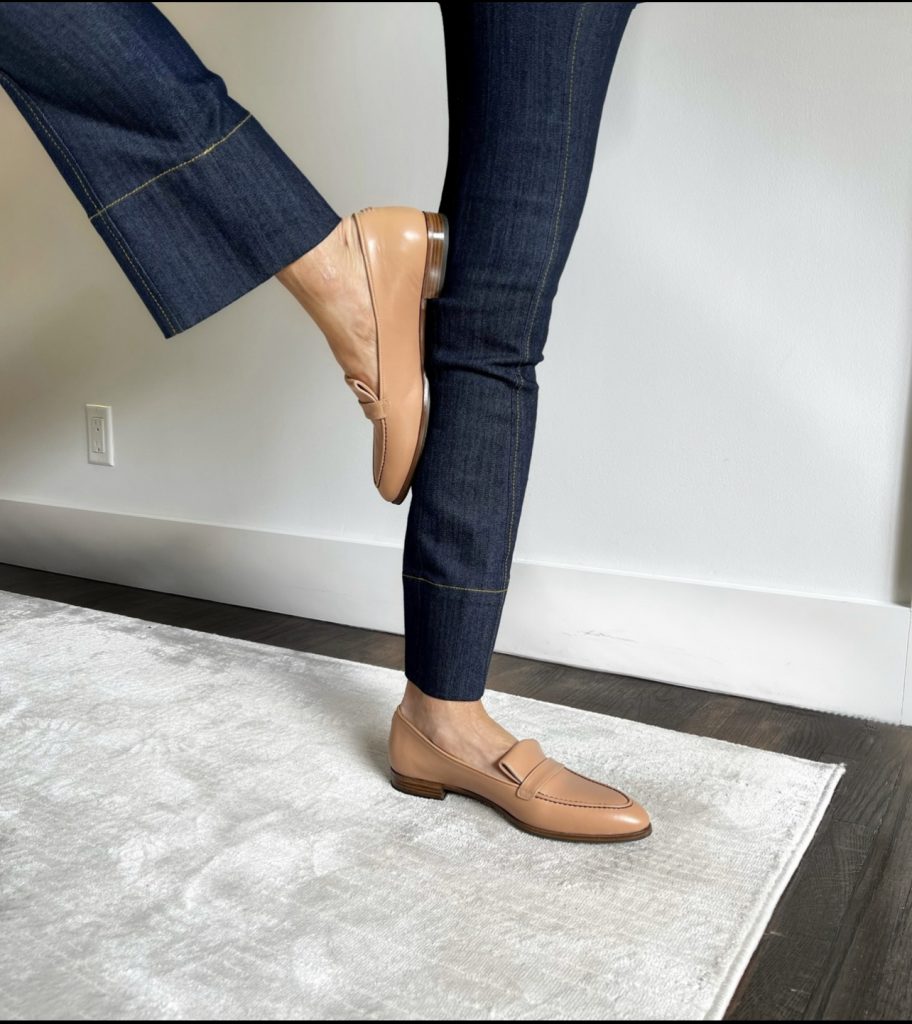 Sarah's hashtag, #walklikeawoman, is borne out of the fact that her shoes are designed by a woman, inspired by great women, and worn by real women who are seeking the marriage of quality and comfort in their shoes and will not sacrifice style to achieve that fashion goal!
So taken was I by Sarah's story and shoes, I was inspired to create an Instagram reel ( a 30-second film) to introduce my followers to the brand. You can view it here.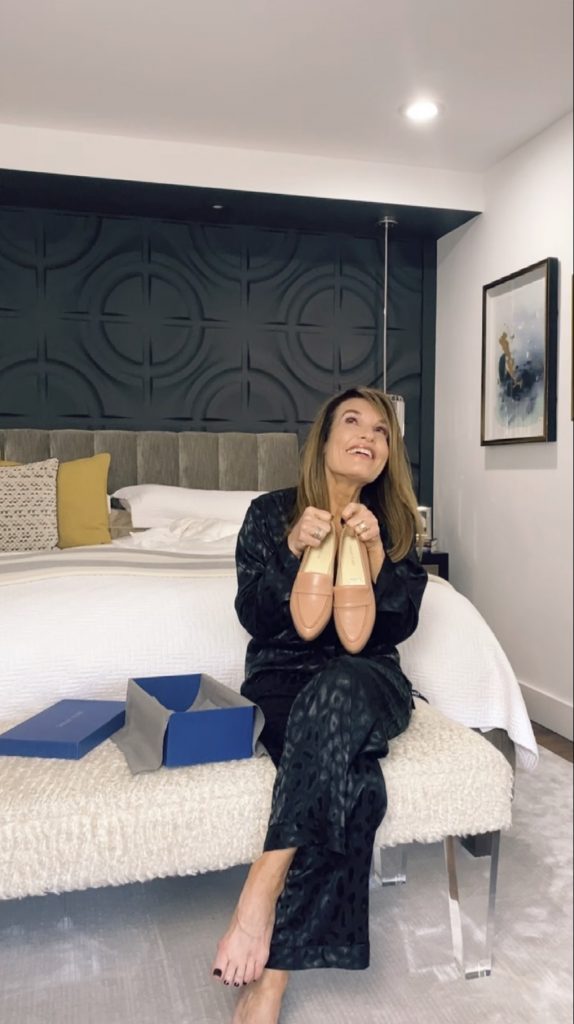 As an ambassador, I can offer you $50.00 off your first pair of shoes. I encourage you to visit the website and choose a pair that speaks to you. If you go to the link HIGHLIGHTED BELOW, you will automatically receive the 50.00 off at checkout However, if you head to Sarah Flint's website, later and not through this direct link, you will need to enter SARAHFLINT-BALESLEYW.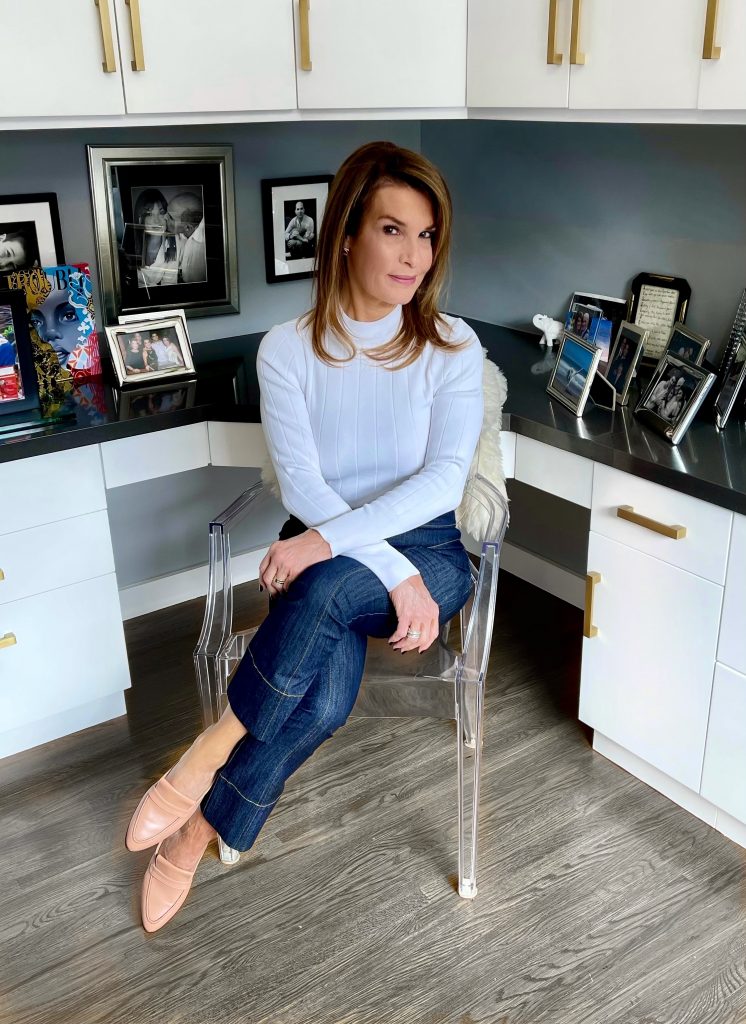 I know a great shoe when I see one, and this my friends, is more than great, it's fabulous!