Do you suffer from bunions, wide feet, arthritic, or just plain aging feet? If you answered yes to one of these, or even if you didn't, have I got a shoe for you!
I am so excited about these shoes that I am devoting an entire style post to them. In search of the perfect walking/run around in, touring the city shoe for many years, I am happy to announce that my search is now over!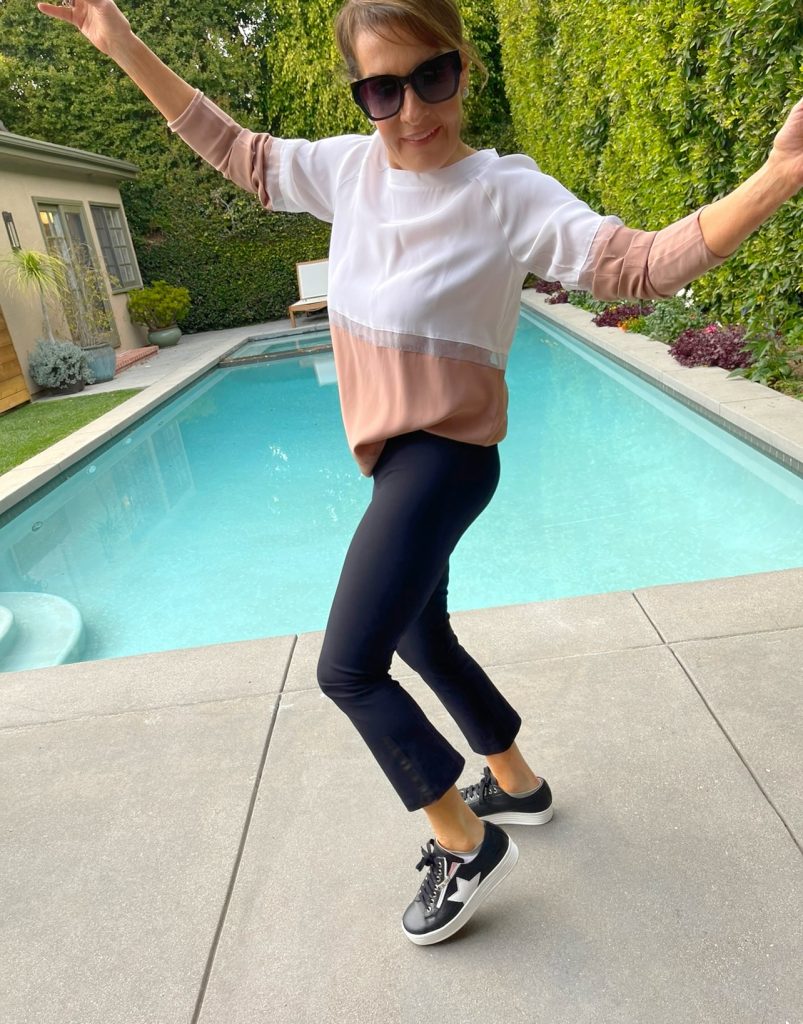 Not only are these chic, cute, hot and fun sneakers, but they are so comfortable that I totally forget that I have them on… until I look down at my feet and admire their cuteness.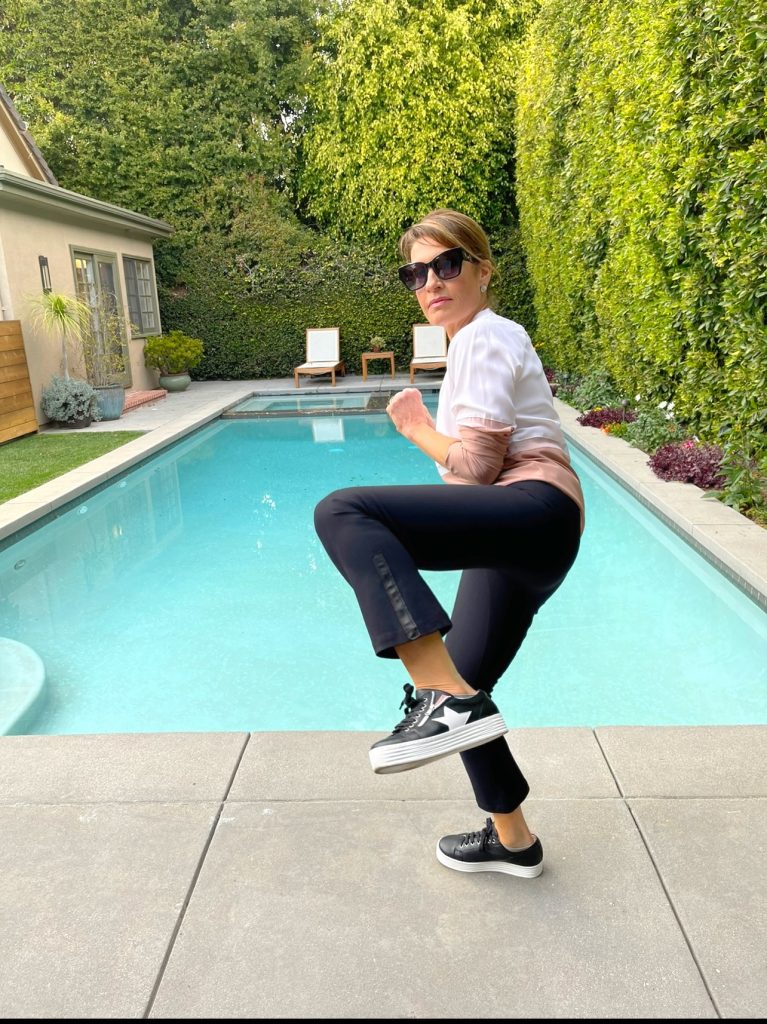 Created by a woman for women with foot issues (and I dare you to find me a woman who is free from any pain in her feet), these shoes are designed to accommodate those nasty bunions that developed from squeezing our feet into pointy shoes and heels and then in my case, walking all over New York City in them! Unfortunately, I missed the memo that wearing socks and sneakers with dresses was a "fashion do" in the '90s; I just couldn't do it. Thankfully, my bunion is mild, but the pain it sometimes gives me, is not. That is where this patented 3 layer technology that each and every Sole Bliss Shoe contains, comes into play. It literally soothes the foot. I will admit that when I first read about these shoes, I was skeptical. A shoe will fit and feel fine upon the first hour of wearing it, and then the problems arise. However, perhaps because of this brilliant patented Bunion Bed, which is an ingeniously hidden stretch panel that accommodates bunions and wide feet without altering the silhouette of the shoe, my feet are pain-free!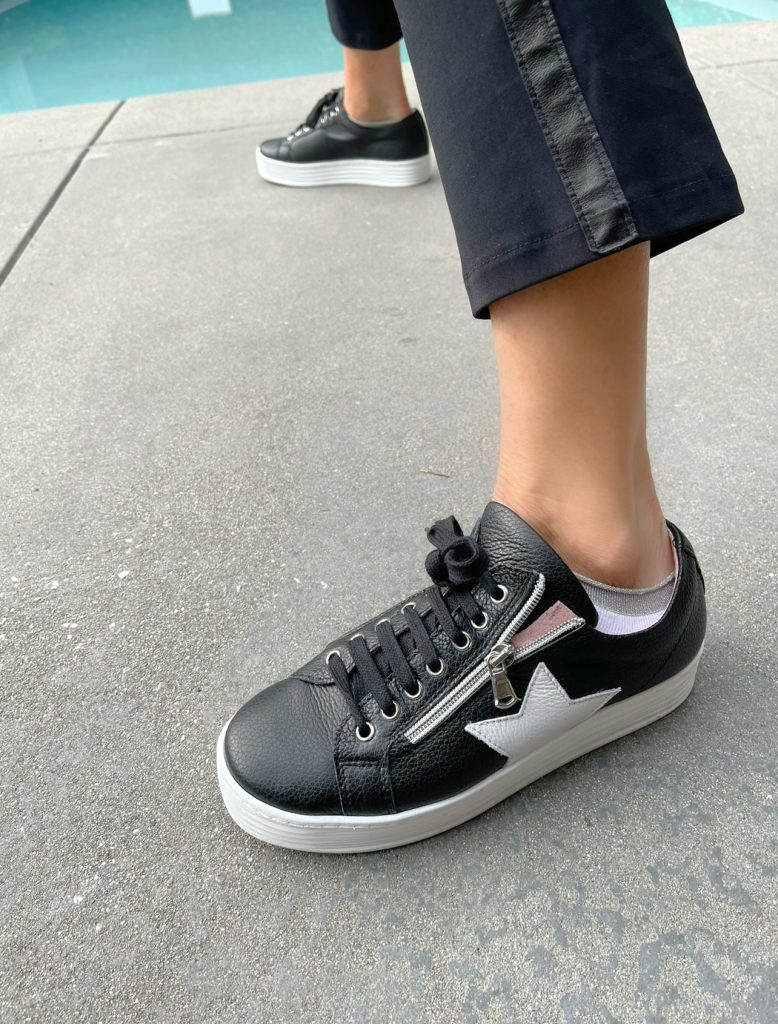 Do you recall seeing people's bunions pushing through the soft leather of their shoes or boots? This is certainly not a good look. That is why Sole Bliss shoes differ from all others. One does not have to sacrifice style for comfort… Mom, are you listening? This is the shoe of our dreams. I run around all day in these shoes and my foot is feeling as if I just donned them only moments before. And, you must trust me when I tell you this is the ONLY shoe I will wear on walking tours. I personally plan on ordering many more Sole Bliss shoes by using my own discount code of Lesley15, for as long as they will have me! I am in…are you? I sure hope so… and… you're welcome!
Explore the entire Sole Bliss Collection here.