I believe that I have been in search of the perfect concealer for a couple of decades, and I am fairly confident that I have road-tested at least 25 brands over the years. Here is the Instagram Reels I did which gives you a sneak peek at the brands being "covered!" After much research, these are my top five, and here is a review of each: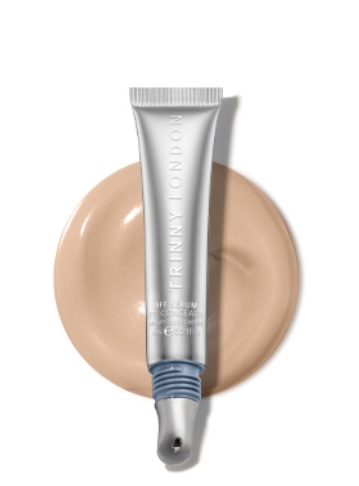 I have become an instant fan of Trinny Woodall the moment my cousin, Susan, told me to watch her on Instagram. I was completely blown away by her personality, her confidence, and her knowledge of beauty and style. Trinny was a TV-style host in London and became hugely popular. She started her own beauty line called Trinny London. It is a makeup line, all carefully thought out and brilliantly assembled. The eye, lip, and cheek tints are interchangeable and come in stackable pots that are perfect for traveling. However, it is her concealer which we are reviewing so I will return to the matter at hand. The concealer is called BFF Eye Serum Concealer; Trinny says, " imagine an eye serum and a concealer had a baby, this would be it!" Rich in peptide complexes, Vitamin C for brightness and hyaluronic acid, it is a buildable concealer. I use it in the morning and then add more or another concealer later.
I am definitely not the girl who puts on concealer and never adds to it. My under-eye area seems to gulp any concealer which I apply, and I usually add more during the day. However, too much under-eye concealer looks fake and cakey. It is far better to remove the old concealer with an eye makeup remover or micellar water than to add layers on layers.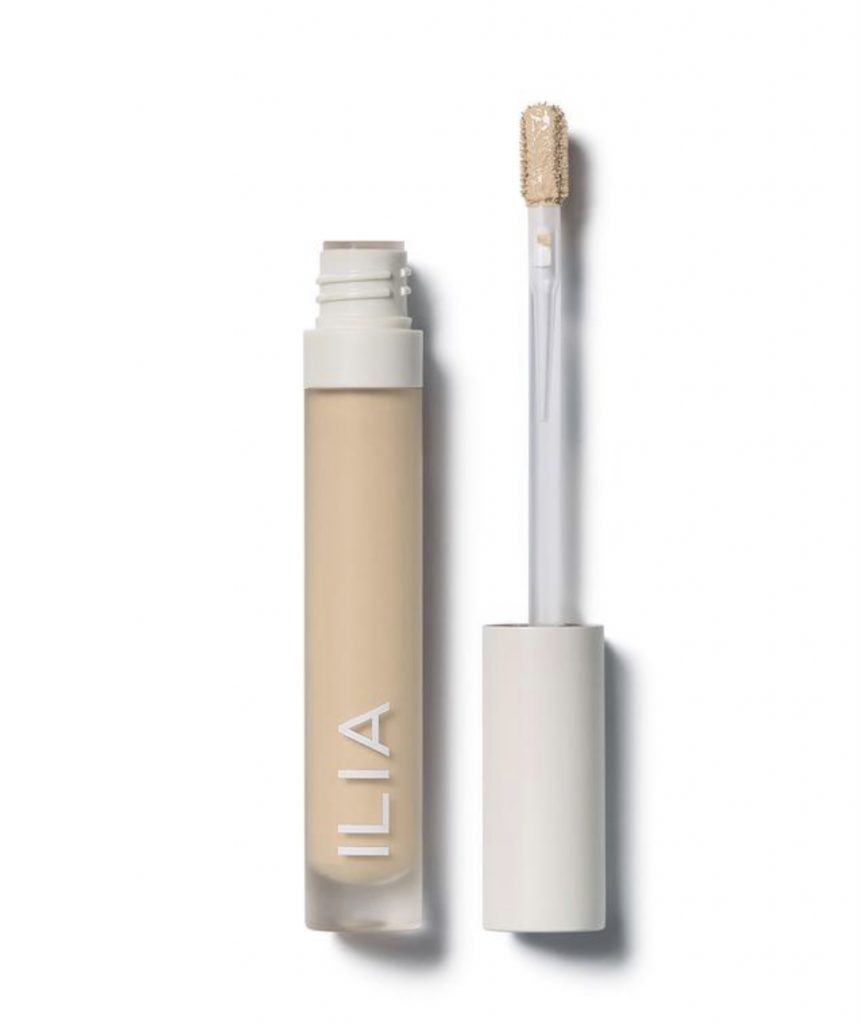 After seeing other bloggers showing their before and afters with this serum concealer, I had to order it and try it for myself. The results? A concealer with a little more coverage than Trinny's. What you need to know about Ilia is that it is clean beauty and makeup line. I like this concealer if you are after a little glow and medium coverage.

This concealer gives full coverage and has SPF 25, which to me, is a huge bonus for any concealer given the delicate nature of the skin in the eye area. I have been a devotée of this concealer for a very long time. I have blogged about it here and here, where you can see photos of it.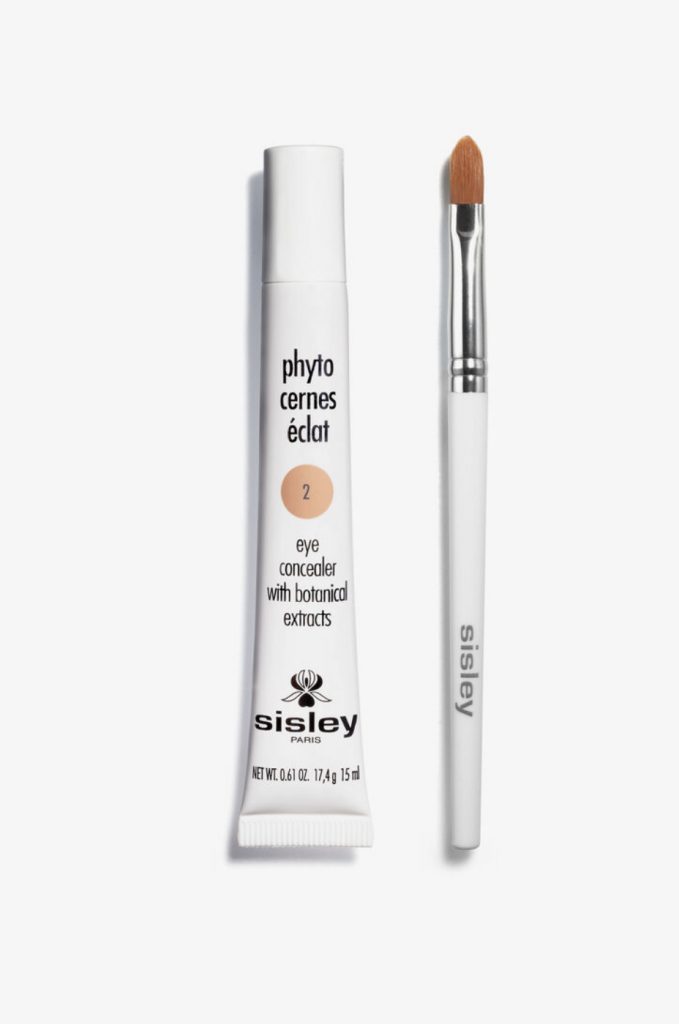 Another all-natural line, Sisley Paris is my all-time favorite luxury skincare and makeup brand; the fact that it is plant-based makes it even more appealing. I have used it for years and with no regret. This concealer is my current go-to for a number of reasons. It covers better than any other, and like Trinny London, it has a metal tip applicator that soothes the under-eye area while reducing some puffiness. It also gives the area luminescence, which I like.
On the days when my dark circles and puffiness persist, I turn to the Stay Naked Concealer by Urban Decay. This concealer covers like no other and has incredible staying power. If that is what you are looking for in a concealer, then look no more, because this one is it!
You will have to decide for yourself what your specific needs are and which concealer above could achieve those results. There is no reason not to have at least 2 different concealers in your arsenal. I have a drawer full and I play with the colors depending on whether or not I have a tan. I recommend going a little lighter around the eye area to brighten it. But do not go too light, otherwise, you may attract a family of raccoons…just kidding. But try to stay within the range of your skin tone. Both Trinny London and Ilia have wonderful match systems on their websites and are extremely helpful if you email them. For Clé de Peau I fluctuate between Ochre and Mocha and often mix the two. For Sisley, I use shade 2 because of my yellow undertones. It looked very yellow coming out of the tube, but it matched up perfectly. My Stay Naked Concealer is in the shade 40NN.
Whatever you decide to try, you cannot go wrong with any of these five.