In the wake of COVID 19, many dentists have limited their practices to emergencies only. That has left many of us without our regular dental cleaning. I am used to seeing my dentist every four months for regular cleanings, so I am feeling a bit out of sorts in the smile department!
Lucky for me (and you), I have discovered an electric toothbrush unlike any other I have used, and I have used many. None of them left my teeth with the whiteness that I had hoped for until I began using the BURST Sonic Toothbrush. I actually look forward to brushing my teeth and remain sink side for a minimum of two full minutes.
For this post, I consulted with my friend, Dr. Clara Lee, whom I met a couple of years ago at a Fierce 50 conference in Redondo Beach, CA. Dr. Clara Lee graduated from Northwestern Dental School and practiced dentistry for 25 years in Chicago before moving to Los Angeles with her husband and three children. Clara is also a fashion and lifestyle influencer, and the founder of the facial sheet masks, Chok Chok, (@chokchok), of which as you know I am a huge fan.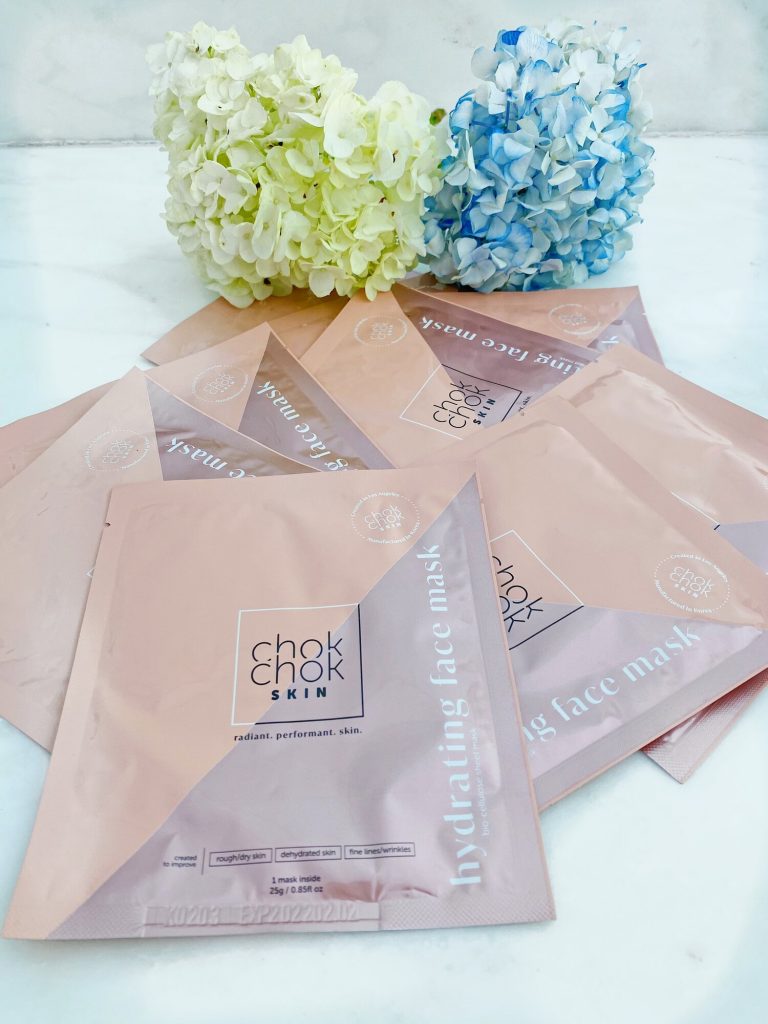 Clara explained the basics of oral hygiene, and now I am thrilled to be able to share this important information with you. Just as I am making the transition to clean beauty, so too am I transitioning to all-natural, organic dental products.
I thought I knew how to brush my teeth… having re-learned all the steps when I taught my children how to brush theirs. However, because I am not planning on going to the dentist for a cleaning in the near future, I required a step-by-step guide from Clara.
Flossing
Start with flossing: flossing is imperative. Clara prefers Dr. Tung's dental floss. This floss is superior because the string spreads when it gets wet, and there is more surface area to grab the plaque and debris. I made the switch, and I am never looking back. The difference is remarkable!
There is much debate about fluoride, and there is a strong suggestion that too much fluoride (which contains aluminum) can lead to dementia and Alzheimer's disease. If you are not prone to cavities, there is no reason to brush with fluoride, and I for one, am avoiding it at all costs. Many years ago, at the urging of my mother, I stopped using antiperspirant because of the link between aluminum and dementia; dropping the fluoride from my toothpaste was simple. I now use Tom's fluoride-free toothpaste with fennel. It has a pleasant licorice taste; Jeff and I love it!
When you floss first, you are able to get rid of larger pieces of food and loosen everything.
The technique when flossing is important.
When you floss, you want to make a C shape and go close to the gum; then, pull up. It is important to wrap the floss around the side of the tooth.
If you have receding gums, your floss will be going to the spot in which there is a hole made from the actual receding. That is why it is vital to wrap the floss around the side of the tooth.
The next step is to rinse. Clara recommends these, which are organic and made of food-grade hydrogen peroxide.
Brushing
Brush all sides.
Start at the back, moving up the molars; the sides that face buccal also known as the facial side.
Next, brush the biting surface or occlusal surface and then the lingual side.
Size matters! Clara prefers a smaller size brush head that is soft because mentally you will do one tooth at a time. Repeat everything on the other side.
At the gum line, you want to cover the gum by 30%, which is why you want a soft bristle.
Brushing over many years can abrade the surface of the enamel, which happens at the gum line. This is another reason why a soft brush head is recommended.
However, abrasion can occur as a result of how you bite. A malocclusion can cause attrition or abrasion of the enamel. If you suspect that you have a malocclusion, you should see an orthodontist.
Proper brushing should take a full 2 minutes. Repeat on the bottom.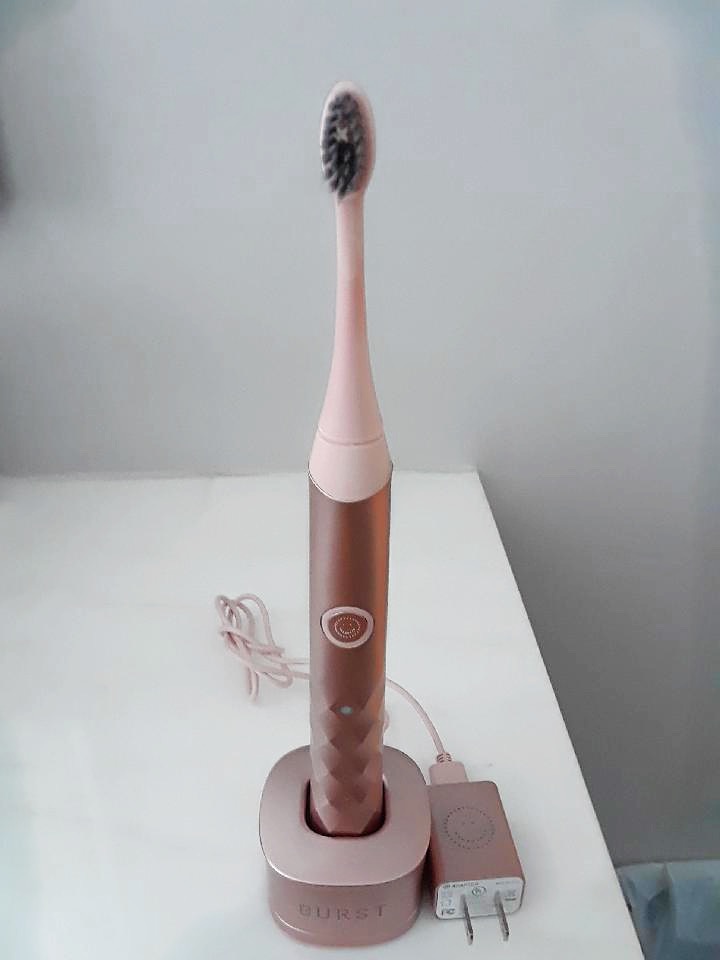 For the bottom teeth, it is crucial to brush behind the lower front, especially inside the lower incisor which is where the plaque accumulates. Clara also uses the BURST Toothbrush and, like me, receives her new brush heads every three months. When you sign up on their website, Burst sends you the brush heads automatically…easy peasy! Yes, it is essential to change those brush heads!
In addition to the toothbrush, BURST makes the best whitening strips that I have ever used. You will notice a huge whitening after just the first use… but after a week, your smile will be phosphorescent! Best of all, they are coconut flavored!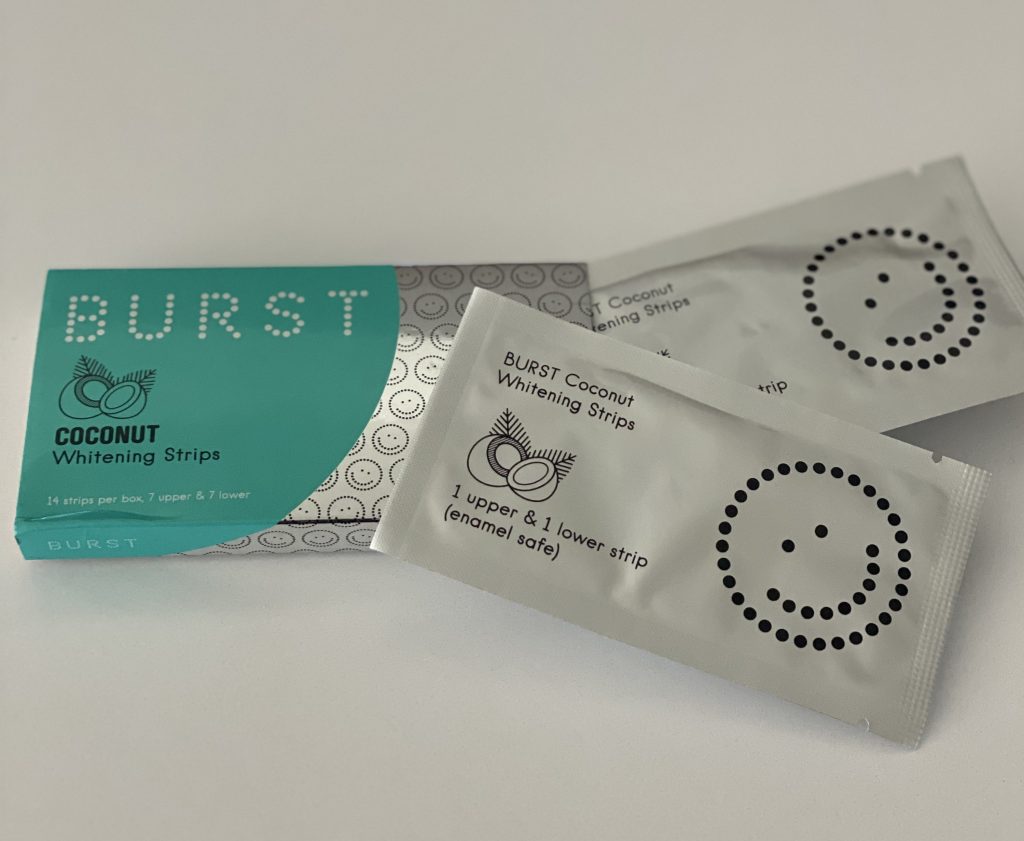 I am incredibly grateful to my friend, Dr. Clara Lee, for her expertise, generosity, and above all, her friendship!