I must admit that I am really quite late to the party: what I mean by that is that I am new to CBD-infused skincare.
When Switch2Pure approached me to try their Body Care line, I jumped at the opportunity. I had read and heard about this all-natural CBD-infused skin and body care line from friends and fellow influencers and was thrilled to have the opportunity to try it. Suffice to say that I am now thoroughly addicted and will never look back.
Let's begin with the Konjac Sponge.
Soft, effective, easy to grasp, the Konjac Sponge is dual-sided; one side exfoliates deeply like a loofah, while the other side acts as a gentle sponge bearing all of the qualities of the Konjac plant. In fact, Konjac sponges are incredibly versatile because they can be used in tandem with a gentle cleansing agent, which we will get to momentarily, or more simply with only pure water. The Switch2Pure Konjac sponge is biodegradable, cruelty-free and vegan. It also lathers up richly, which I love.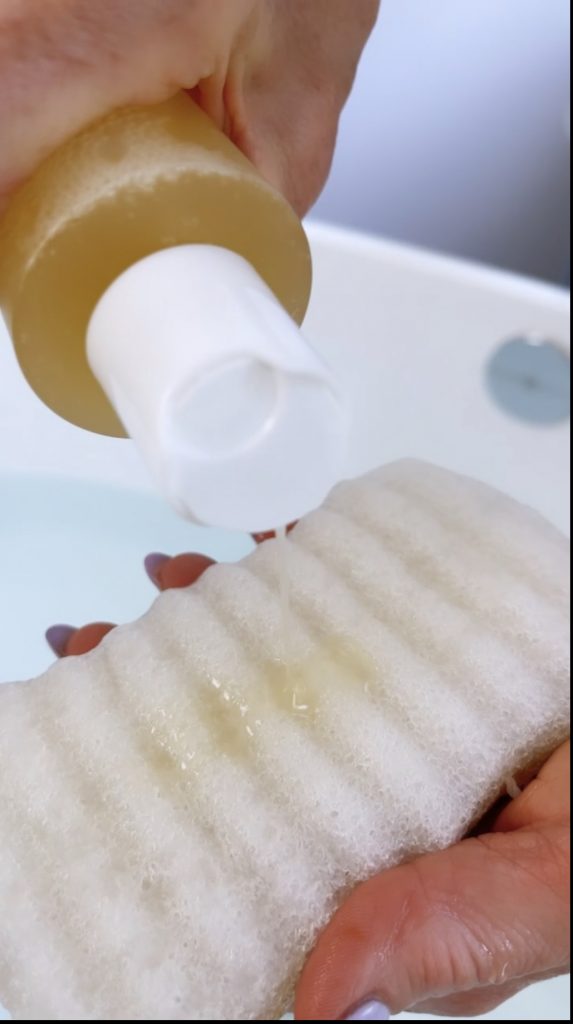 The CBD-infused body wash is like no other cleanser I have ever used. My skin feels cleaner…squeaky clean, yet thoroughly hydrated. The fragrance is intoxicating. When used with the sponge, a little goes a very long way.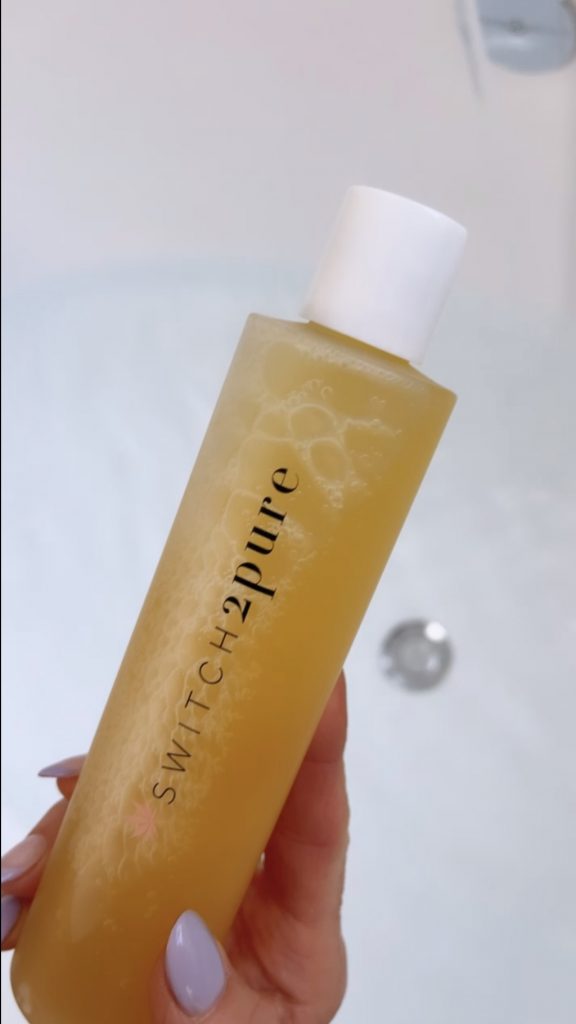 The Switch2Pure Body oil is infused with CBD, Vitamin A (from Bakuchiol Oil*) avocado, and almond oil. This oil penetrates quickly, leaving my skin silky smooth and, here's my favorite word, GLOWY! It absorbs readily and does not feel greasy afterward. Best of all there is no waiting time when pulling on your skinny jeans; we will leave the fashion debate about whether to shelve your skinnies for another post. Don't you hate how your clothes adhere to your skin after applying body moisturizer? The wait is over with Good and Glow Body Oil; a little goes a long way, and so does the hydration! It eliminates dry skin redness and dullness, and I am anxious to see if it will reduce the appearance of my age spots on my arms and legs. With continued use, I am hopeful that it will!
*Kabuchiol is a non-synthetic and naturally occurring form of retinol derived from Natural Vitamin A, as opposed to synthetic Vitamin A used in most retinols on the market. It delivers better results than its synthetic counterpart.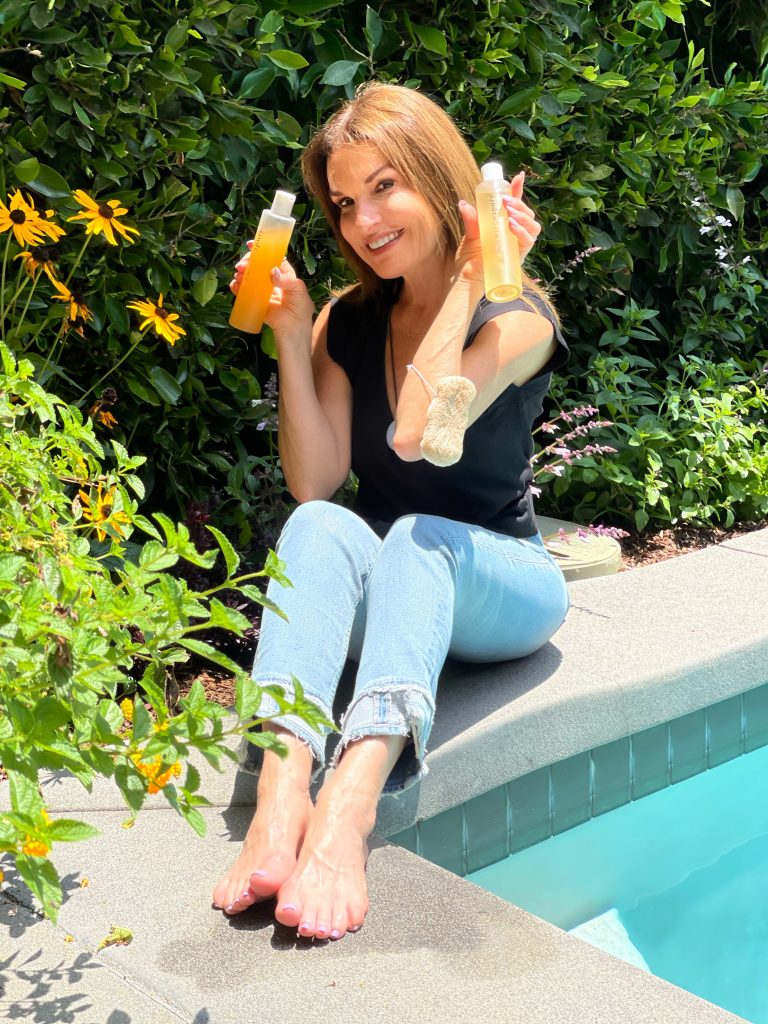 To purchase any or all of these fabulous products, CLICK HERE and use code FAB15 and save. PS These would make great gifts!!