With summer upon us, we are faced with the choice of either precariously playing on a beach or lounging poolside (slathered in sunscreen, of course) or hiding 'neath a huge hat, under an umbrella, and looking as if you never left home. The first scenario may find you staring at a sunburned version of yourself; the second, a pale face that looks as if you've been locked indoors all day.
I prefer my skin to radiate a healthy glow, with a little color. How do you achieve that sun-kissed healthy radiance without enduring those harmful rays? I have discovered that these results are achievable with just a few products. I guarantee that you will look as if you've been to the Riviera, when in fact you've never left home… all done in the privacy of your bathroom!
I use the Versed Overnight Facial Peel, which is extremely well priced, three times per week and love it. It leaves my skin feeling smooth and looking brighter as it evens out its tone. This overnight peel resurfaces my skin, providing a smooth surface upon which to apply other products, and allows serums, oils, and creams to work more effectively.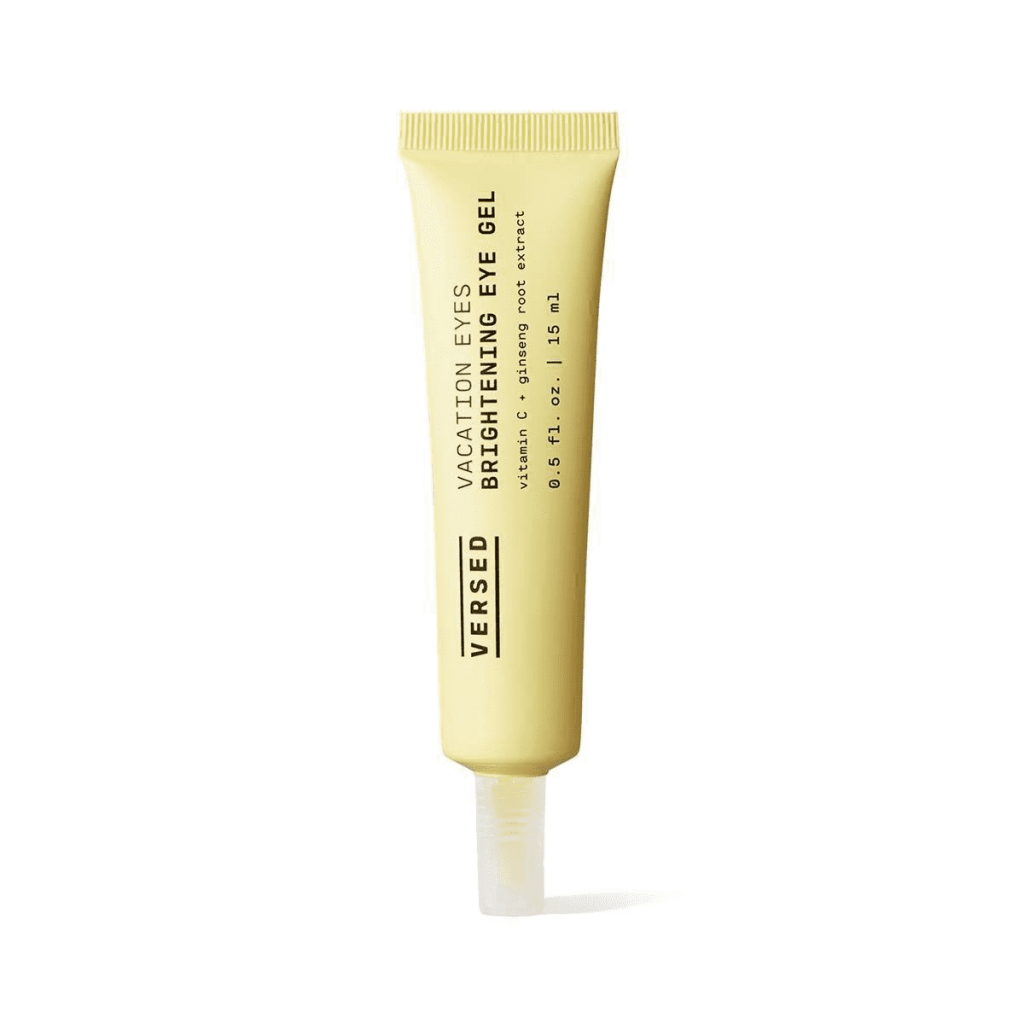 I awaken most mornings to puffy eyes; de-puffing them has been a life long challenge. Applying the Versed Brightening Eye Gel cools and refreshes my eyes; the product lives up to its name…"vacation eyes." Leaving it in the fridge enhances the cooling effect. I like to do this during allergy season!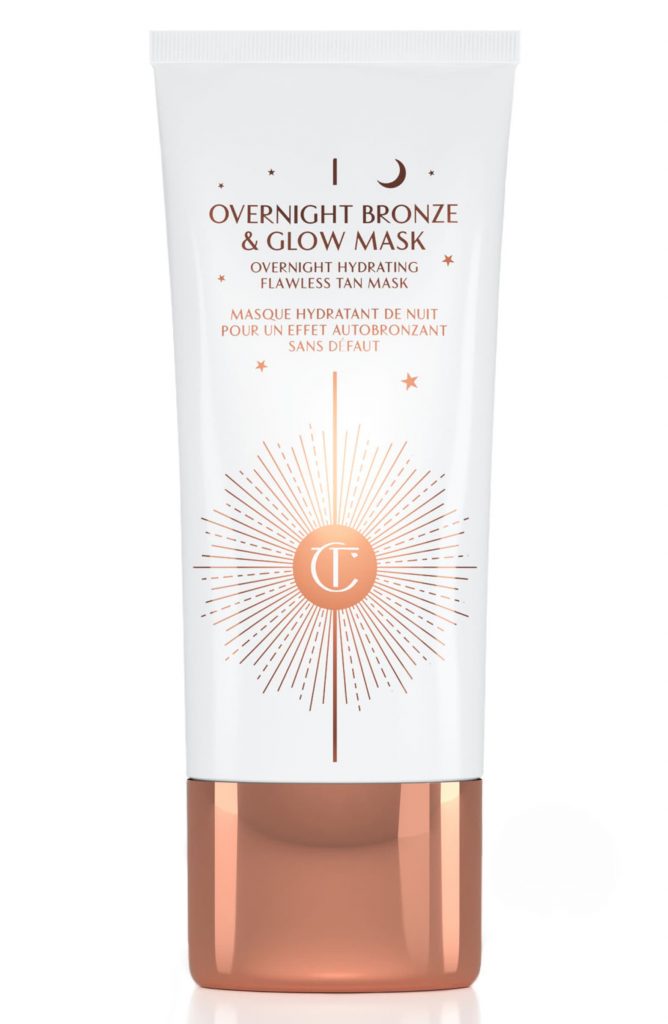 I have been using this transformative mask twice a week for years. To say that I am a huge fan of Charlotte Tilbury's Overnight Bronze and Glow Mask is an understatement! I cannot think of a better product that leaves you looking like you spent the night on a beach!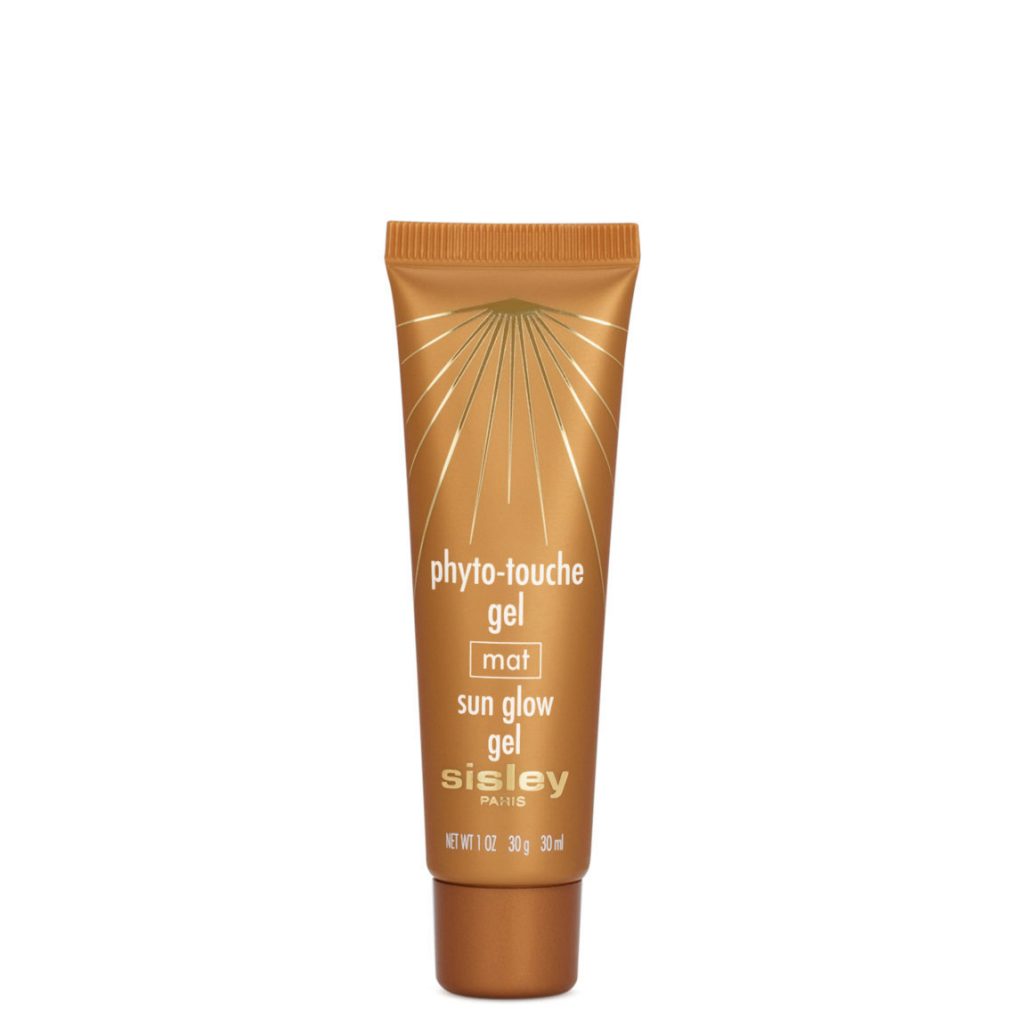 I discovered the Phyto-Touche Sun Glow Gel a couple of years ago while shopping for some lip colors at the Sisley counter. They were launching a line of bronzers and the salesperson gave me a sample to try. I was completely blown away by the appearance of my skin, which looked a little tan and very glowy. I use this product in several ways: I add a tiny amount (a little goes a long way) to my tinted moisturizer, or I add it directly on top of my foundation smoothing it all over with my fingertips for an even and natural look. Some department stores do not carry it, but I always manage to find it online, as I have for you here!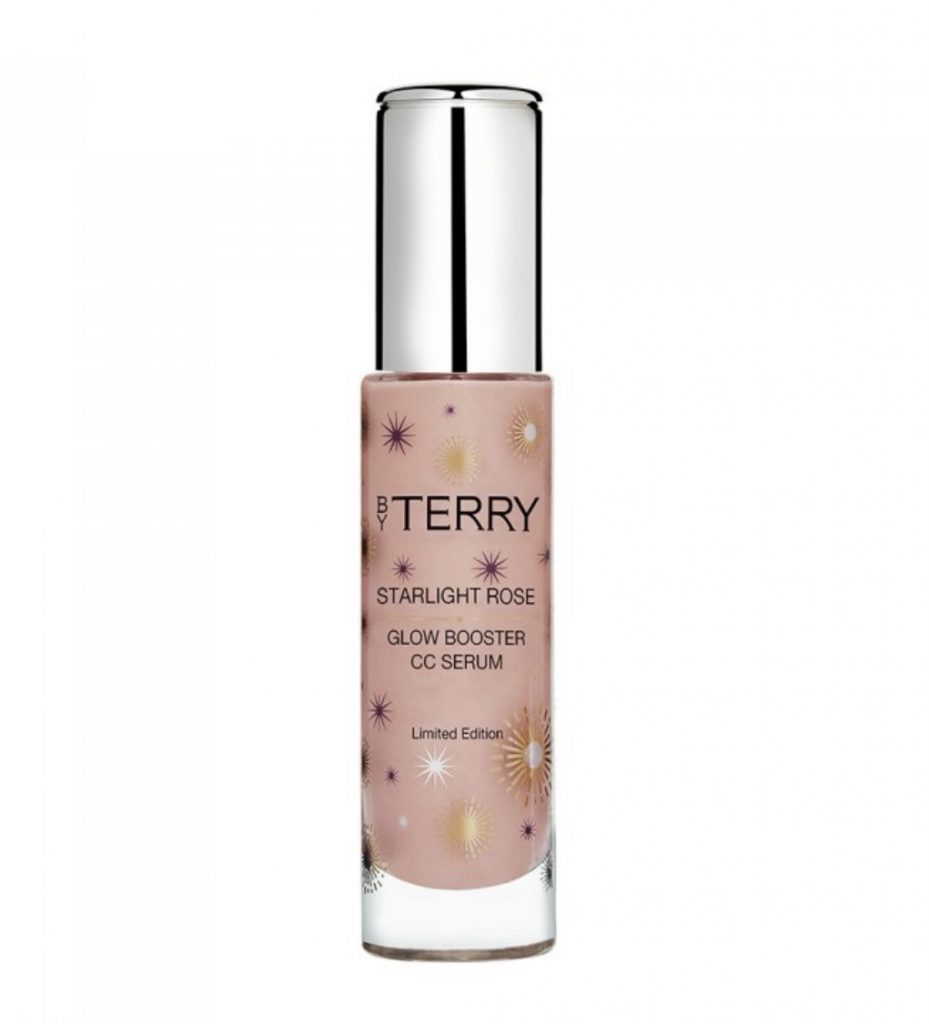 I featured the By Terry Starlight Rose Glow Booster CC Serum on my Holiday Fab Gift Ideas in December. It was a limited edition item, but the rave reviews landed it a spot in her permanent makeup collection. I love this product because it smells like roses, goes on like butter, and has a subtle shimmer that peeks through your foundation.