I will be honest….when the people at LastObject (spelled as all one word) reached out to me, I wasn't certain that I would like or use the reusable products that they were thinking of sending me. However, all that has changed. Not only do I use these rounds habitually, but I love them! I was probably using 1 package of cotton rounds every three weeks. Taking off my eye makeup required up to 4 rounds, whereas these super absorbent rounds do the job in one round per eye. Word to the wise: never use the same cotton pad or in this case LastRound on both eyes. You can transmit viruses and infections easily that way. So please use one round per eye!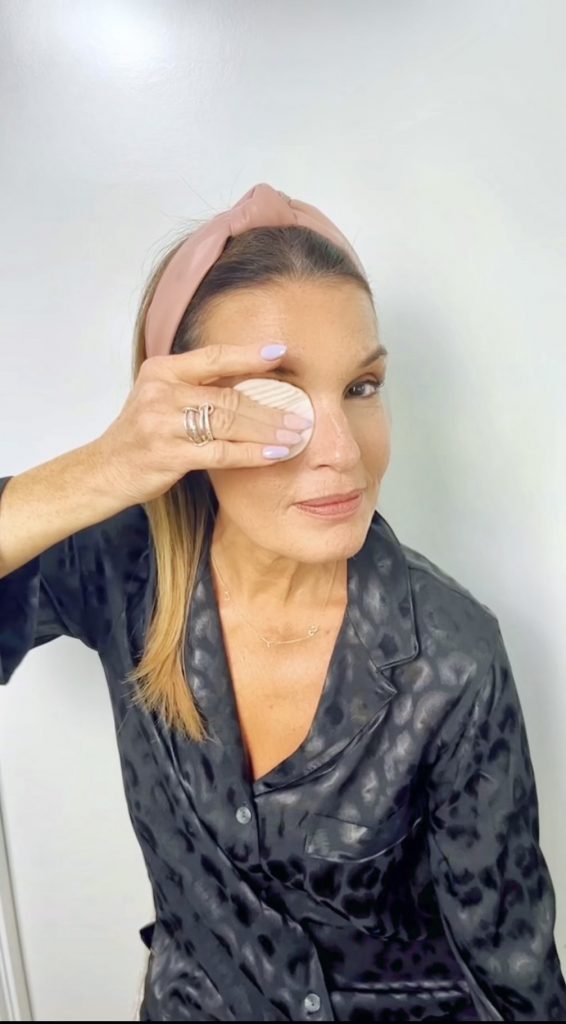 For a few years now, my environmentally-conscious daughter, Serena, has been after me about all of the ways in which I can reduce waste, and use only items that can be reused such as refillable water bottles (you won't find bottled water at our house), glass instead of plastic containers, (I am still making that transition), and now these LastRounds by LastObject…you will notice that even the spelling of the product and company does not waste a space!
Developed by 29-year-old designer Isabel Aagaard, who was frustrated by all the single-use products, the mission of LastObject is to eliminate single-use items by providing sustainable alternatives.
LastObject Values (Code of Ethics)
✓ Our products must have at least 10x real environmental impact vs the traditional single-use products they replace.
✓ We build premium products with high usability and excellent design – "good enough" is not good enough – we are obsessed with our products.
✓ We are end-to-end sustainable across our entire value chain, from cradle to grave.
The products include items such as rounds, tissues, and swabs, and all are washable and reusable. I chose the LastRounds since I feel that the amount of cotton rounds I use is ridiculous and wasteful.
Each pack of LastRounds includes 7 reusable pads. These pads become soft and pliable when liquid is applied. The good news? I actually use less eye makeup remover since the pad is super absorbent.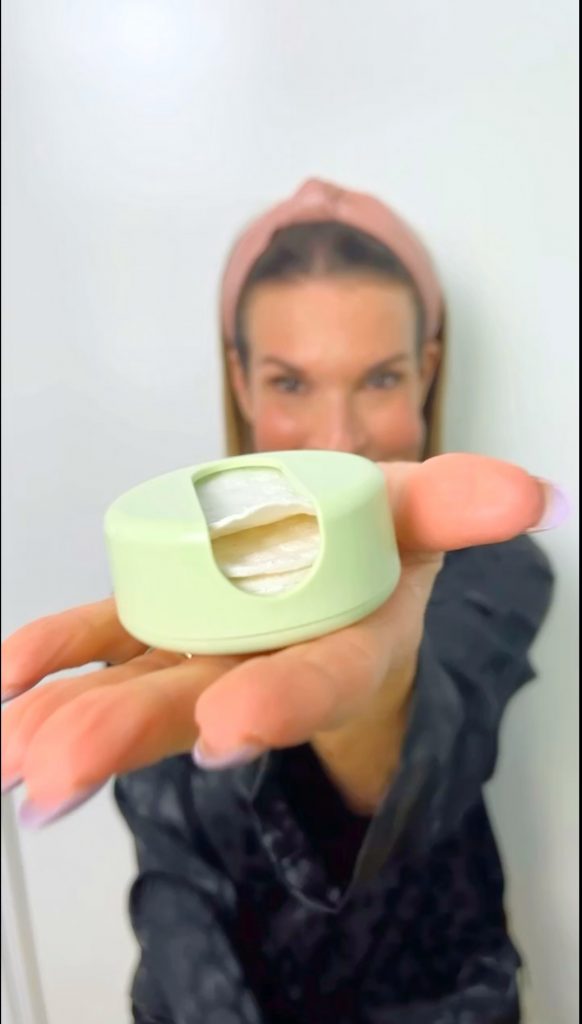 What I really love is the mesh laundry bag that I can throw into the wash with my regular laundry!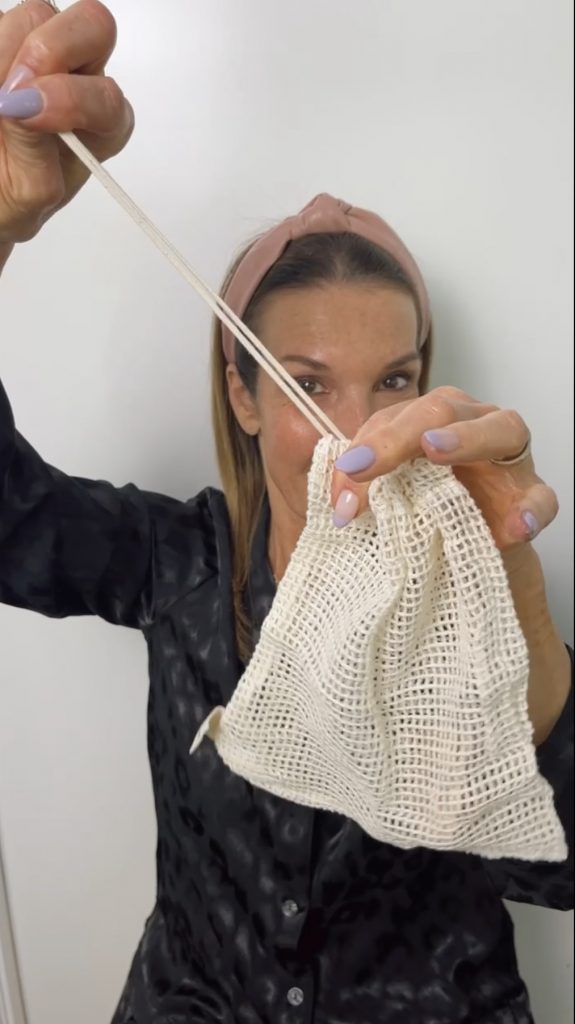 I cannot say enough good things about this company. I hope that you will join me and support this small, innovative business that gives back to our planet in countless ways. I am a huge fan and I know that you will be as well!

Click here to order yours and use code Lesley10.