There is no better time than now to immerse yourself in a fabulous series that serves to be the best "Calgon take me away moment." Here is my selection for five totally addictive, binge-worthy series to watch right now!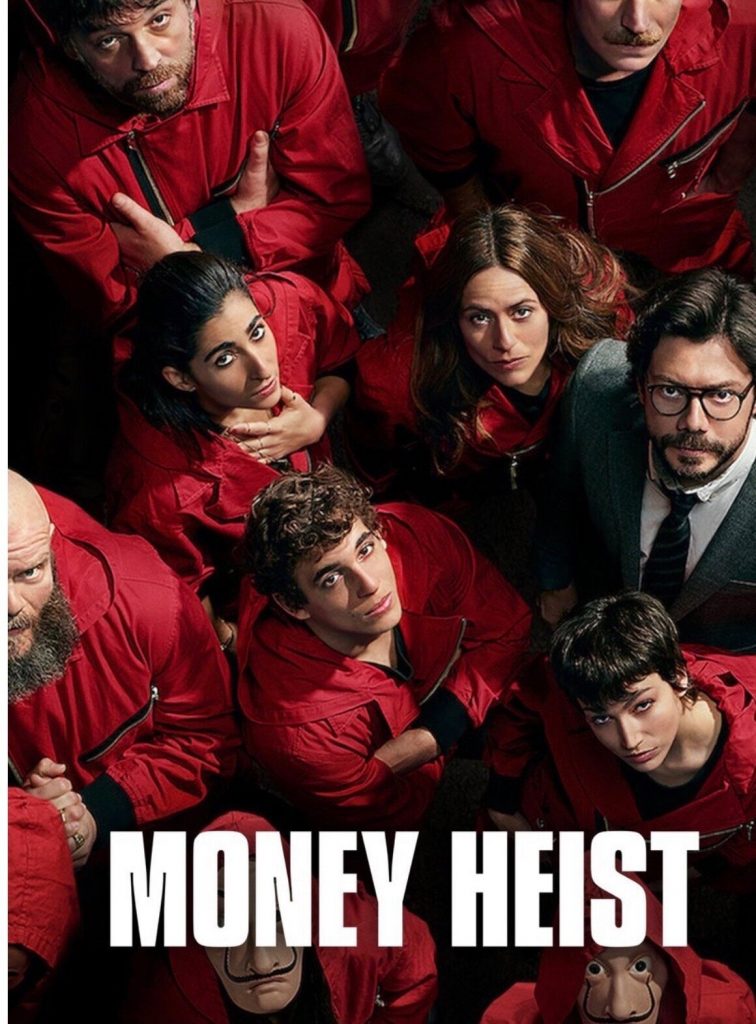 Money Heist (Netflix)
(Spanish)
This is by far one of the best series I have seen on Netflix, and I am currently in the middle of the second season. It is so good that I am savoring it! The show centers around a motley group of criminals, led by a socially awkward genius whom they call The Professor…. think Clark Kent. They take over the Royal Mint of Spain, hostages, and all. The plot, which is seemingly so implausible, hooks the viewer in from the first episode, due to the excellent writing, directing, and acting. There are so many twists and turns, that you cannot help falling head over heels for it… think Oceans 11 on steroids.
Succession (HBO Go)
"It's SO good!" raved my cousin, Susan, and I couldn't agree more. I was completely addicted from the get-go. Succession follows one of the wealthiest families in the world and stars Brian Cox as the crusty patriarch who pits each of his three children against one another in a race to see who is the fittest to run the company. You will experience a love-hate relationship with everyone in the show, and you will feel as though you know each one intimately. Brilliant writing, casting, and directing!!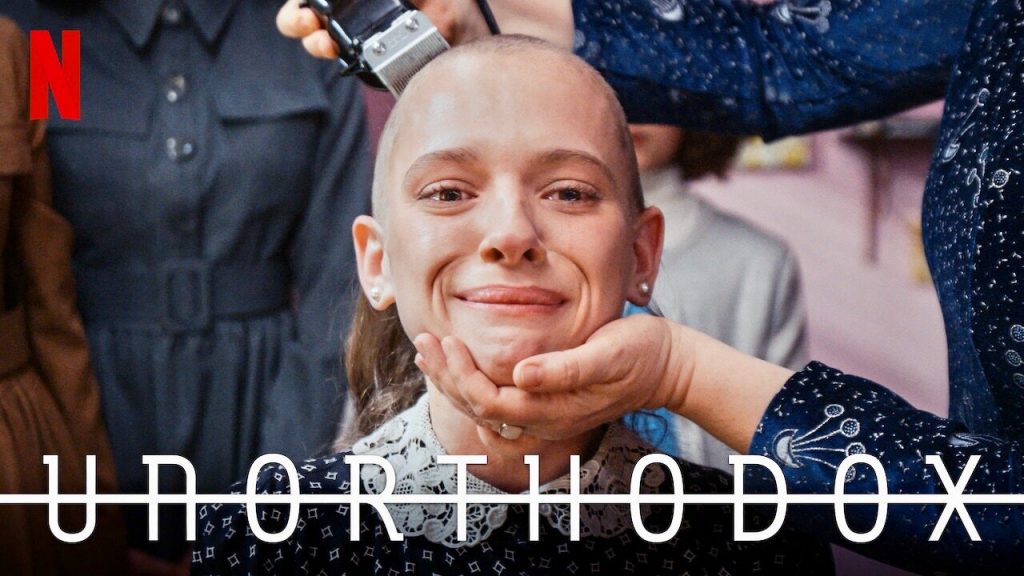 Unorthodox (Netflix)
Follow the story of a young woman from the Satamar Chasidic community in Williamsburg as she attempts to break all ties with that way of life. The brilliantly talented Israeli actress Shira Haaz (Shtisel) stars alongside a stellar cast. Unorthodox follows her character Esty as she flees Brooklyn to begin a new life in Berlin. Is it easy? Not for one minute. Based on the real-life story of Deborah Feldman, this is not to be missed. And P.S., you don't have to be Jewish to watch this!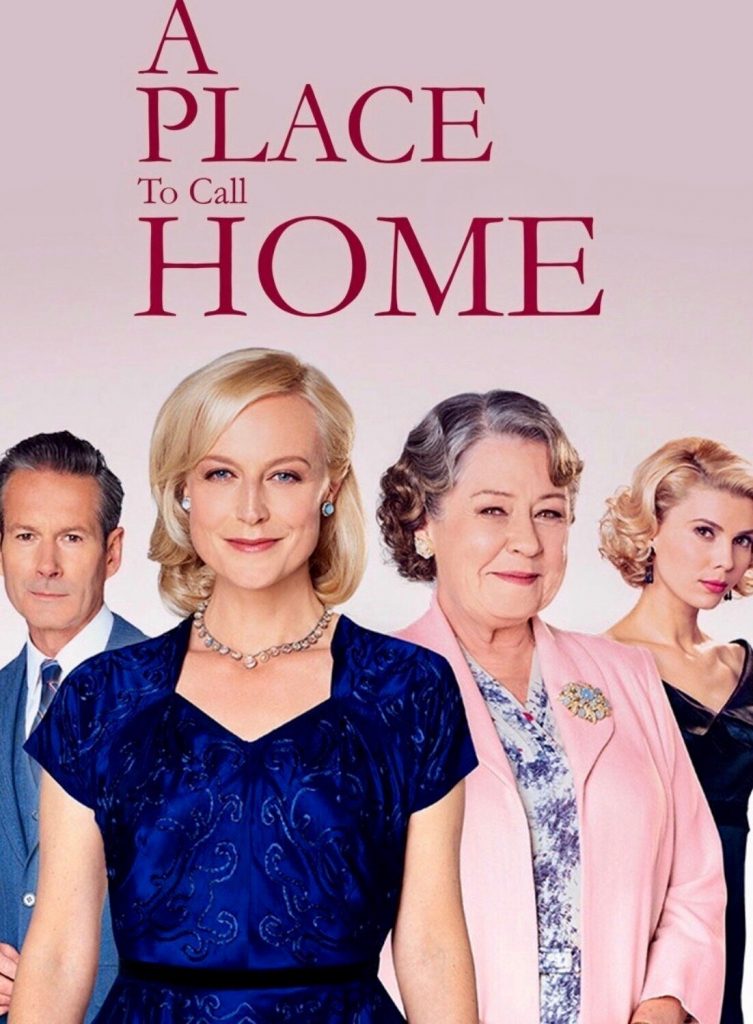 A Place To Call Home (Acorn)
You will have to download Acorn TV to gain access to the series, but all six seasons are magnificent, so I highly recommend it. Set in Australia in the late 1950s, A Place To Call Home follows the Bligh family through the trials and tribulations of the end of one decade and the beginning of another. There isn't one subject that this series does not touch upon, as it weaves its way through your heart, mind, and soul.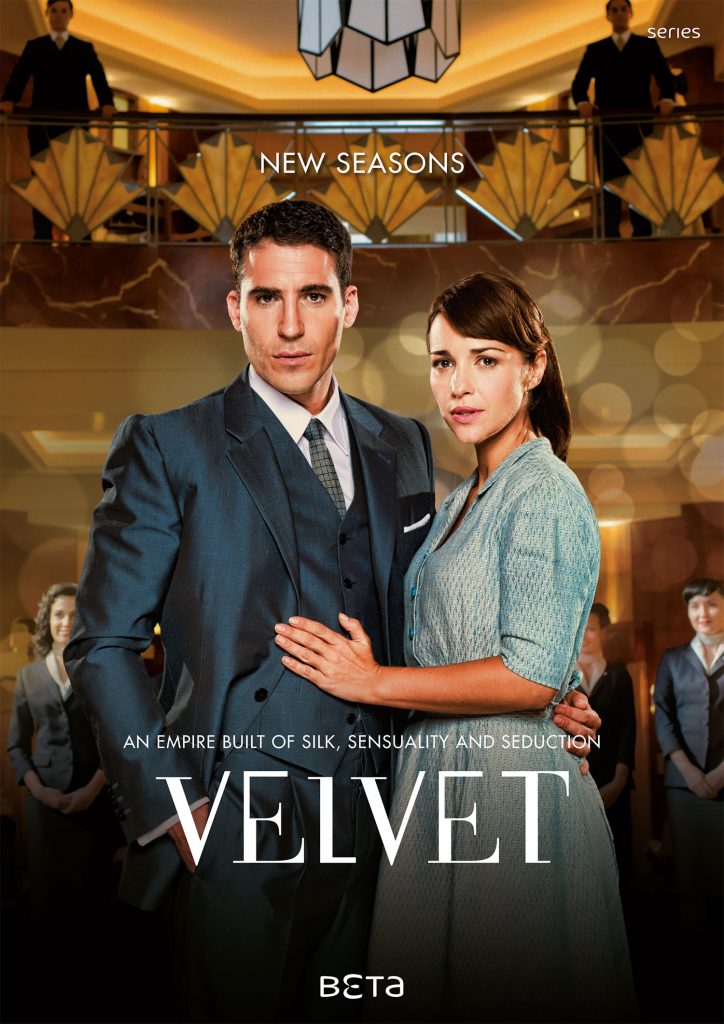 Velvet (Netflix)
Set in Madrid in the 1950s this four-season long series is what every fashionista is yearning for this very moment. Velvet is the name of the most exclusive department store in Spain… even Princess Grace shops there! The story revolves around the unrequited love between Alberto, heir to the empire, and Anna, a seamstress. You will suffer along with each of these gorgeous characters until they ride off into the sunset. The outfits are to-die-for and the cast is one humungous dose of eye-candy.