It all began with flushed cheeks and developed into a weird jaw pain. This is how I would describe my "allergy" to wine. I would not describe myself as a wine connoisseur, but for the past 15 years, I have enjoyed wine tastings and tours. I have been to Tuscany, the Loire Valley, Mendoza, and of course our local haunt, Napa Valley. I have developed a discerning taste for reds, whites, and rosés, the latter being my favorite. I like my reds full-bodied and slightly fruity, my whites crisp and clean, and my rosés flavorful. What I don't like, however, are the side effects that I sometimes, (not always, but more often than not), experience; these can come in the form of a headache, jaw pain, and flushing of my cheeks. So when I received the Wine Wand by Pure Wine, I was excited to try it. My son, Yale, who is 27, also suffers from some of these side effects; the two of us gave the wands a try this past Thanksgiving and were thrilled with the results.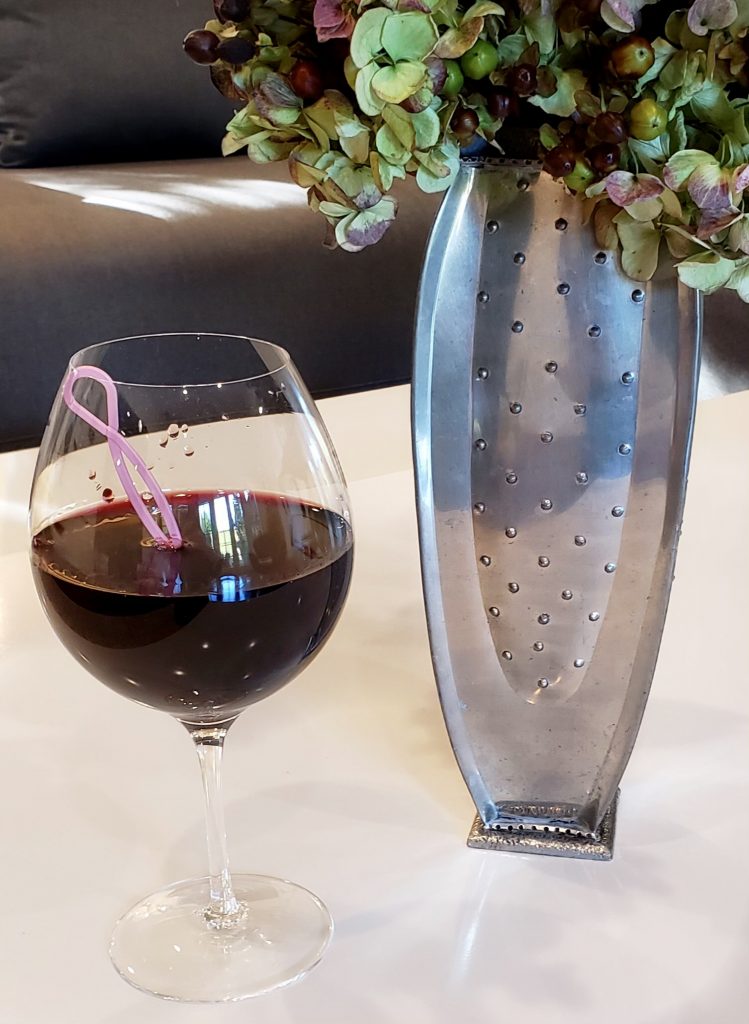 Founded by the father and son team of Dr. David and Derek Meadows, the wand was developed because both suffered from wine headaches and allergies. Instead of suffering in silence, they set out to understand the problem and solve it. After two years in the laboratory, they discovered the precise means to remove sulfites and histamines, and the Wine Wand was born! The wand is a single-use device; once it is placed inside the glass, it should be stirred intermittently to remove 50% of the sulfites and histamines. Stirring aerates and purifies the wine simultaneously. Ideally, the wand should remain in the glass for at least three minutes. If the wand is left in for eight minutes, 95% of the sulfites and histamines will be removed.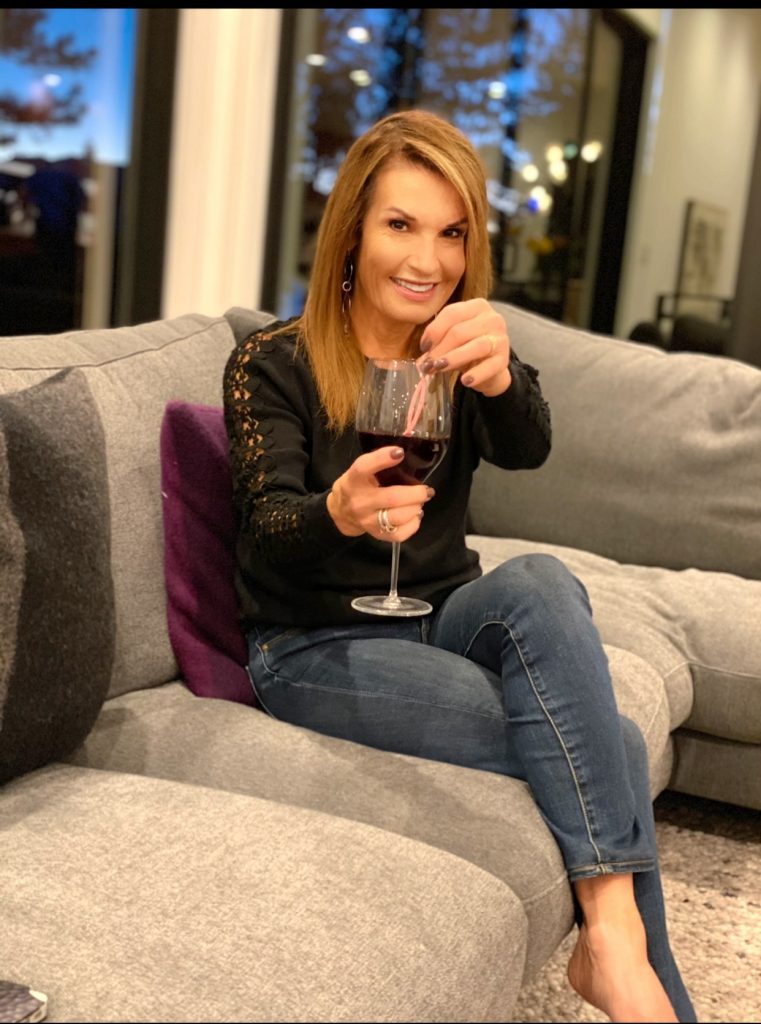 This wand is quite the multi-tasker; you can snap off the top of the wand and use it as a glass charm. Gone are the days of asking whose glass belongs to whom!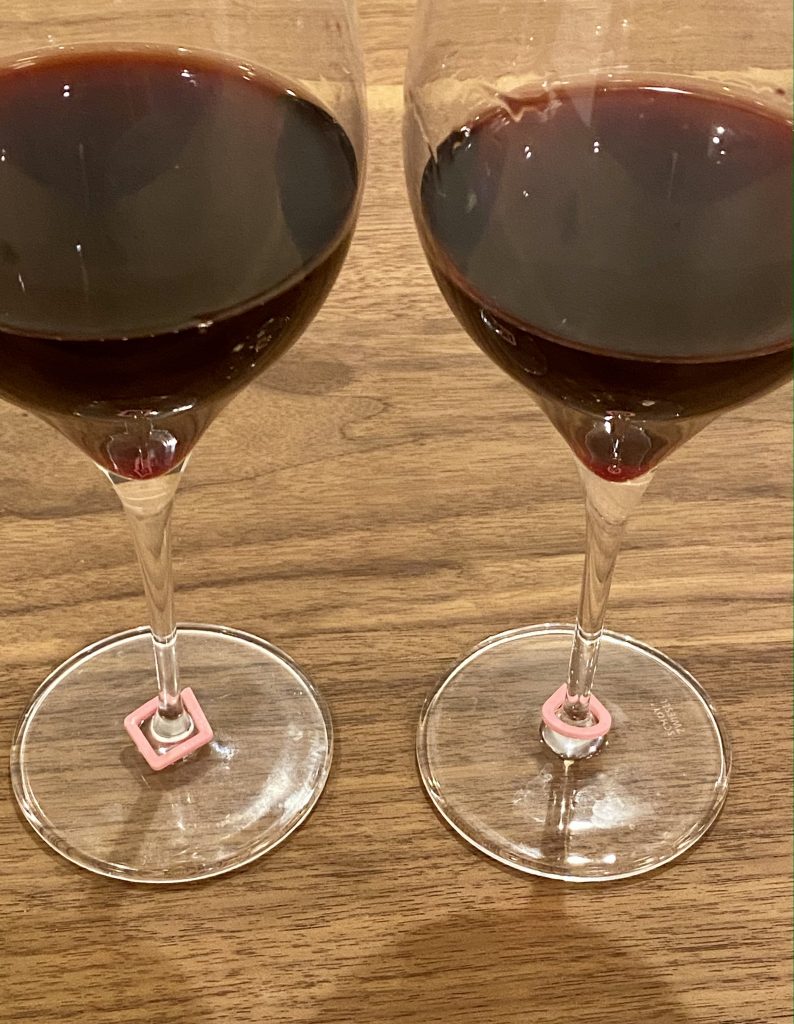 I am a huge believer in this product and have already ordered additional boxes! To order yours click here.