It's the most wonderful time of the year! This is my mantra and I keep it on replay, especially this year. The holidays will be like no other, but I refuse to curl into a ball, sit in the corner and let negative thoughts overtake me. No, not me; instead, I will decorate my home, light wonderfully scented candles, fill every room with flowers, and create an atmosphere of warmth and beauty. I will also be giving this year, both in the form of philanthropy and also wonderful gifts for those whom I love, cherish, and who have brought joy into my life in an otherwise miserable year.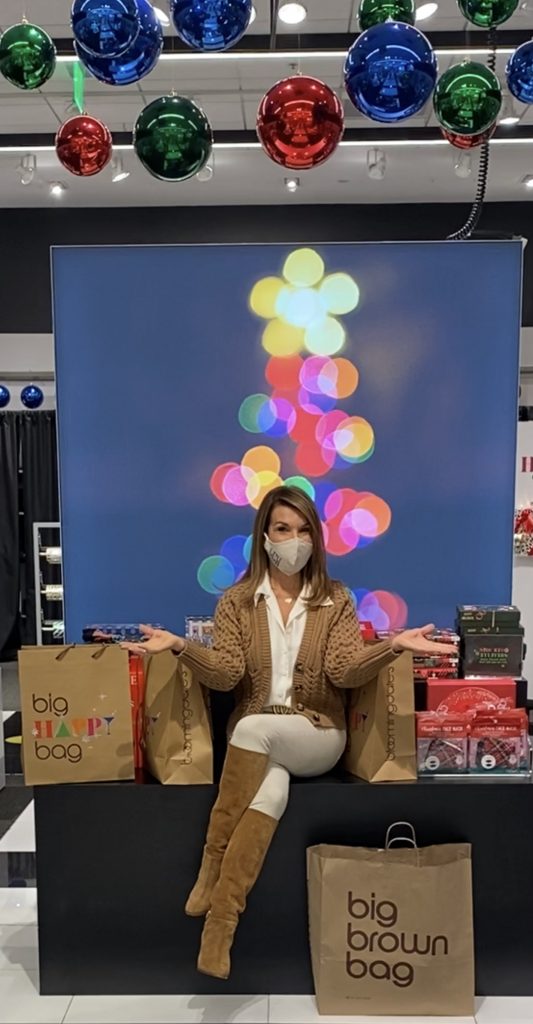 A still shot captured during a recent filming for an Instagram Reels.
As you know, Bloomingdales Century City is my home away from home. I shop for all of the essentials at this store. I am close friends with the general manager, Kathy Suto, and my personal shopper and stylist, Nima Ghassemian. Nima is like a member of our family; I often refer to him as my middle child.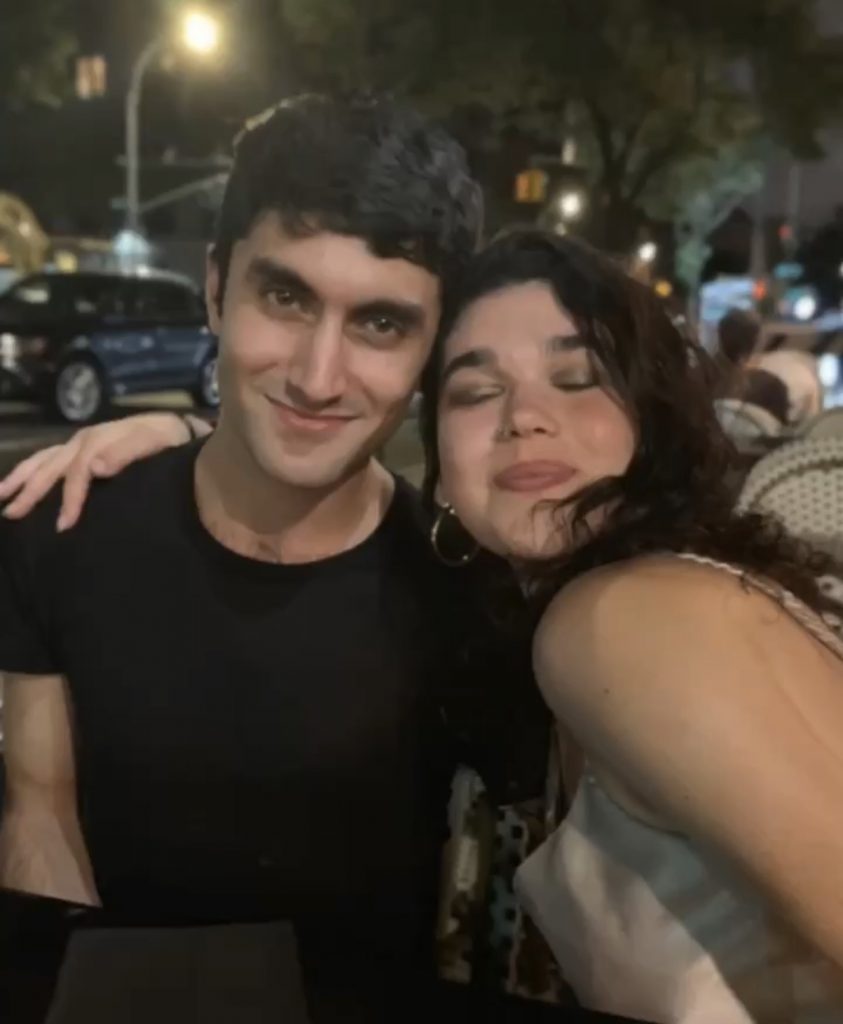 I have enjoyed some wonderful opportunities as an influencer, but none as wonderful as the relationships borne from my "Loyalist" status at Bloomingdales. And when I refer to myself as a loyalist, I mean that in the literal sense of the word. I am loyal to Bloomingdale's brand, a topic about which I have posted here and here.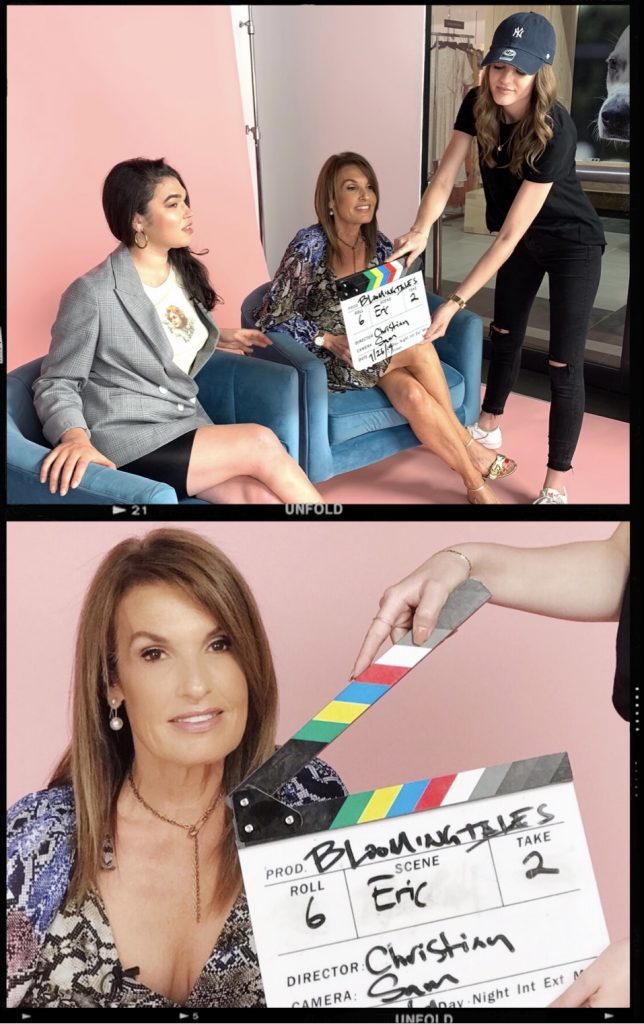 Bloomingdale's is truly like no other store in the world; its rewards system is by far the best… how do you think I get all these fabulous designer bags?! It's the only place where you can shop for your entire family and home under one roof; shop and accrue points, is the motto that I live by these days. And Bloomingdales gives back. Philanthropy is part of the store's fundamental philosophy, as it supports causes like Breast Cancer Research Foundation during Give Pink in October, and has partnered with The Jewish Federation of Los Angeles, during a shopping event that I hosted as a Lion of Judah, by generously donating a portion of the proceeds back to the Federation. Bloomingdale's Century City has a holiday partnership with the Child Mind Institute, as well as an ongoing partnership with Children's Hospital LA. This leadership, generosity, and caring resonate strongly in our community, especially now.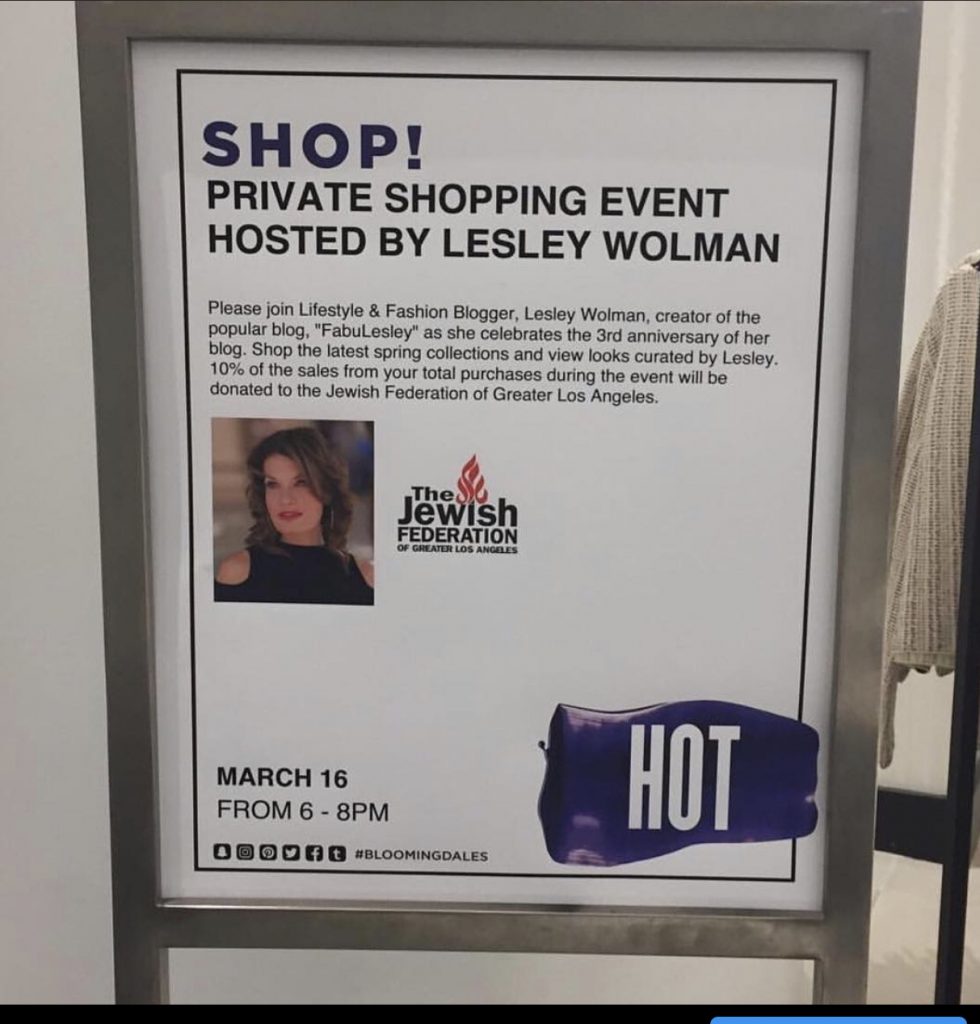 This year, when so many are struggling, it is comforting to know that a store such as Bloomingdale's, supports and helps those in need. While we want to support and give to those less fortunate, to those who go hungry this year, and to those who have lost so much; we still need to add a little cheer to our own families. That cheer often comes in a pretty package, tied up in a bow or in this case, a Bloomies bag.
I was so thrilled to be able to film a cute video highlighting my holiday gifts available now at Bloomingdales. Since we are dealing with filming during a pandemic, we shot the video on a Sunday morning and Jeff was the videographer. It was pure fun as I literally skipped my way around the store, running freely through the aisles, and choosing the items that I believe will make someone in your life very happy!
You can view the Instagram Reels here.
My Favorite Gifts from Bloomingdales