Mary Ruth Ghyiam is a certified Health Educator, Nutritional Consultant, and Culinary Chef. She is a woman who, upon realizing that there was a gap in the supplement industry, took matters into her own hands and created a line of organic liquid vitamins and minerals. Mary Ruth's supplements are Made With Organic Ingredients, Non-GMO, Vegan, Dairy-Free, Nut Free, Gluten & Wheat Free, Soy Free, Nightshade Free, Sugar-Free, Bariatric Friendly, Celiac Friendly, Keto Friendly, Kid Friendly, Made in a GMP Facility…in other words, Mary Ruth has you covered!
I must admit that when I first received the large bottles of daytime vitamins and night-time minerals, I was skeptical. Why would I want or need a liquid supplement? I had no idea, but I was willing to try it…and now, I will never look back. Liquid vitamins are better absorbed than their pill counterparts. There is no nausea, no need to take with food, and no swallowing a horse-sized pill. Pleasant tasting, this is one supplement that is easy to swallow. I take 2 tablespoons of the liquid vitamin in the morning, and two tablespoons of the coconut flavored liquid mineral in the evening. I sleep better knowing that my body is absorbed a much-needed dose of vitamins, minerals, antioxidants, and amino acids.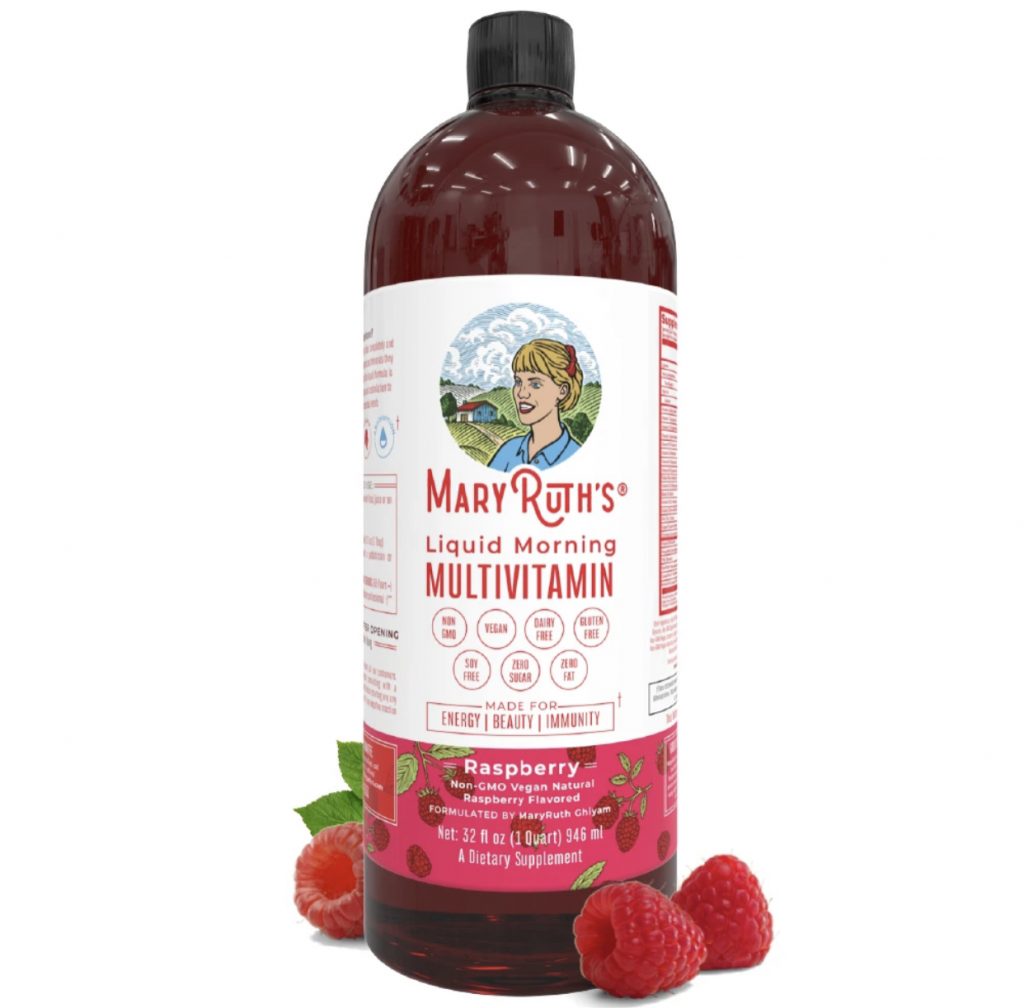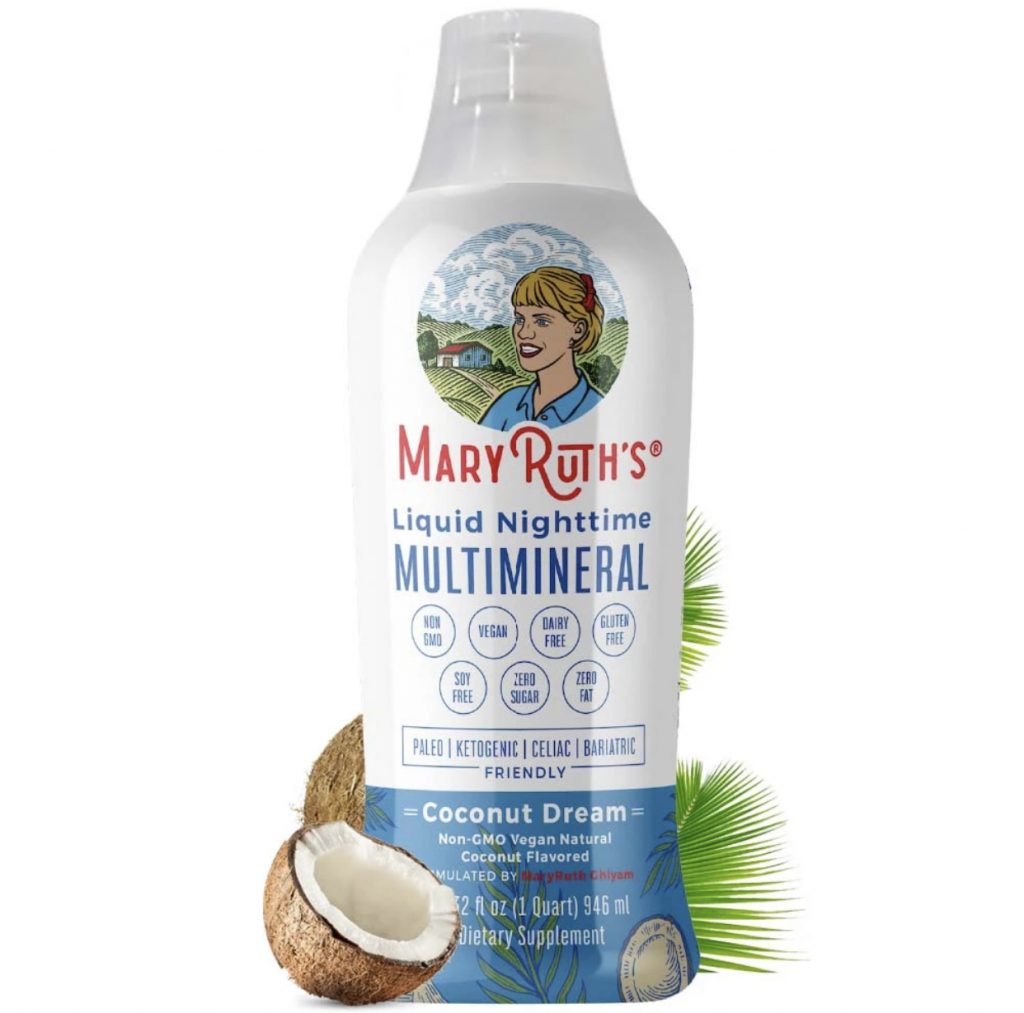 Now let's talk about the probiotic. We all know the benefits of taking a daily probiotic. All gastroenterologists will tell you that it is important for the health of your gut. From digestion to immune support, taking a daily probiotic is essential. Mary Ruth's liquid probiotic is completely flavorless (in fact it tastes like water), but does exactly what it's supposed to do. Since taking this probiotic, I feel better, have zero bloating, and zero gassiness. I am addicted to it and have already reordered it. I cannot recommend it enough!
I do not go a day without these vitamins and supplements, and I know that once you try them and feel the results, you won't as well!