Are you looking for a fabulous salt scrub that conjures images of the beach, awakens your senses, and leaves your skin silky smooth? Then head over to the Beach Rinse website and pick one of the many beaches available in a jar! From Southern California to Hawaii, owner and creator, Arica Young, has mixed-mastered all of these scrubs in her home. I believe this is what appeals to me most. There is nothing more intoxicating, (you shall pardon the pun), than a woman running her own business and doing it successfully.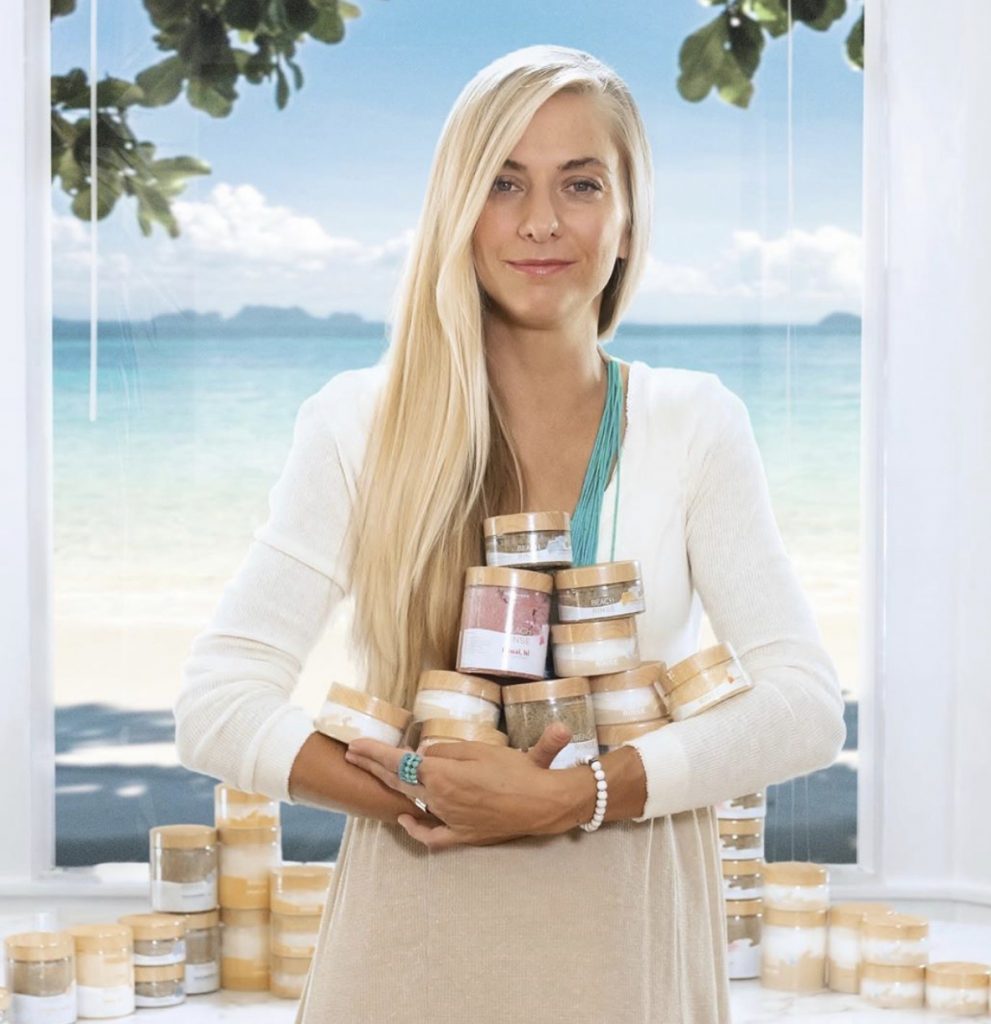 When Arica reached out to me and sent me samples of Beach Rinse, I was intrigued. Not only did they smell great, but they left my skin soft and hydrated with a glow that lasted all day…until the next rinse! The scent is divine and very reminiscent of the beach…for me it was Maui! The lemon coconut fragrance took me back to the days when we first traveled there as a family, with Yale and Serena who were 9 and 6 at the time. Those were wonderful days, and the fragrance released those wonderful memories instantly.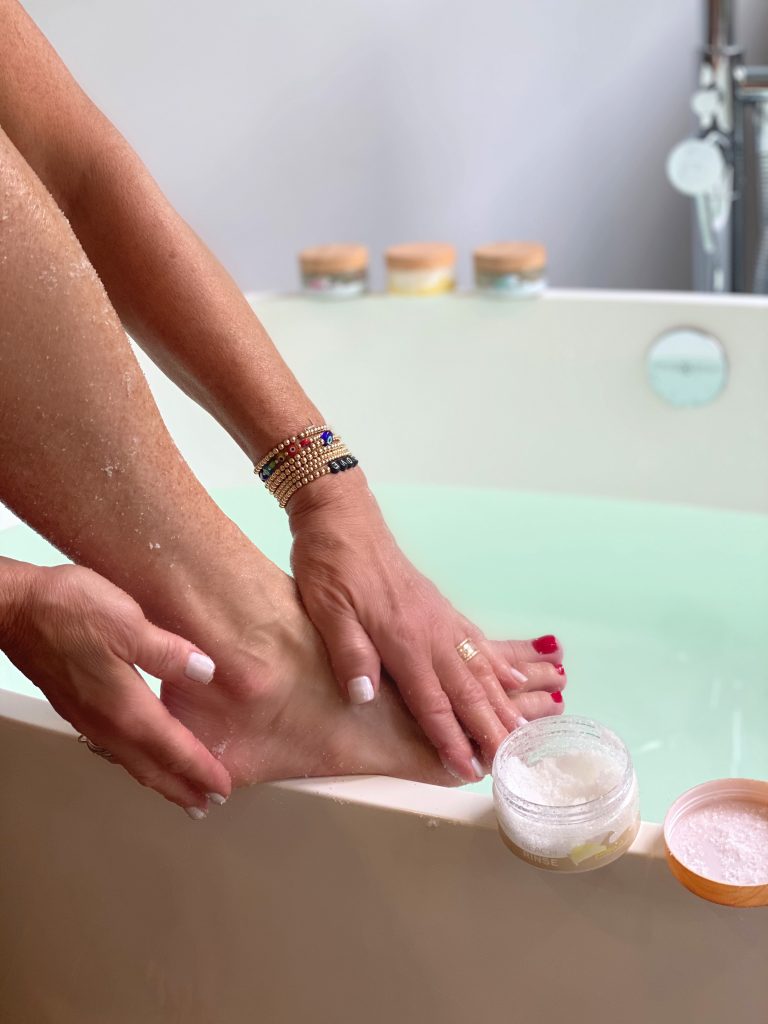 Arica also suggests using it in your hair… scrunch your locks for instant beachy waves. This multi-tasking beauty product is a no brainer for yourself or someone you love. These little jars make great gifts!