Here are four incredible individuals (from top left): Warren Brown, Samira Nasr, Sugaray Rayford, and Iman—each one different in their chosen professions, yet similar in their work and life ethic. Each one is an inspiration and exemplifies how hard work, determination, and perseverance can yield enormous success.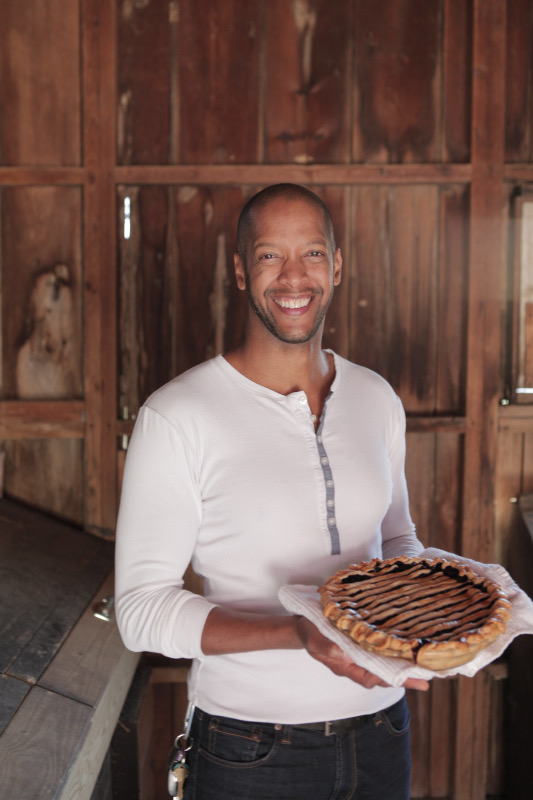 Warren Brown
Warren Brown was a successful Washington D.C. attorney who decided to leave his law practice to pursue his love of cooking and baking. In 2002, Warren opened his first bakery named CakeLove, and he expanded to multiple locations. Then, in 2015, he decided to offer his cakes in a jar! Yes, you read correctly… you can actually order these delicious CakeLove cakes in 4-ounce jars, so you get your cake and can eat it too! The author of four cookbooks, I have been featuring Warren's recipes on the blog for several years, having fallen in love with his cookbook, CakeLove. I encourage you to visit Warren's website and peruse all of his fabulous cookbooks and of course, the cakes in a jar!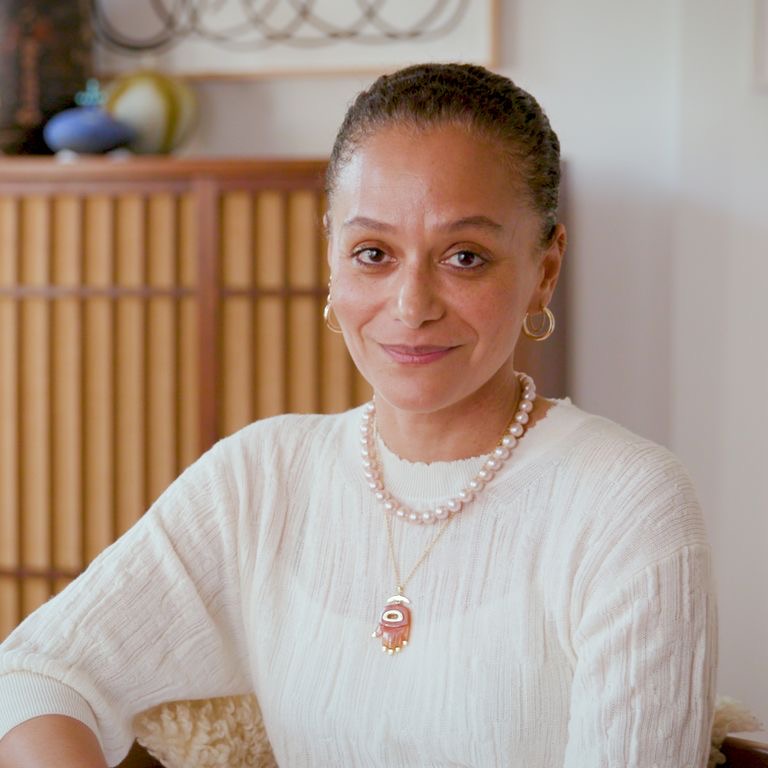 Samira Nasr
Fellow Canadian, Samira Nasr was born in Montreal to a Lebanese father and Trinidadian mother. Samira's career trajectory is one that soars straight to the top, as she has held director positions at many well-known publications, such as Vanity Fair, Elle, and In Style Magazine. But it is Samira's voice and vision for Harper's Bazaar that resonated with me. In a statement that she delivered two weeks ago, she pledged to highlight people whose stories will inspire others and to give a platform to these voices that may otherwise be left unheard. "I see you, I thank you, and I hope we can join forces to amplify the message of equality because Black Lives Matter," she said. The future looks brighter already, and I cannot wait to see the magazine through her lens!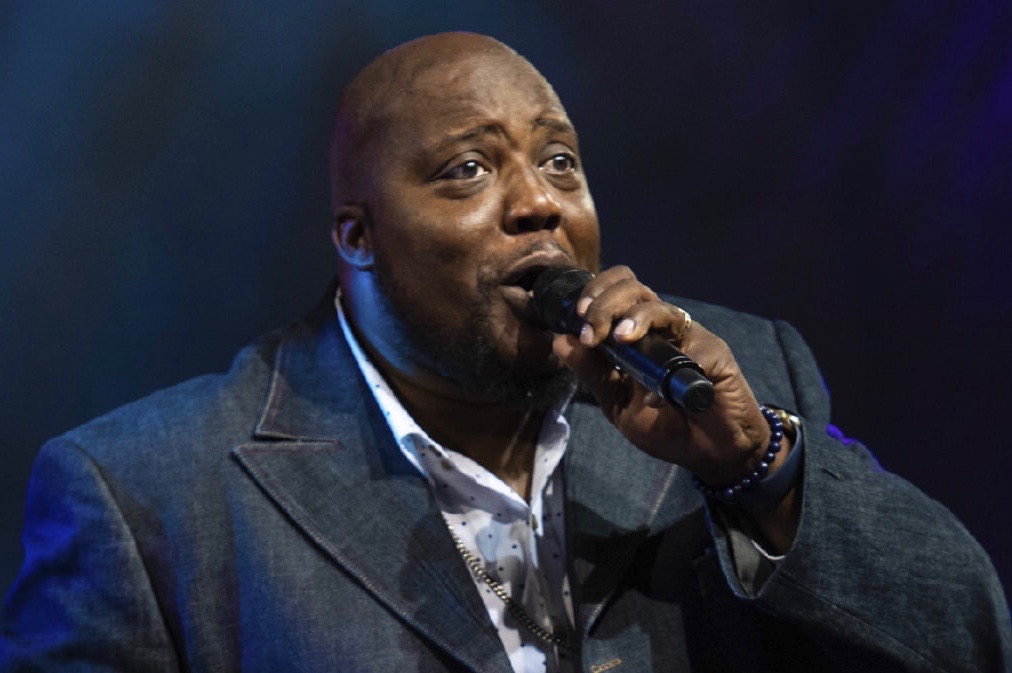 Sugaray Rayford
Sugaray Rayford has been singing and performing for nearly his entire life. Many artists may have packed it in by now, but not Sugaray. His early life in Texas was marked by poverty and loss. Yet he found the greatest solace in church and grew up singing in his church's Gospel choir. This ex-Marine began his professional music career singing mostly R&B and Funk music, but it wasn't until he began singing the Blues that his career took off.
You can hear his innate connection with this genre of music in his rich and expressive voice; the soulful gravel of his lower register connects the listener to his past and enhances the authenticity of his vocals. Sugaray received a grammy nomination for his album, Somebody Save Me, which happens to be recorded on my brother, Eric Corne's label, Forty Below Records. Sugaray also received top honors at this year's Blues Foundation Awards, walking off with the prestigious B.B. King Entertainer Soul Blues Artist of the Year.
Iman
One of the most beautiful women in the world, Iman is also one of the most successful women of the world. Somalian born, she began her modeling career after being spotted by a photographer on the streets of Nigeria. He sent the photos to the Wilhemina modeling agency in New York, and long story short, on her third day in NYC, she was at a photo shoot for Vogue Magazine.
The rest, as they say, is history. There are many articles written about Iman, who was married to rock legend and actor, David Bowie, in 1992 until his death in 2016. But it was what she said in a video interview for Essence Magazine's, "Essence Carnival," that struck me. "It was a cultural shock to me, the first time I heard myself being described as the 'Black Model,' I had never heard my name or myself being described as Black."
Carefully navigating the modeling world and stardom at a young age, Iman rose to fame in a very organic way and started Iman Cosmetics after years of trying to find shades in a white-only cosmetic world that suited her dark skin. Born of necessity, Iman Cosmetics offers a range of shades and colors suitable for all women of color on a global level. Iman's success is a result of hard work, determination, and ingenuity. It is no wonder that she is a role model for so many, including me!