With so much going on in our world, let's not forget the wonderful Dads out there! Father's Day is fast approaching, and if you aren't ready to venture out into the stores, these gifts are only a click away! My husband, Jeff, looked over the long list, and together we narrowed it down to these eight. So now I can say that all of these gifts are "Jeff" approved!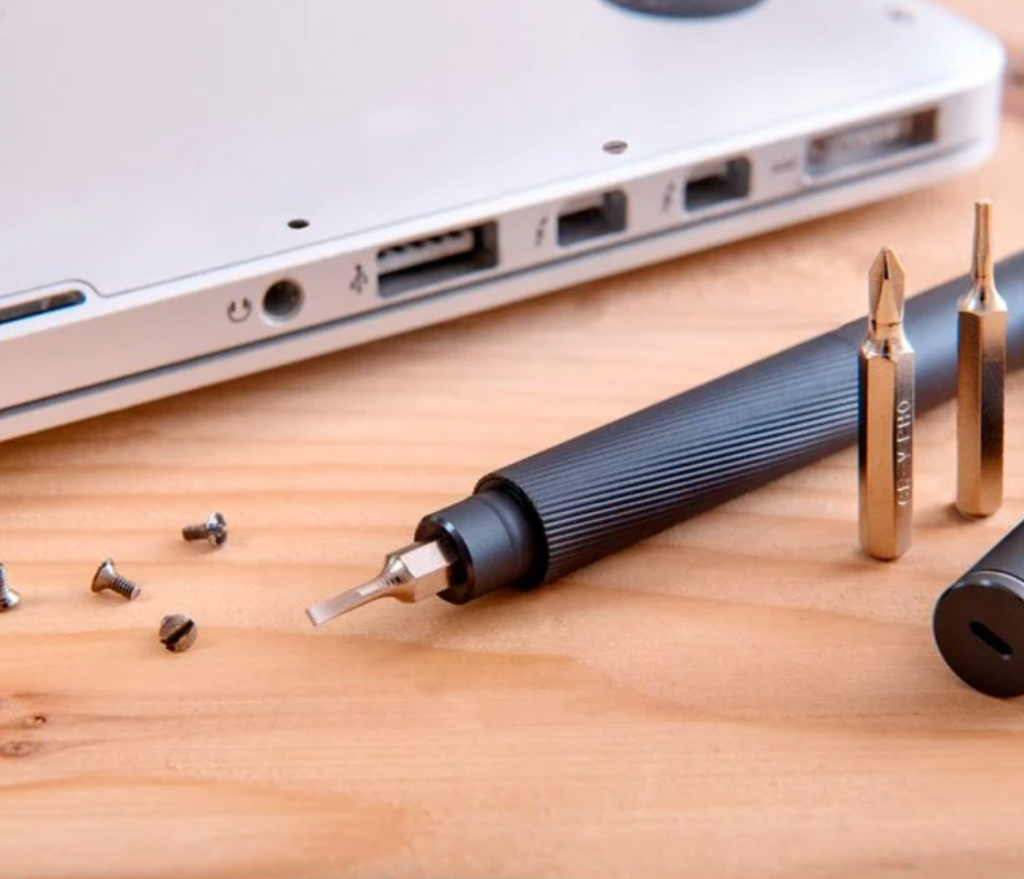 Grommet Screwdriver Pen
For the handy Dad… or the Dad who aspires to be handy! This sleek pen by The Grommet has many attachments and heads that will solve all those loose screw problems. Jeff is not the handiest guy, but he thought this Alt Precision Screwdriver Pen would sure come in handy!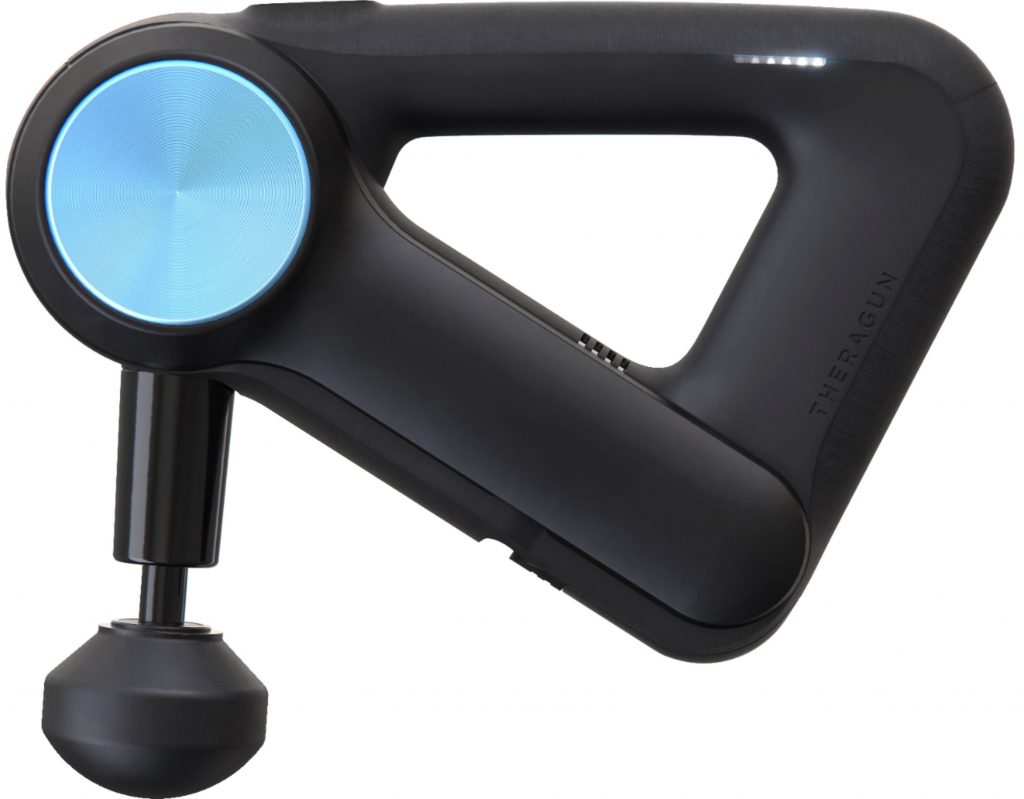 Theragun
All the rage, the Theragun helps with deep muscle massage stiffness. Used directly after a workout or on the road to recovery from an injury, this little guy helps muscles "feel better, move better, and recover faster with tension and soreness relief."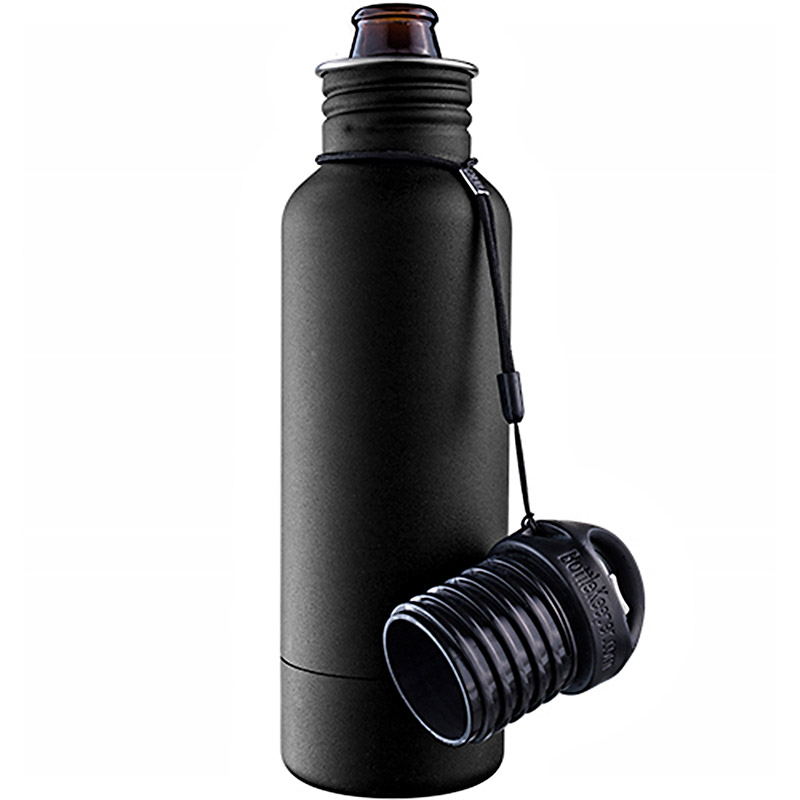 The BottleKeeper
With the warmer weather comes the need to keep those drinks cold. Instead of hauling an entire ice-filled cooler down to the beach, keep every sip cold with this individual bottle or can cooler—the BottleKeeper. Jeff's not a beer guy, but he was fascinated by the bottle cap opener! He thought this would make a very cool gift!
Boisset Wine Collection
For the wine connoisseur among us. This is a very sophisticated and wonderful gift. There are many ways to gift him Boisset Collection wines, from either a trio of tastings (white red and rosé) to books on wine, to beautiful decanters and wine openers. I encourage you to check out this website for many gifts that will pop his cork!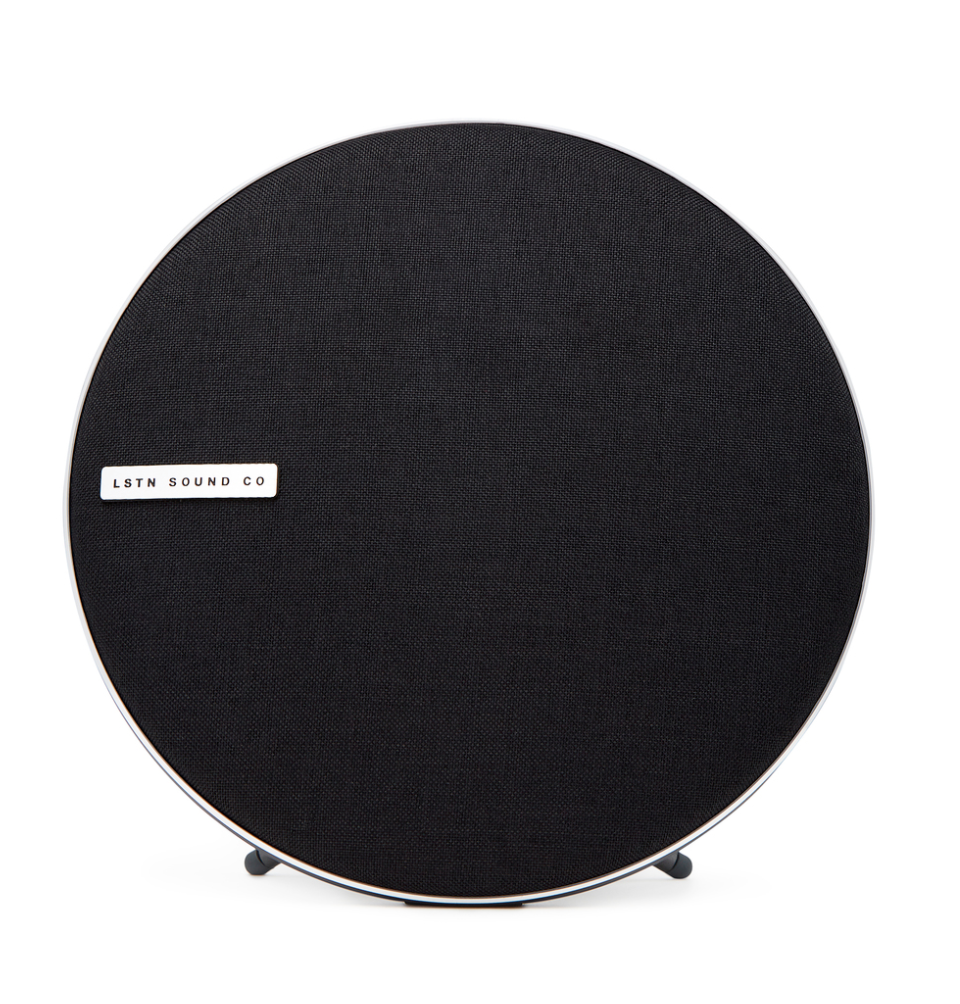 LSTN Portable Speaker
A lot of sound emanates from this small source and that is exactly what he may want whether he is hanging by the pool, his office, or down at the beach. Best of all, these LSTN Portable Speakers are lightweight and portable, making for great travel companions. Jeff said he would definitely take this on a boat ride on Lake Tahoe!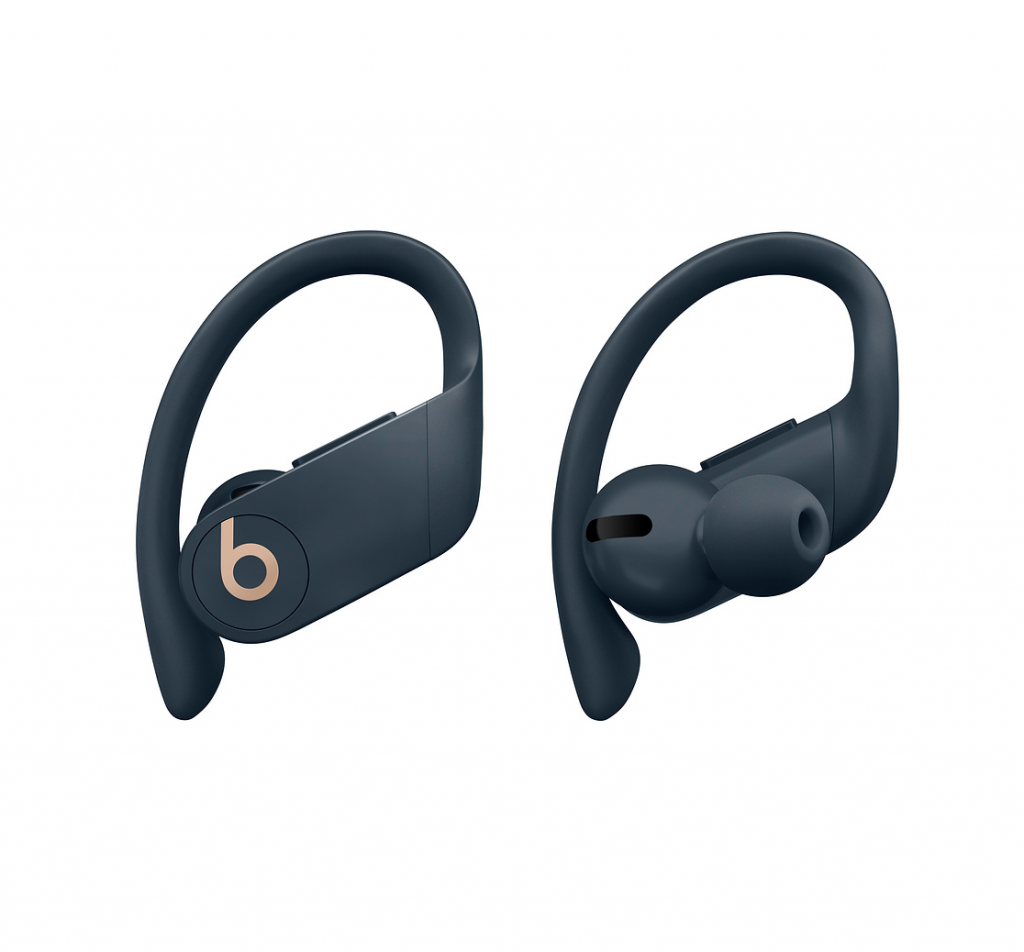 Beats by Dre Ear Buds
These Beats by Dre Buds appealed to Jeff on many levels: no wires hanging down, up to 9 hours of listening time, handy rechargeable case, and most importantly, they have adjustable secure-fit ear hooks, so they don't fall out of your ears. They are also sweatproof and provide in "beat"- able sound!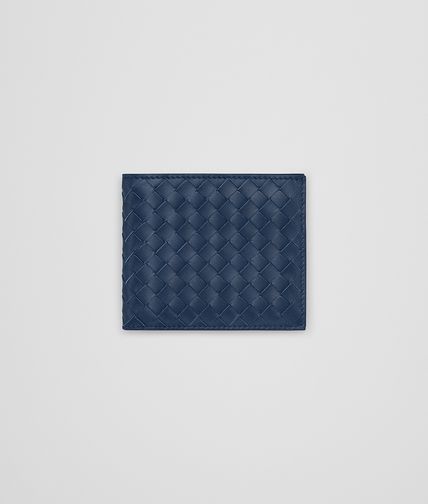 Bottega Veneta Bifold Wallet
No more front pocket bulge with this sleek, upscale wallet by Bottega Veneta. Not only is it functional but it is handsome. I am always complaining to Jeff that his pants are bulging from his old overstuffed wallet and cardholder. Now he can downsize and keep it stored away without alerting everyone as to the location of his wallet.
Cuisinart 20-Piece Grill Set
This Cuisinart 20-Piece Grill Set is high on Jeff's list since he loves to grill fish and meat. He loved this sleek set by Cuisinart because it seems to have fulfilled his requirements from skewers to grill cleaner, spatulas to tongs, and the sleek case has a handy light so that everything is easy to locate.