There are a plethora of fabulous films written by, directed by, and/or starring some of the most prolific and talented artists in Hollywood. My initial list was extremely long, too long for this post. I narrowed it down to these eight, and I will likely do a part II, so stay tuned.
My film choices were based on whether the message of the movie reflected racial discrimination, history, or black empowerment. Films like "Black Panther," fulfill the empowerment category, while ones like "Green Book" and "Lady Sings The Blues" speak to racial discrimination for Black artists. The movies, "12 Years a Slave" and "Malcolm X" reflect Black history in this country. Below are synopses and reviews of each film.
Just Mercy
Netflix
Just Mercy is current in every way possible, from its streaming on Netflix to its subject matter of the wrongful incarceration of Black men. Based on the book of the same name, Just Mercy is the true story of Harvard graduate, Bryan Stevenson, who moves to Alabama in the late 1980s to represent black death row inmates. His first case is defending Walter McMillan, who is accused of killing a white girl despite no evidence to support the charges. Full disclosure, I have not read the book; I am a huge Michael B Jordan fan, and rushed to watch this film!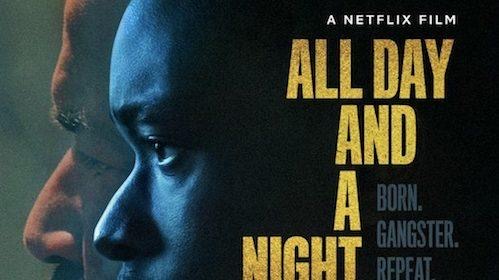 All Day and A Night
Netflix
All Day and a Night, which was written and directed by Joe Robert Cole, speaks to the vicious and seemingly unending cycle of the gangster violence in the hood, this one being Oakland. This film moves between three time periods with flashbacks that guide the story of how an aspiring rap artist, Ashton Sanders (Moonlight), reunites with his father, Jeffrey B Wright, in prison. This is not the most uplifting film, but it is an important one to watch; it provides no answers, but you will feel as though you are living through the characters' actions moment to moment.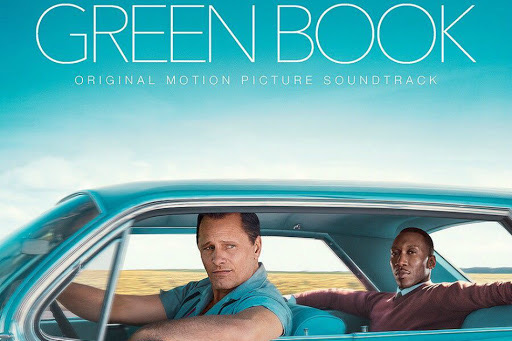 Green Book
Amazon Prine Video, Hulu, Vudu
Green Book was my favorite film of 2019 and so worthy of taking top honors at last year's Oscars. The film stars Mahershala Ali, who won the Oscar for this role, and Oscar-nominated Viggo Mortenson. We follow Dr. Don Shirley (Ali), an eccentric but brilliant African American pianist and tough-talking Italian, Tony Lip (Mortenson), whom he recruits as his driver and bodyguard as he embarks on a concert tour in the deep South in 1962. These opposites form an unexpected friendship that will leave you feeling at times uncomfortable yet hopeful. With strong images of racial discrimination in the 1960s, this is a must-see movie for anyone seeking history through incredible entertainment.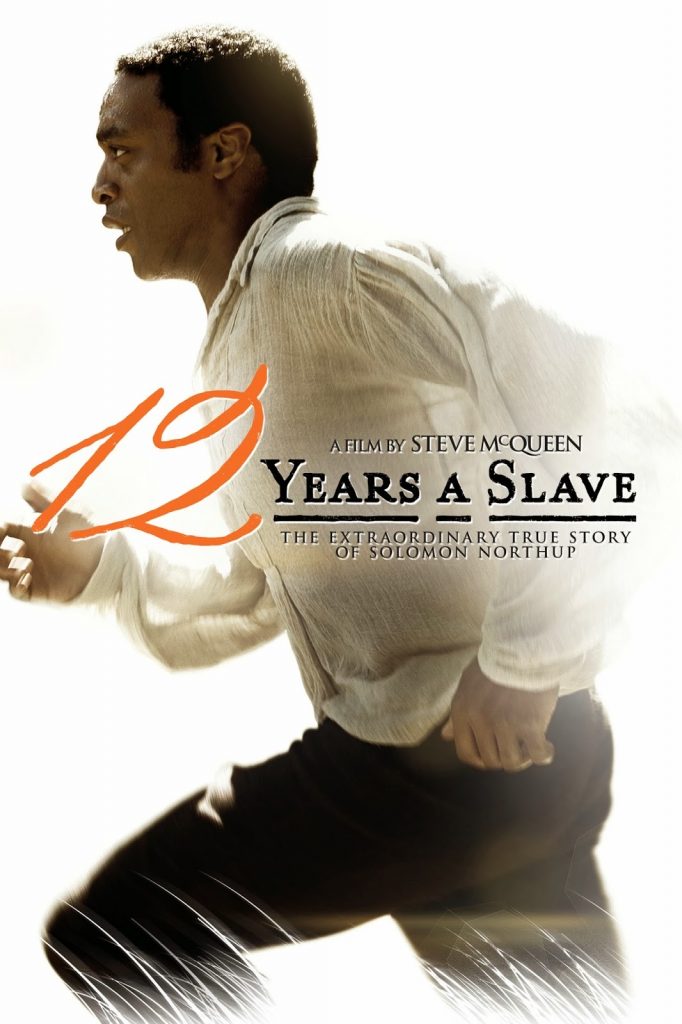 12 Years a Slave
Amazon Prime Video, Apple TV, Vudu, Fandango Now
Based on the memoirs of Solomon Northrup, 12 Years a Slave depicts slavery, emancipation, racism, cruelty, and hope like no other I have ever seen. Solomon, played by Chiwetel Ejiofor, a free man from the North, is kidnapped and enslaved on a white plantation in the South. This film, by Steve McQueen, addresses the racial divide between North and South in this country, which continues to plague us today. It provides a detailed account of freedom and slavery through brilliant storytelling and acting. For these reasons, it made this list.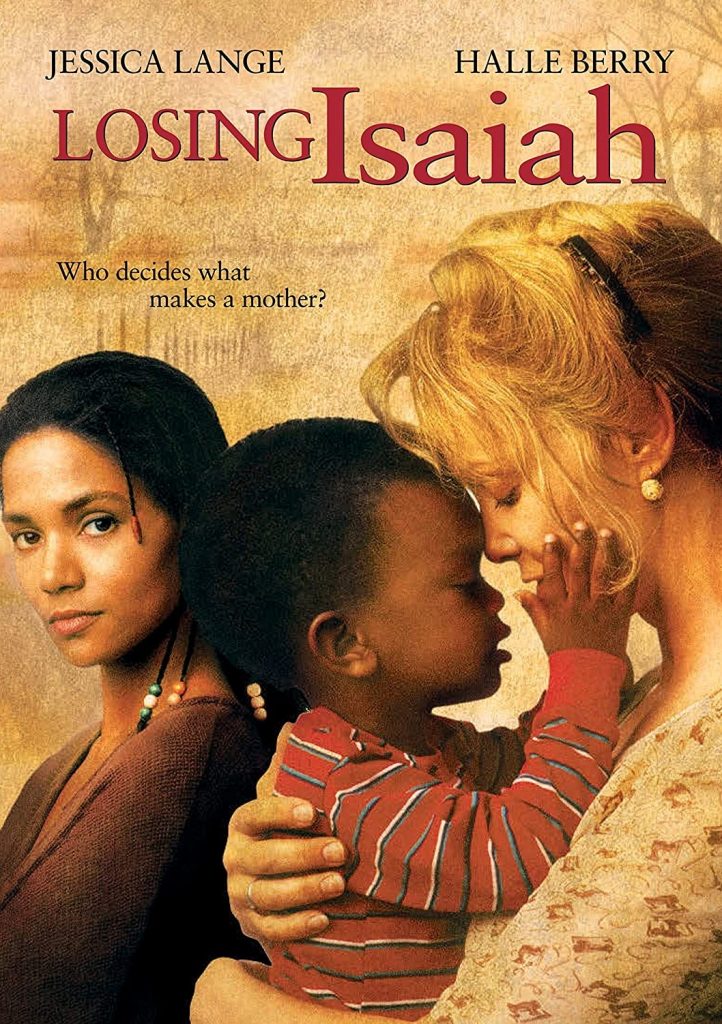 Losing Isaiah
Netflix, Amazon Prime Video
Losing Isaiah, which stars Halle Berry and Jessica Lange, portrays the gut-wrenching story of a Black drug-addicted mother, Kaila Richards (Halle Berry), who while high, leaves her baby by a dumpster. When she returns for the baby he is gone, having been taken to a hospital and eventually adopted by a loving social worker (Jessica Lang) and her husband (David Strathairn). Kaila gets straight and hires a lawyer (Samuel L Jackson); I won't tell you how the movie ends… just make sure you have plenty of tissues on hand.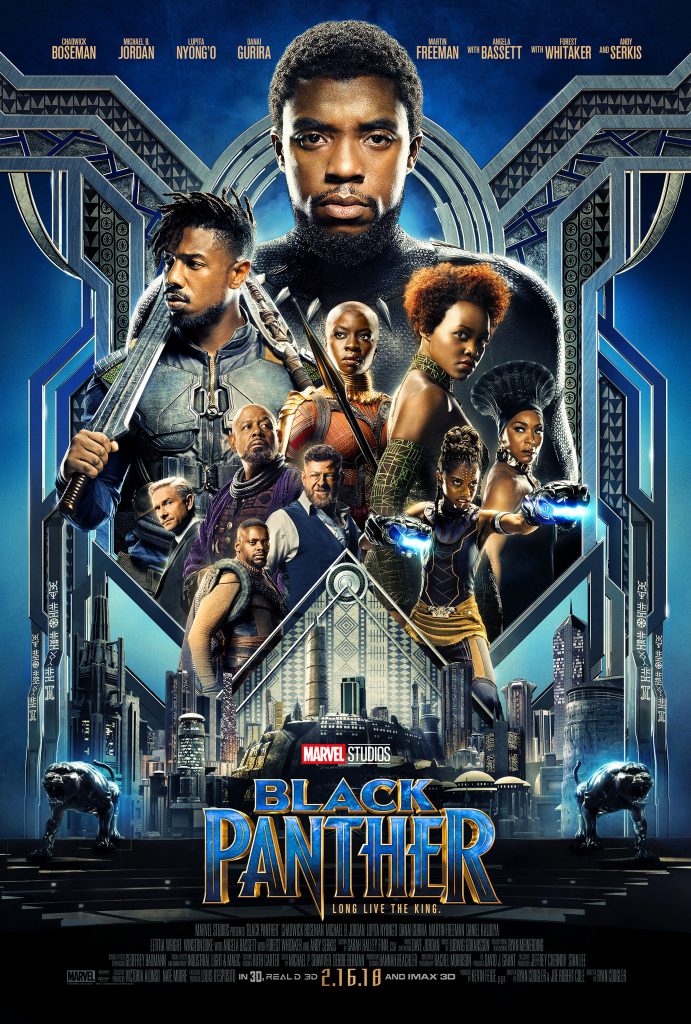 Black Panther
I included the film Black Panther for many reasons; it is a Black Marvel comic strip, and it stars some of my favorite actors: Michael B Jordan, Chadwick Boseman, Lupita Nyong'o, Angela Bassett and Forrest Whitaker. The film also beautifully captures the theme of Black empowerment. Co-written by Joe Robert Cole (All Day and A Night) and the film's director, Ryan Coogler (Fruitvale Station), the film moves at lightning speed as it tells the story of T'Challa (Boseman), who, after the death of his father, returns home to the African nation of Wakanda to take his rightful place as king. T'Challa possesses his ancestors' superhuman powers which he is forced to unleash as the Black Panther in a struggle to save Wakanda and the entire world. The film's messages are penned eloquently and the filming is spectacular. Watch to the very end of the credits for a must-see epilogue. It will leave you breathless and provoke thought and discussion.
Malcolm X
Netflix
I included Malcolm X not only because it stars one of the greatest actors of our time, Denzel Washington, but also because it provides a detailed account of one of contemporary history's most controversial black activists. Malcolm X tells the story of Malcolm Little. While in prison, Little is recruited to the Nation of Islam, a Black Muslim group that identifies white people as the devil. Malcolm X's ideology was at odds with Martin Luther King Jr.'s peaceful resistance whereby people of all color could lock arms to cross the bridge in Selma. The film is co-written and directed by Spike Lee and is, in my opinion, a masterpiece. Produced in 1992, the film brilliantly covers systemic racism in this country, and unfortunately in that regard, stands the test of time. Malcolm X is a must-see for its powerful messages and accurate account of the history of the Civil Rights movement.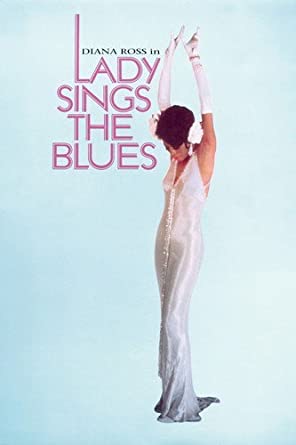 Lady Sings The Blues
Netflix, Amazon Prime Video
This stunning biopic of legendary jazz singer, Billie Holiday, who rose to fame in the 1930s, portrays Holiday's personal struggles with drug addiction despite her incredible gifts as an artist. It also vividly depicts racial discrimination for Black artists during that time period. The film stars the gorgeous Diana Ross as Billie Holiday, the equally gorgeous, Billy Dee Williams as her manager and husband Louis McCay. Richard Pryor also gives the best dramatic performance of his career, as her piano player and heroin buddy. This is a must-see for so many reasons: acting, storytelling, music, and history.