This past Thursday, I was among 10 lucky women who were chosen to attend a virtual event hosted by Bloomingdales and featuring special guest, Nina Garcia. Nina is the editor in chief of Elle Magazine and was a former judge on the popular reality TV series, "Project Runway." The theme of the event was Fall fashion trends and was moderated by Marissa Galante, an accessories buyer for Bloomingdales. As we chatted about the future of the fashion industry, trends for the upcoming seasons, and how to dress for zoom calls, it felt cozy and comfortable, as if we were all chatting in Nina's living room. Nina is so charming and personable. She included every one of us in her questions and answers and Marissa led the discussions with thought-provoking questions.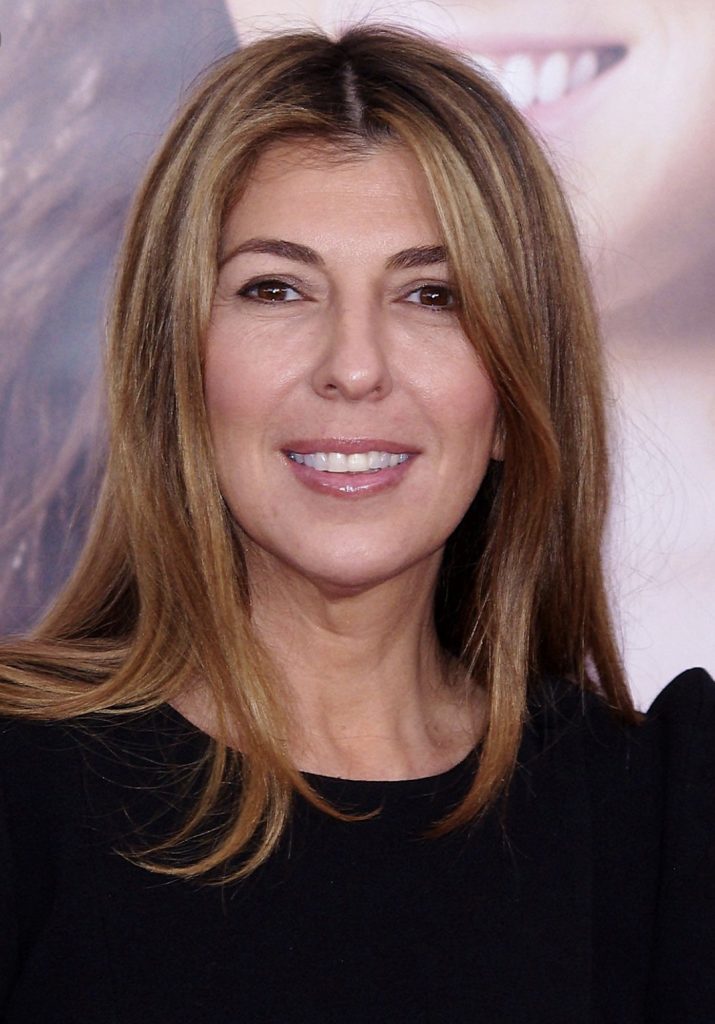 Each of the women received an enormous box containing current accessory trends with two examples each of shoes and handbags. We were to reference these items during the discussion. In my box were two pairs of lug sole boots by Gucci and Miu Miu and two handbags. The combat boot is a huge trend this season and Nina said as a "skirt lover," she would definitely pair these boots with a long skirt.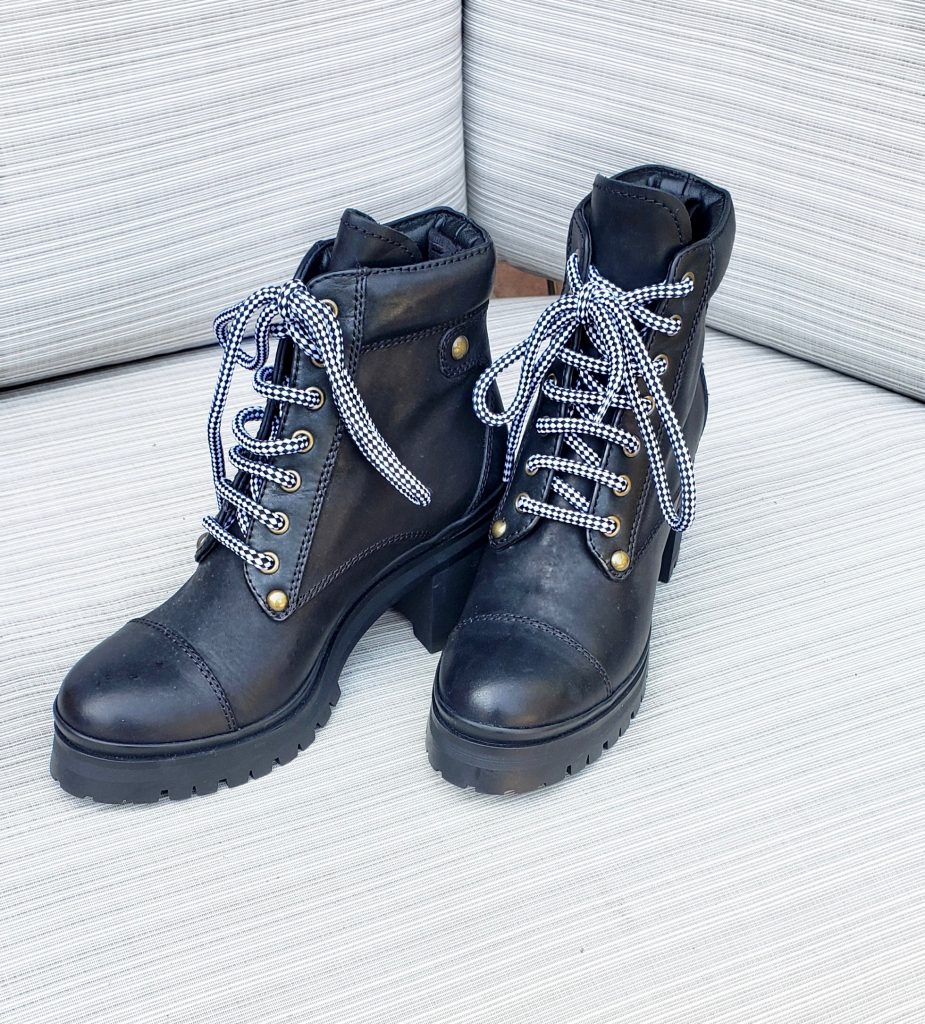 Both of these boots are fabulous since they add just enough height with minimal pitch, are on-trend, and go with just about anything!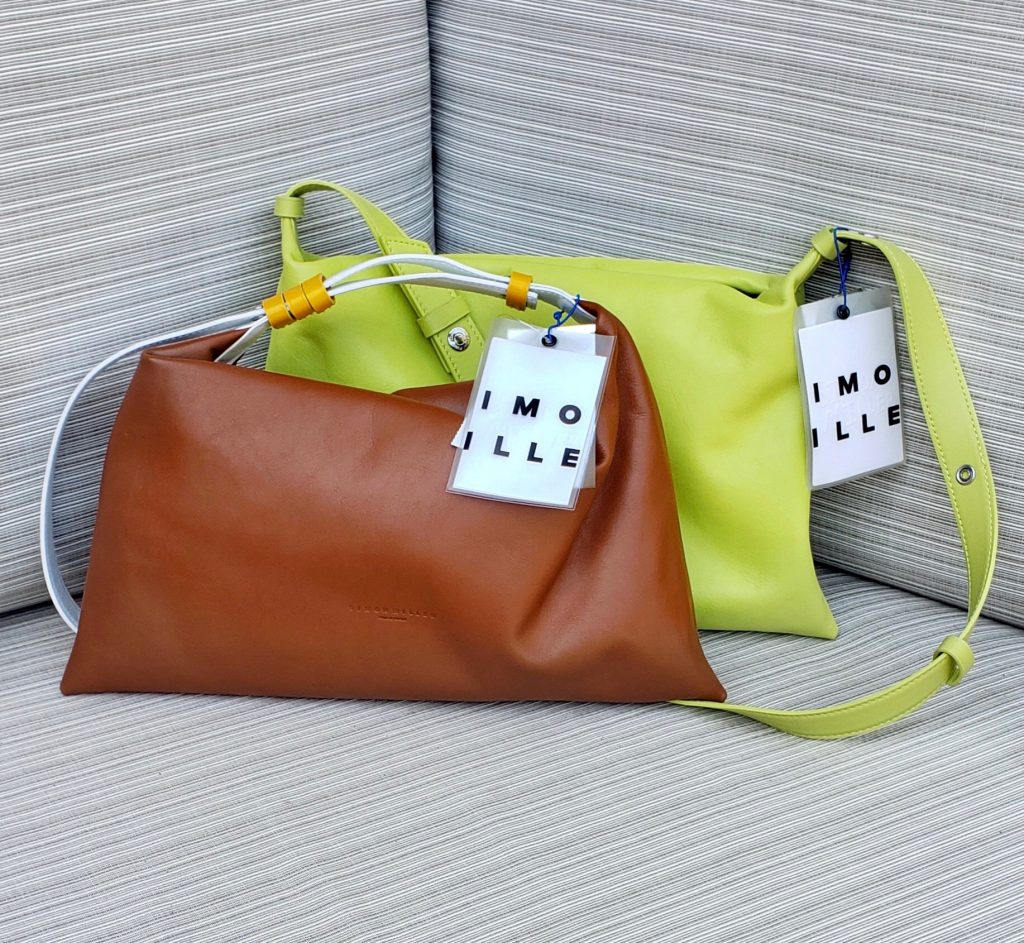 These two handbags from Simon Miller represent the trend for the slouchy bag, as seen on all the runways, but at a fraction of the cost of this season's "IT" bags by Bottega Veneta.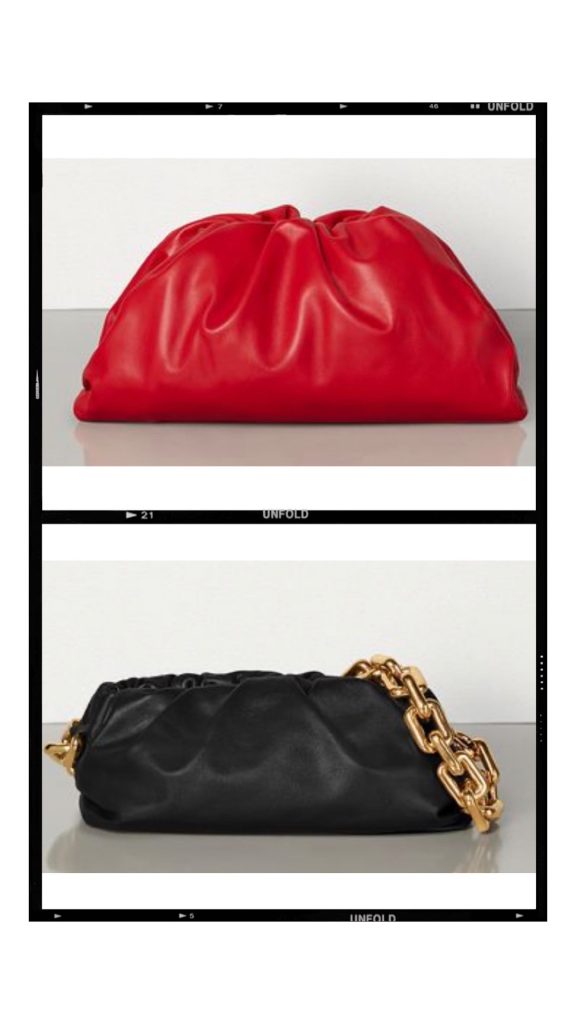 I asked Nina what she thought we would see in fashion after we begin to emerge from this pandemic. She answered that she thought the overall trend would be softer, both in terms of colors and fabrics. Some of Nina's must-haves from the coming season: warm cozy sweaters and knits. She believes that people will spend more carefully investing in pieces with longevity. She predicts that people will want to invest their money in fashion items that are sustainable and everlasting. She also thinks that there will be a huge focus on tops, given the amount of time spent on Zoom. Nina prefers to wear a platform (she is 5'3″) loafers for helping her move through the streets of New York… I can relate to that! She also gravitates towards tailored clothing that doesn't overwhelm her petite frame.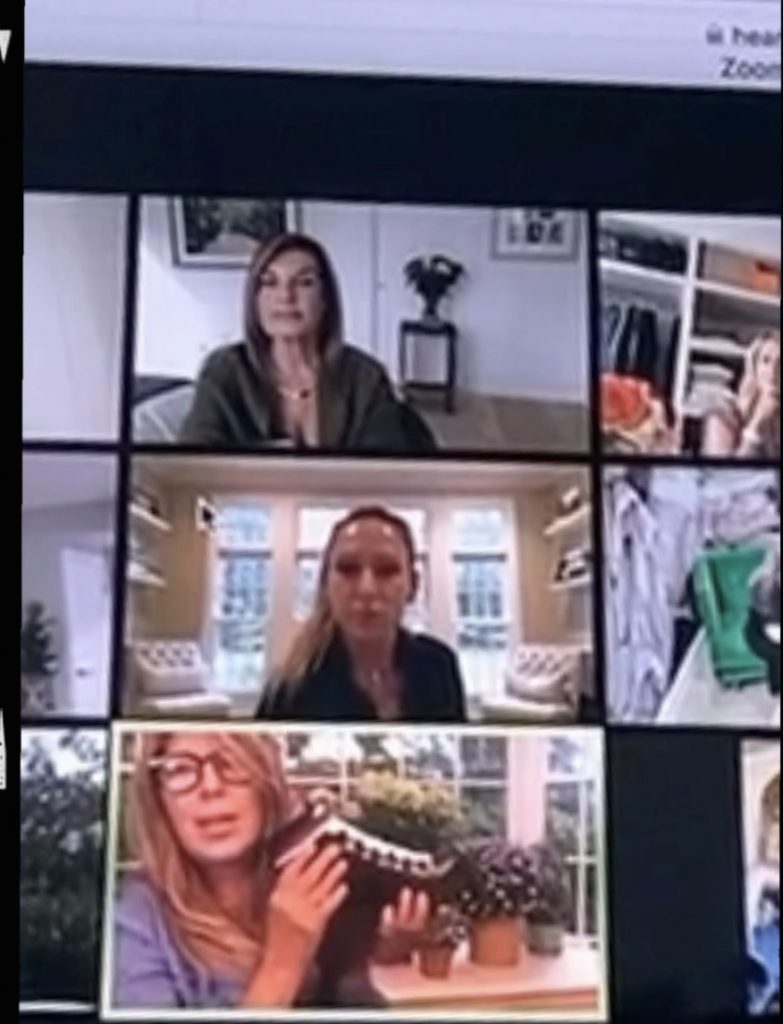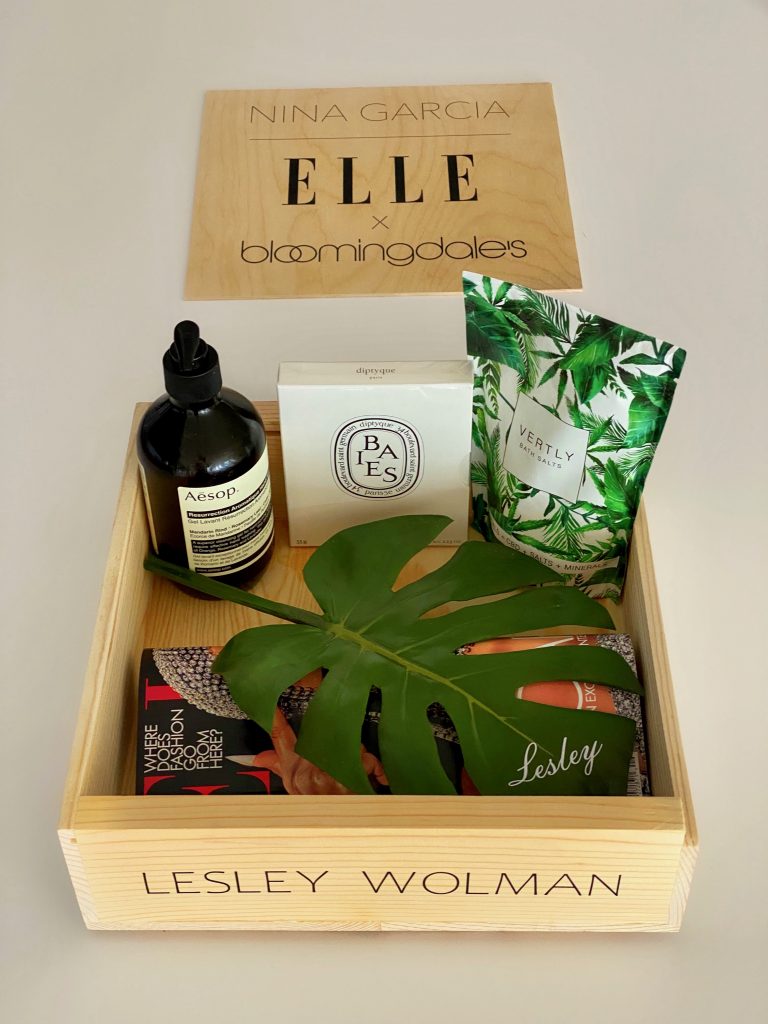 Nina, like me, is an enormous fan of Bloomingdales. She shops at Bloomingdales for all her family's needs; from clothing and beauty to home and bath, she finds everything she needs at Bloomies. This is why we refer to it as our "home away from home!"