After road testing many products this month, these are my faves in their categories; body creams, all-natural sleeping aids, cleansers, and facial sculpting tools.
Skin Drop Firm Body Cream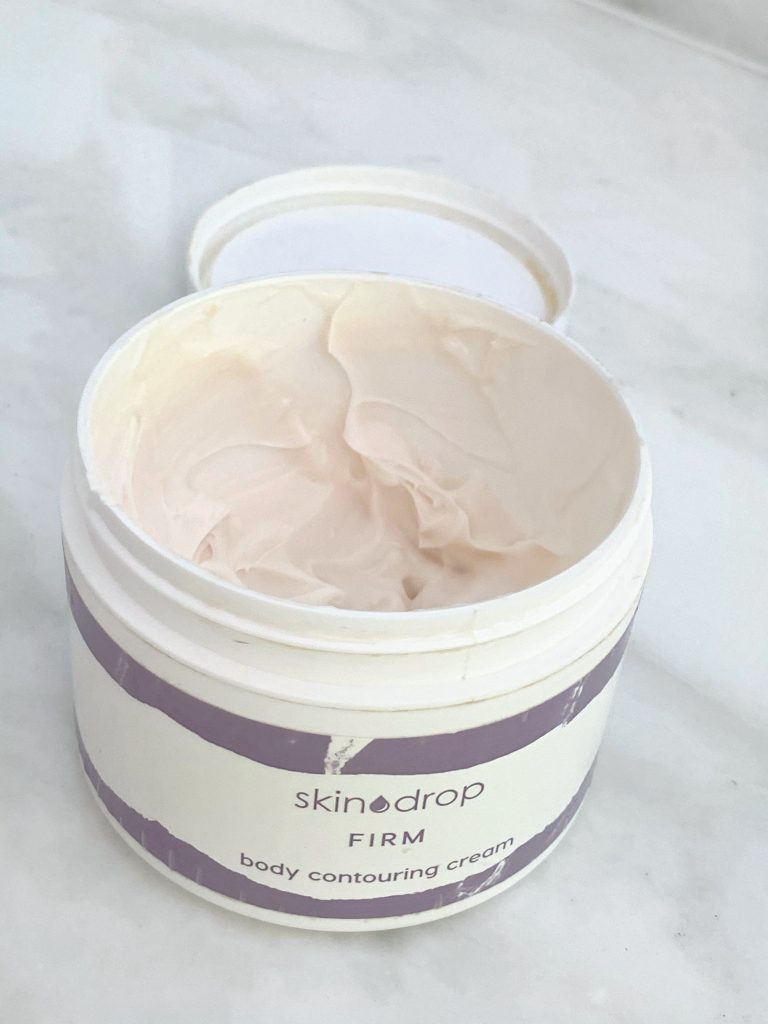 I must confess, this is my second jar of this cream! I use it every single day and again at night! It is rich and moisturizing, and yes, it is firming to my arms and thighs as well. I also love the light fragrance, and the fact this is a clean beauty line makes it doubly pleasurable to use. I am also a huge fan of Skin Drop's Self Tanner, which I have featured here on this blog and multiple times on Instagram. You can purchase them both on sale here and when you use my discount code, Lesley10, the price is further reduced!
Angela Caglia's Anti Pollution Cleansing Oil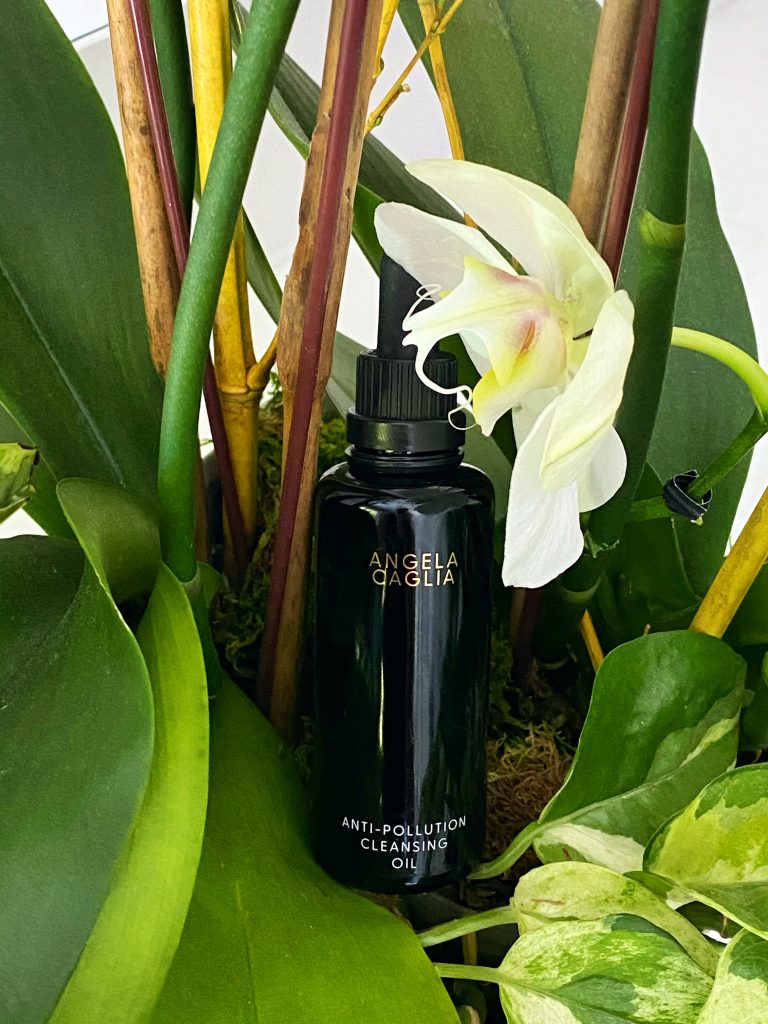 This is hands down one of my absolute favorite cleansers. I love an oil cleanser because it removes ALL traces of makeup, dirt, and debris; hence the name "anti-pollution." The fragrance of all Angela Caglia products makes you feel as though you are at a spa; this in and of itself makes me look forward to using it daily. This cleanser passed my "white towel" test with flying colors as there was not a trace of makeup on the towel after drying my face. I rate this cleanser A++! Use my code Lesley15 at checkout and save!
Hush and Hush: Mind Your Mind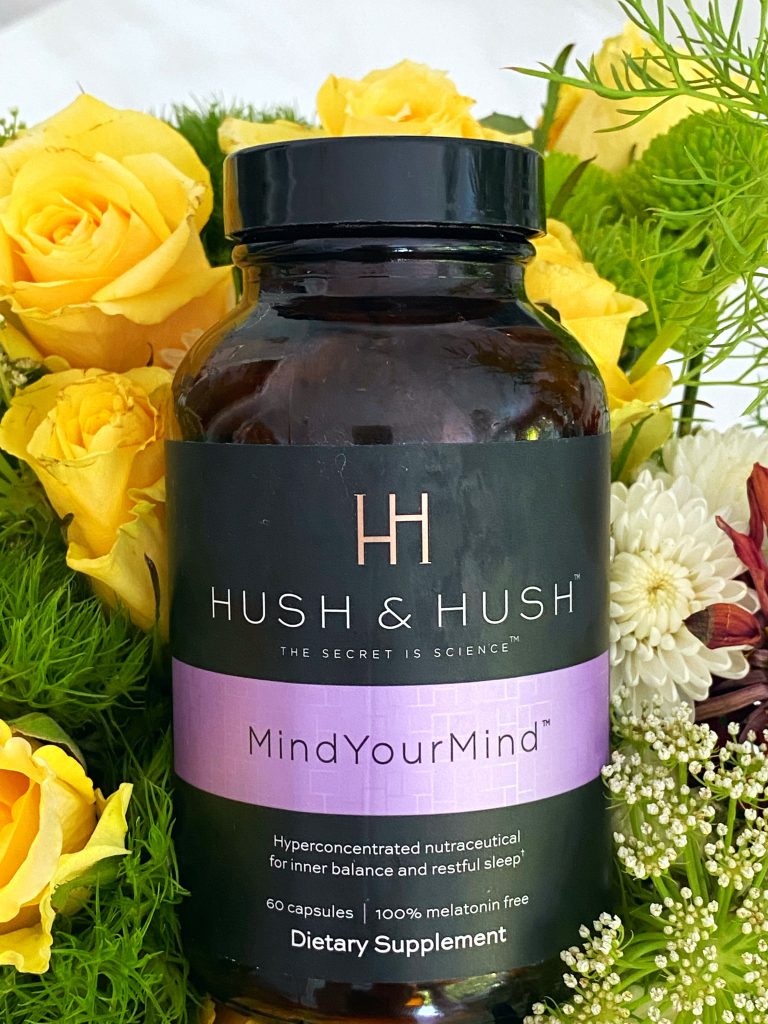 At the start of COVID19 and the quarantine, I began to experience sleep disturbances, which I attributed to some underlying anxiety. I am not one to take sleeping aids…not even when I fly overseas. Thank goodness I received a large box of Hush and Hush supplements and this one, in particular, that is all-natural and provides me with restful sleep. I take one capsule, which contains ingredients such as L Tryptophan, Chamomile, Valerian Root, Calcium, Magnesium, Vitamins E and C, and other natural ingredients that enhance restfulness and sleep. Once I fall asleep, I stay asleep. I cannot recommend this product enough! Use code FABULESLEY for a 20% discount. Using this in conjunction with my Nu Bloom Botanicals Sleep Stick is the combination of my dreams!!! (Use Code LESLEY15 for Nu Bloom Botanicals)
Honey Belle Guasha Face Tool
Not all Gua Sha face tools are created equal…and this White Jade Gua Sha, by Honey Belle, is proof of that. Let us begin with the properties of White Jade: healing harmony and decisiveness, both of which I could use a lot of. But there is nothing to decide when it comes to using a Gua Sha Tool. Rooted in Eastern philosophy, the Gua Sha tool decongests the skin by promoting detoxification. it improves the skin's elasticity, diminishes under-eye circles and puffiness, and promotes overall radiance and even complexion. I especially love the 3 rounded edges of this tool by Honey Belle, as I can get it right under the eye area, where my morning puffiness collects. It helps to decongest the area and reduce the puffiness. I am a Gua Sha Tool fan and use this one daily.