With Father's Day next week, I along with my friend and Bloomies personal shopper, Nima Ghassian, have curated these ideas for Dad or hubby. Aside from the Olie Organics skin oil, which I love, everything else is available through Bloomingdales. Nima has offered to personally take care of all of your gift needs. He will see to it that your gift is wrapped and ready to ship out to your Father's Day recipient! This is just one of the many benefits of having a personal shopper like Nima. You don't have to think that much… which is sometimes a welcome relief!
To contact Nima either call or text him at (310) 433-9096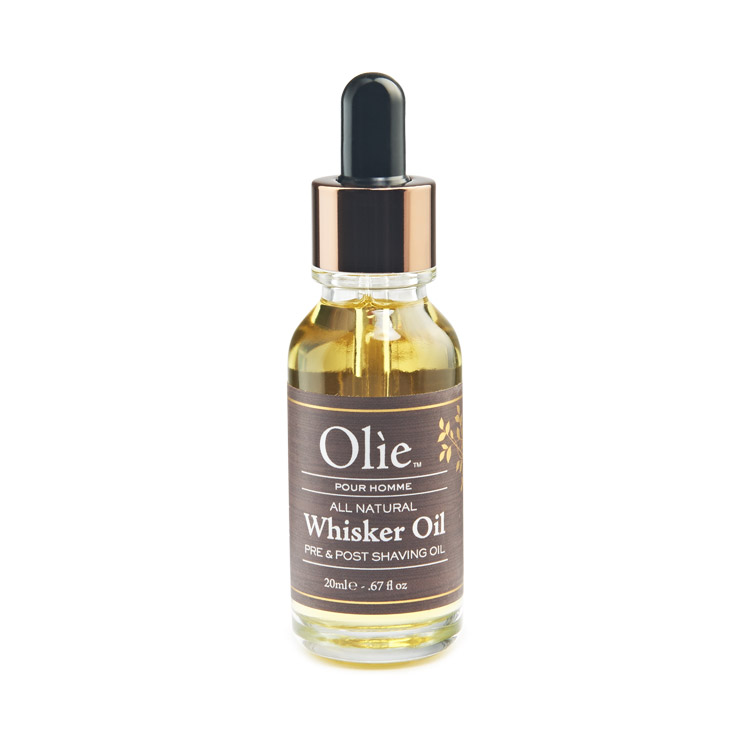 I am obsessed with Olìe Organics Rose Glow Drops, so I am getting Jeff this Olìe Whisker Oil for pre and post shaving oil.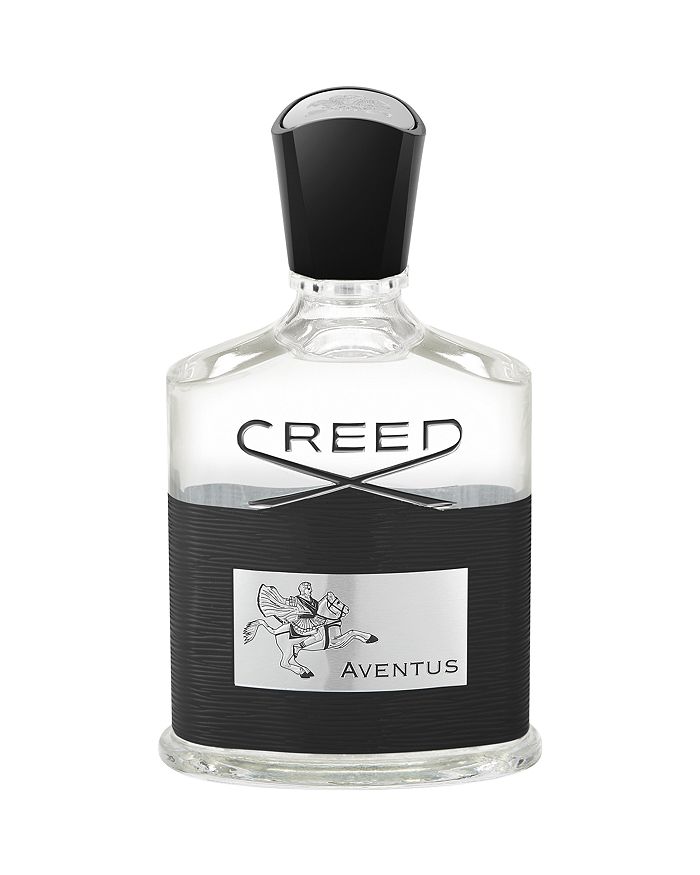 The Creed fragrance house, which was passed down from father to son for 6 generations, is famous for many reasons, least of which it uses the finest ingredients and each bottle is still hand-poured. The Fragrance Aventus has become their #1 best seller worldwide.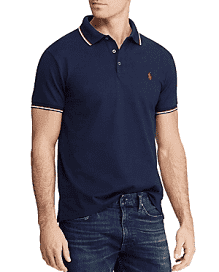 The Polo Ralph Lauren Stretch Mesh Custom Fit Polo Shirt is 100% exclusive to Bloomingdales and available in 6 colors. It's the updated version of the classic polo. The cotton/Elastic blend provides comfort and a sporty vibe. 
The Aura Digital Photo Frame is a modern digital photo frame that is controlled through their app and includes unlimited storage of photos. The family share feature lets you send photos to a frame in another family member's home, while facial recognition software creates albums of the people you take pictures of most often. This is the ideal gift for the tech-savvy Dad.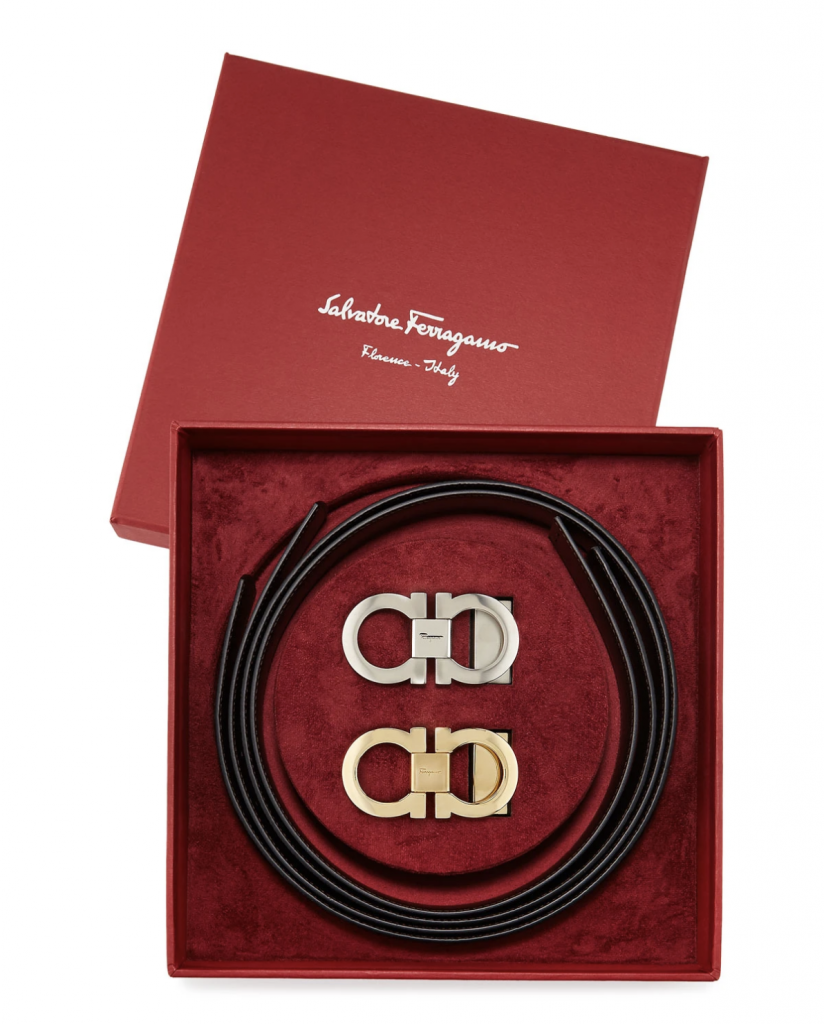 Dad never has to worry about having the "right" belt ever again! The Salvatore Ferragamo Reversible Belt Box Set includes 2 leather belts, one pebbled, one solid, both of which are reversible from black to brown. It also includes two signature "Double Gancini" buckles, giving you 8 possible combinations. It fits a little small, so size up one size. The belt is adjustable and can easily be cut with bolt cutters or by a shoe repair.