From time to time, City Beauty has huge sales on all of its products, and right now is that time! You will save 40% off any City Beauty item, site-wide. I have been using their products for several years and can attest to their value, and the fact that they deliver on their promises. Here is a round-up of my current faves. You can bet that I am stocking up on these items. The sale runs until November 18, so head over there now and order your favorites. CLICK HERE and Use code JOY40.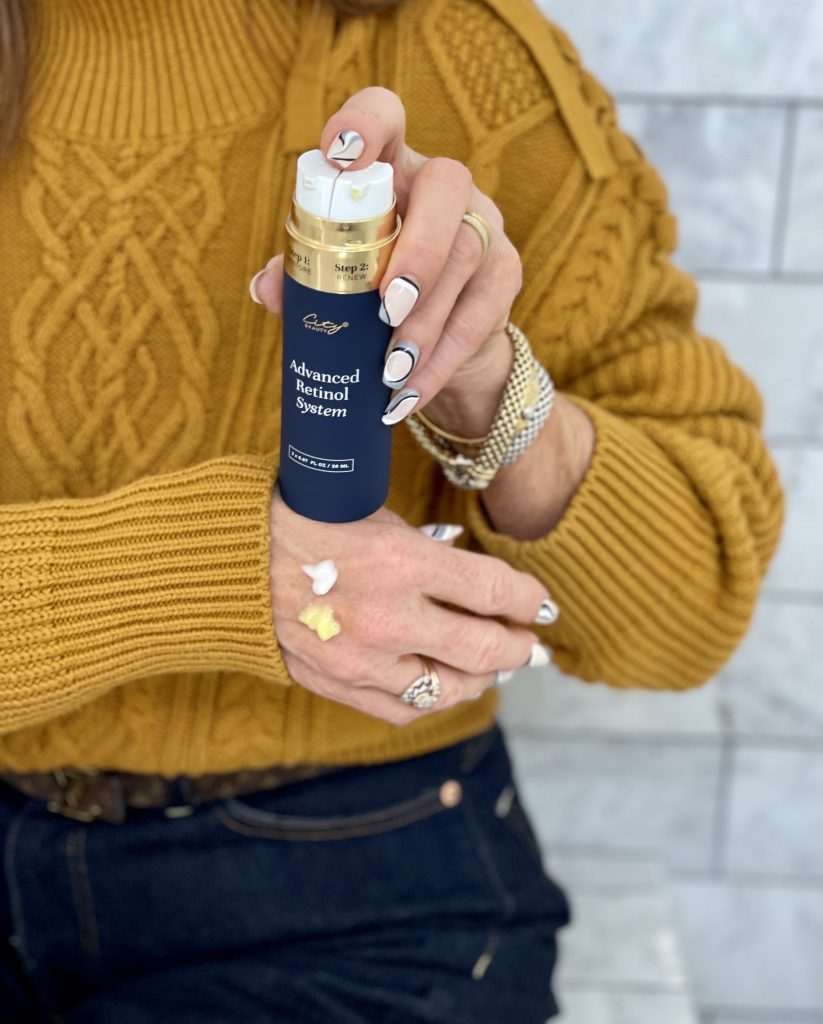 This is hands down my absolute favorite retinol cream for the simple fact that it delivers on its promise to reduce pore size, diminish the look of wrinkles, and smooth skin texture. How does it differ from other retinol that I have used? It has 2 pumps, The first pump contains a Vitamin C serum to brighten the skin and prepare it for retinol. Start by using twice a week and increase to 4 or 5 days a week. In about 4-6 weeks you should notice a difference. My esthetician noticed the difference in my skin; what more could you ask for?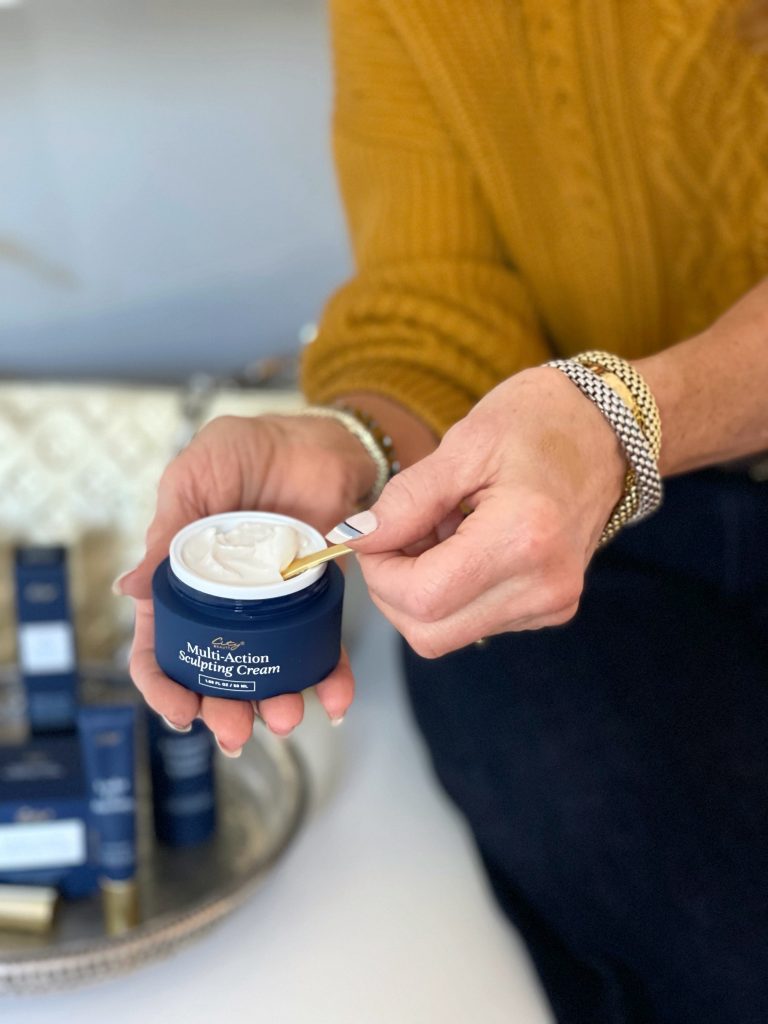 This rich cream offers an immediate firming and tightening effect. My skin loves it and drinks in its richness. The Multi-Action Sculpting Cream does not leave a shine or greasy feeling as it is readily absorbed. It is the perfect canvas for my foundation.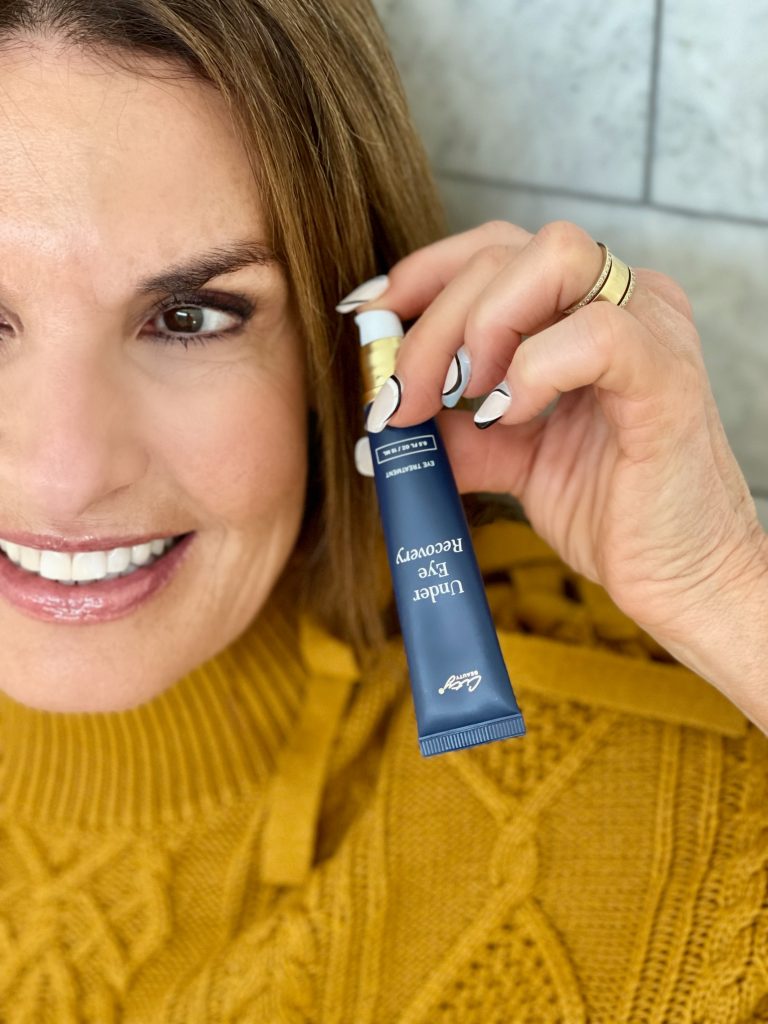 Whenever anyone asks what eye cream I use, my answer is always the same: City Beauty's Under Eye Recovery. I love it because it is lightweight and absorbs quickly. I also love it because, unlike most eye creams that come in a jar, this one comes as a pump. That means there is zero chance of you contaminating the contents and then spreading them around your eye are. No one wants an eye infection, therefore this product receives the highest marks!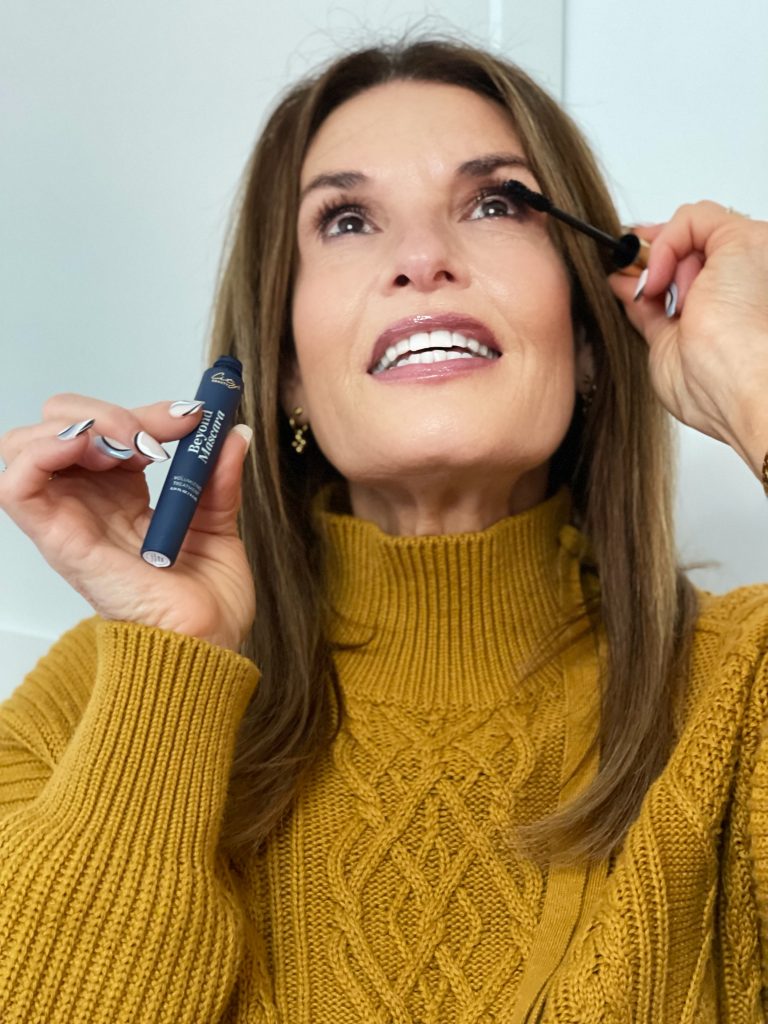 If you are looking for a volumizing and lengthening mascara all in one magical wand, then you can save yourself time and money and just order a few of these. If you have seen me apply this mascara to my Instagram stories, then you know how incredible the transformation is. I have no more to say than this: order it, because I stand behind the endorsement.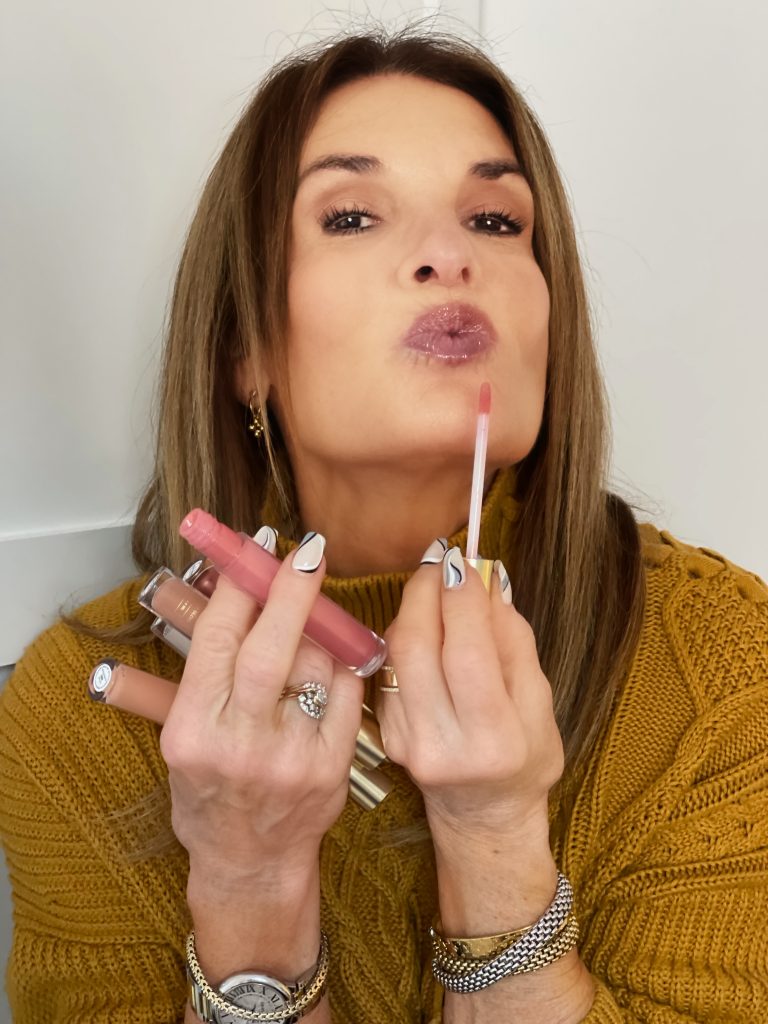 This product gives lip service a whole new meaning. It plumps, hydrates, and fills in those awful little lines above the upper lip. With consistent use, you will notice a difference in the overall appearance of your lips within days. I use the clear daily under and over my other City Lips glosses which come in an array of lovely colors. My two favorites are Sun Diego and Palm Springs. Let me know which are yours!