KATLA FORCE is something we all need to get behind. Sustainable fashion is on every insider's lips, and with good reason. As we feel the alarming effects of global warming, we are re-evaluating how we treat our planet. The amount of waste and pollution created by the fashion industry alone is mind-boggling. So when a company like KATLA vows to reduce waste in such a creative and purposeful way, one sits up and takes notice.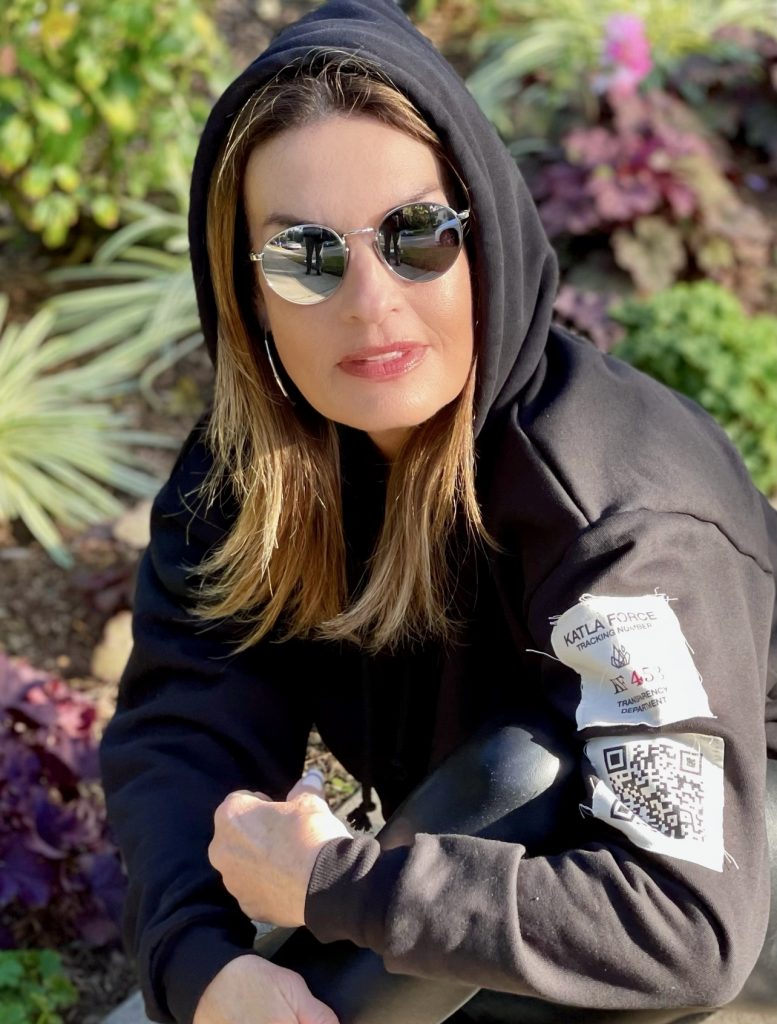 The company's motto is based on three R's:
REDUCE: The company uses small production runs to minimize waste.
REUSE: KATLA uses high-quality organic fibers for each of its timeless fashion pieces. The goal is to create clothes that can be worn again and again.
RECYCLE: KATLA takes back items that the customer no longer wants to keep! Yes, you read that correctly. And there's more…KATLA will also cover the shipping, and offer you site credit towards your next purchase!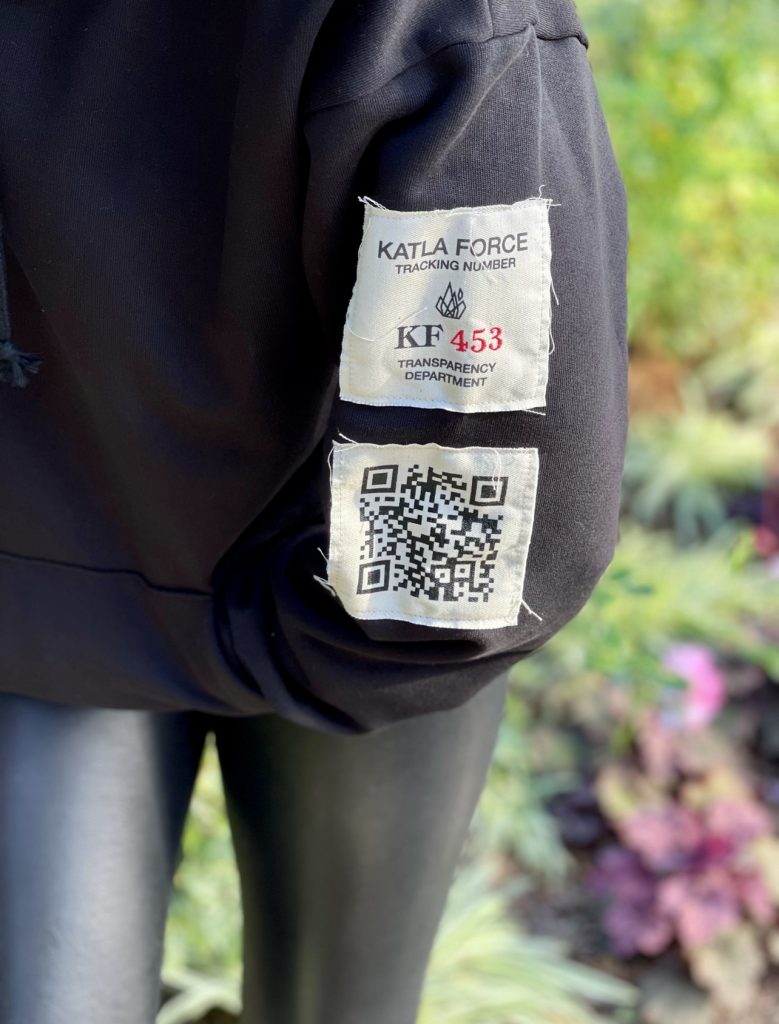 Each piece has a unique tracking number/barcode sewn on the exterior or interior label of each item sold. Customers can input a tracking number on our website to learn about the origins and history of an item. That is very cool! Everything about KATLA is cool and on-trend, from their designs to their overall commitment to saving our planet.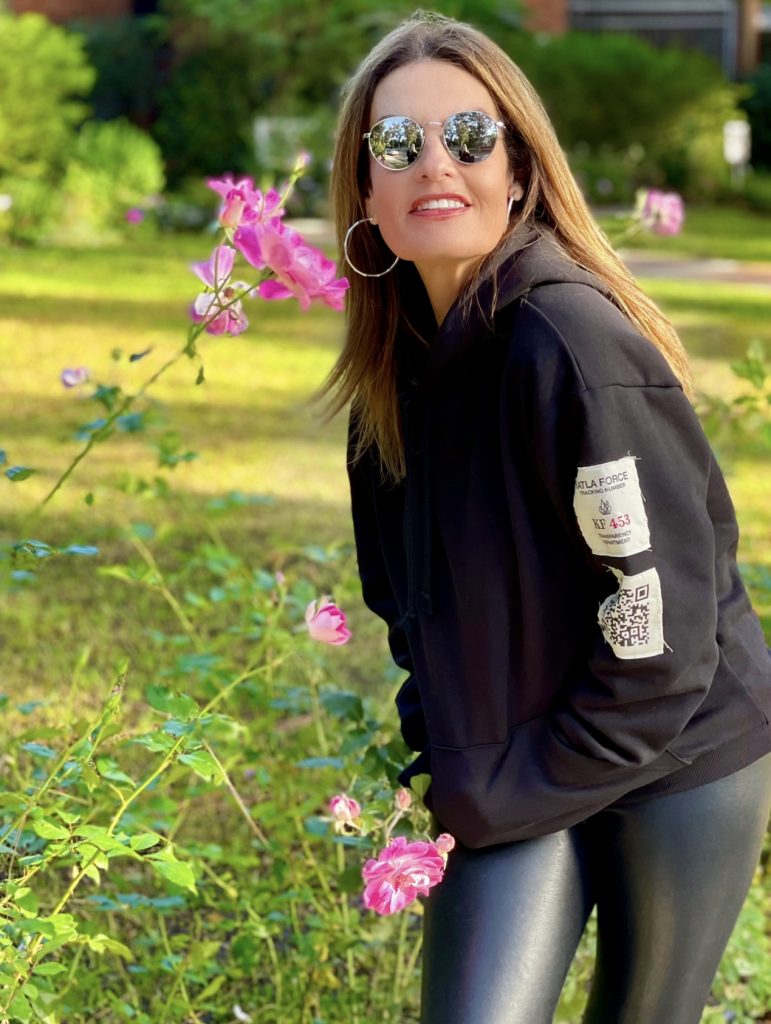 I am in love with this hoodie for several reasons, one of those being that its comfort level is far superior to any other of its kind. It is roomy yet flattering and so soft, that I urge you to try one for yourself or gift it to someone you love. Check out their entire website for tops bottoms and dresses. I know you will find something there that will catch your eye and your heart.