Do you work out daily?
Do you sweat?
Do you wash your hair more than twice a week?
Do you hate the way your scalp smells in between shampoos?
If you answered "yes" to one or more of these questions, then you need to "Unsubscribe" from your hair routine and subscribe to this revolutionary hair and scalp cleanser.
Developed by entrepreneur, Joanne Gruber, and her hairstylist, Briana Dunning, Unsubscribe was born out of need…specifically Joanne's need to revive her fried and unhealthy locks. Upon her first visit to hairstylist, Brianna Dunning's chair at the Striiike Salon in Beverly Hills, Joanne was informed that her daily shampoo habit was ruining her hair. "It was dried out and completely damaged…I needed to cut off a lot of the length in order to get it looking somewhat healthier," claims Briana. During that first visit, Joanne joked that they should develop something that acts as a shampoo yet simultaneously fortifies the hair while retaining its color. From a mere idea, a partnership was born, a product was hatched and the rest is history…or should I say "hairstory!"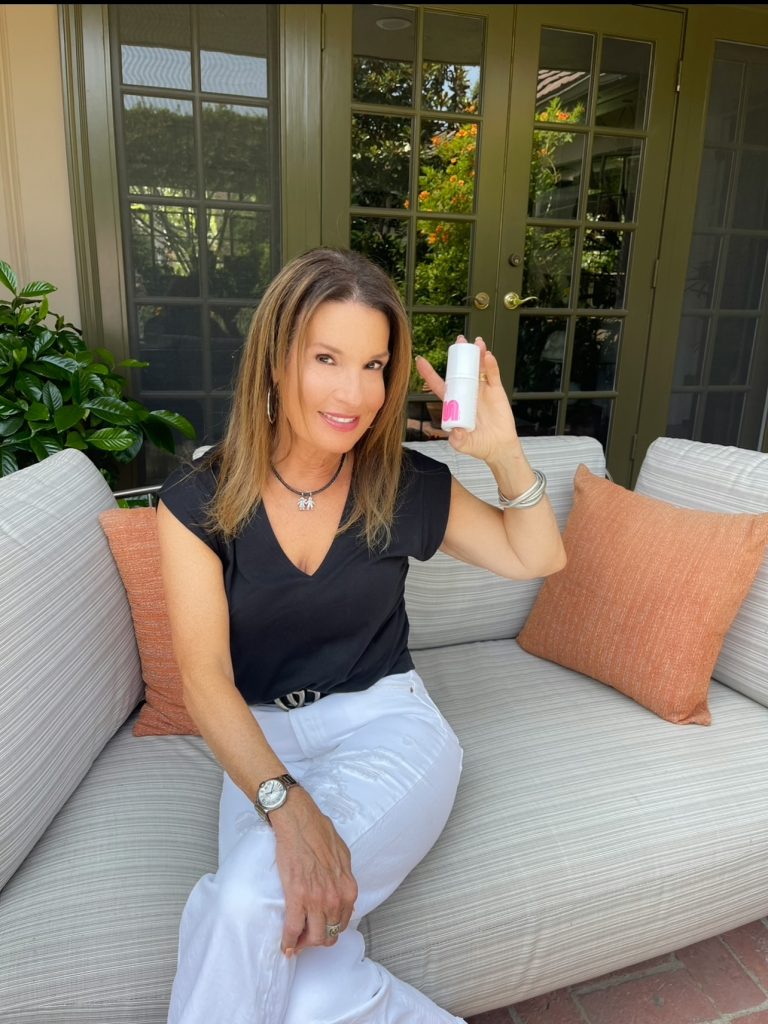 Unsubscribe is a foam, so there is nothing to rinse out. Unlike dry shampoos, it is all-natural and non-toxic. It is also sulfate-free, which is a must for someone like me who uses a keratin treatment four times a year.
It contains deodorizing enzymes which target bacteria (the kind that generates odor) and neutralize all smells, even those that emanate from your kitchen or wood-burning fireplace.
Green Tea and Chamomile Extract soothe the scalp and treat any nasty clogged pores that often happen from a build-up of sweat.
Amino Acids mimic proteins in your hair that become damaged, and they protect the hair color as well.
The fragrance of this product is a cross between fresh grass and jasmine but is not overpowering at all. I am so grateful to Joanne and Brianna because I can go 3-4 days between shampoos, with fresh and clean smelling hair. Best of all there is no product build-up and my hair has bounce and movement.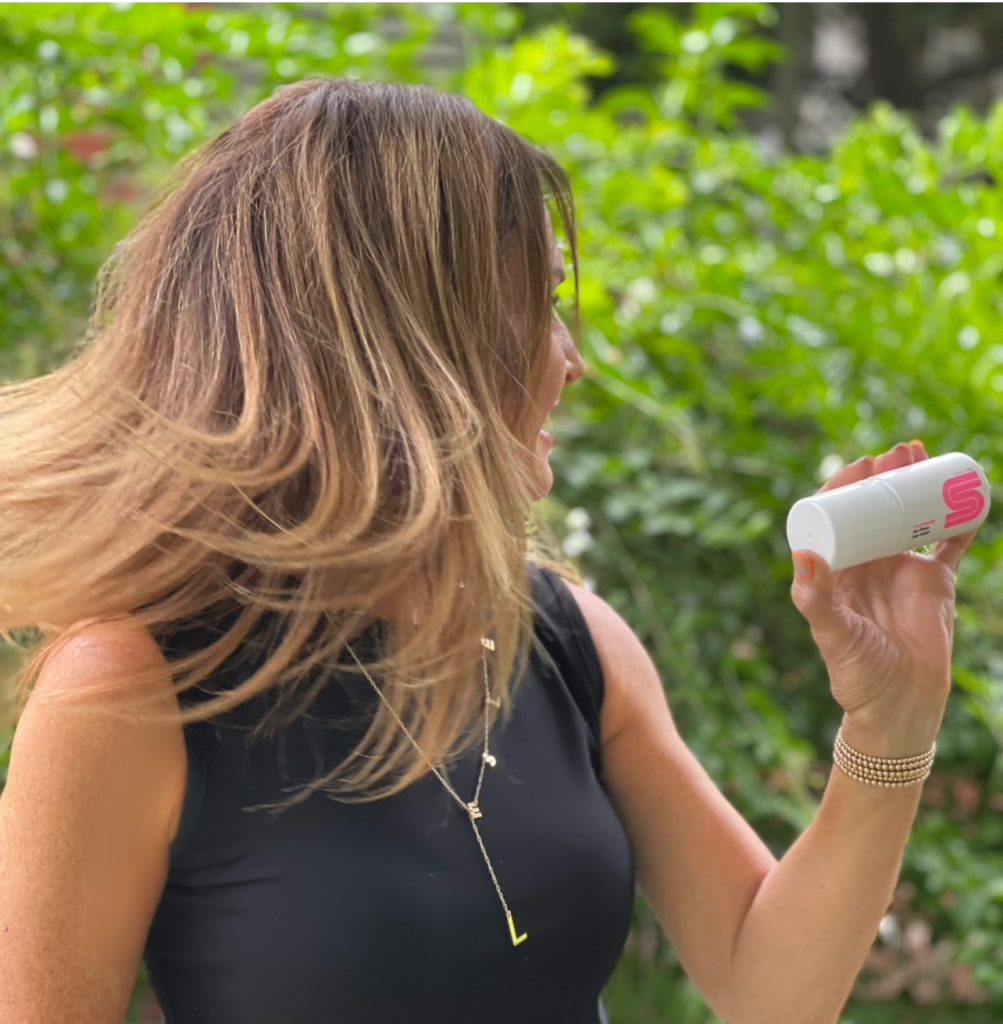 Depending on the length and texture of your hair, 2-4 pumps of the product are all you will require to obtain enviable locks. Simply apply to both scalp and ends, then style as you would normally; the bottle lasts for about a month! Toss out any dry shampoos in your bathroom cabinet and replace them with this revolutionary hair and scalp cleanser.
For more information on how to use it, visit the Unsubscribe website. Use my code Lesley20 to receive 20% off of your order. What are you waiting for?
Unsubscribe….you need to subscribe!