Cellulite: probably the most unpleasant word in a woman's vocabulary, especially if she is referring to her own thighs and buttocks. Let's face it, as we age, so does our skin. Those once taught, firm legs and buttocks, can be reduced to cottage cheese and jello, (apologies for the food references, but they happen to fit…pun intended).
What exactly is cellulite? Cellulite is caused by a buildup of fat underneath the skin. Some women are more predisposed to it than others. The amount of cellulite you have and how noticeable it is can be based on your genes, body fat percentage, and age. The thickness of your skin also affects the appearance of cellulite. I have mild cellulite, and it has definitely become more noticeable to me with age.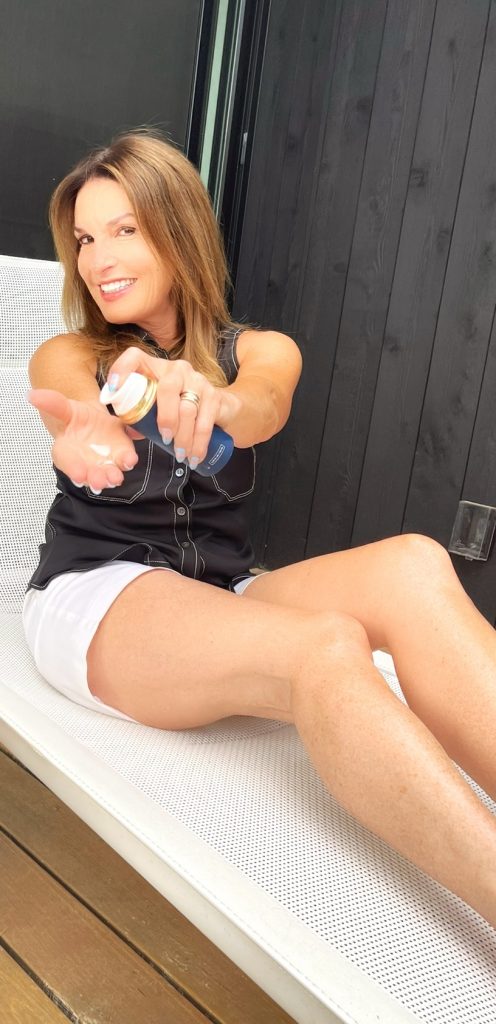 City Beauty has come to the rescue with its new Body Sculpt Firming Complex. Packed with Whey Protein, Shea Butter and Avocado Complex, it nourishes the skin, firming the look of loose, sagging skin. I could feel the tightening effect almost immediately and the combination of ingredients hydrates the skin on my thighs and buttocks for smooth and flawless-looking skin. These photos have not been retouched. What you see is the real deal. And like any City Beauty product, the Body Sculpt Firming Complex comes with a money-back guarantee. If you are not satisfied with your results, simply send it back! You have nothing to lose and only smooth flawless looking rejuvenated skin to gain.
The bottle of magic costs $89.00, but if you act now, before Monday, July 5, midnight EDT, you will receive 40% off! That a huge savings and certainly worth trying. I love the results I have achieved and now that you will as well!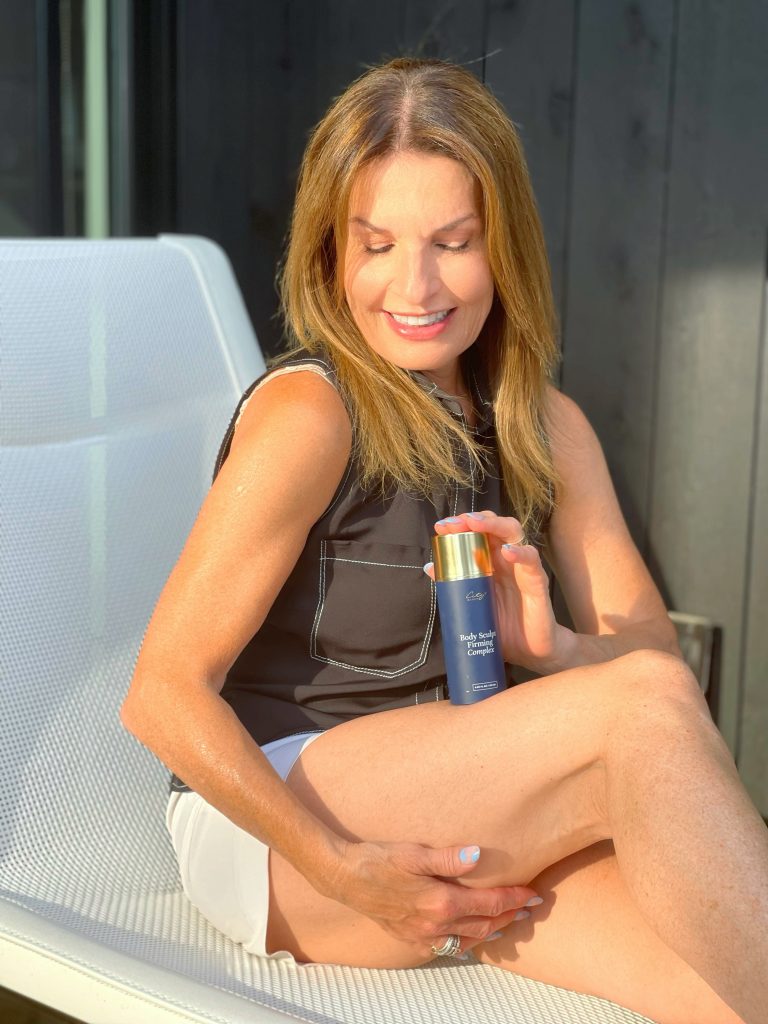 Order you bottle HERE: Enter code SMOOTH40.