If you are looking for a refreshing dessert that won't pack on the pounds then you have just struck gold. Frozen blueberries, lemon zest and juice, a little honey and some water is all that goes into this light dessert that will satisfy any sweet craving.
Here is the recipe!
Ingredients:
3 cups of fresh blueberries
2 tbsp of honey
1 tsp of lemon zest
3 tbsp of freshly squeezed lemon juice; 1 lemon
1/3 cup of water
Directions:
Line a rimmed baking sheet with parchment paper.
Pour the rinsed blueberries out onto the parchment paper and separate them as much as possible. You may need to remove some items from a few of the blueberries.
Tap to print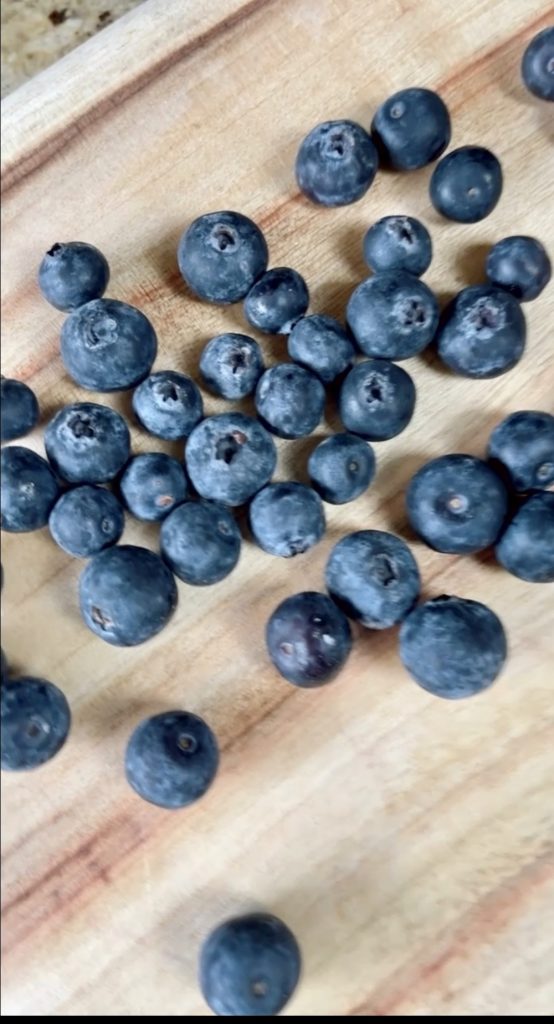 Place the blueberries into the freezer and freeze overnight or for at least 4-5 hours to get them fully frozen. When ready to make the sorbet, add the frozen blueberries to the bowl of a food processor, followed by honey, fresh lemon zest, freshly squeezed lemon juice, and water.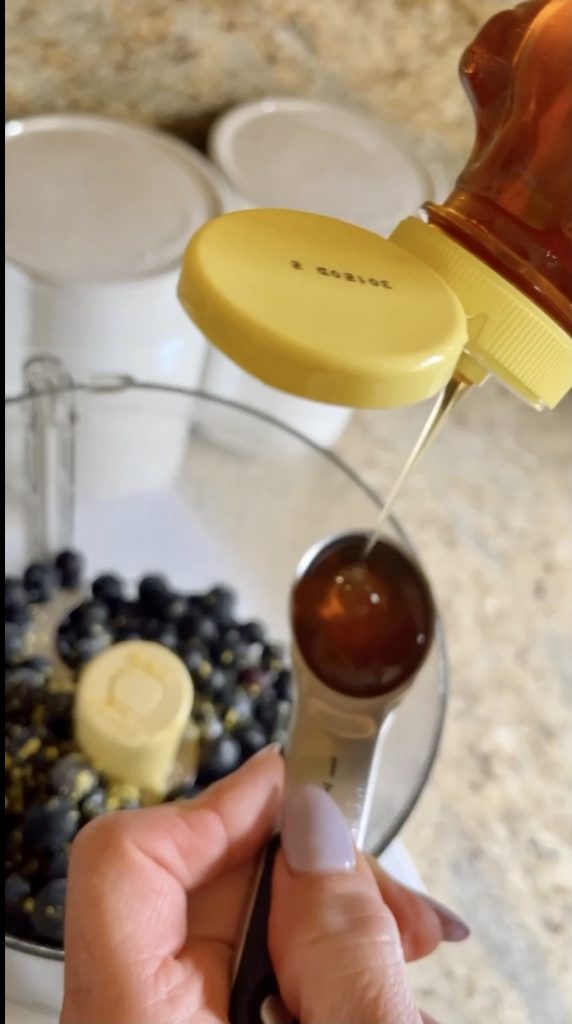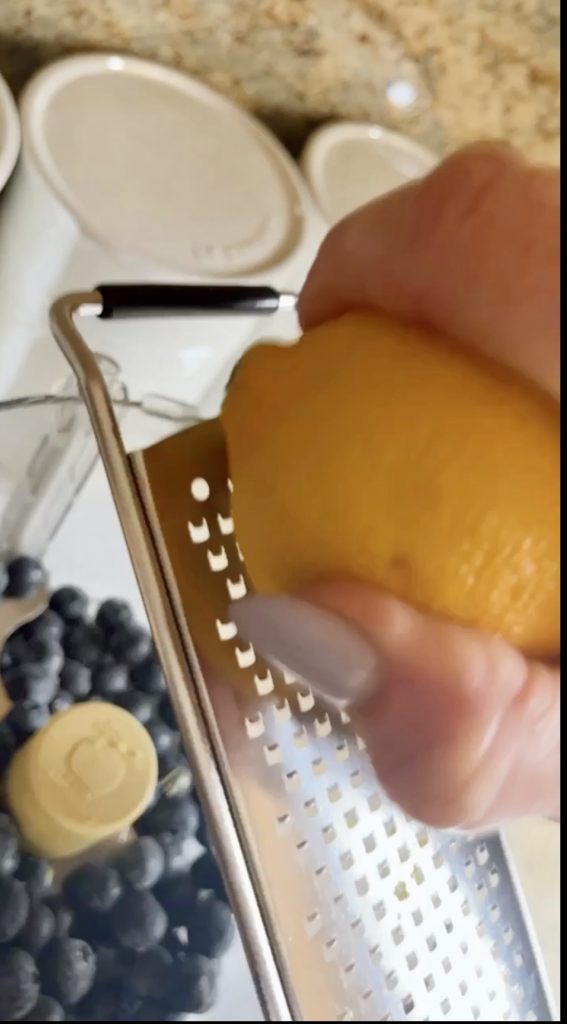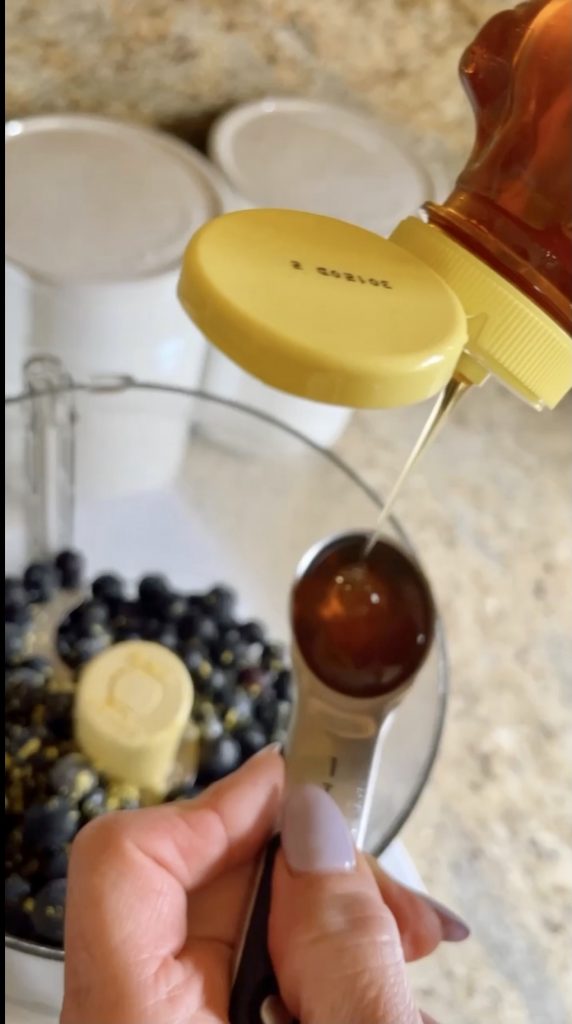 Process the mixture until the blueberries become crumbly, pressing down the mixture with a spatula as needed. Continue to process until the mixture becomes more smooth and evenly processed.
Once everything is smooth, taste for sweetness, and add additional honey as needed. You can serve this sorbet immediately or transfer it to an air-tight container and freeze it for a couple of hours for a harder consistency.