I suffer from puffy eyes. I have for as long as I can remember. They are likely due to allergies, or lack of sleep or heredity. Whatever the case, I have them and I hate it. If that weren't enough, for the past couple of years, those puffy eyes are accompanied by dark circles: a double whammy. Just when I was losing hope and exploring cosmetic eye surgery when I received this product in the mail: Westmore Beauty 60 Second Eye Effects. It promised to significantly reduce the appearance of puffy eyes and dark circles as well as crow's feet. Ever skeptical, I crossed my fingers and toes and decided to give it a try, thinking it would just end up in the pile of failed promises.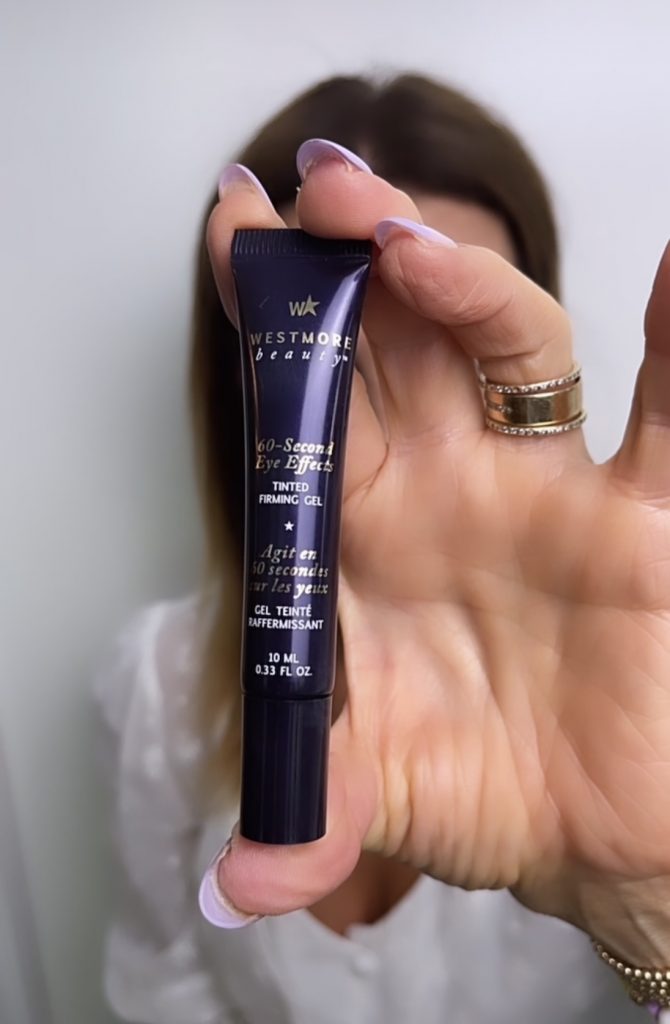 Such was not the case; I applied the tinted eye cream and could feel it working instantly. I opened the fan that comes with the cream and just as directed, I fanned the cream dry. The result was a visible reduction in the swelling and the disappearance of the dark circles. There is a definite tightening effect and the skin under the eye is soft and smooth, the perfect canvas for a concealer which stays on without any need for touch up.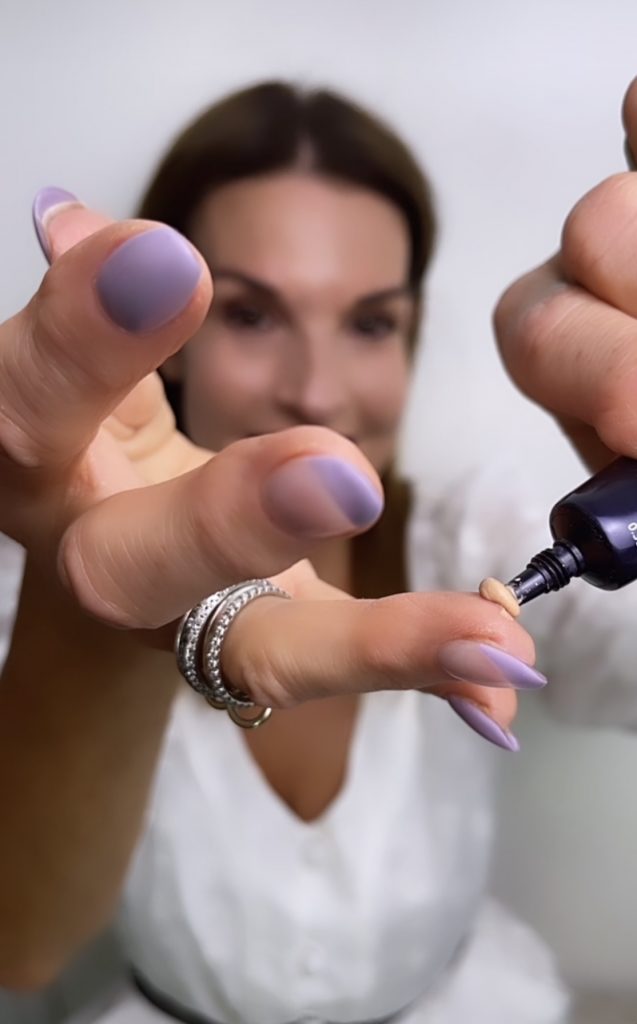 This powerful formula includes retinol, hyaluronic acid, and vitamin E to hydrate, smooth and firm the skin. This accounts for the smooth texture of the skin. It also contains 60-Second Eye Effects uses Flex-Tensor technology which combines a firming matrix, color correctors & micro-fillers to instantly reduce the appearance of wrinkles, puffiness and dark circles around the eyes.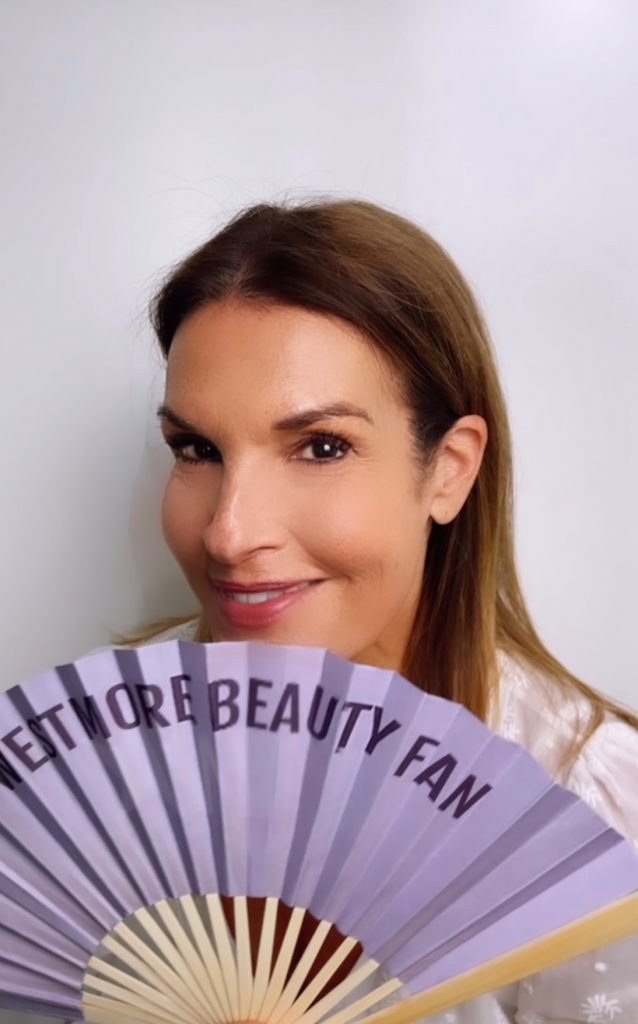 If you suffer from puffy eyes, dark circles and deep crow's feet, then I am recommending you try this product from Westmore Beauty. It may just be what you've always been looking for.