To say I am obsessed with these new On The Glow Blushers by Pixi would be an understatement. The truth is, I cannot imagine my makeup routine before them. From the moment they arrived, I have not missed a day of swiping, sometimes double or triple dipping for a burst of three-dimensional color.
This multipurpose product adds color to cheeks and lips while hydrating and conditioning the skin with ingredients like Ginseng, Aloe Vera and a unique mix of Fruit Extracts.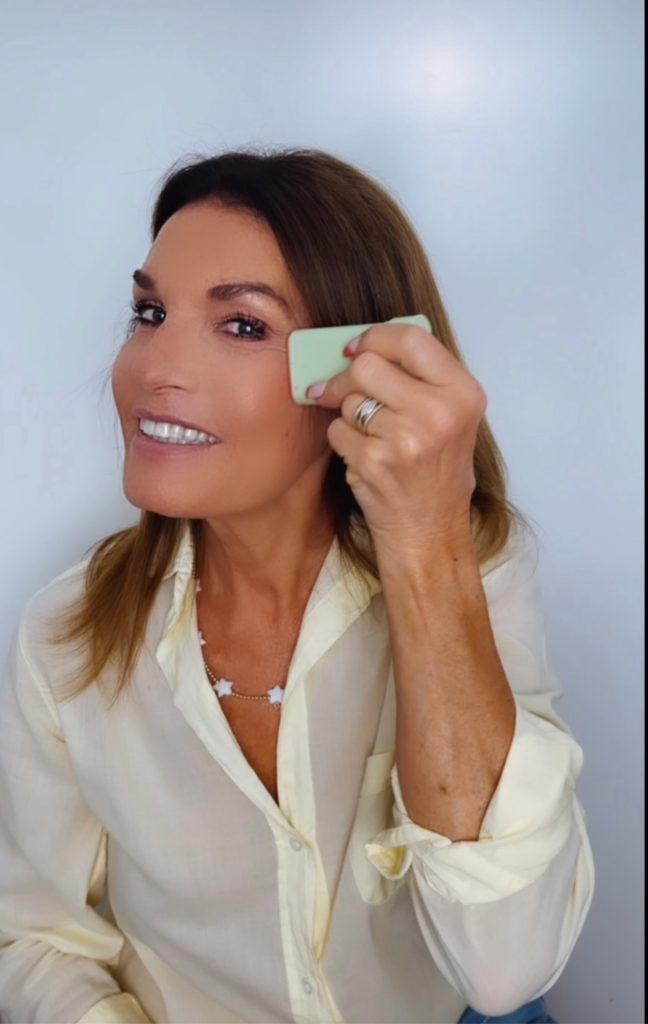 I love the glow I get from these blushers. I hardly ever use a highlighter since one swipe of the blush provides just the right amount of shine.
I also use it on my lips for a hint of color and conditioning. Its subtle tint gives me a natural-looking lip.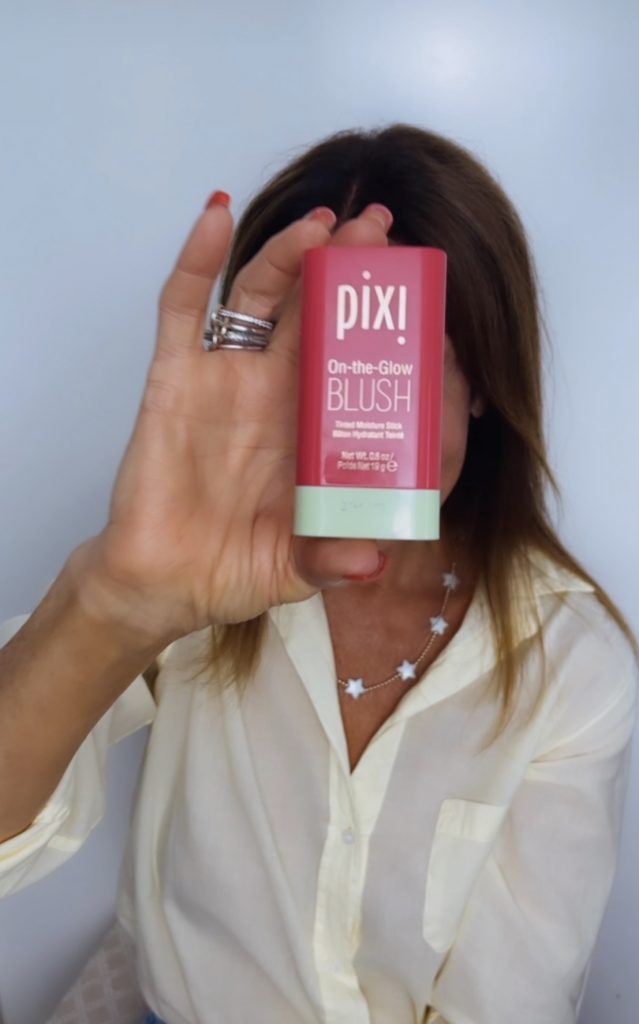 Priced right, Pixi Beauty products deliver a lot of bang for your buck. I have yet to be disappointed with any of their cosmetic items. There is a reason why these products are found in my makeup drawers and on my countertop. These blushers are one more reason to love this brand!