I have opened my own store…my Amazon store! Over time I will be featuring all my favorite clothes, beauty items, gadgets and housewares al found on Amazon. It will be a one stop shop for you to peruse and shop for items and necessities that I find to be fabulous. I am starting with this Father's day Gift Guide, since it is timely. And speaking about time, that is the beauty of Aamaon. You caan order it today and have it on your doorstep tomorrow.
So without further ado, here is my Father's Day Gift Guide…..Jeff Wolman approved!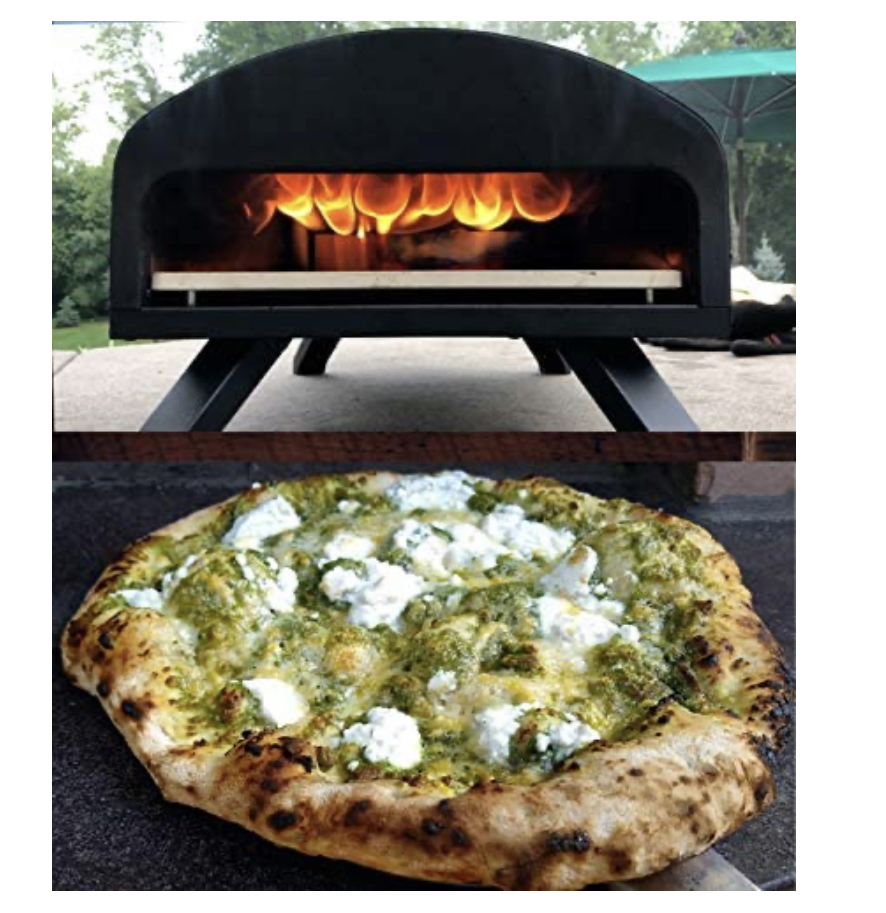 For the Dad who loves pizza and outdoor cooking: put the two together and you have the perfect gift!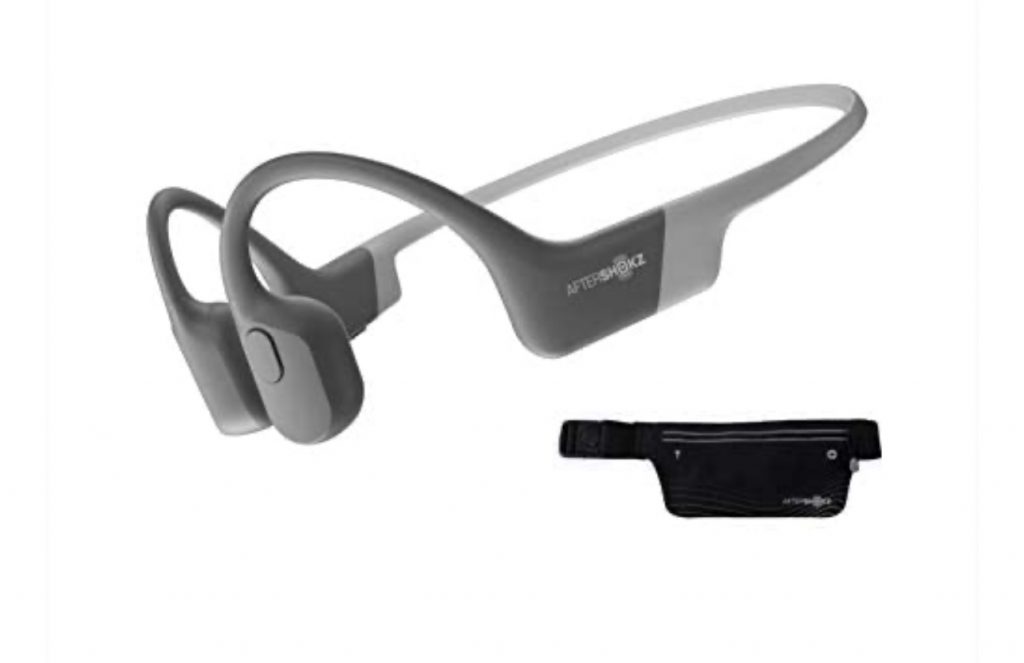 Jeff approved, the beauty of these headphones is that they work by bone conduction, meaning that there is nothing to insert into your ears. You can still carry on a conversation without shouting, and those darn ear buds don't fall out!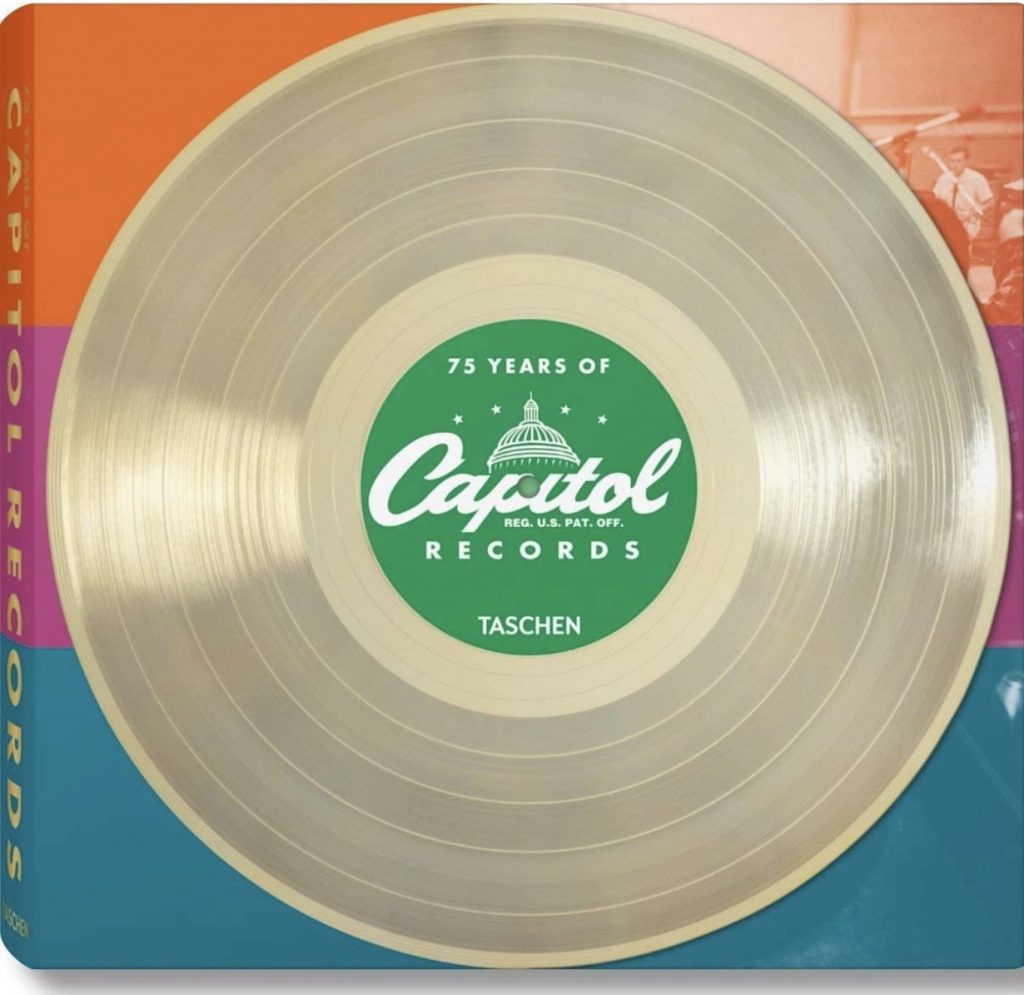 For the music lover: this beautiful collection of photos and anecdotes will keep Dad busy for hours, days, weeks and months!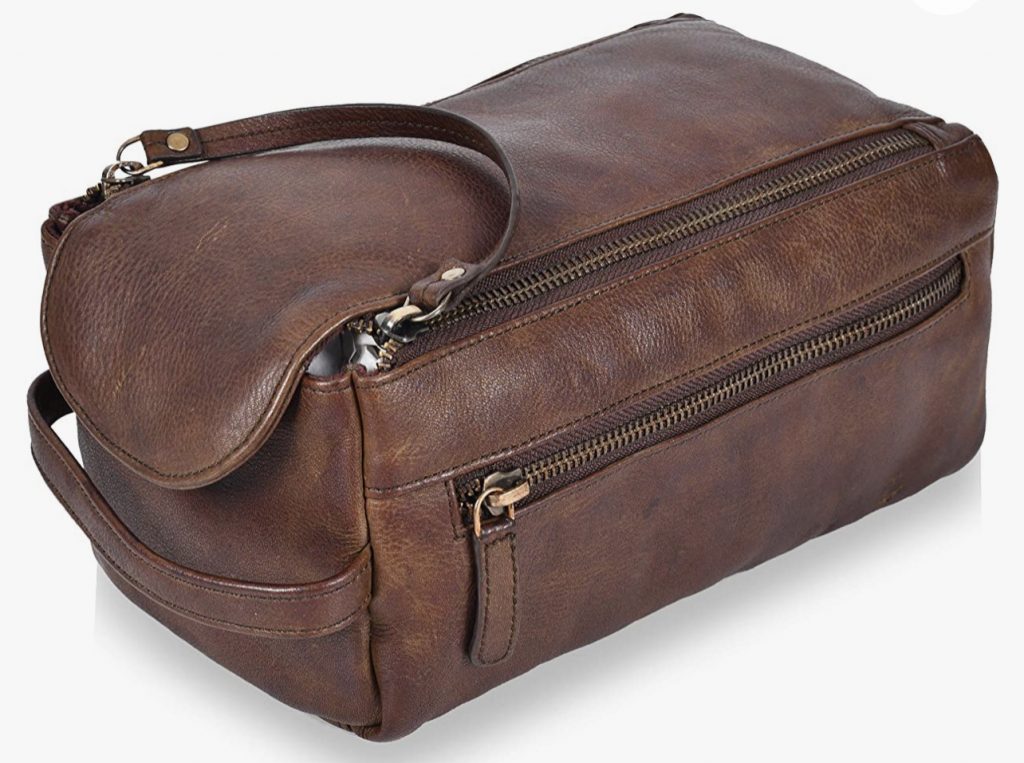 Since we are beginning to travel again, it is time to replace old worn out toiletry bags with something new and fabulous like this one. It is roomy and opens from the top so that he can see and have easy access to all his personal necessities.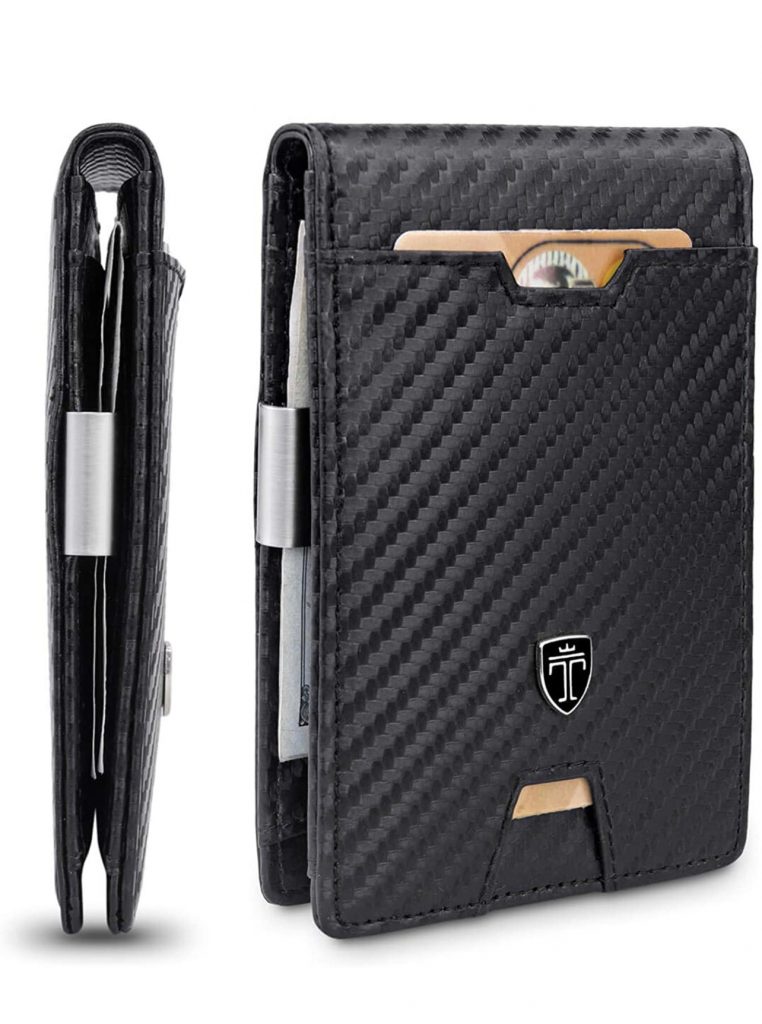 Everything is all in one place with this handsome wallet. And best of all, it is slim and compact eliminating that very unattractive pocket bulge!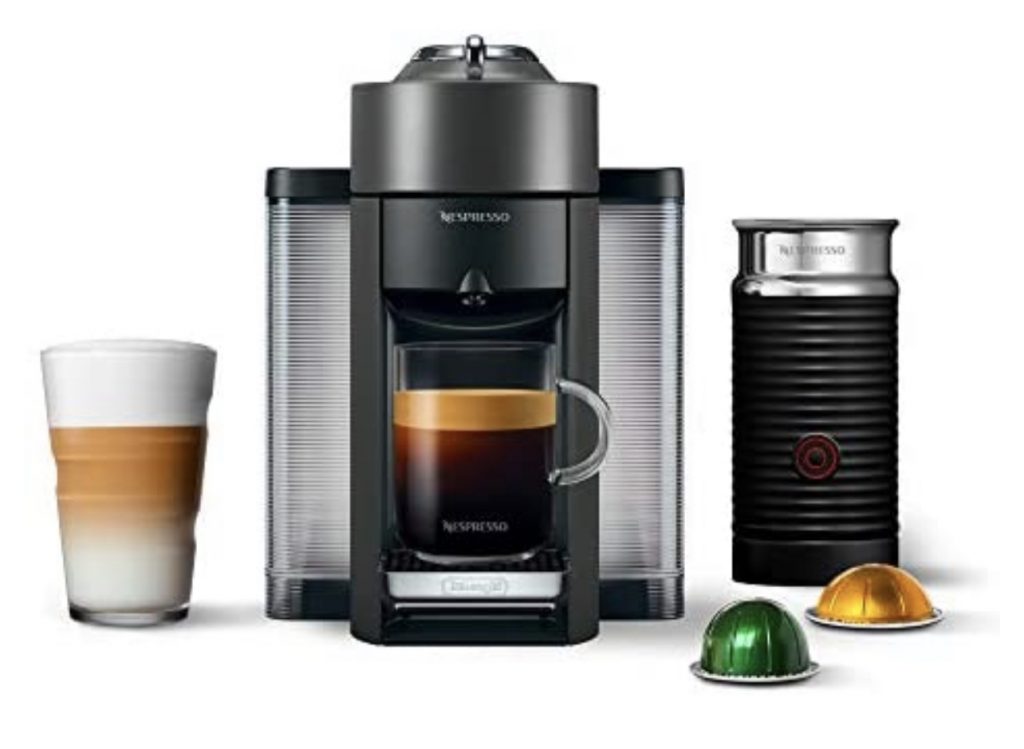 One thing to come out of this pandemic: home brewed coffee, cappuccinos and lattés to go! The convenience of this little machine and frother is self explanatory. Both Jeff and I are in love with our Nespresso machine and you will be too!
Do it yourself jobs just became easier and more orderly. No searching through messy tool boxes with missing items. This one has over 170 items to cover everyday needs!
What could be happier than a pair of fun and fabulous socks peeking out of a pair of jeans?! Jeff just received these as a birthday gift and loves them.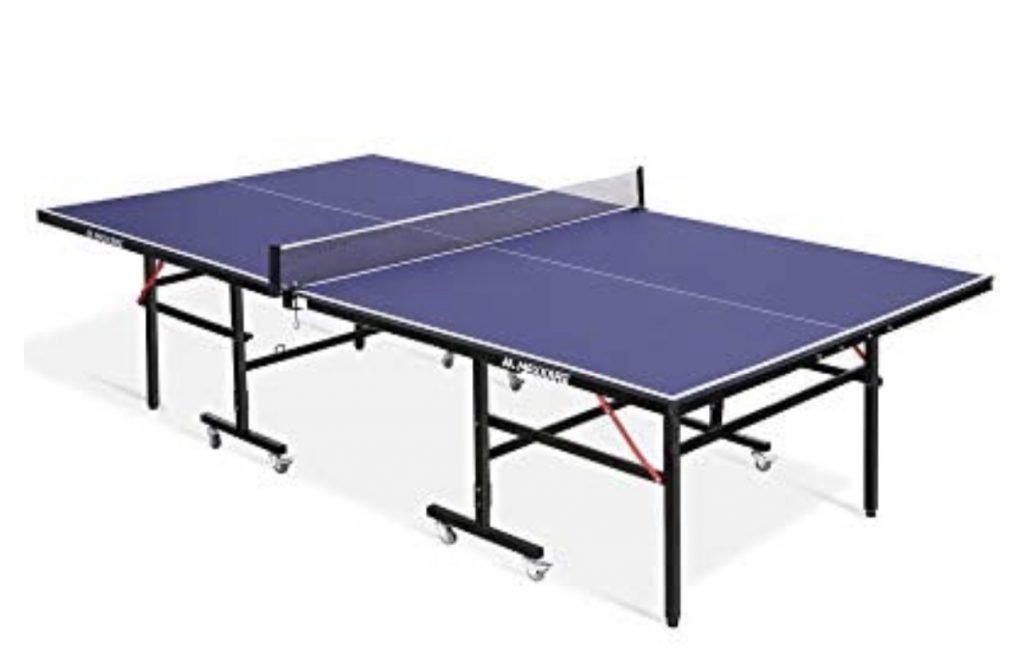 The beauty of this Ping Pong Table, is that it fold u and stores perfectly until the next match!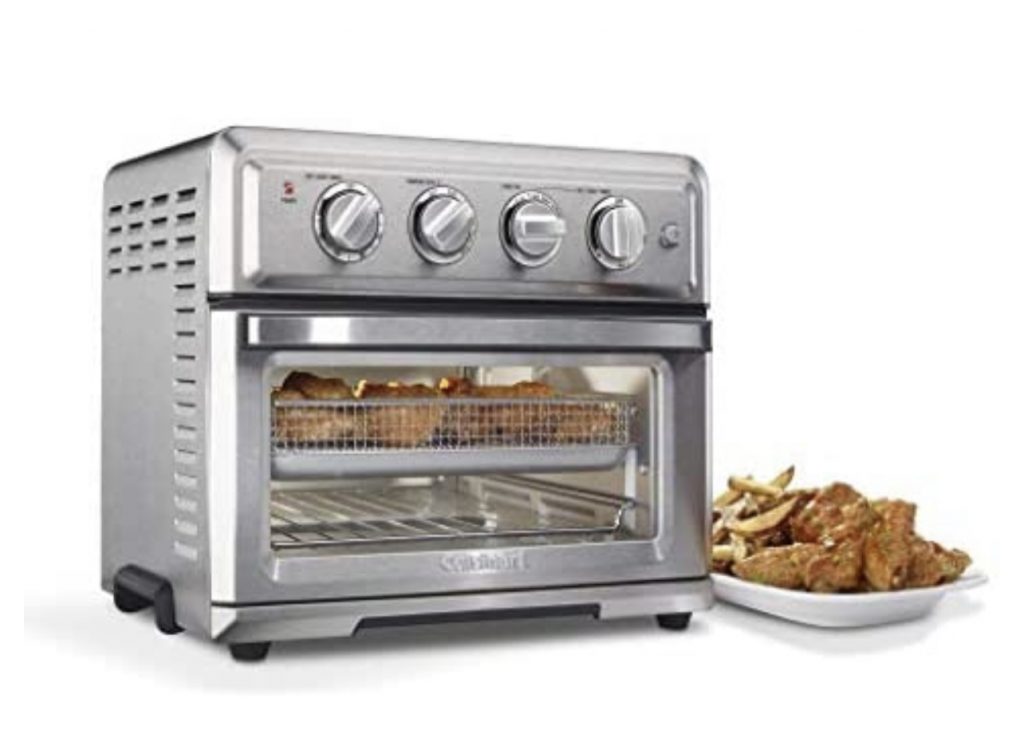 Move over Top Chef, there's a new cook in town. Jeff has become a fabulous cook, thanks to this handy dandy little machine.He whips up salmon, chicken and sweet potato fries all in minutes. And we donated ur toaster oven to charity since this little machine does double duty!