I call it a trifecta! SeroVital, the brand that developed the ever-popular supplements has developed a skincare line targeted at women over 45. Last month I was sent these products and asked to try them. Since I am a fan of their supplements, I was on board to try the new trio of products: a 3% Hyaluronic Acid, gentle retinol trademarked as "RetinAll", and a light, whipped moisturizer. These are the three products that I have used day and night for the past 21 days.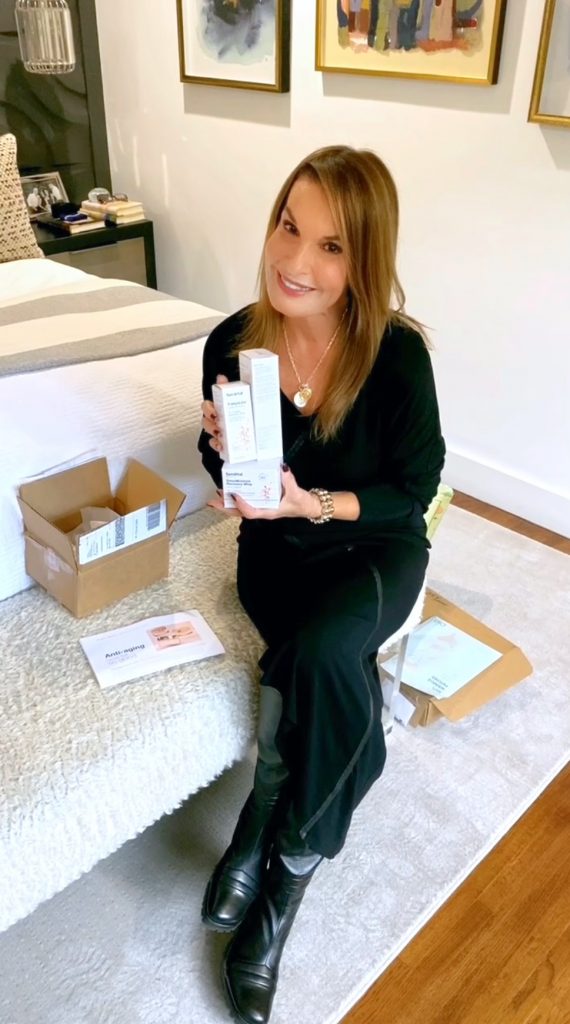 Each product is powerful on its own, but the combination of all three is what I believe makes this trio a standout.
3% Hyaluronic Acid
The trihydrate concentrate contains a potent dose of 3% hyaluronic acid and you can feel the tightening effect immediately. It seeps into the skin rather than ay on top of it; this makes it a winner!
RetinAll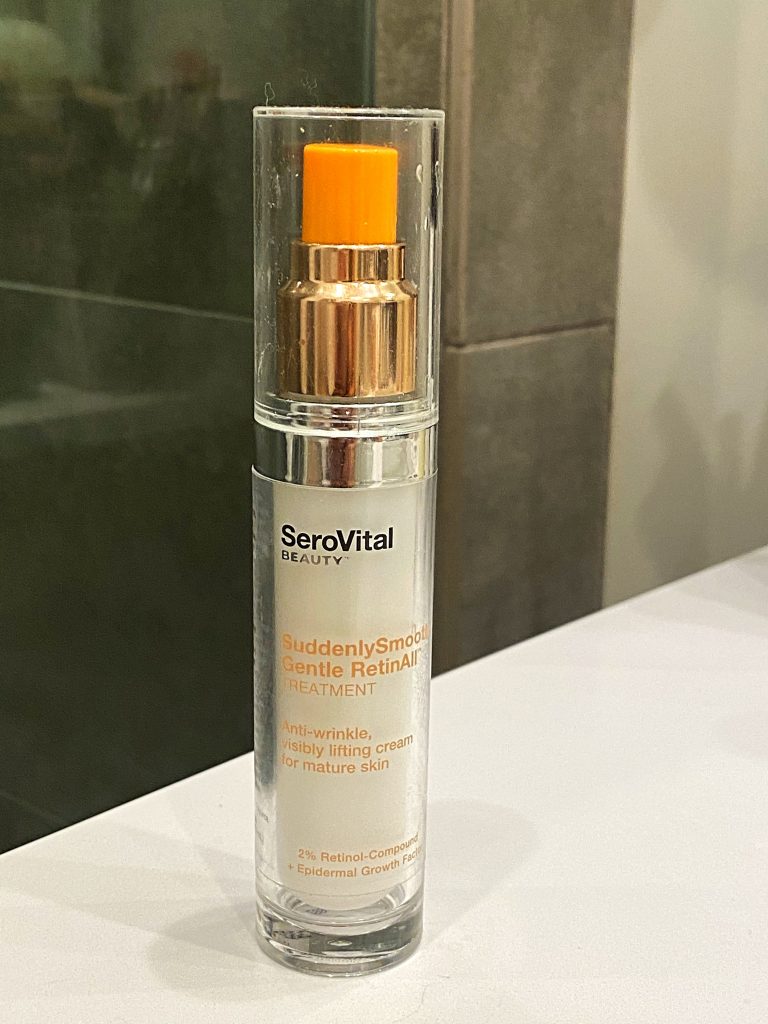 What I love about this retinol cream, aside from its clever name, is the way in which it goes on and absorbs into the skin. It does not irritate my skin the way that other retinol creams have. It has definitely improved the overall tone and texture of my skin.
Deep Moisture Recovery Whip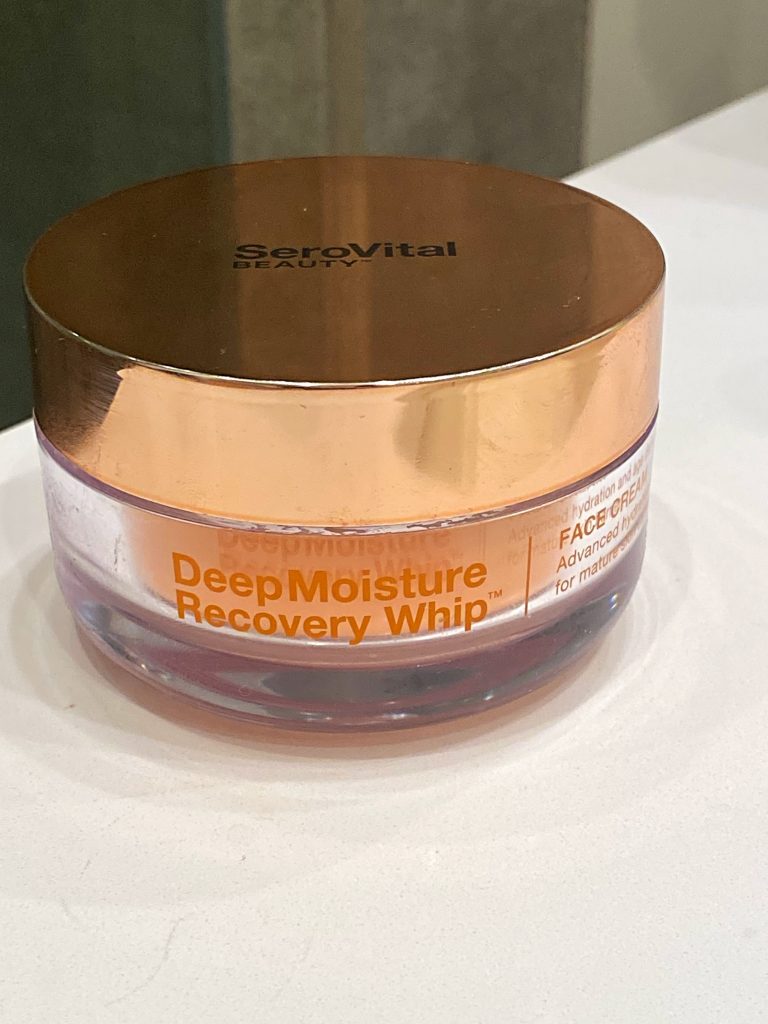 This is the last and my favorite step in the regimen. The texture of this cream is a lightly whipped one. It literally melts into my skin and the fragrance is light and refreshing. I love to massage it into my skin with quick light strokes. If you watch my Instagram reels, you will see this in action.
There is a definite youthful suppleness to my skin along with improved texture and overall appearance.
Jeff says that my skin is glowing… and only Serovital and I (and now you) know why!
If you decide to purchase them, and I am recommending that you do, use my discount code LESLEY25 and save 25% on your order. It is definitely worth trying. I know you will join me in rating this product A++.
Click here to order.