Here is the line up for this month's Fab Four: a must-have plaque removing dental tool, a contouring beauty roller, a gentle CBD infused acne-fighting cleanser, and the most beautiful makeup brushes that deliver exceptional results.
The Pix by Baz Oral Care
Jeff and I have been using the Pix for several weeks now and can attest to their effectiveness at removing plaque. Easy to use, the pix is the tool you need to add to your dental hygiene routine. Developed by Beverly Hills periodontist, Dr. Jean Jacques Elbaz, this tool gets at the trouble spot between the teeth and at the gum line, where plaque sticks to your teeth. Regular toothbrushes cannot get at these areas, hence plaque remains at the gum line even after brushing. Floss, rinse, brush, and now pix. This needs to be your fourth step to healthy teeth and gums! No gum disease for me please! Use my code Lesley15.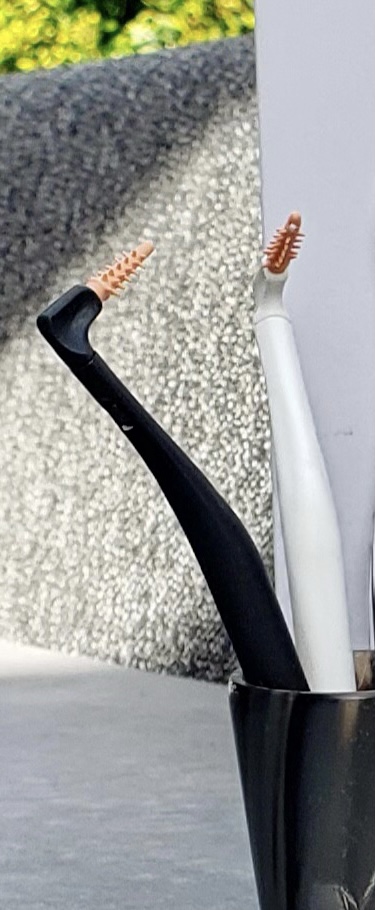 Balm Labs Gentle Foam Cleanser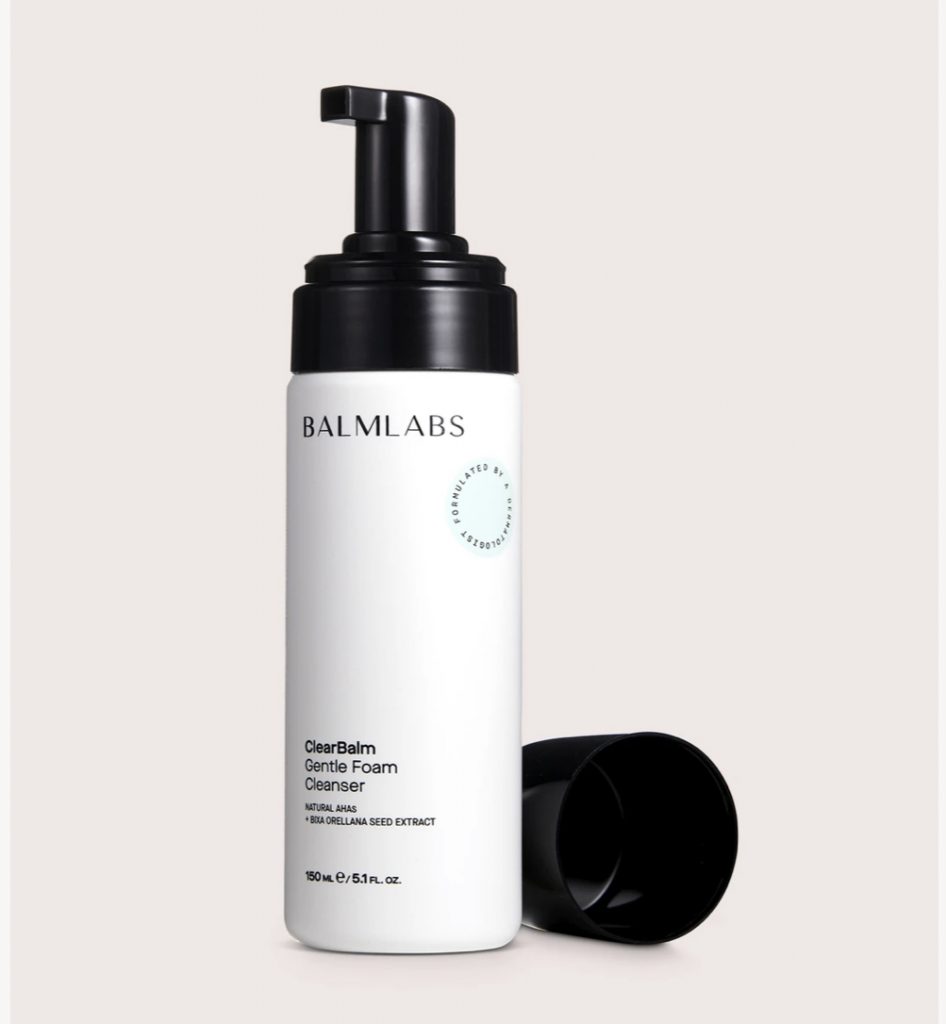 A gentle cleanser that targets acne, whether it is hormonal, stress-induced, or maskne. This cleanser is part of a three-step system. If you are someone you know is struggling with adult acne, this product is worth trying. When maskne rears its ugly head, use this gentle cleanser to thoroughly clean your skin with soothing plant-based ingredients; natural AHA's and Bixa Orellana seed extract are the two innovative actives that make this a standout. With continued use of their 3 step system, I have seen tighter pores and a more even skin tone. If you know anyone who suffers from acne, or if you are like me, someone with normal skin, but looking for a three-step system: a gentle clarifying cleanser, along with a CBD infused elixir and serum, I recommend that you try all three of these award-winning products. Use Code Fabulesley15 at checkout and save on the entire line! Good until January 31.
MDNA Beauty Roller
Of all the beauty rollers I have in my bathroom, I keep returning to this one. Why? because it is so effective. I use it on my face and neck and parts of my body including upper arms and abdomen. The large roller balls are powered by Ultra Infrared Energy from pure carbon. The micro ridges mimic professional massage techniques, and visibly contour and depuff my face and body.
Artis Makeup Brushes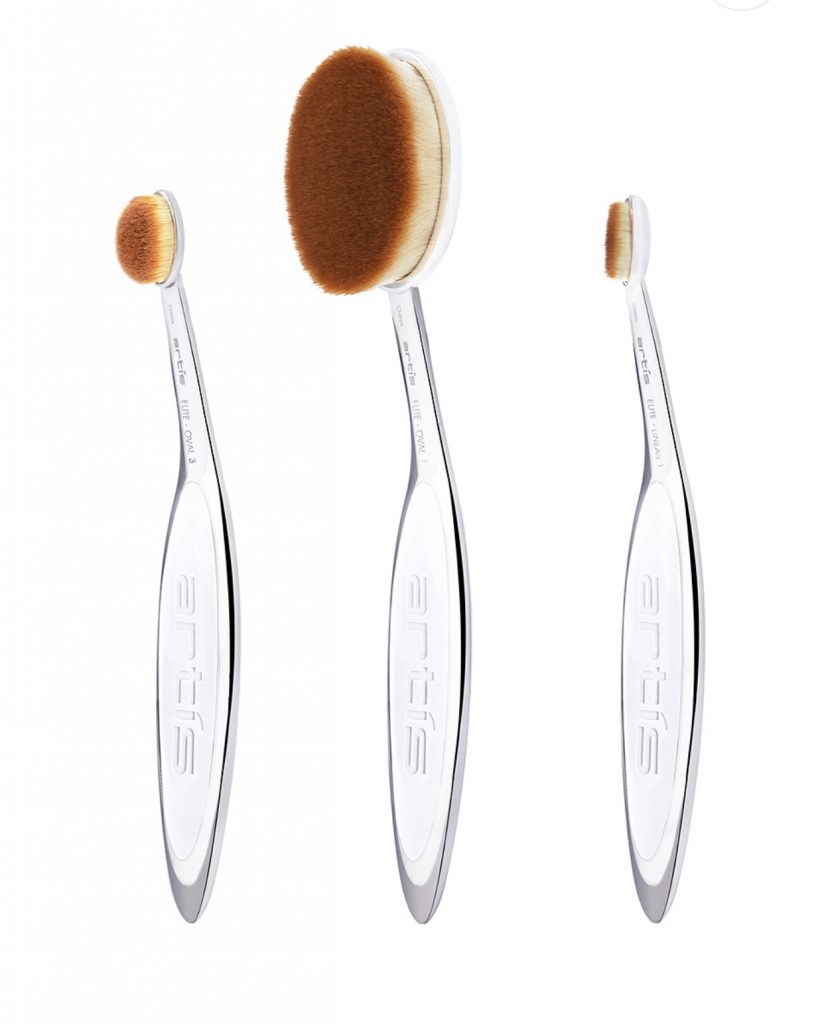 Trust me when I tell you that these are the Rolls Royce of makeup brushes. Flawless, soft, and unique, these brushes are foolproof. The handle is angled so that it is easy to hold. The brushes are designed to replicate the finger pad so that they glide easily over the skin. The brush cleaner and pad are also a must. Easy to use and easy to clean, the Artis collection is worth every penny.