I love supporting brands that understand the power of giving back, especially when it comes to Breast Cancer research. October is the month when we pay special attention to this disease. Pink is the color most associated with this month-long fundraising cause so I am featuring my favorite pink products, some of whom give back in powerful ways.
MeeJee Face Cleansing Brush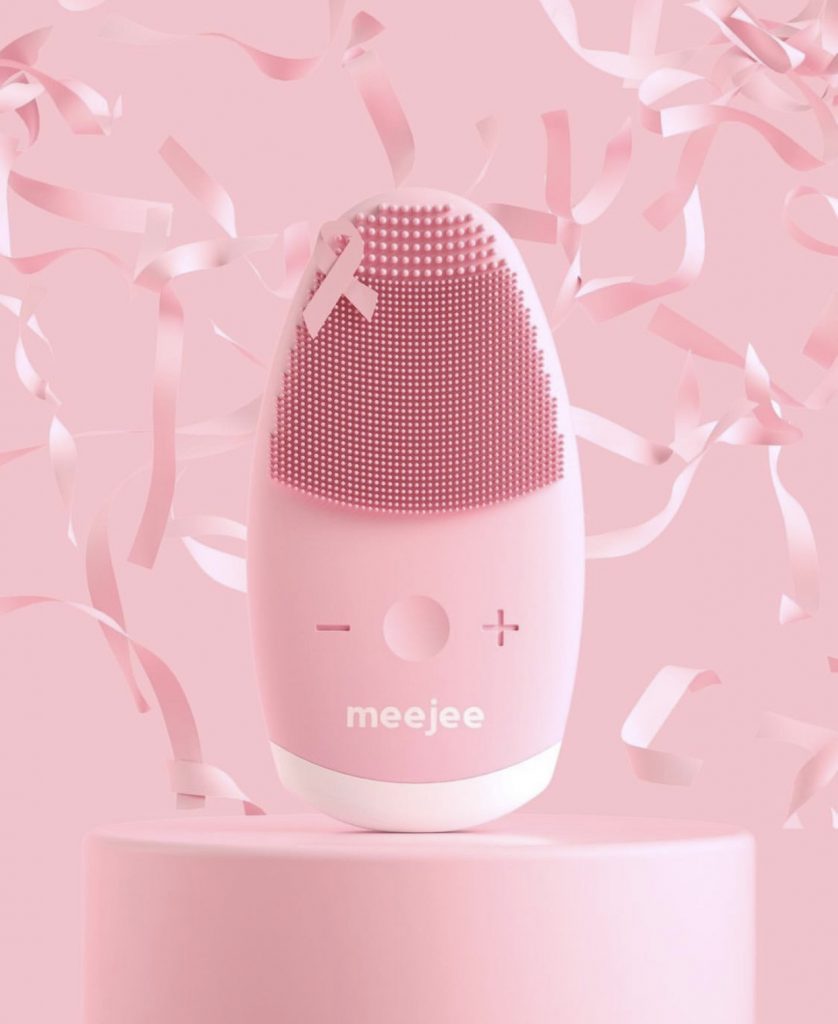 This vibrating cleansing brush is made of silicone bristles that are anti-bacterial. This little brush gets to where washcloths and other brushes cannot; below the skin's surface where bacteria lurk. The MeeJee is perfect for all skin types and ages..as it fights acne yet leaves the skin smooth and supple. Made of sustainable materials, this brush is my new go-to for cleansing both morning (sweat) and night (makeup). Best of all, Meejee is donating 20% of sales of this pink brush to Breast Cancer Research. Use my discount code and save, while Meejee gives back!
Madame Gabriela Lipstick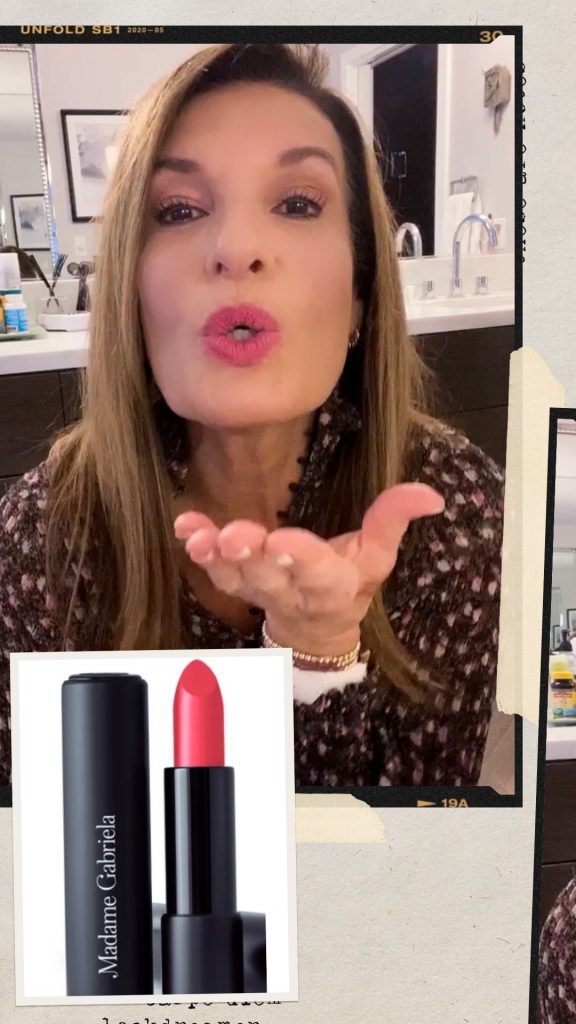 Nontoxic, organic, made of sustainable materials, all-natural and clean; these are some of the attributes of this wonderful lipstick line by Madame Gabriela Beauty. Add to that list, "silky smooth, gorgeous long-lasting color and philanthropy, " and you have a company that produces an environmentally conscious and healthy product, and believes in the power of giving back. Madame Gabriela Beauty is an ongoing partner of
Lipstick Angels, an organization that brings "beauty" directly to a cancer patient, whether in hospital, receiving treatment, or at home. Use my discount code and order all three of these wonderful colors, and Madame Gabriela will donate 20% of the sales directly to Lipstick Angels.
Ripley Rader Look Good Do Good Mask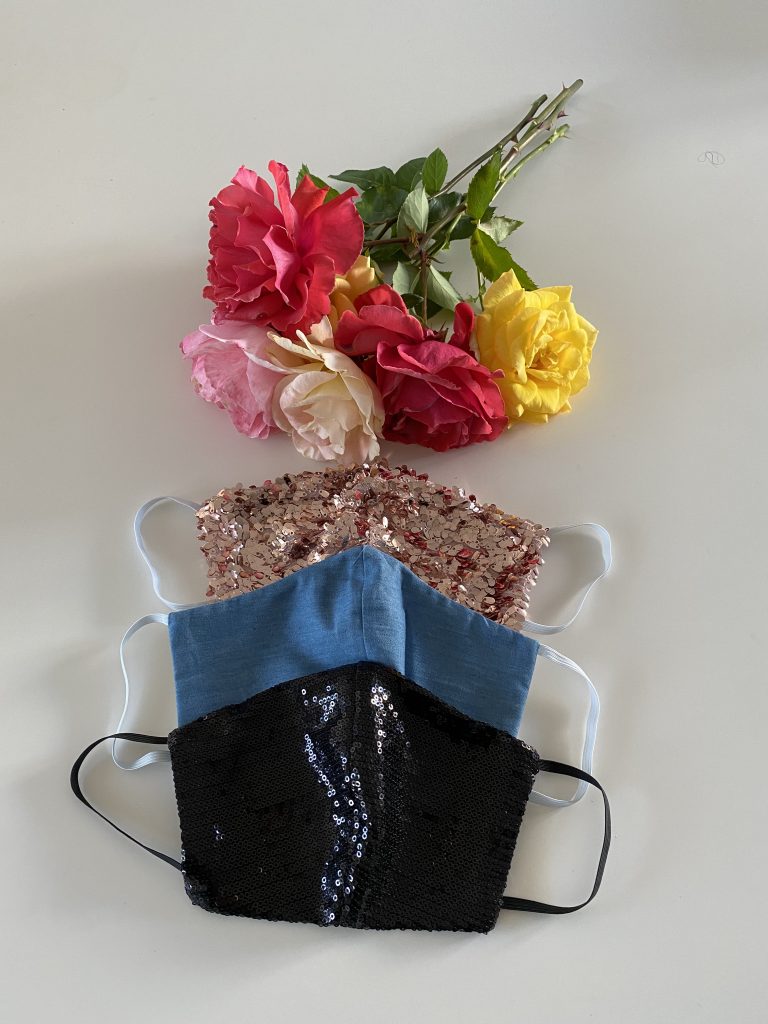 I featured Ripley Rader face masks back in May, and the response to that post was overwhelming; that is because Ripley is a fashion designer who understands the power of giving back. Please refer to this post, and consider purchasing one of her fabulous masks, since, for every mask sold, Ripley will donate two to those in need.
Derma E Face Cleansing Balm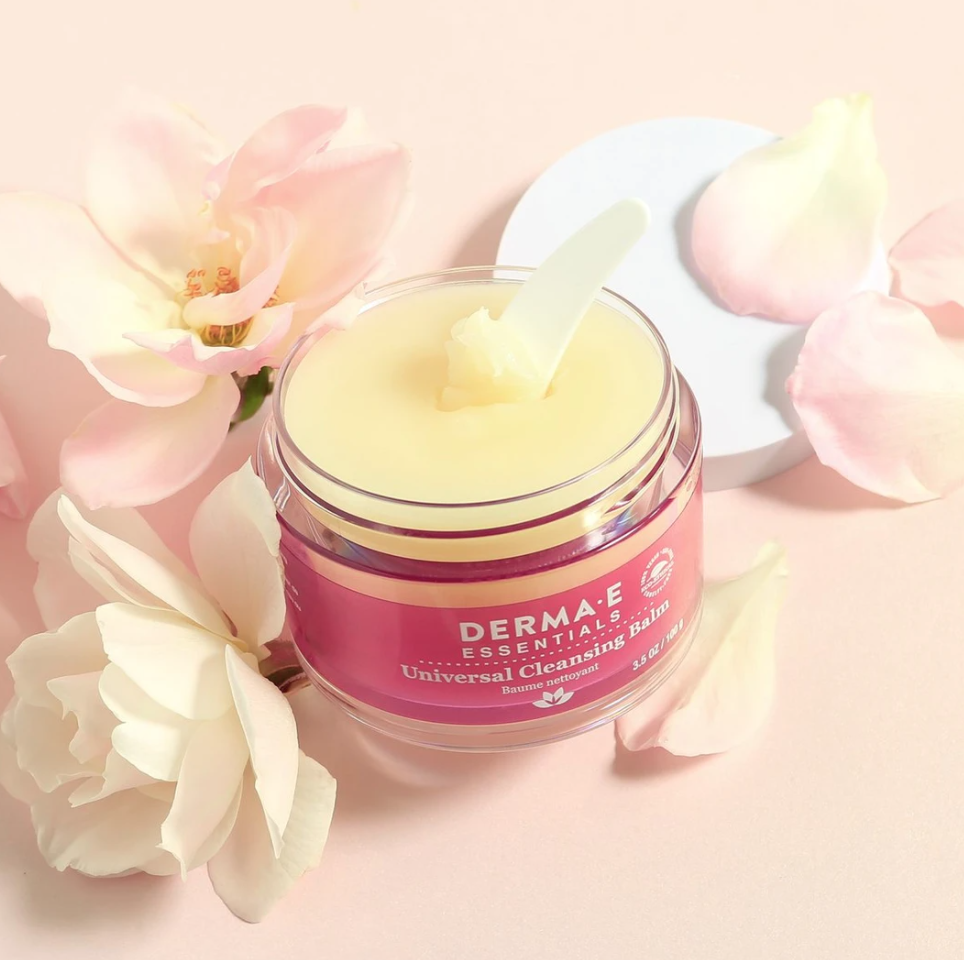 This face cleansing balm by Derma E is wonderful. It literally melts away makeup, dirt, and grime. Use the Meejee brush and you have a powerful cleansing duo. Derma E is a clean beauty skincare line; this balm is one of my favorite products.
Tula Glow and Get It Eye Brightening Balm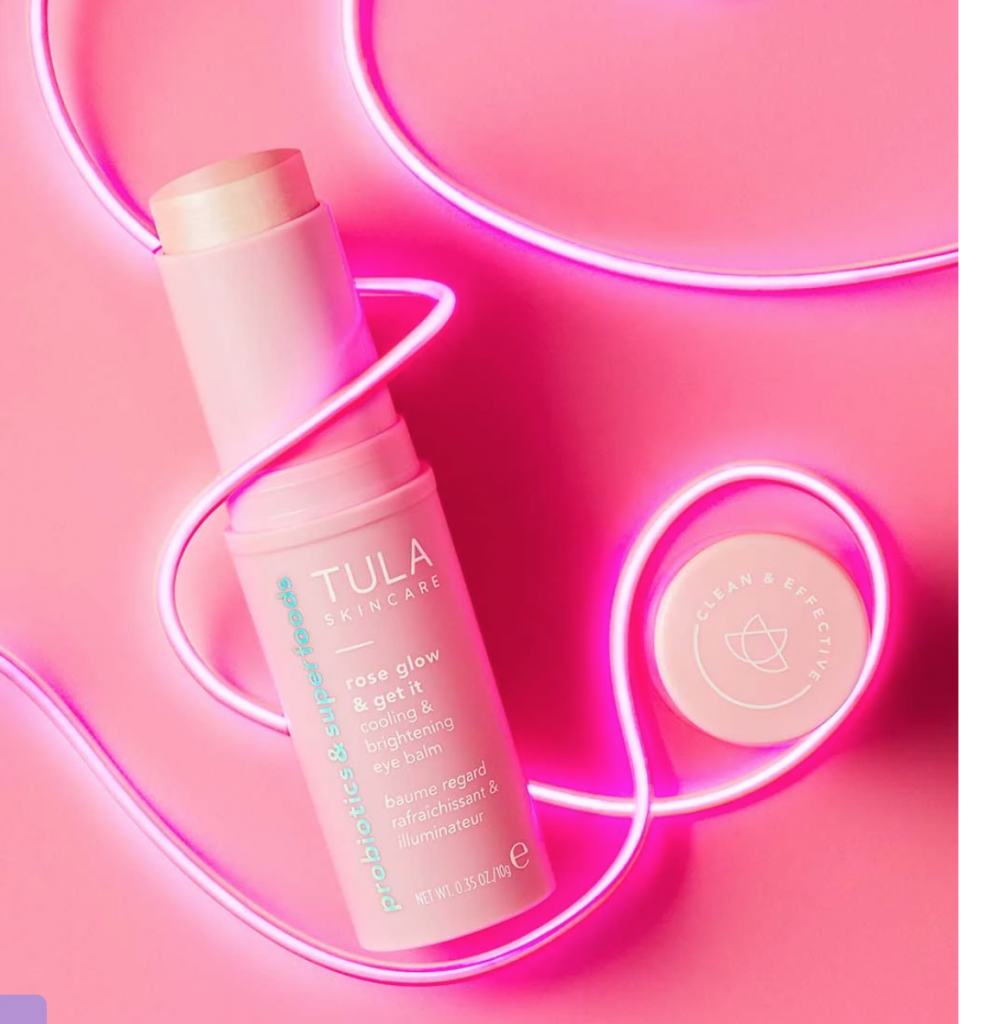 When a product is this good, it deserves a double mention. I posted about Tula Skincare a while back. I love this line for its use of natural ingredients, as well as the fact that it was developed by a gastroenterologist. This specific eye brightening balm is so unique and so transformative, that I cannot recommend it enough. Get your glow on and soothe the delicate eye area simultaneously…. you won't believe your eyes!