Here is my line up for this month's Fab Four. All four of these product lines represent where I am, where we are all right now. I, for one, have had more time to devote to self care. Yes, I receive a plethora of products, but it is my job to sort through and test run them so that I can provide fair and honest reviews. And that is what I have done with these products.
Aisling Rose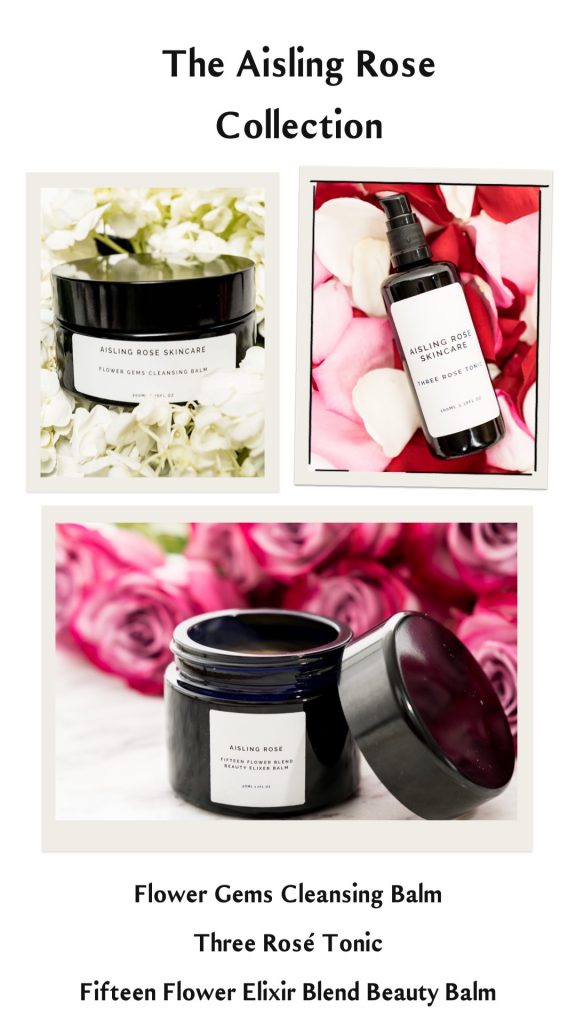 Aisling Rose, (pronounced Ashli Rose) is named after its founder Ashli Carnecelli. Ashli and I are kindred spirits, although she is young enough to be my daughter! We share much in common: Ashli hails from Boston and studied voice at both the Berklee School of Music and ultimately received her degree from The Boston Conservatory. I lived and studied voice in Boston, (although my degree ended up being in nursing). Ashli also had a passion for beauty and skincare, as do I. Her personal journey is so special that I will synopsize it. Ashli began as a singer; on the first day of classes at Berklee School of Music, she met her husband who was studying jazz composition and arranging at the time, (yet upon graduating from Berklee, decided to become a doctor, and is now completing his residency in Cardiology in North Carolina), they got married and are now the parents of four little girls ranging in age from 7 years to 7 months!
This remarkable young woman also had a career epiphany when she was studying music. After several massage therapy treatments for shin splints and neck issues, (from which there was a noticeable difference in her vocal ability), she decided to explore the possibility of becoming a massage therapist herself, adding one more skill to her resumé. Along her journey, she encountered many European massage therapists who were also estheticians and wellness experts. The "wellness" education in Europe is far different than it is here in the U.S., and she was encouraged to obtain her esthetician license, which also included a yoga certification ( there is no end to Ashli's talents). Unbeknownst to her at the time, that would become her way of supporting her family while her husband studied to become a medical doctor. While her husband was completing his residency in Cardiology in North Carolina, (where they now reside), Ashli certified in aromatics and learned how to formulate skincare products using aromatherapy. This led her to create her own line of facial products, all derived from organic ingredients and essential oils. What makes Aisling Rose different form all other brands is the amount of essential oils used; a 1-2% concentration is used in every jar…and Ashli adds it herself since she is producing these products from her very own kitchen! Ashli takes her place alongside many well known estheticians who went on to develop enormously successful brands, like Estée Lauder and Jo Malone. Ashli puts it all together herself; her ingredients come from a family farm in Oregon. She named her skincare line "Aisling Rose" because the name Aisling in Gaelic means vision or dream; the idea of a skincare atelier and brand came to her in a dream. And what a dream it was….this line is the real deal. It was developed by a very intelligent, driven and passionate woman, and the product is outstanding. I have been using it for weeks now and can attest to its immediate delivery of hydration. My skin is supple and hydrated, and best of all, there are only three steps: the balm includes 15 essential oils, resulting in the elimination of adding yet another serum to your already overly programmed skincare regimen. And the fragrance is divine…I am addicted to this product!
I am all for a cleansing balm, since nothing removes makeup better than a balm as it melts away dirt and debris.
The Rose tonic is pure, having been derived from the hydrosols of three roses and doesn't much purer than that.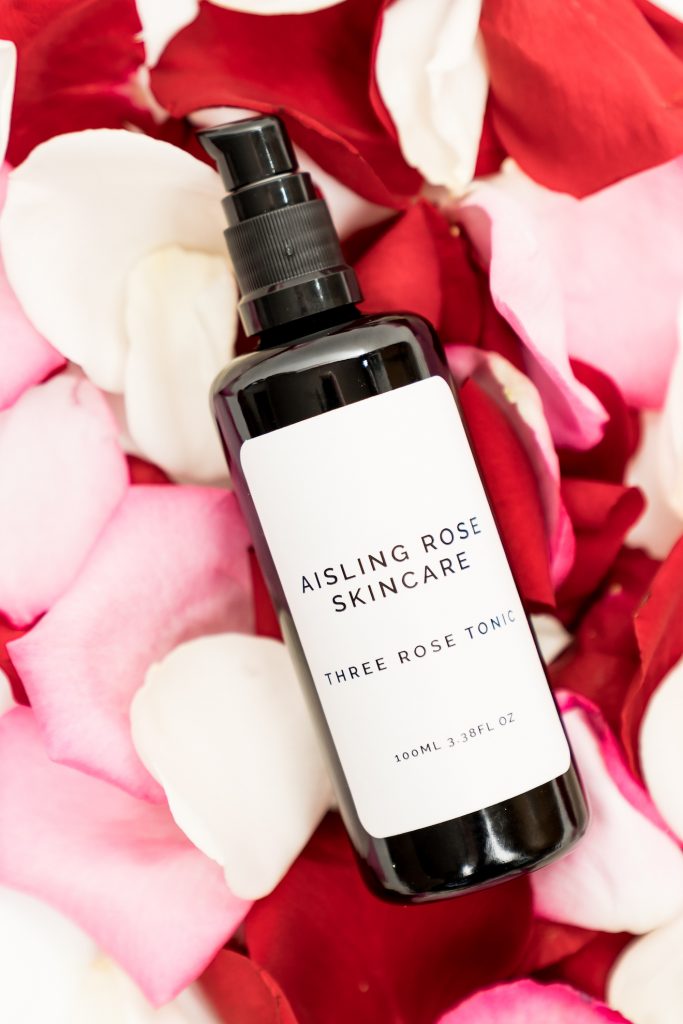 If you are looking for an all natural skincare line that can transform your skin in three easy steps, then you have found it in Aisling Rose. I know that I am a believer…now it's your turn!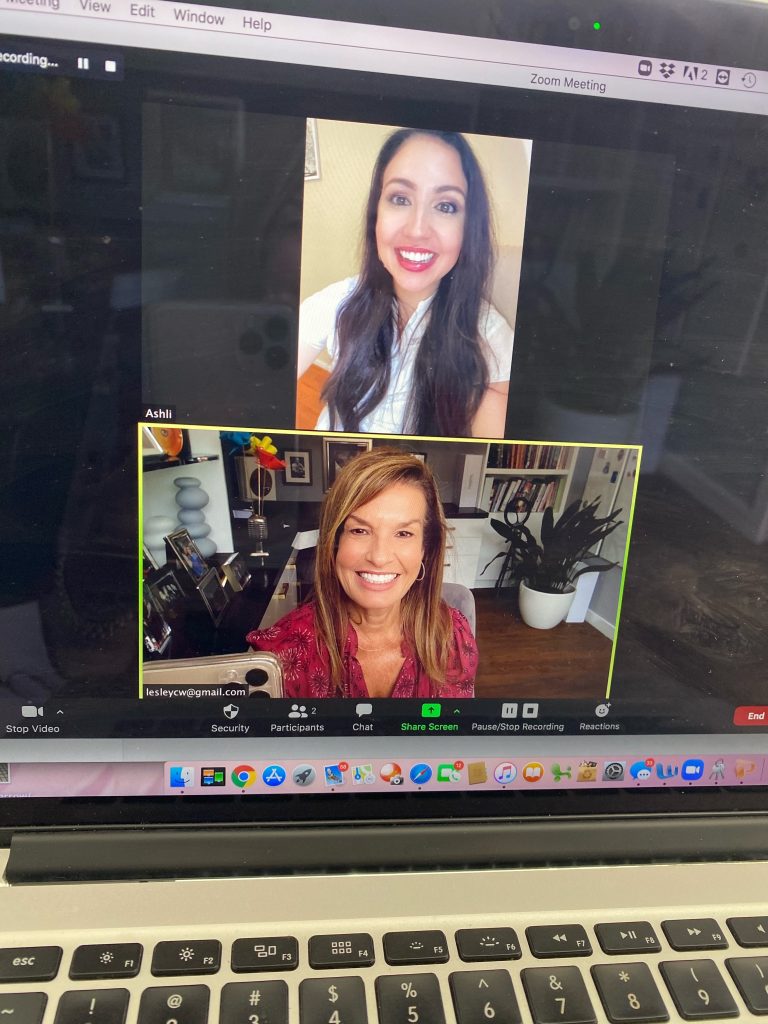 Korres Skincare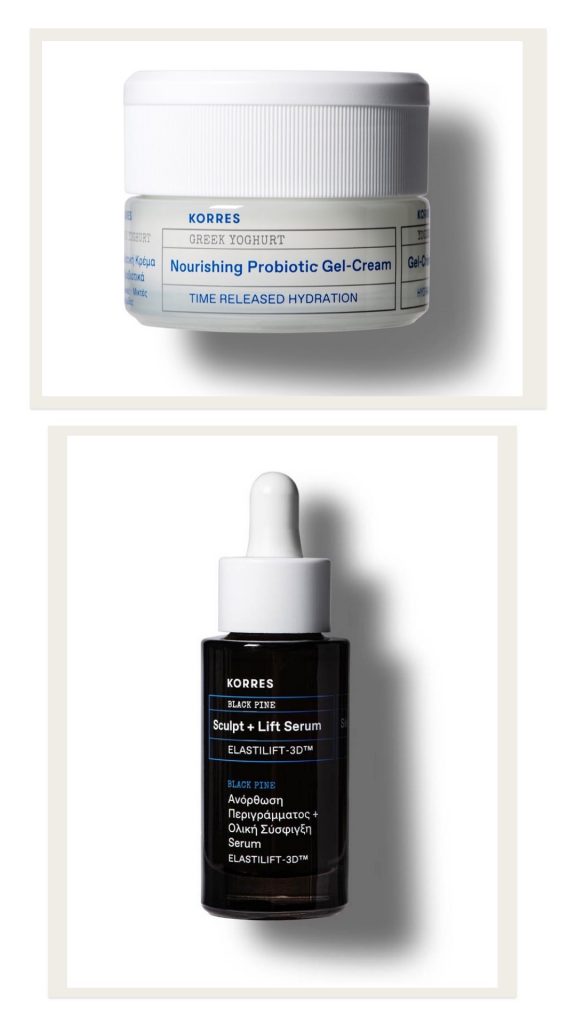 Greek tradition meets cutting edge science is what is behind the Korres skincare line. I am featuring these two products because they fit into the clean beauty category, I love anything Greek, and they are effective in firming and hydrating the skin, especially during these hot and humid final days of summer. I have been using Greek yogurt on my skin as a firming mask since I was introduced to it by the actress Donna Mills, (of Knots Landing fame), on her "The Eyes Have It" video (circa 1986!). Greek yogurt calms and firms the skin; but if you are looking for a pure product in a jar, then this is the one for you. The gel consistency is absorbed immediately and the addition of the Black Pine serum completes the task at hand. I love using these two products together.
Reflekt Facial Wash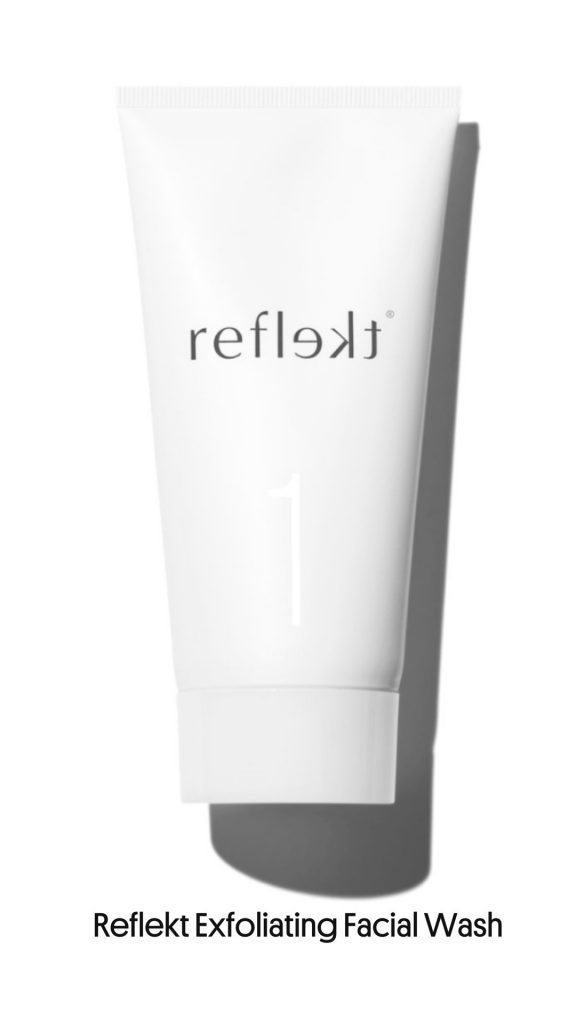 This exfoliating facial wash is truly one of the best I have ever used. It is gentle, chemical free and leaves your skin soft and smooth with no irritation. For that reason, and especially at the end of the summer season, this product is a must have!
Miage Bloom Lip Treatment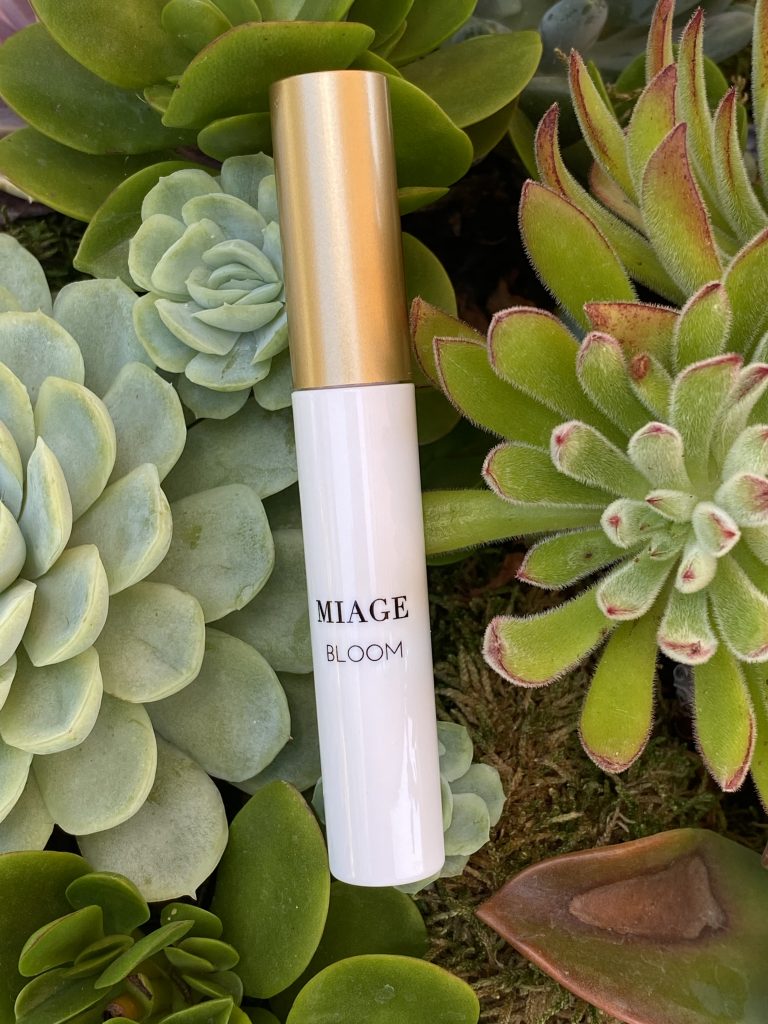 Derived from sesame oil to deliver deep healing and relief from environmental stressors, this has been my daily go to since COVID hit. Wearing a mask has totally eliminated lipstick or gloss from my daily ritual. However, I still want my lips to be moisturized and healthy. This Miage Lip treatment does the trick. It has saved my lips from the drying nature of the face covering, and I also use it at night. Miage is offering an additional 40% off purchases during this Labor Day weekend, so now is the time to invest in a few tubes. I know that I am!