Born out of tragedy, but designed to prolong our lives, Molly's Suds is an environmentally friendly, non-toxic, chemical-free and biodegradable detergent and laundry accessory brand. Created by Mompreneur, Monica Leonard, whose fourth child, Molly, was stillborn. Monica, a pediatric nurse, was determined to investigate what could have caused this to happen.
As she began her research, she was horrified to discover that out of the 80,000 chemicals approved by the TSCA (Toxic Substance Control Act), only 200 of them were tested for human safety. In addition, Monica discovered a report by the US Department of Health and Human Services which states that mothers pass chemicals to their babies through pregnancy and breast milk. These frightening facts coupled with proof that newborn baby cord and amniotic fluid contain multiple toxins convinced Monica that she needed to do something. "I knew right then, we had a responsibility to teach others about these toxins, and to make a difference."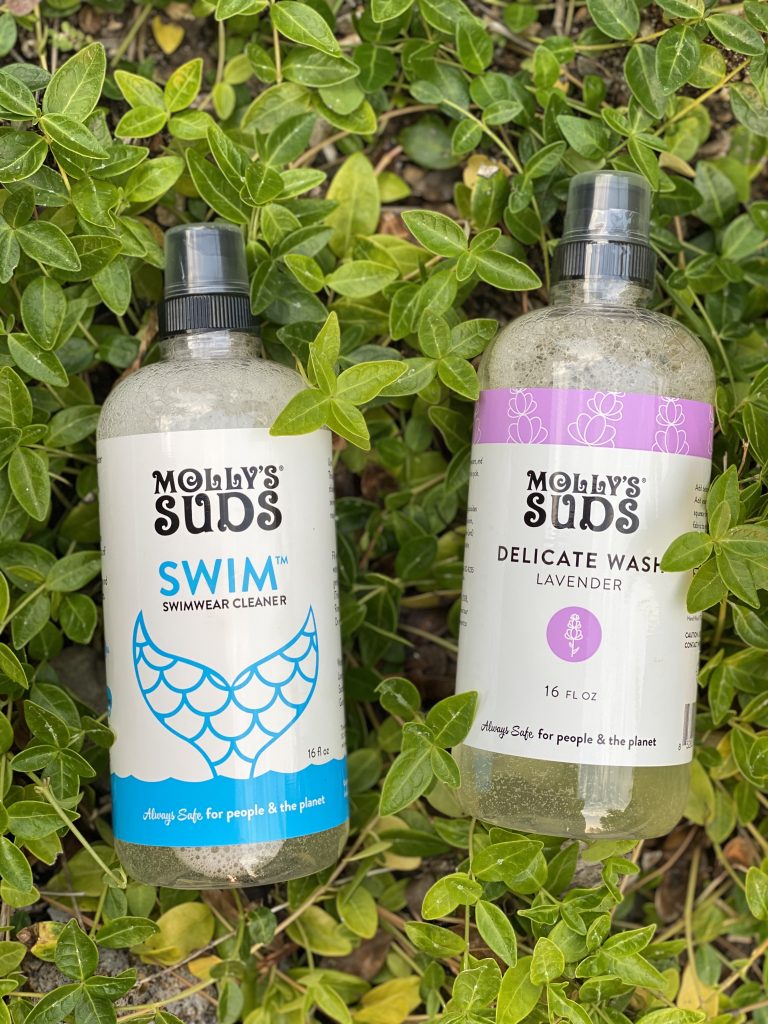 Until I decided to make the change to clean beauty products, I never gave much thought to how products we use on our skin, can make their way into our bloodstream. It's shocking, to say the least. Therefore, when I was asked to partner with Molly's Suds, I jumped at the opportunity! When my son, Yale, was 2 years old, he developed a terrible rash all over his body.
We were told to use a detergent that was free from dyes and to switch to only organic and antibiotic-free milk and meats. You can imagine that back in 1995, the market was not saturated with organic products and they were extremely costly. But when you are told by your son's pediatrician to do something that will positively affect his health, you do it. How I would have loved to have had access to Molly's Suds back then! Thankfully we ALL have access to them now!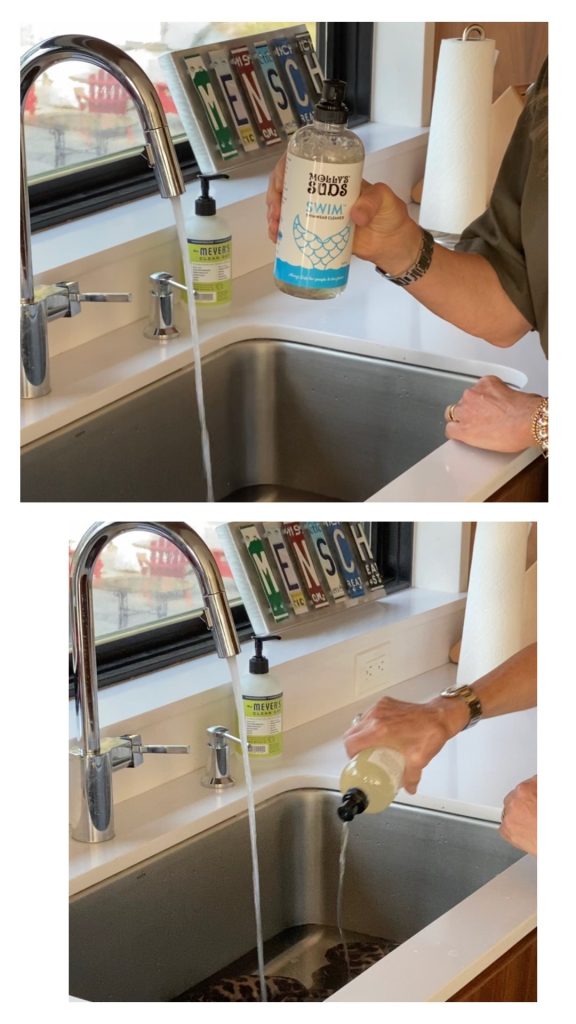 Aside from their detergents, there is a whole array of laundry accessories and household cleaners, all free from chemicals and toxins. What's more, this is a small business, and I feel extra good about supporting it.
I am currently using the Swimsuit Cleaner and Delicate Wash which has a wonderful natural lavender fragrance, and am hugely satisfied with both products. Based on that satisfaction, I am ordering detergents and household cleaners so that I can feel good about what I am putting on my skin and that of my family, as well as the environment. Remember to use my code FABULESLEY and save on your order!