Here is my line up for the start of 2020! Each of these products is a favorite for the start of the new month, new year and the new decade!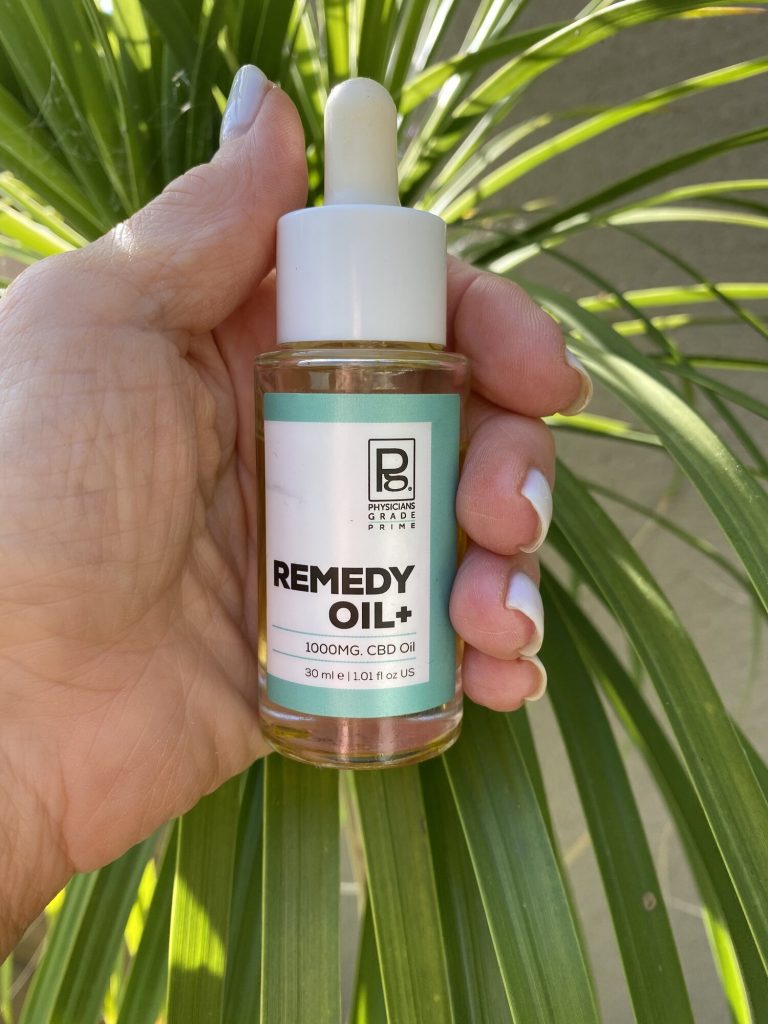 CBD Oil is all the rage right now. It is added to face creams and is used as medicinal remedies for everything, from skin irritations to arthritic joins, which is how I use Physician's Grade Remedy Oil+ Multi-Functional Full Spectrum. This product has the most concentrated amount of CBD Oil at 1000MG. I use it daily on my arthritic thumb joins, and it provides me with instant relief!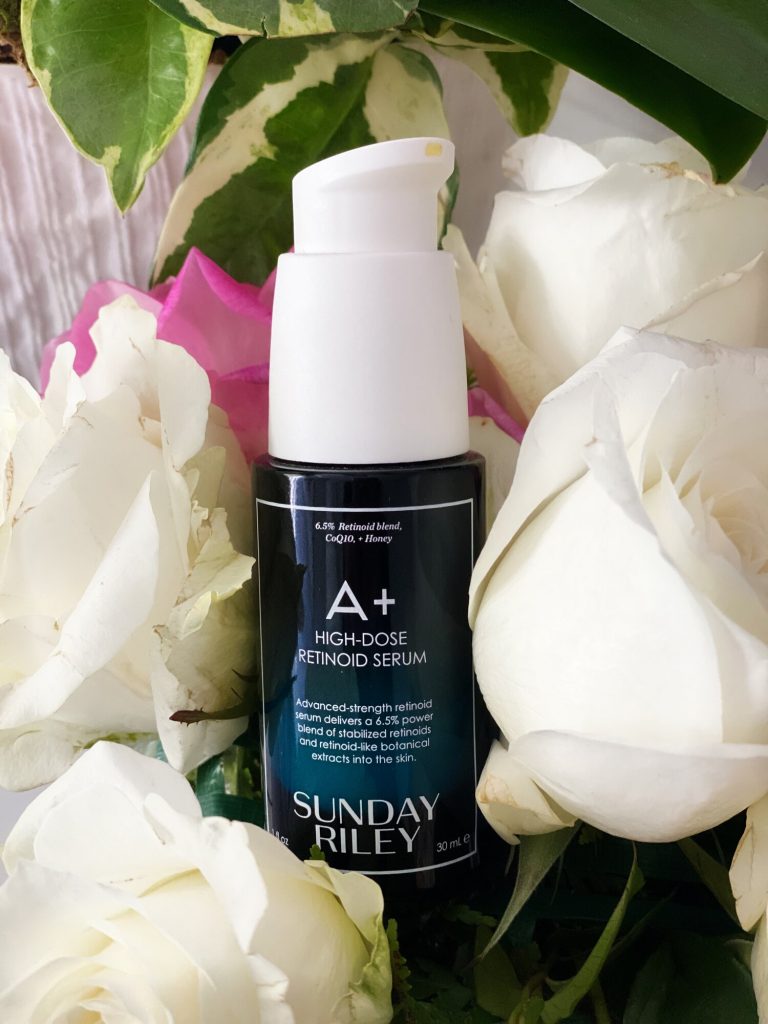 Sunday Riley's A+ High Dose Retinoid Serum actually works! How do I know this? Because I can feel the results. Yes, you read that correctly! My skin feels softer and smoother the morning after than it did the night before! That's because it delivers 6.5% retinoid blends and botanicals, one of which is blue-green algae, which is a hot topic in skincare. These days Sunday Riley is a very popular brand and for good reason! This product should be added to your nighttime regiment at least twice a week.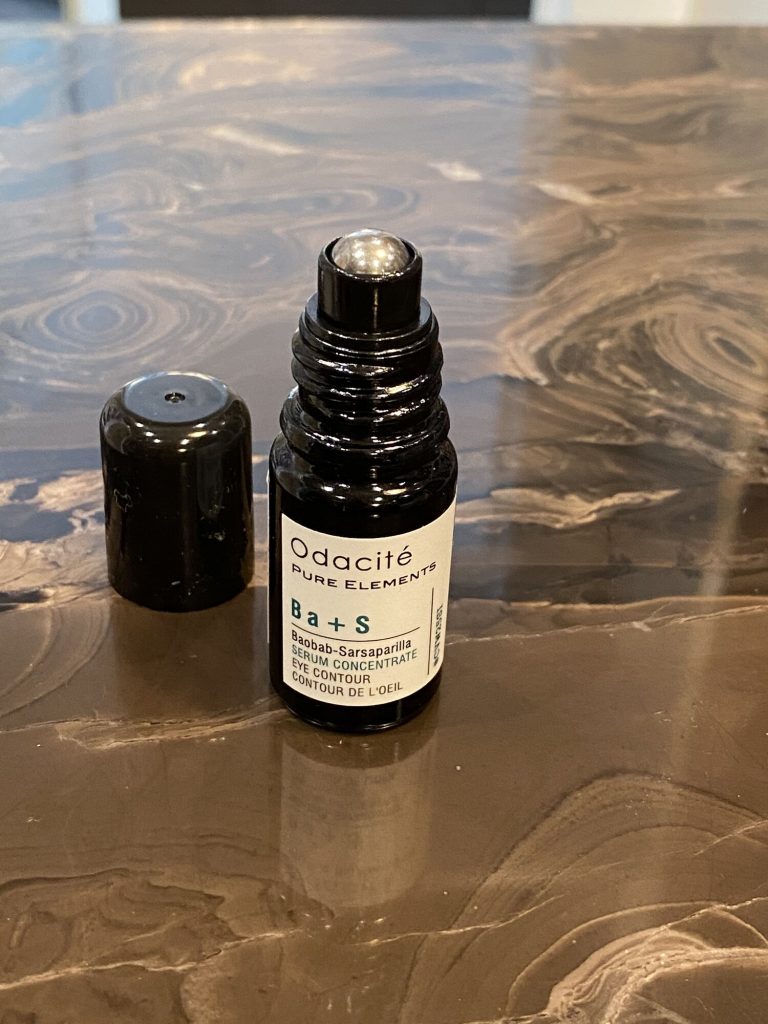 Odacité Serum Concentrate Eye Contour is one of the best serums I have tried in a long time. One of the reasons this product won me over is the cool silver ball applicator. You can feel its cooling effect from the very first second that you glide around the eye contour area. It brightens and moisturizes the eye instantly, providing a wonderful surface for your favorite eye cream.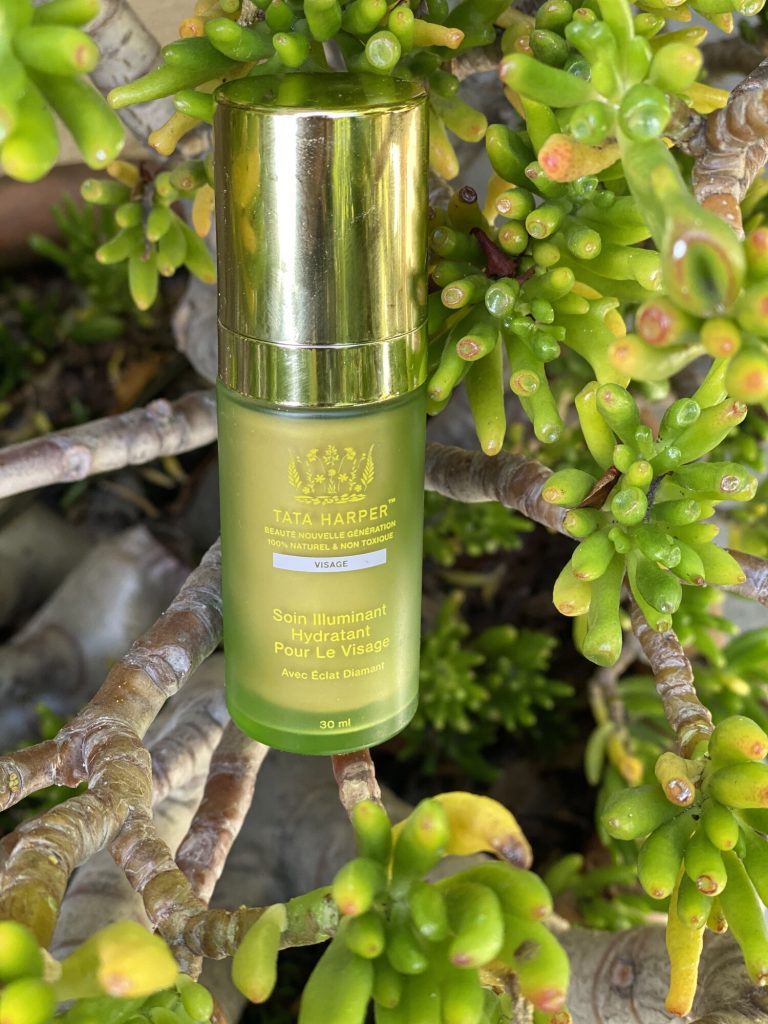 Clean beauty is the catchphrase that is catching on with me. Tata Harper is one of the most popular clean beauty companies in the world. Made with high-quality ingredients sourced from all over the world with an eye to being environmentally responsible, Tata Harper's products are all naturally bottled in pretty green recyclable jars with the batch number etched on the bottom, so that you can trace its freshness. The Soin Illuminant Hydratant Moisturizer does what it says: it moisturizes and illuminates, and it does so fabulously! I used it throughout my vacation and was thrilled with the results!