When looking for gifts this year, why not think outside the proverbial "gift" box? I did some scouring and curated these five fab gifts for you to consider giving to that special someone. Whether you are looking for a hostess gift or something for your bestie, I have you covered. You even could treat yourself to one of these… I promise I won't tell! All of these gifts are available at Bloomingdale's.
First up is this trip of lip colors by Armani. With unbelievable staying power, these colors glide on with a satiny smooth finish. They come in three beautiful colors: nude, pink and red…you might decide to keep them for yourself!
Next up is another cosmetic: The By Terry Starlight Rose Glow Booster CC Serum (a real tongue twister), but a must-have glow booster to use under your foundation or tinted moisturizer for a real shimmery glow.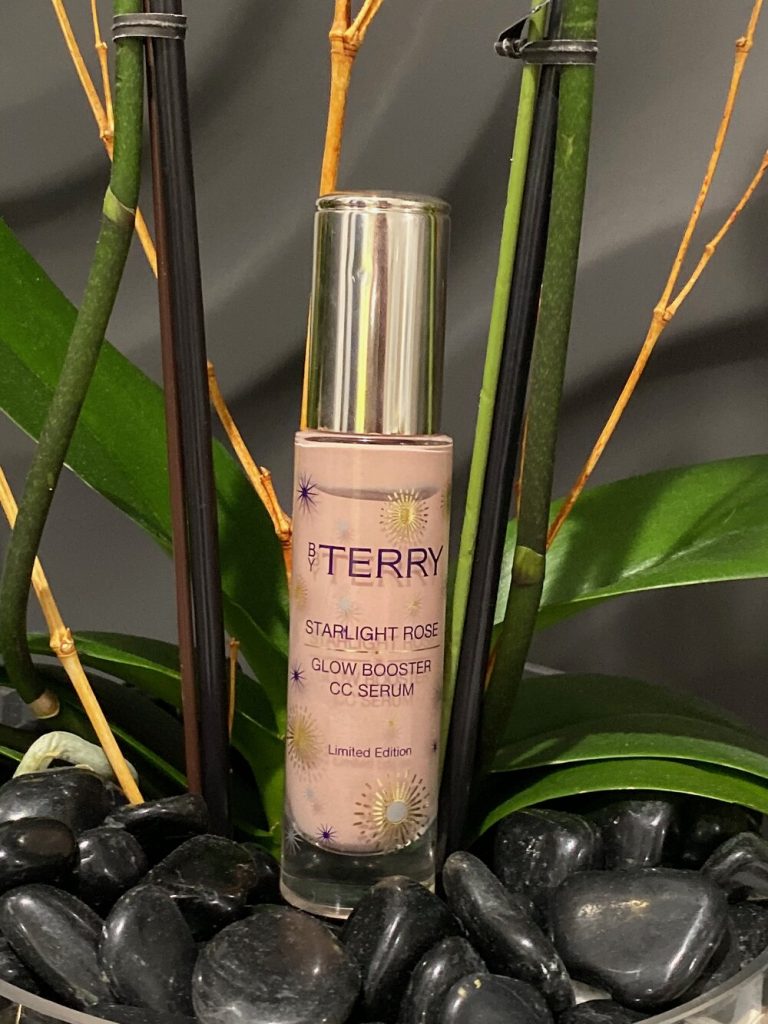 Angela Caglia is considered to be the esthetician to the stars. She has elevated the rose quartz face roller, with this beautiful vibrating version. With 6,000 sonic pulsations to the minute, you will be able to tone and tighten with every roll. Also this the beautiful rose gold handle is très chic. Battery operated.
Here is a gift that is multi-purposeful… knit a fabulous looking scarf with this foolproof knitting kit by Loopy Mango. Now that's a great gift!
Give the hostess with the mostest, this chic and beautiful tea set by Vadham Teas, it smells as good as it looks!