It's been a while, but here is my Fab Four Roundup for this month: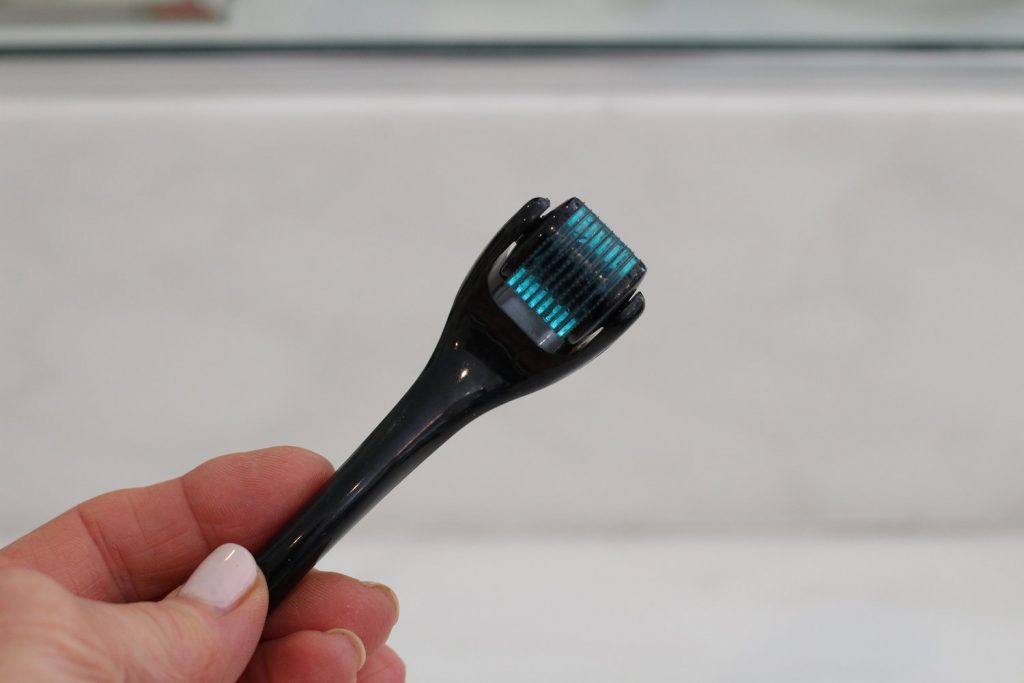 I have been using this micro-exfoliating face roller by S Stacked Skincare for quite a while. I can't believe it's taken me this long to share it with you. It is easy to use, fast and efficient. Just roll it all over your face, one time through. The teeny-tiny needles exfoliate your skin like nothing else. Use it three times per week for the best results. Clean it in rubbing alcohol for two minutes and let air dry.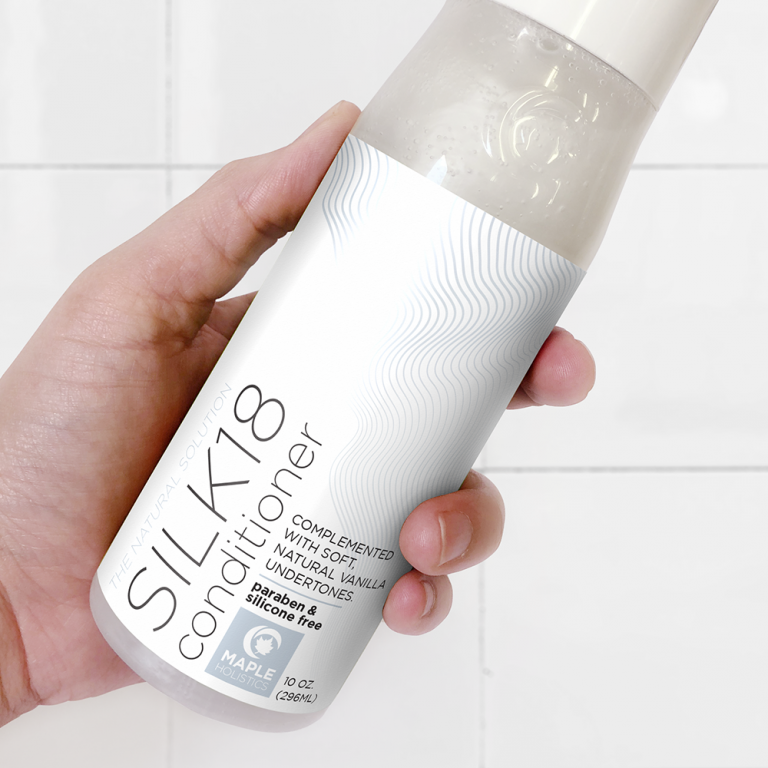 Maple Holistics approached me and asked if I would review this conditioner. This conditioner is tried and true. The product adds luster and body to my hair along with movement and shine. What's even more amazing is that it has a beautiful fragrance that lasts beyond the shower. This conditioner gets the fabulesley seal of approval! Enter MapleFun when checking out to receive 15% off your order!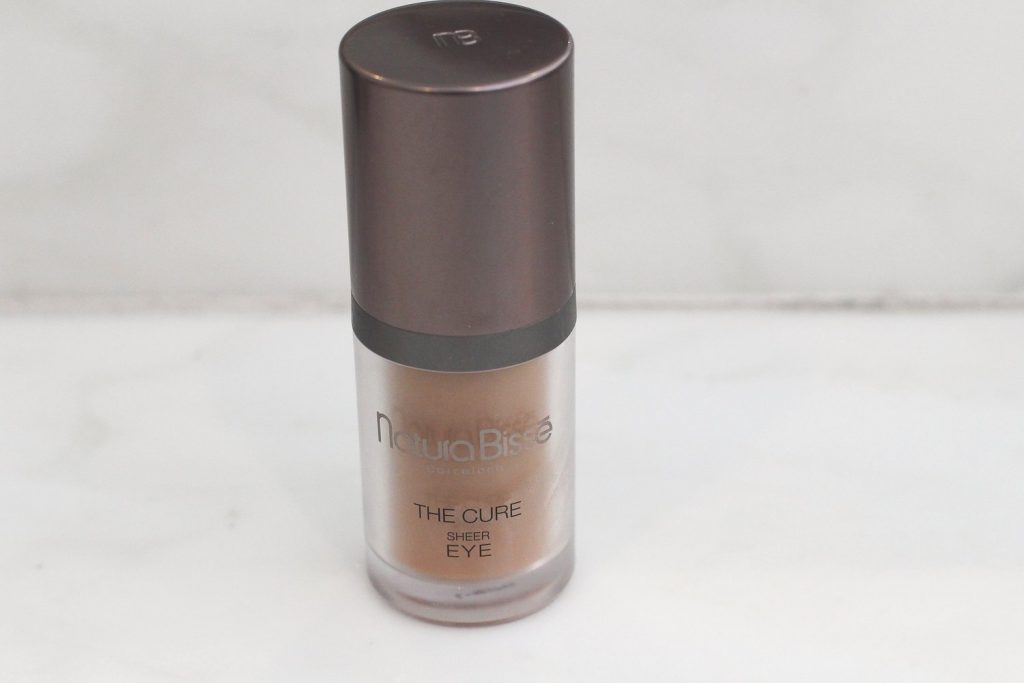 Here is the daytime eye cream of my dreams! Natura Bissé has won me over with its new eye cream. Not only does it hydrate the delicate and dry areas of your eye, but it does double duty by concealing them as well!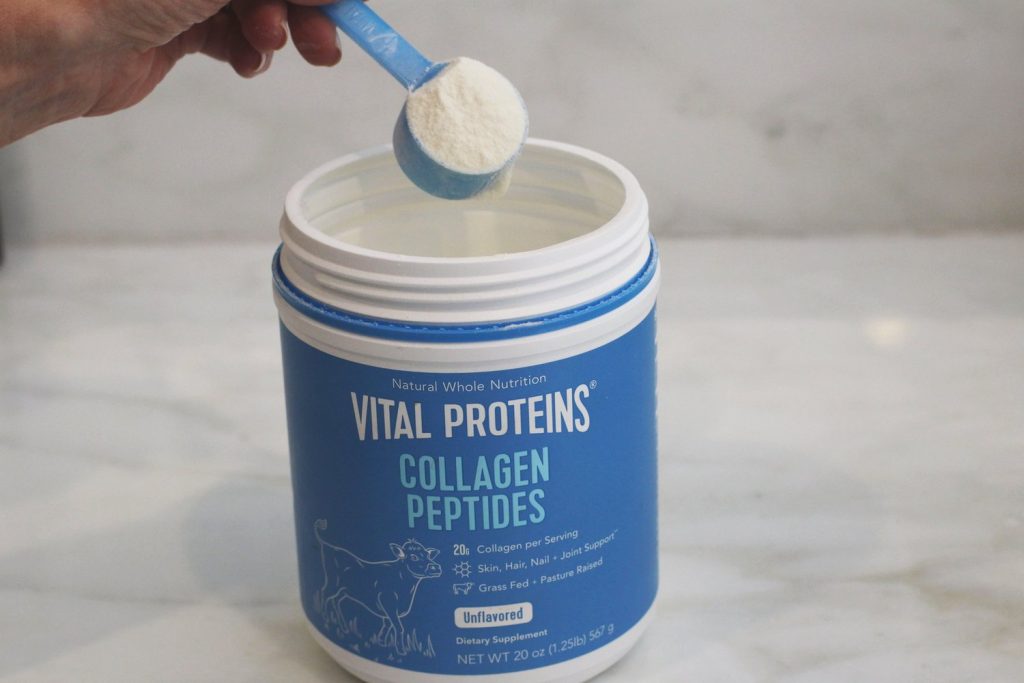 Many people I know are adding collagen to their daily regimen, and I have jumped on this bandwagon. This powder is completely flavorless, I add it to my tea each morning. I have only been using it for about eight months and I am liking the results.