Mother's Day is fast approaching, and I have found some fabulous gift ideas for the moms in your life!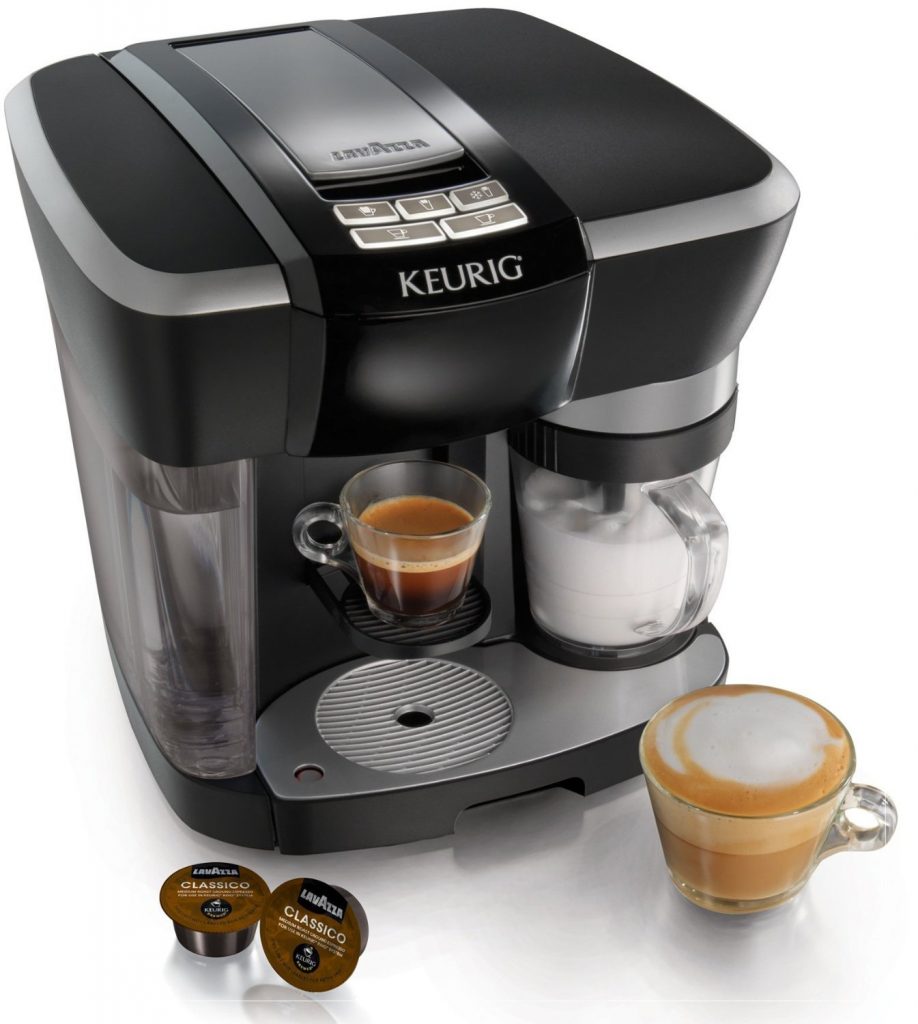 This is definitely on my wish list!
The Keurig Cappucino and Latte System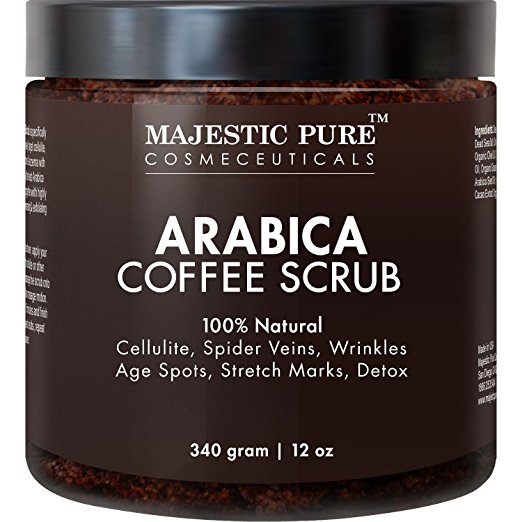 Packed with 100% natural ingredients including dead sea salts, this is one multi-tasking scrub!
There is nothing like keeping track of activity to maintain one's motivation to stay fit and healthy. I love the color of this one!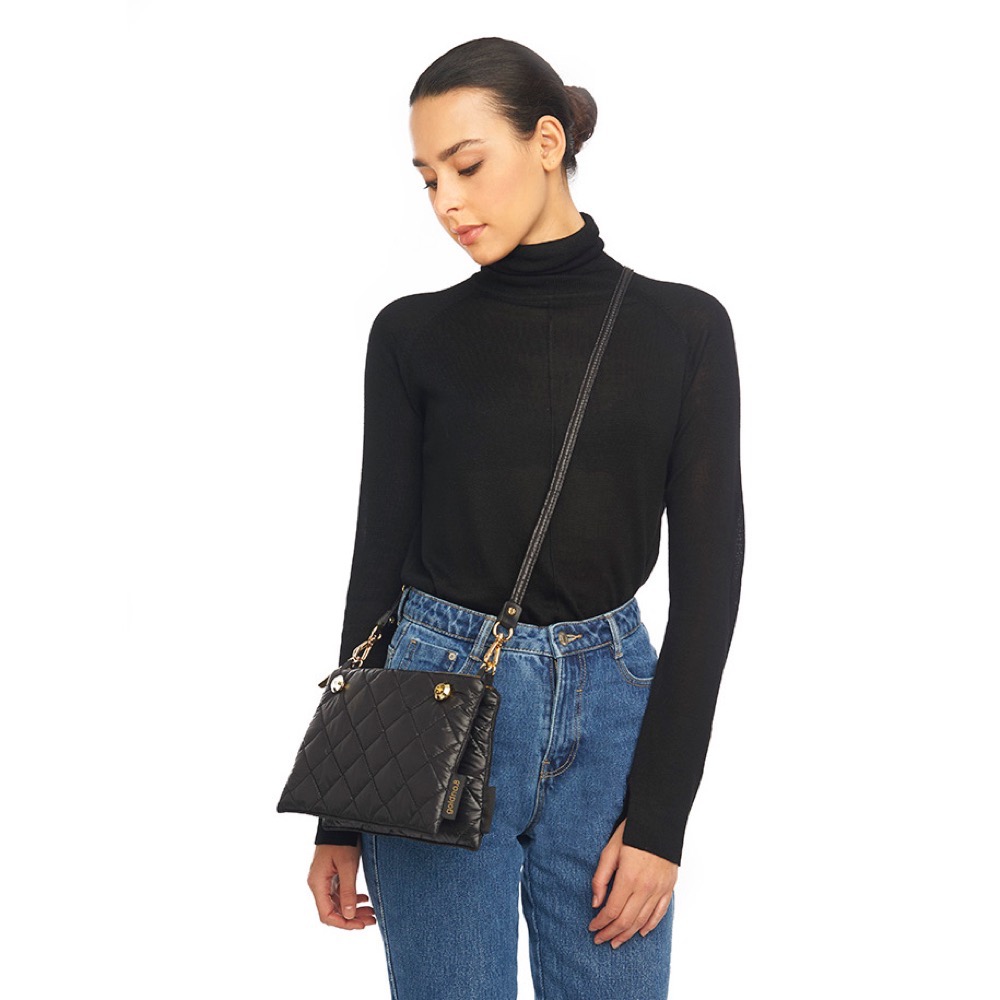 The Goldno.8 crossbody is one of my new favorite bags. I will be featuring their collection next month. I am in love with this line, which allows you to create your own reversible bag. I think that the crossbody would make a perfect gift for any mom!
I first received this as a hostess gift and have grown to love it so much that I have replenished it for years.
The perfect gift for the summer… and it comes with its own message!