Boston Proper's summer dresses have arrived in my closet, and I can't wait to share these two beauties with you, I will admit that up until a couple of months ago, I was not familiar with this brand, but ever since they reached out to me, and I began to receive their clothes, I am a huge fan! There is a huge array of styles and genres to choose from; in other words, there is something for everyone! These two dresses spoke to me so I ordered them immediately. I will say that they size generously. I am wearing an XS in both, and I am normally a size Small. They have a fail-proof size guide, and I recommend that you follow it.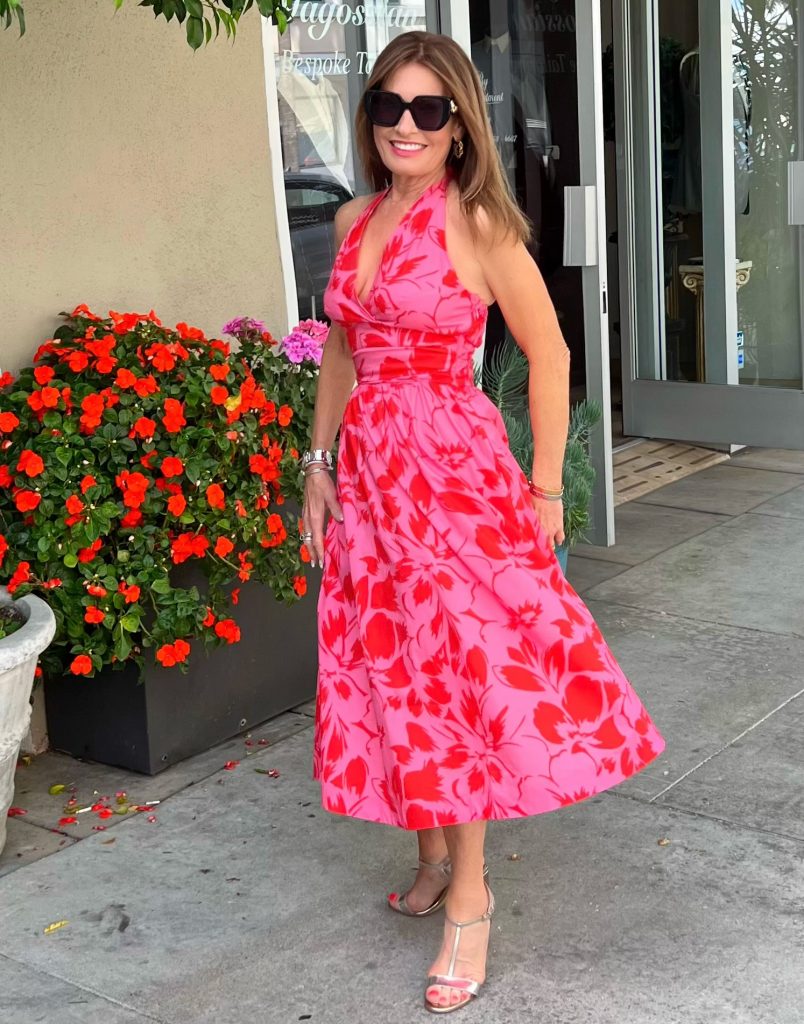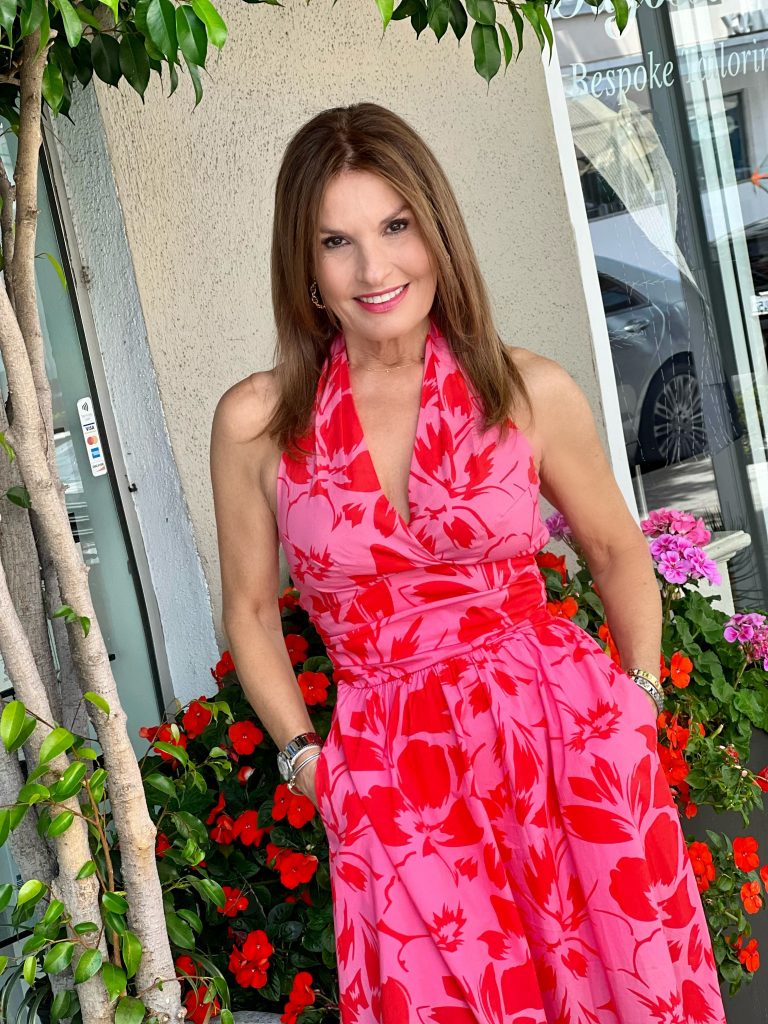 Even though this is a halter dress, and I knew I would have to go braless, since I don't like to wear convertible bras, it worked. For added comfort, one could use boob tape to keep the girls pointing upward! However you decide to go, you won't be disappointed with this dress!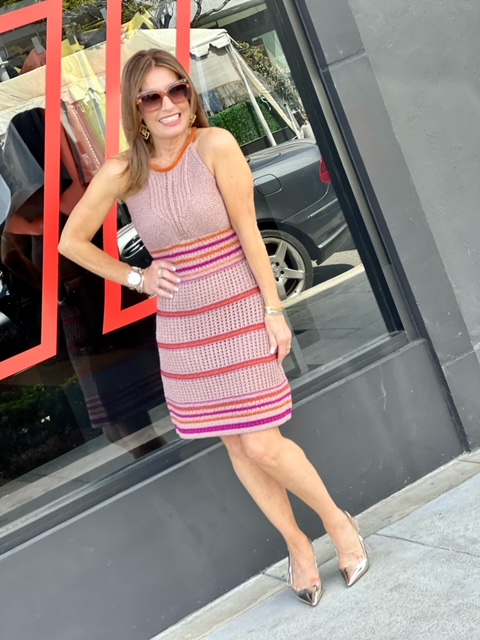 I love a good fitted dress that can take me to luncheon as easily as to a dinner. And if it packs well, it receives high marks. This dress checks off all of these boxes.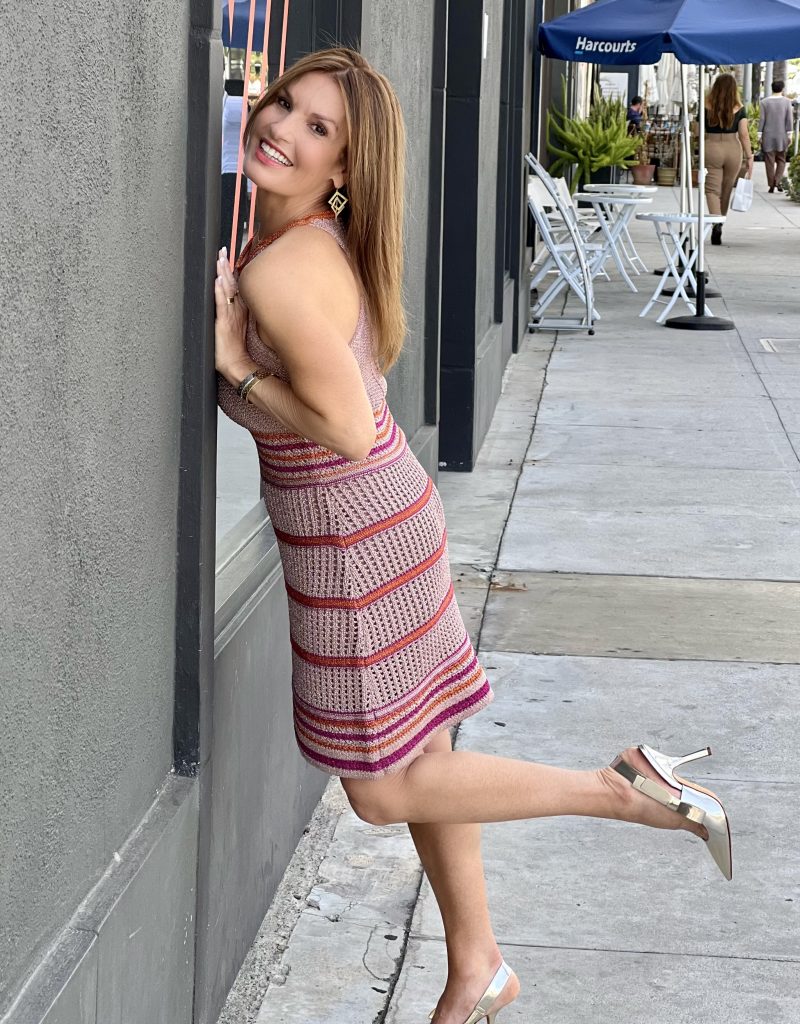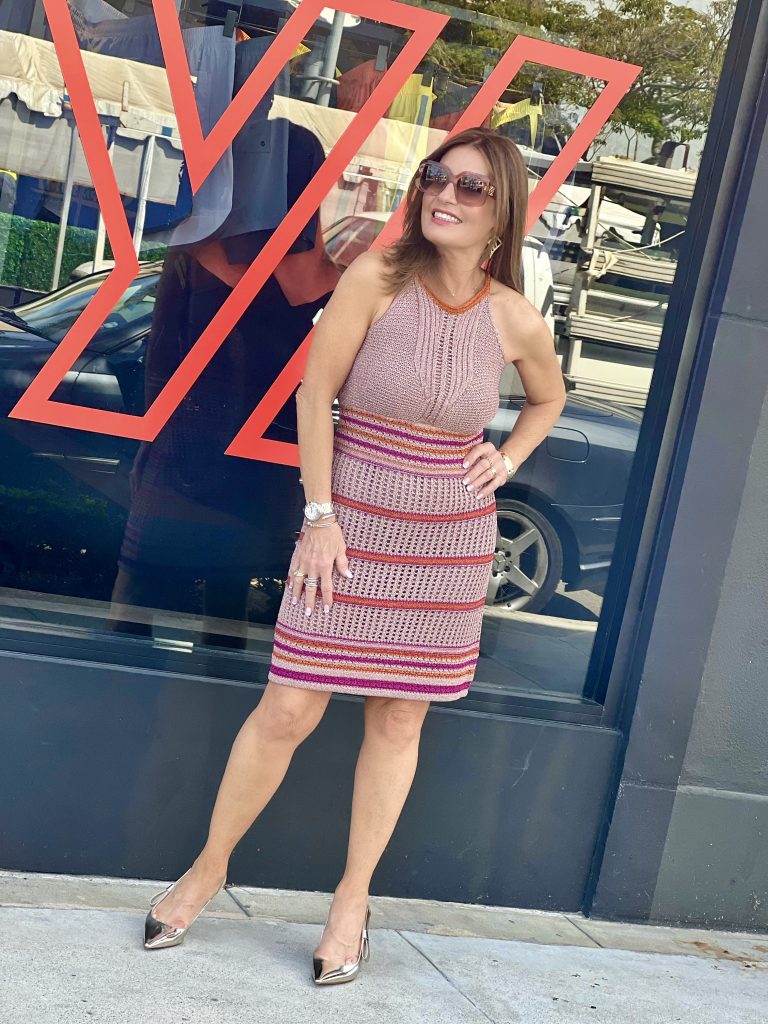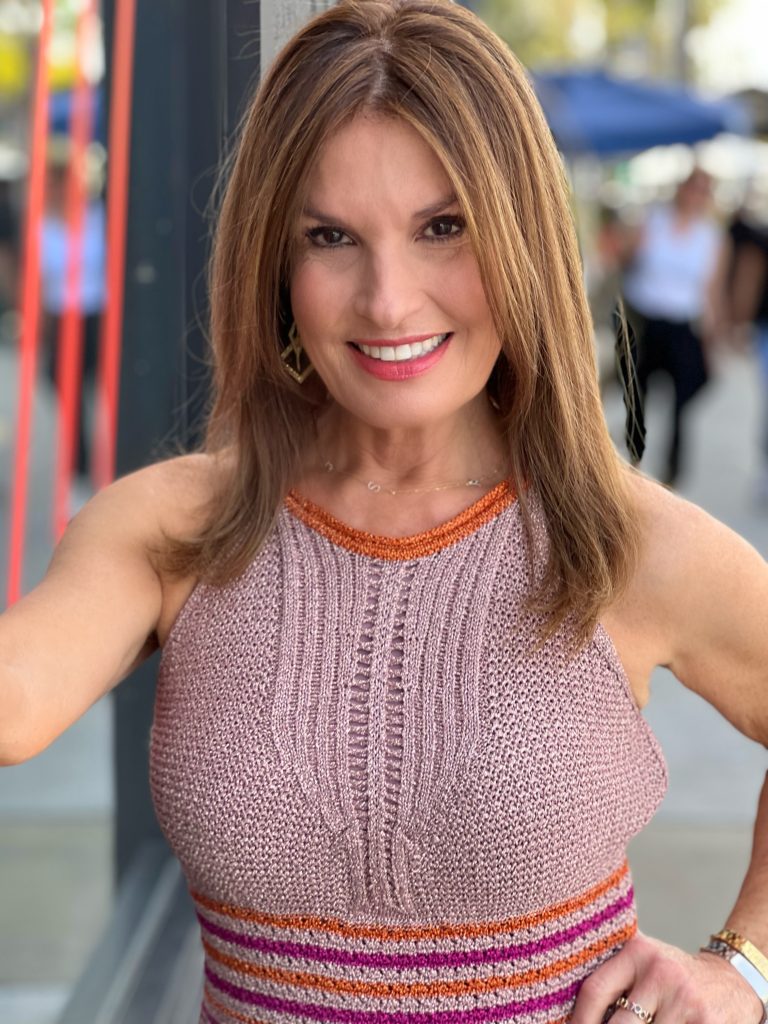 Check out all of the Boston Proper clothes HERE, and use my code Lesley15 on your order!