There are some mornings when my husband, Jeff, will ask me if he can wear a striped shirt with a plaid blazer. And my answer is always the same: if the stripes and the plaid are in the same color family, then absolutely…go for it. You can almost never go wrong! And in this post, I am following my own advice.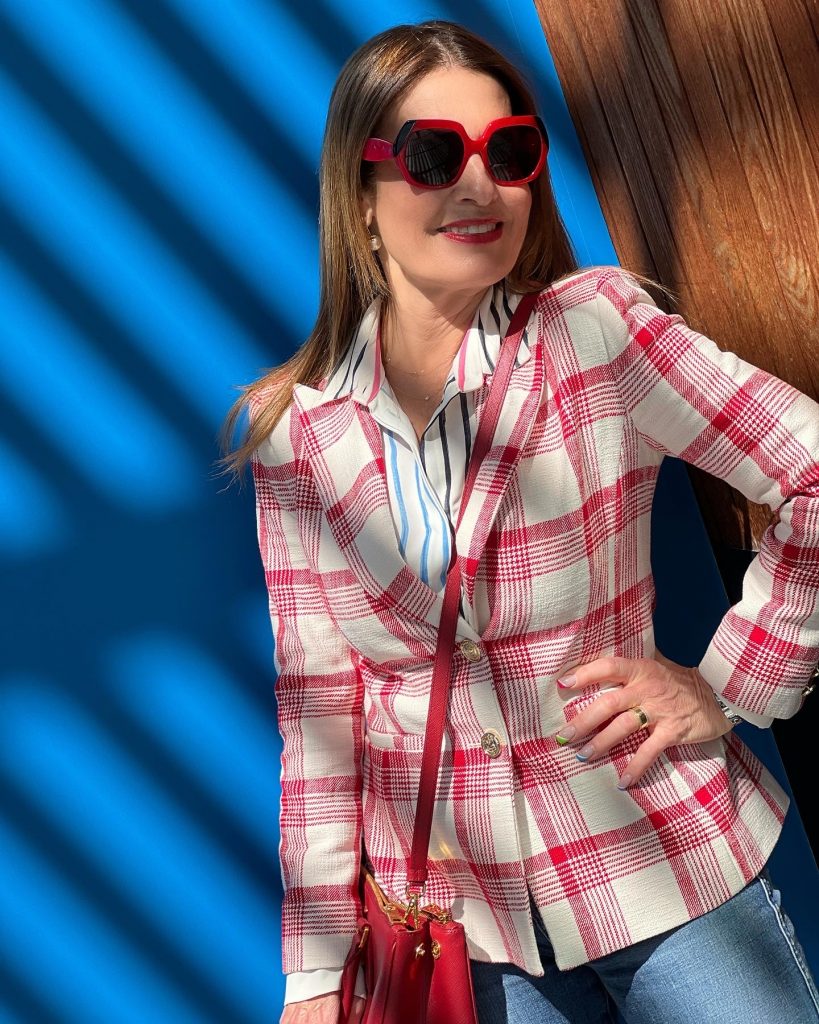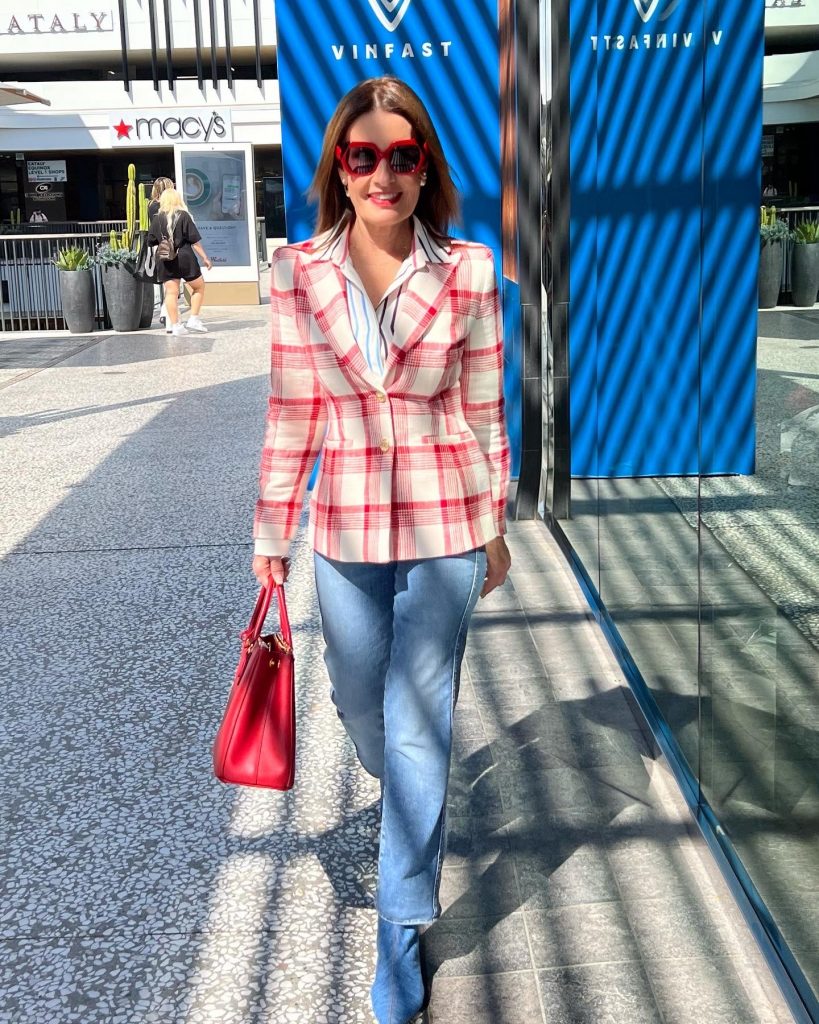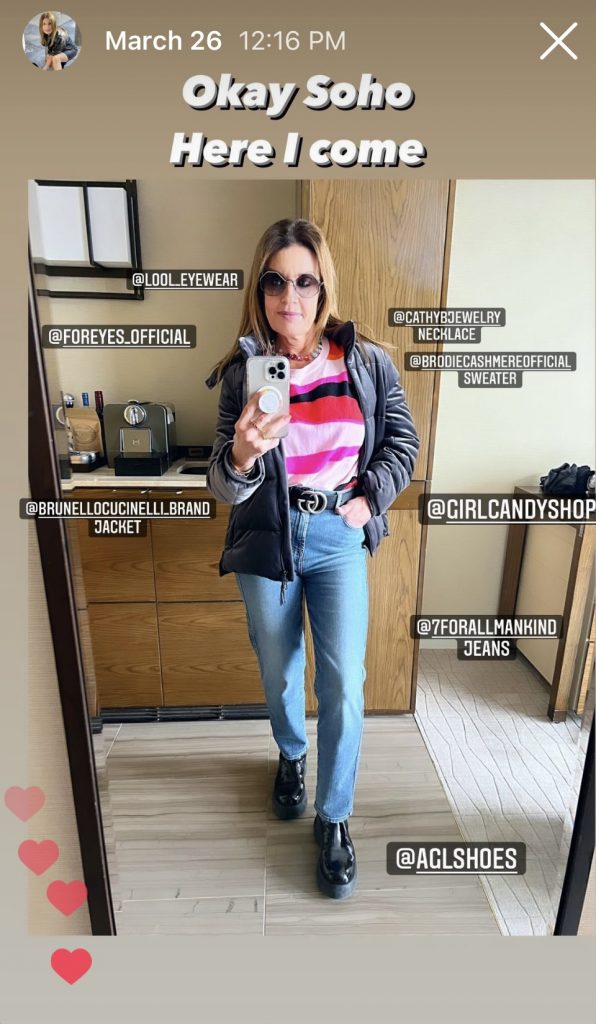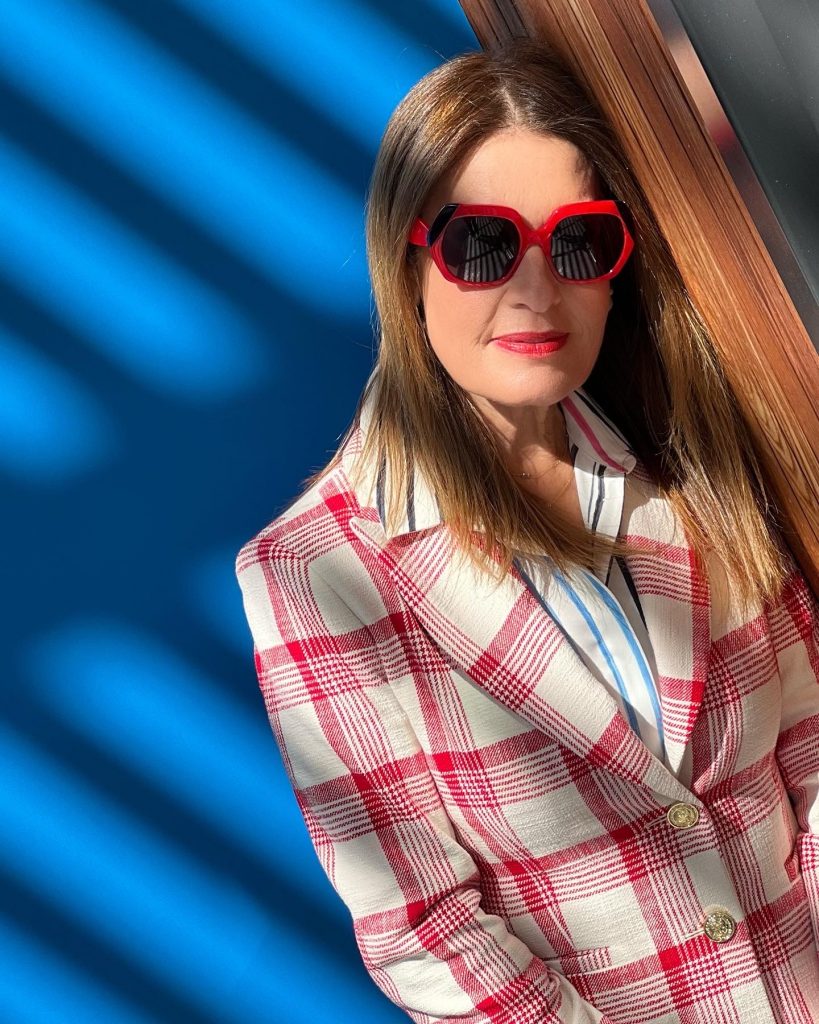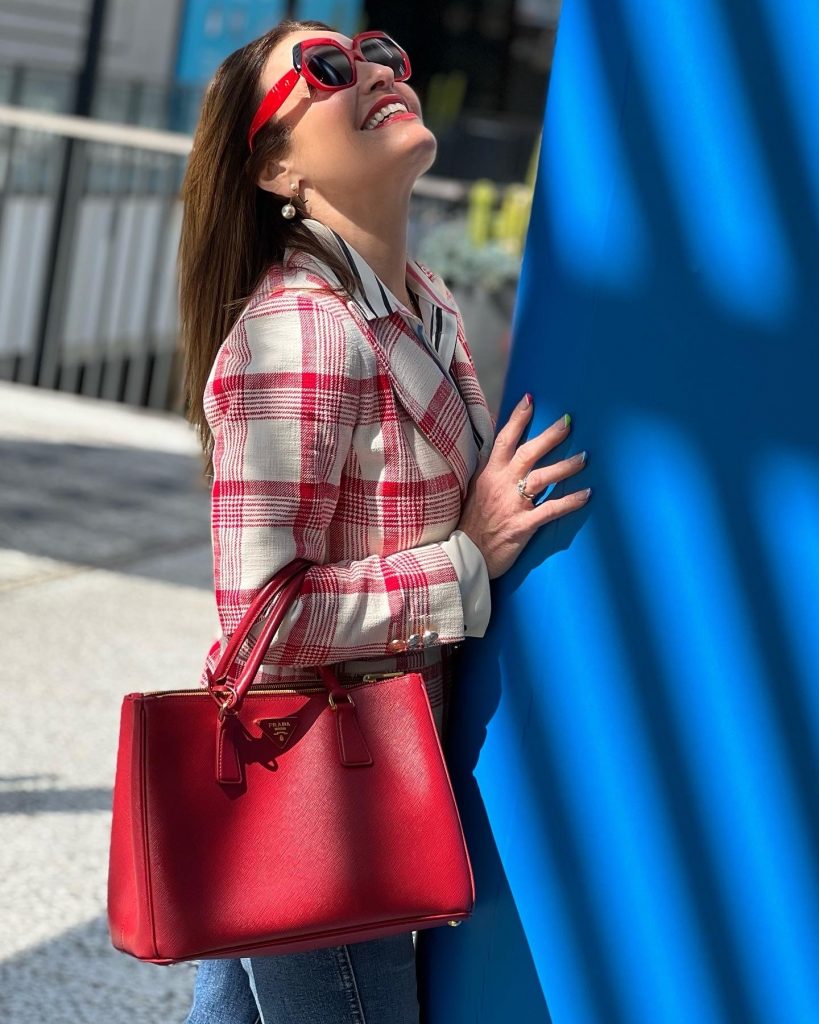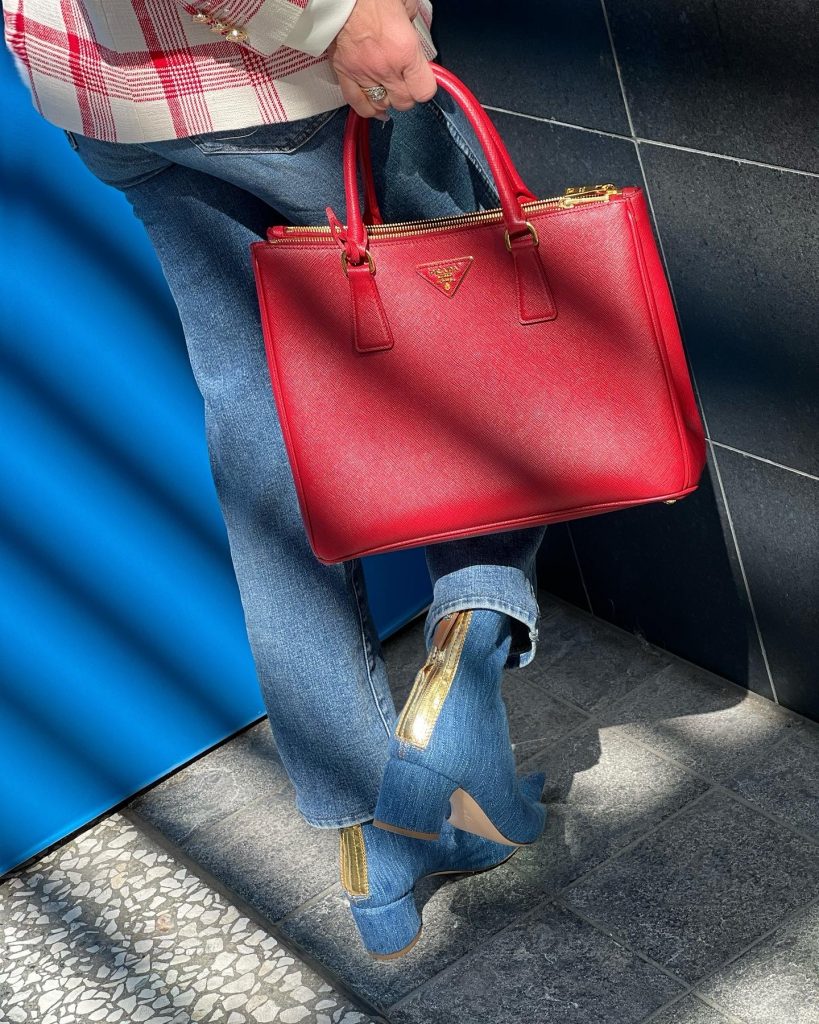 Yes you need a pair of denim booties! They elongate the leg in a pair of cropped jeans…très chic!
AGL booties via Girl Candy Shop.