If ever there was a top and bottom so versatile that it could be worn as easily in the bedroom as it could around town, it's this set by JJwinks. Soft and for lack of a better word, "yummy" is how I would describe these flattering bottoms and top. The bottoms have a wide band that guards against the dreaded muffin top that often comes with age, and the top has a built-in bra band that they have trademarked as "Light Hug," so that you can go braless for ultimate comfort after a long day.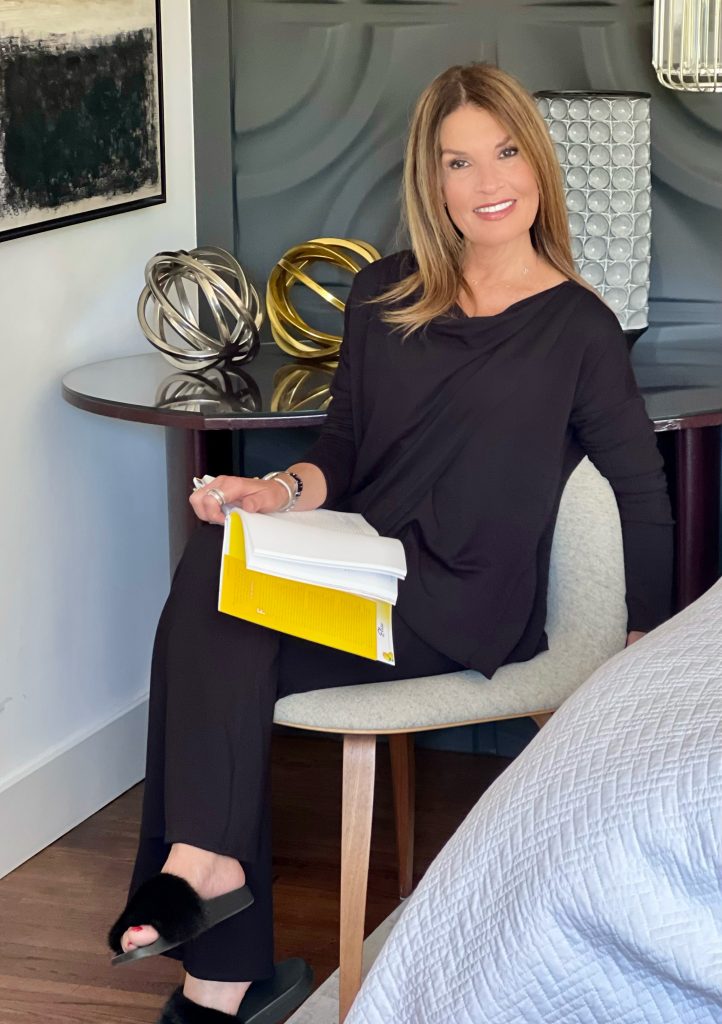 It's easy to see how this was designed by women for women and that acts as a big draw for me. Aside from the desire to support women-owned small businesses, this brand truly understands fit, comfort, and how to flatter any body type. I am a big fan of JJ Winks, and I know that you will be as well!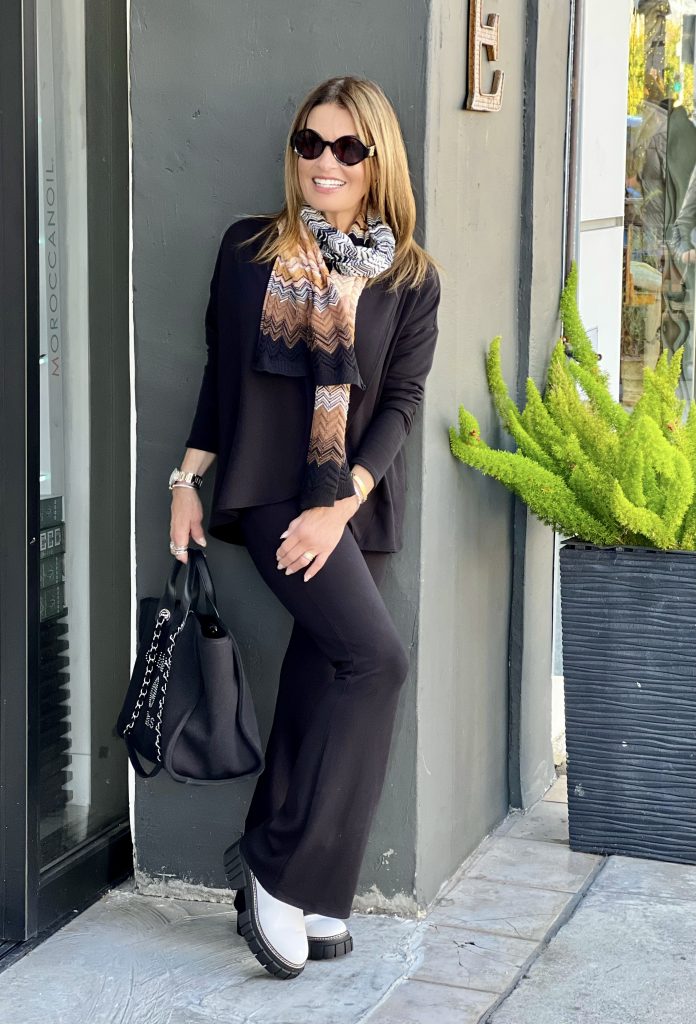 Use my code Fab10 off of anything on the JJwinks website. Now that's something to cheer about!