Adea Everday is the Instagram handle for this clothing company for which I have been singing praises! When I first heard about this company via my very chic and fashionable cousin, Leanne Potter, I knew I had to sit up and take notice Everything that my cousin has turned me on to has always been fantastic, so I was not the least bit surprised that these layering pieces by Adea turned out to be just as wonderful as Leanne had described. You may recall that I first introduced this line to you a few weeks ago in this blog post.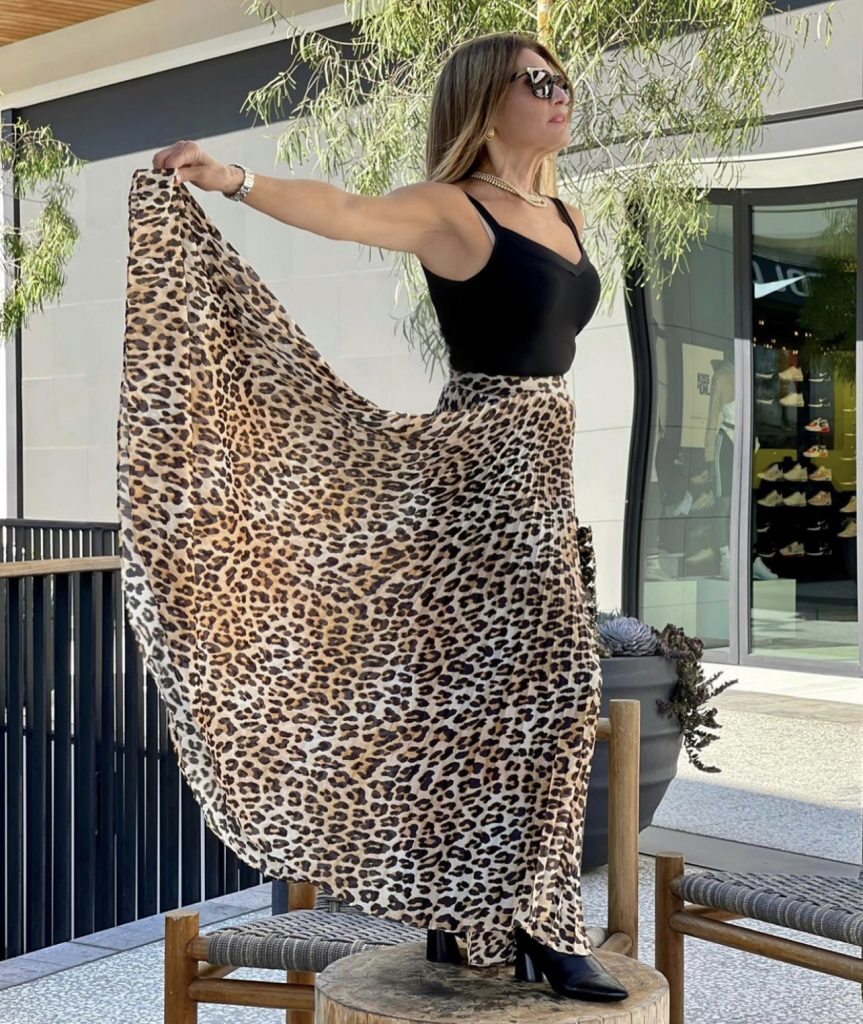 The fabric used is soft and comfortable. It is ultra-flattering and can be worn under jackets or sweaters, or solo, as I am wearing above and below.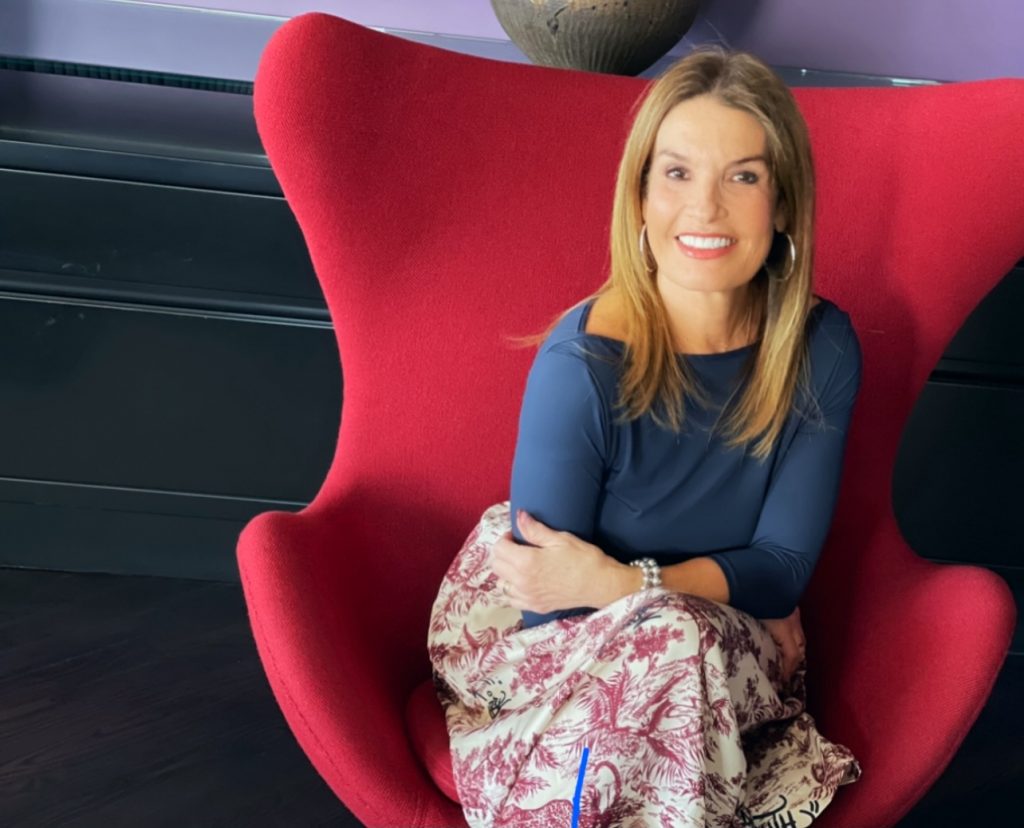 What I love about these pieces, aside from their comfort, is the price point. It used to be that one had to turn to Wolford for silky soft layering pieces; that is now a thing of the past. Adea has Wolford beat in terms of price and comfort, and the array of colors is fabulous.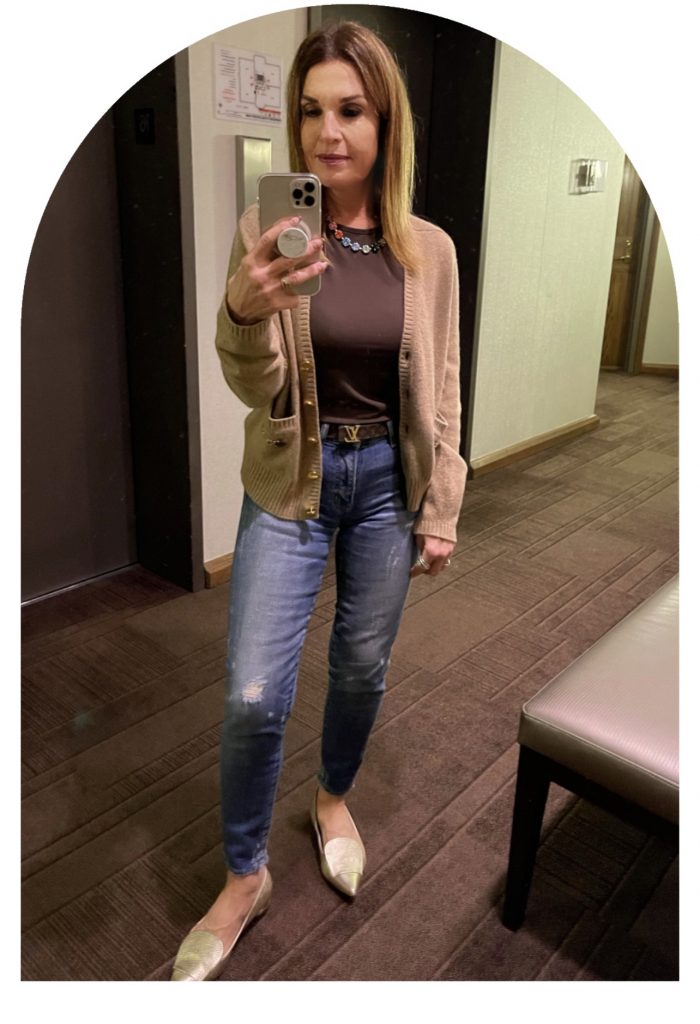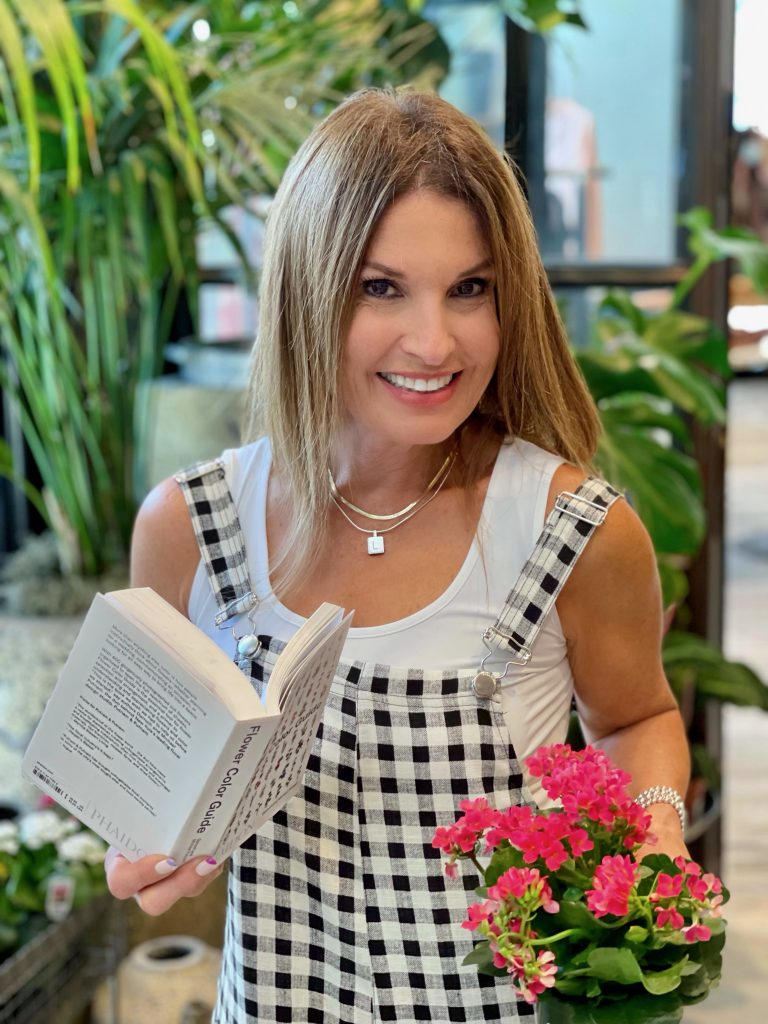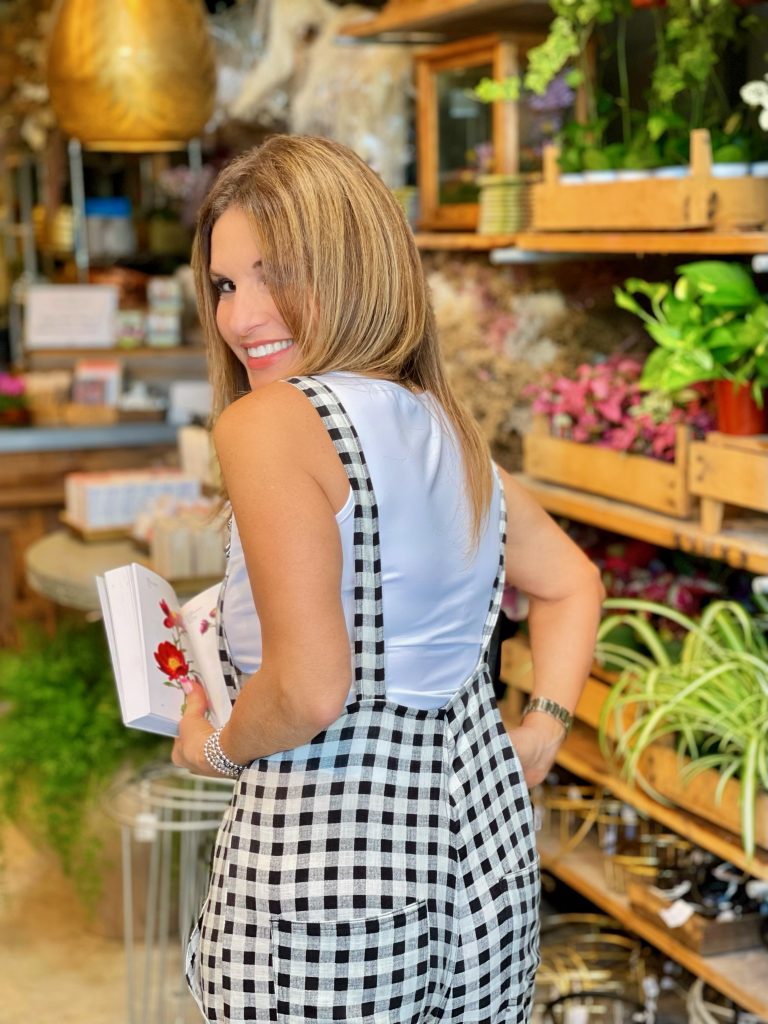 Everyone needs layering pieces in their wardrobe. They are useful when traveling and also for everyday wear. I packed all of these tops on my recent trip to Canada and am so glad that I did. When the weather was warm, I wore the top solo, and when the temps dropped I simply added a sweater.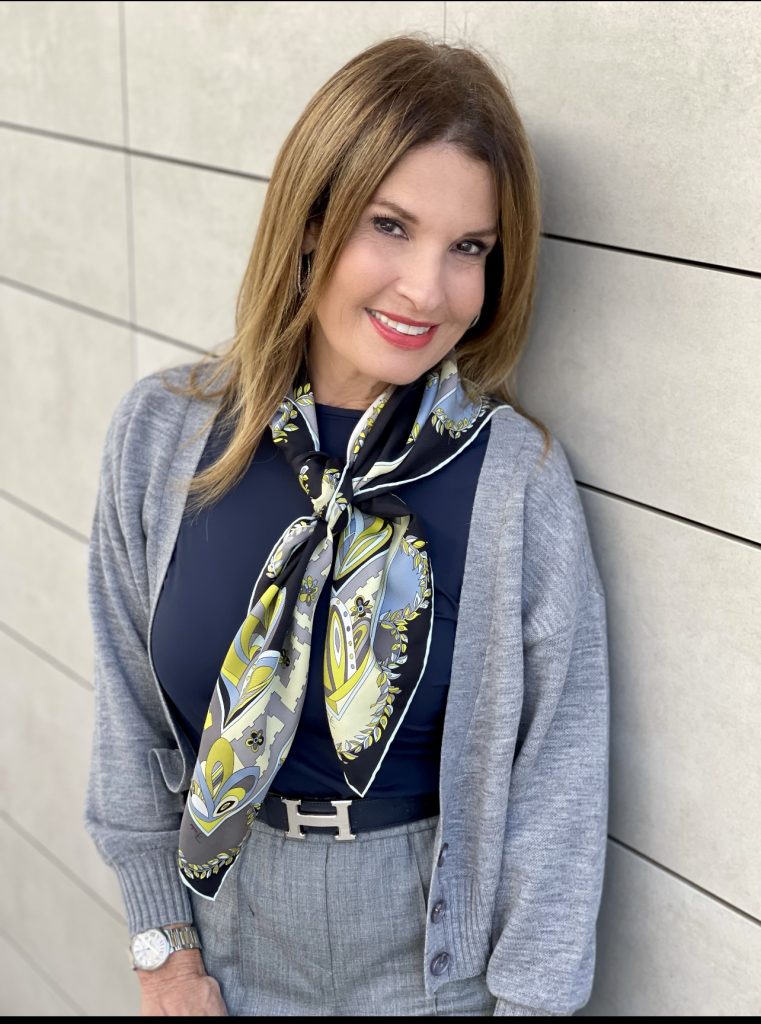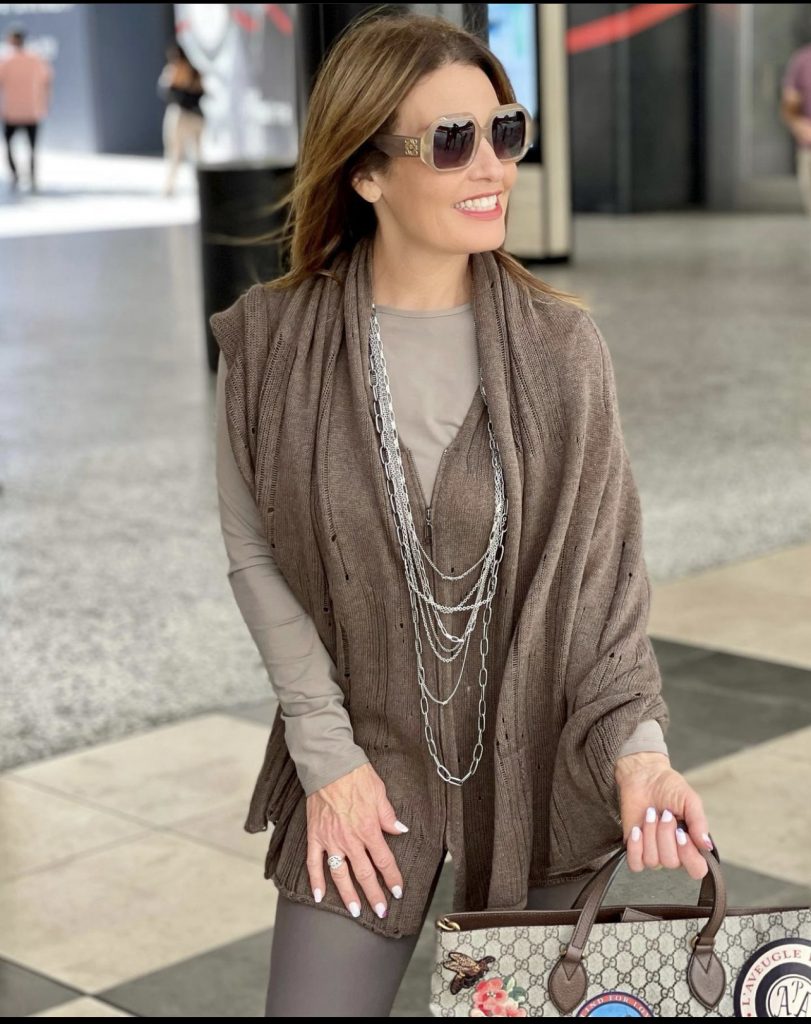 Adea is generously extending a 20% off discount to my followers, so order your pieces now. They will make the perfect addition to your Fall wardrobe.