Valentine's Day is fast approaching and I am tickled pink…..and red! This is one of my favorite holidays, as I love to give little gifts to people who bring me love and joy throughout the year.
Below are 15 gift ideas for the special ones in your life. I believe that this is my most comprehensive gift guide to date! Enjoy exploring!!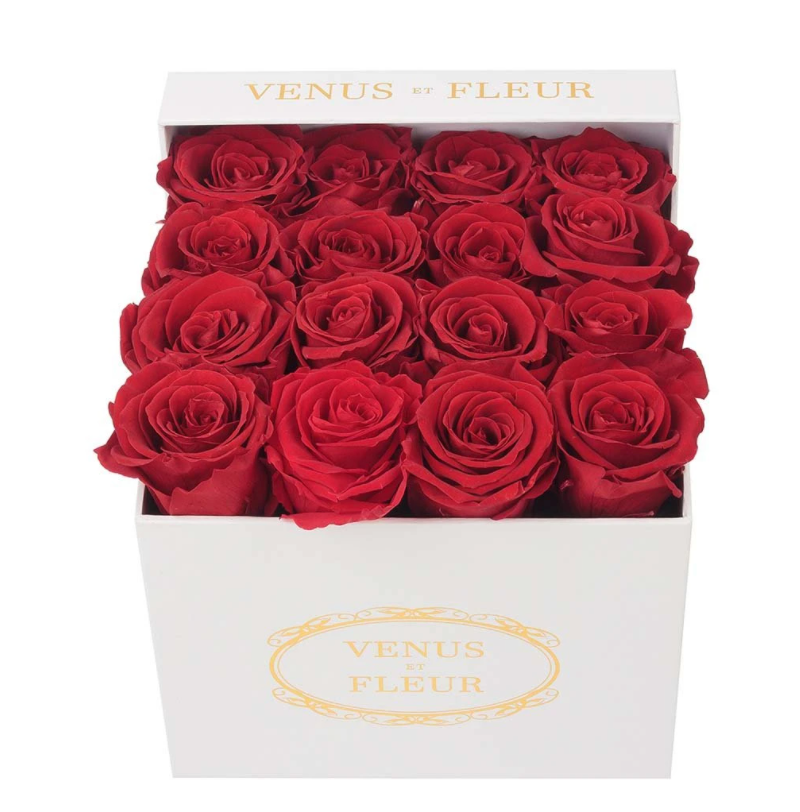 This timeless Small Square arrangement is comprised of 16 exquisite Eternity Roses set in elegant square vases. The classic arrangements will elevate any space with their classic design. I hope that Jeff is reading this..wink wink!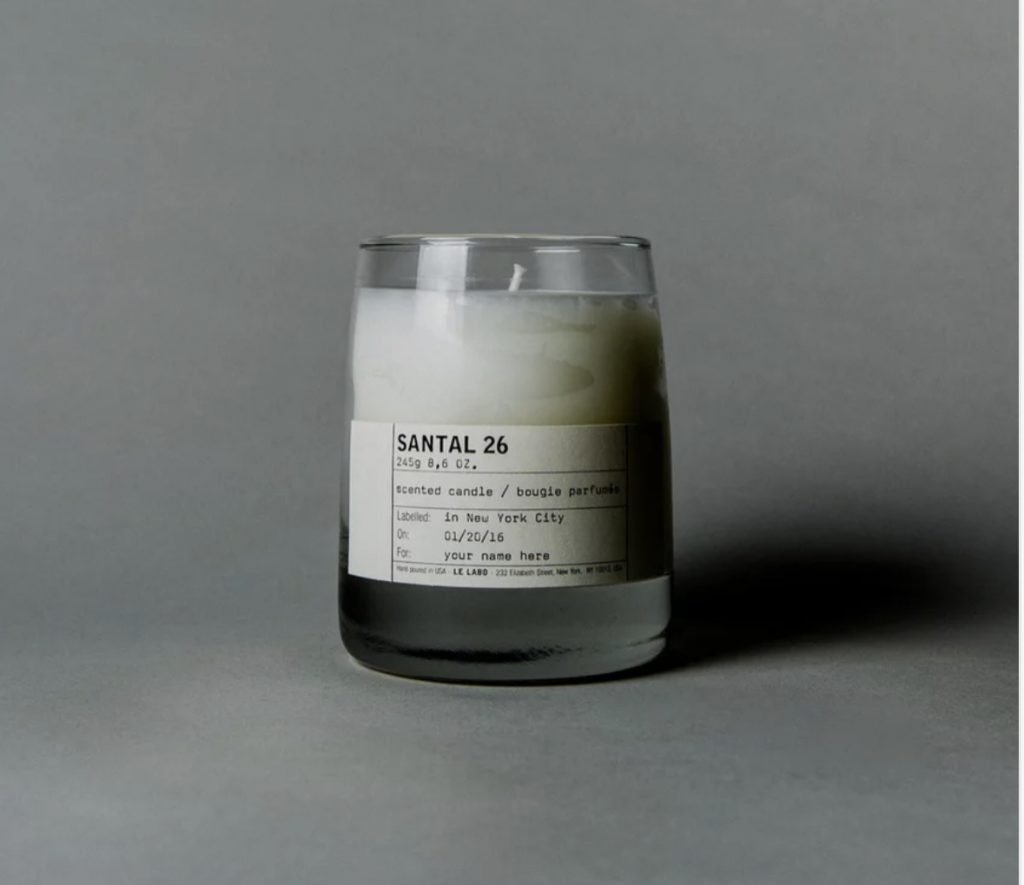 Cult-favorite fragrance house Le Labo debuted in 2006 and gained immediate renown for its subtle, striking scents, apothecary packaging and distinctive naming convention. Each name consists of a word and a number: the most prominent note and the quantity of notes in the composition. Freshly compounded and hand-labeled, these handcrafted creations are often unisex and always irresistible. I have received a few of these as hostess gifts over the years and love them so much that I now give them as gifts.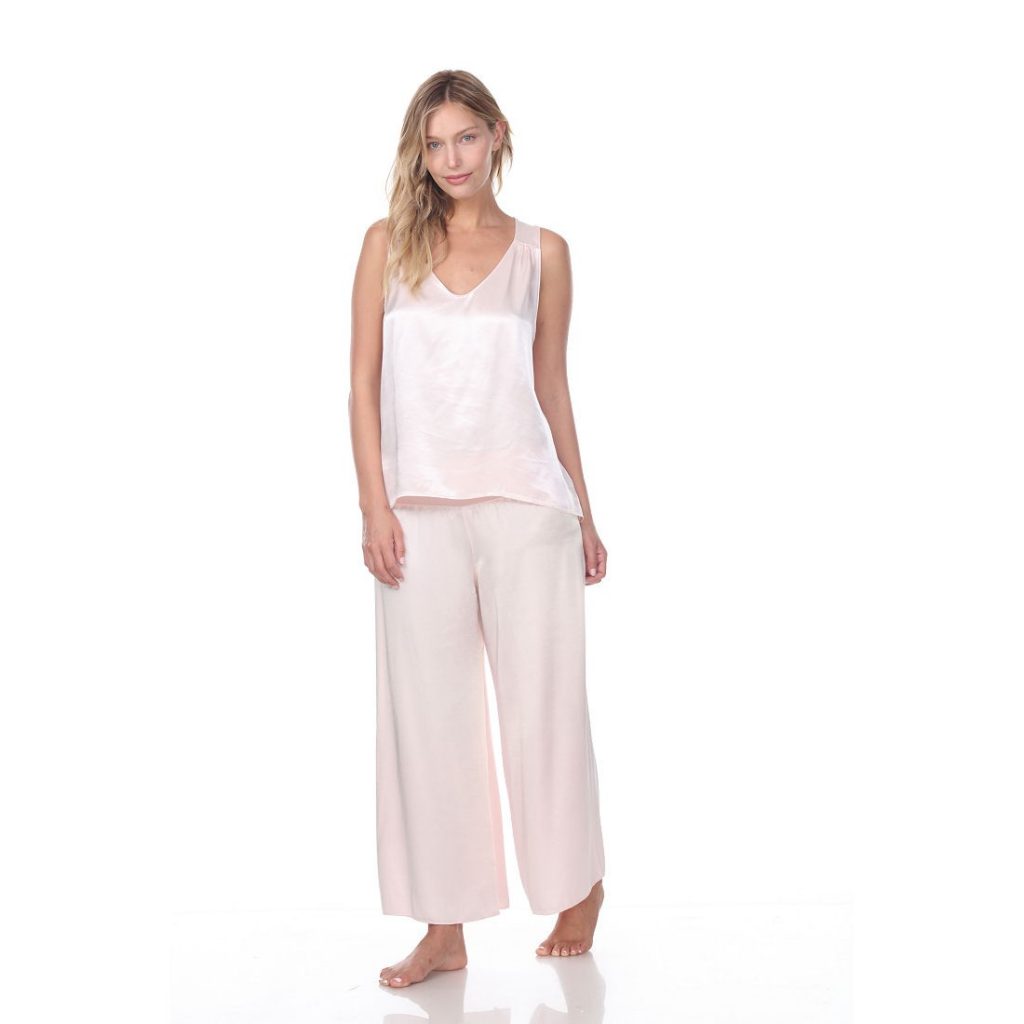 A loungewear collection that flatters, PJ Harlow is affordable and stylish. They recently sent me some sets, and I'm obsessed. Luxurious and comfortable is how I would describe this brand. Loungewear to the finest.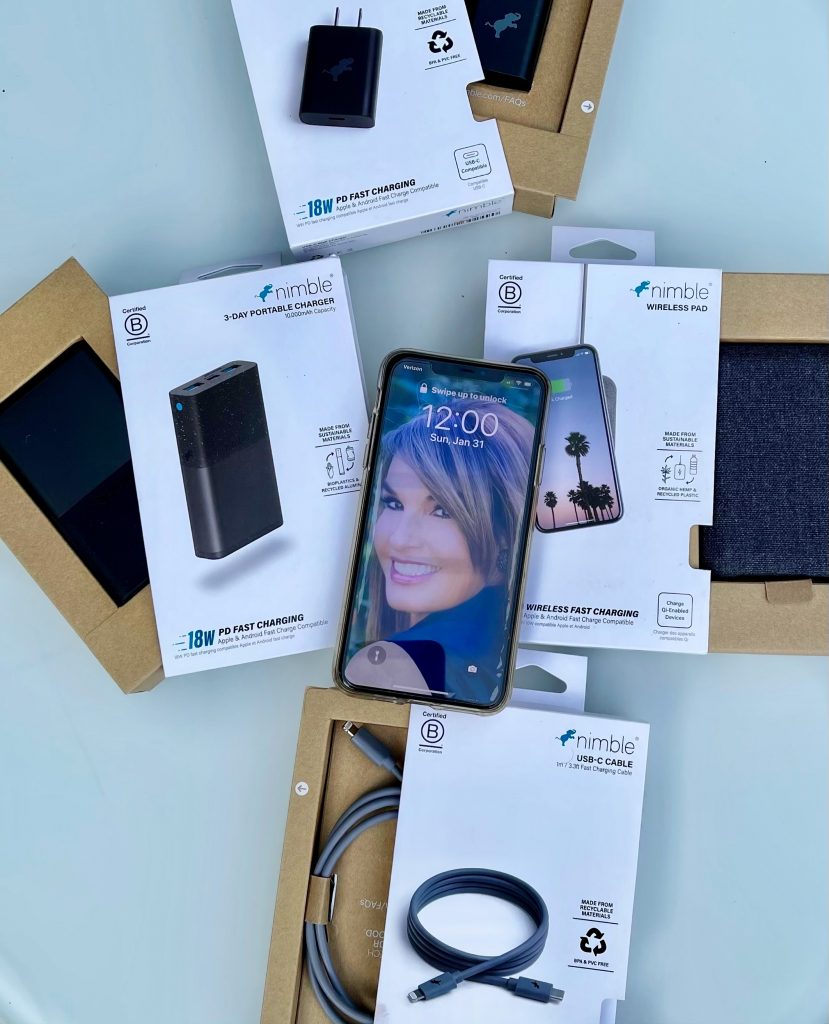 I recently posted about these chargers on Instagram. Wireless chargers made from hemp and recycled plastic is what I call this "Nimble" thinking. All chargers are fast and efficient. From wireless charging pads to a 3-day portable charger, Nimble has you covered. These chargers are the most environmentally friendly boost your phone will ever get!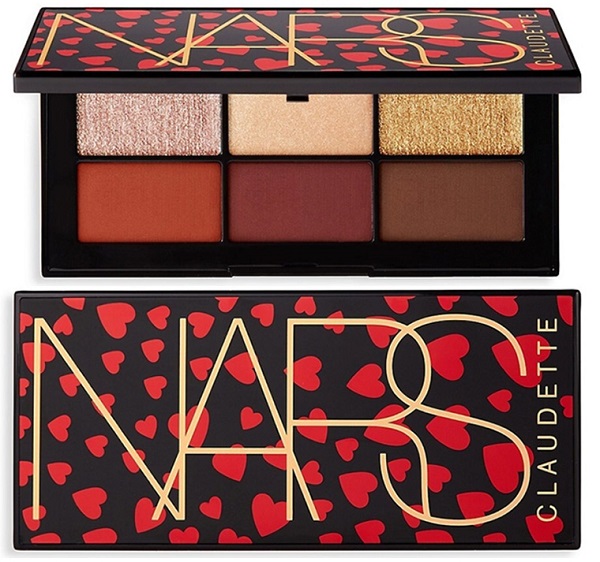 I saw this Nars reels earlier, and "eye" was smitten! I immediately added this to my eyeshadow collection for some wow factor. Buildable and easy to use, you can swipe on a little or a lot depending on your mood. For the makeup lover in your life, ! The Claudette Collection will be purrrfect!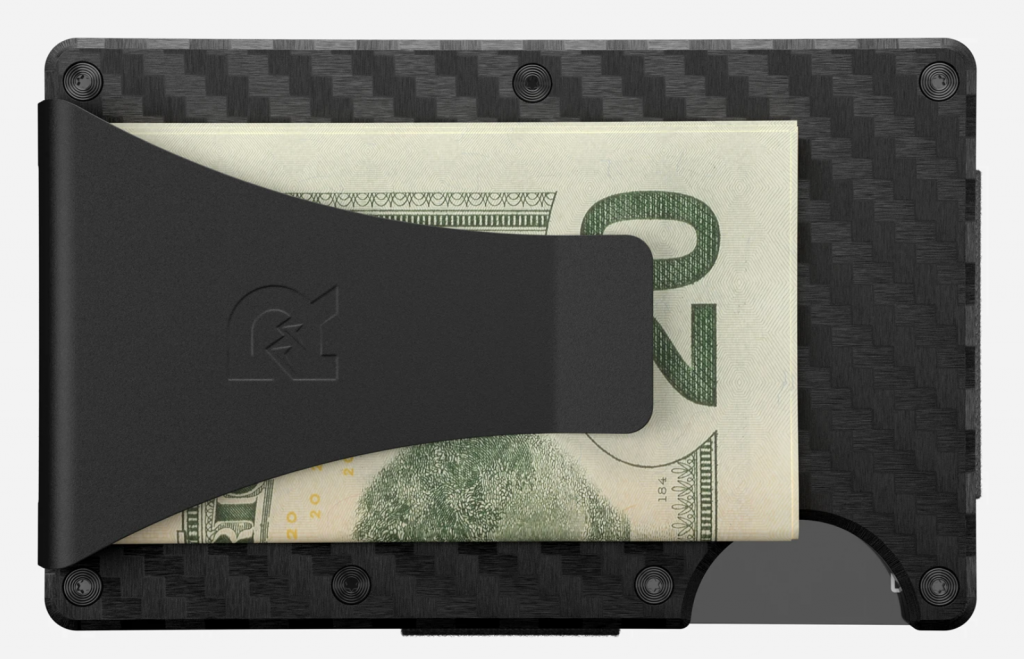 Holding up to 1-12 cards without stretch, this wallet clip by Ridge Wallet keeps your cash secure and easily accessible. The Cash Strap is slightly slimmer, while the Money Clip has a more traditional feel. I don't know about you, but I cannot stand bulging pockets on a man's frame, and this will take care of that problem easily and neatly!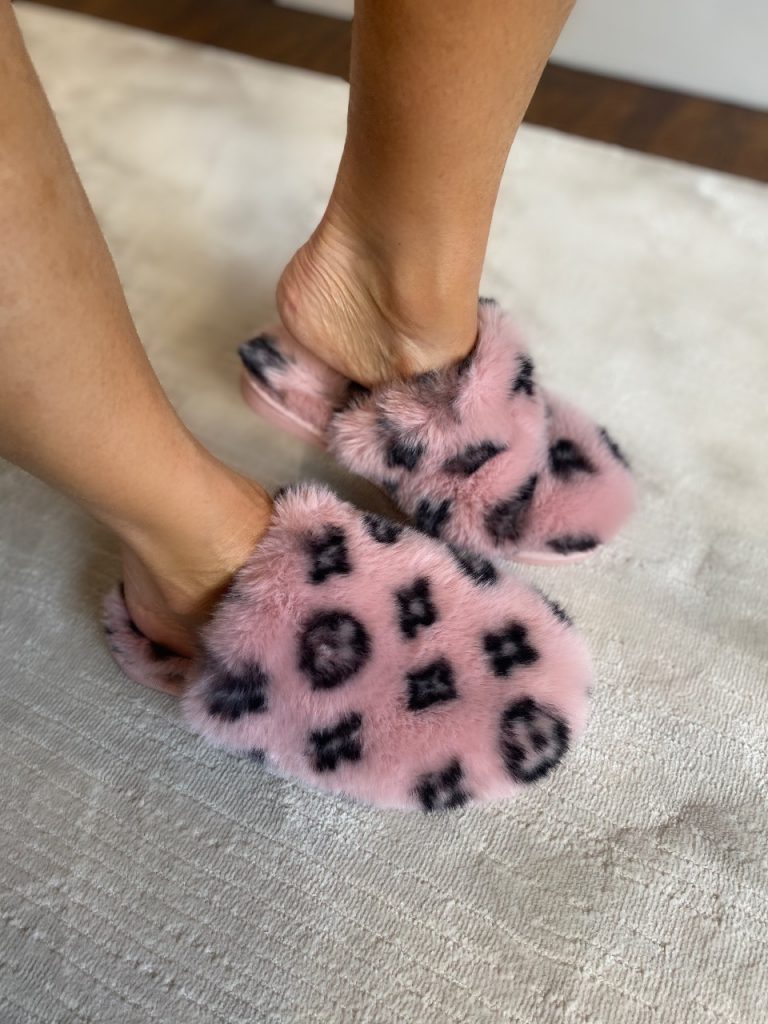 These are the best slippers for lounging around the house… they are incredibly soft and luxurious, and incredibly inexpensive! Shhhhh…Don't tell my team, but I just ordered each of them…! They are now 50% off and all I can say is, "you're welcome!"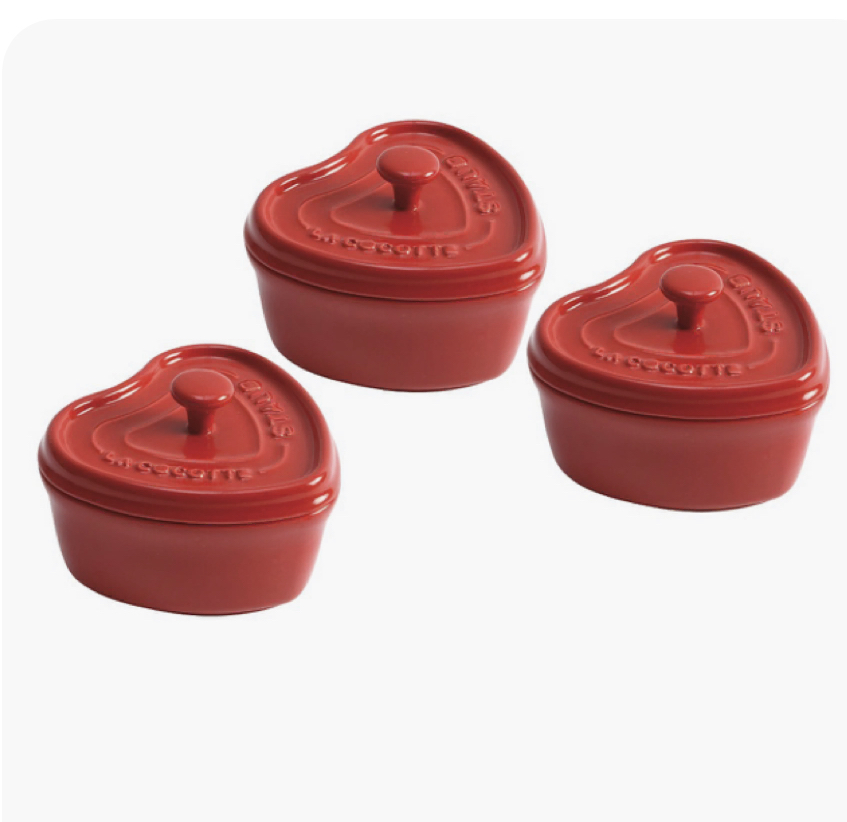 These mini heart-shaped cocettes stole my heart, and they will steal yours since they are on sale!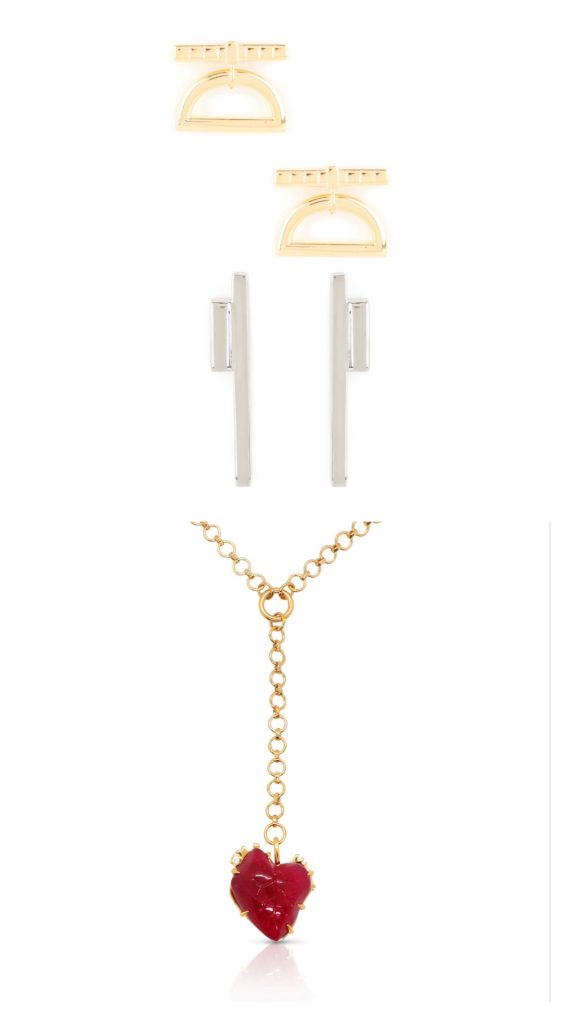 Not only is Lausanne talented, but she is lovely and kind as well. Her jewelry is made of gold vermeil and sterling silver, so you are guaranteed of the highest quality, standards and care I am not exaggerating when I say that I wear my Lausanne earrings daily because they are simple and elegant and don't get caught in my mask loops or chain! Peruse her entire website and then use the discount code LESLEY10 at checkout.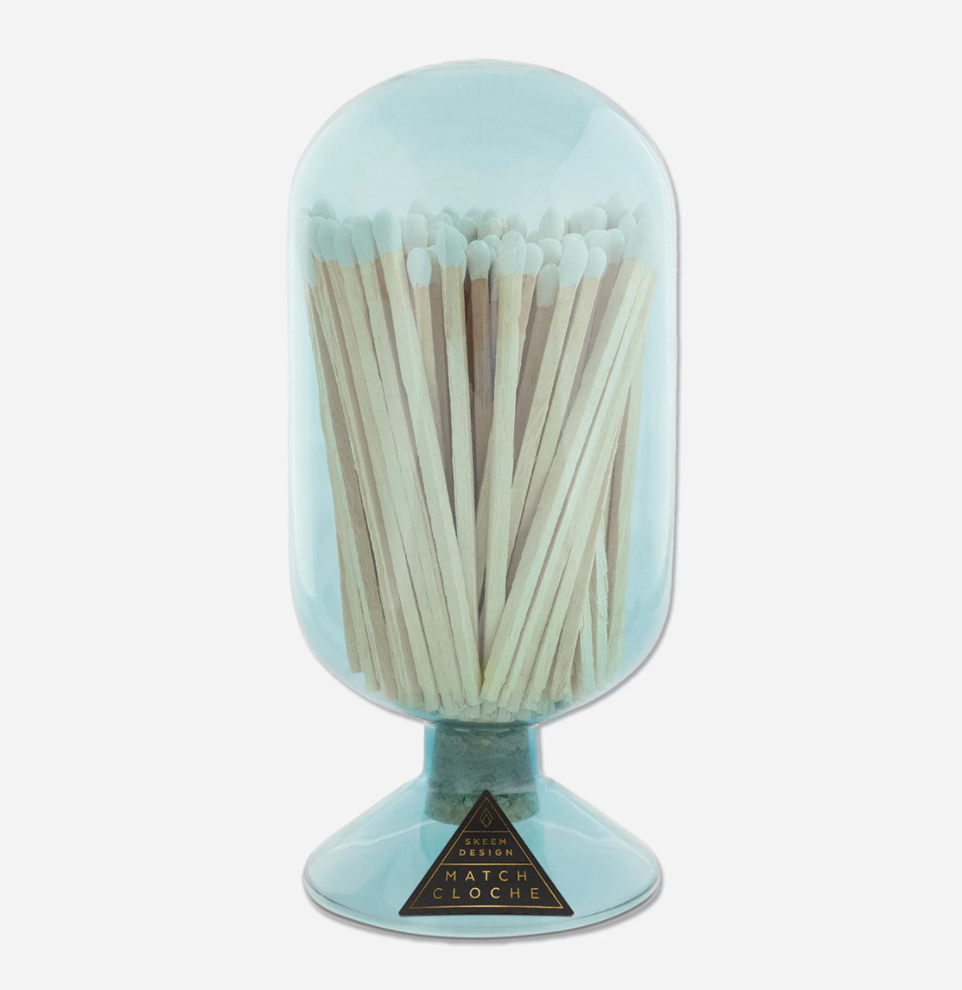 Reminiscent of a vintage glass cloche, originally used to protect emerging seedlings in gardens. Each piece is hand blown and fitted with a cork stopper in the bottom. Instead of striking a pose, I now look forward to striking a match….and lighting my Le Labo candle!
Trouble sleeping? Gravity is a premium-grade weighted blanket that uses lightweight on the body to improve sleep quality. The latest generation of Gravity's Original Blanket features internal upgrades while maintaining the blanket's signature look and feel.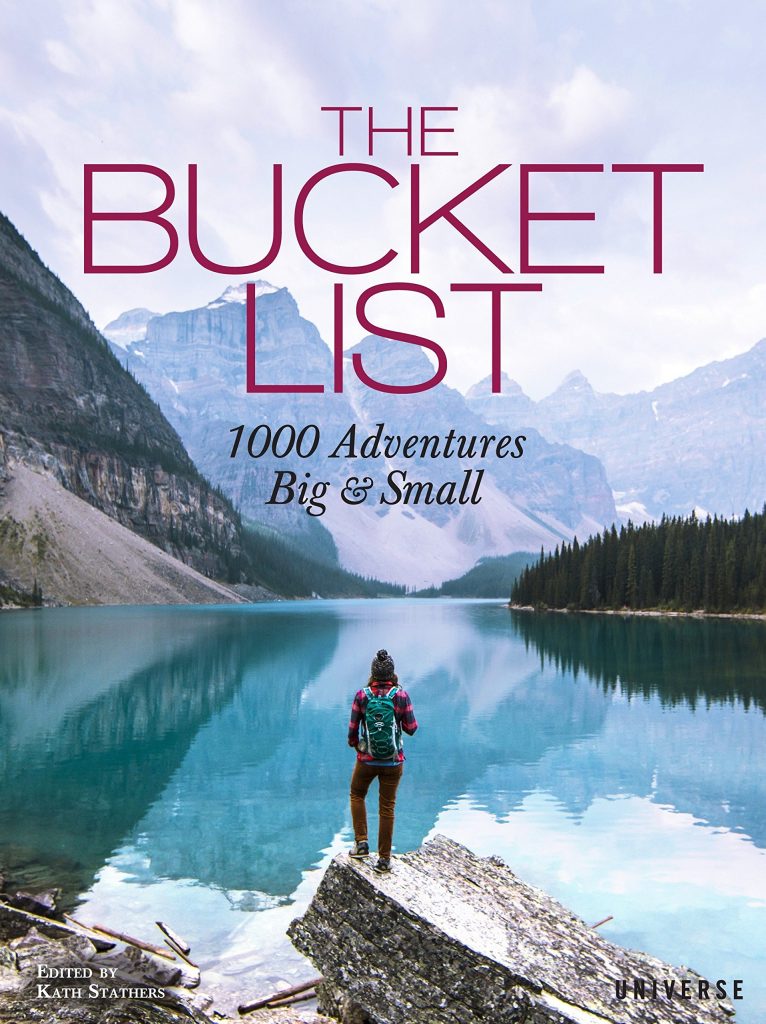 We all have things we'd like to do—one day—but work, family, school, money, and responsibilities get in the way. This invaluable guide to fun, fantastic, and life-affirming activities features an eclectic range of ideas such as self-improvement, sports-related endeavors, natural wonders, cultural experiences, culinary delights, and more.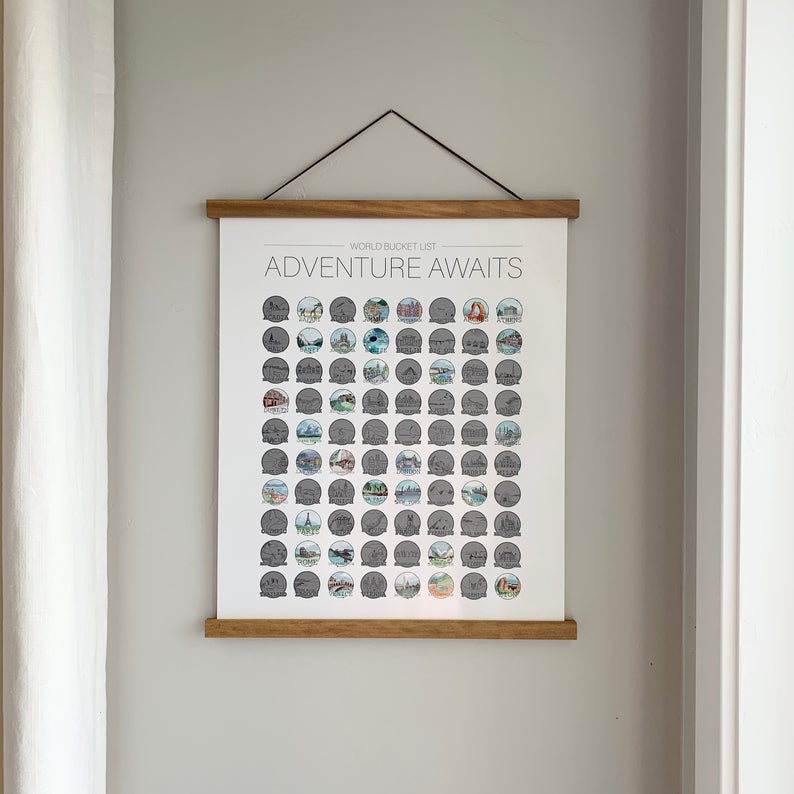 When we can travel again, I can't wait to scratch off some new adventures… in the meantime, I will reminisce about past adventures…My friend received this as a holiday gift and recommended it for my Valentine's Day Gift Guide!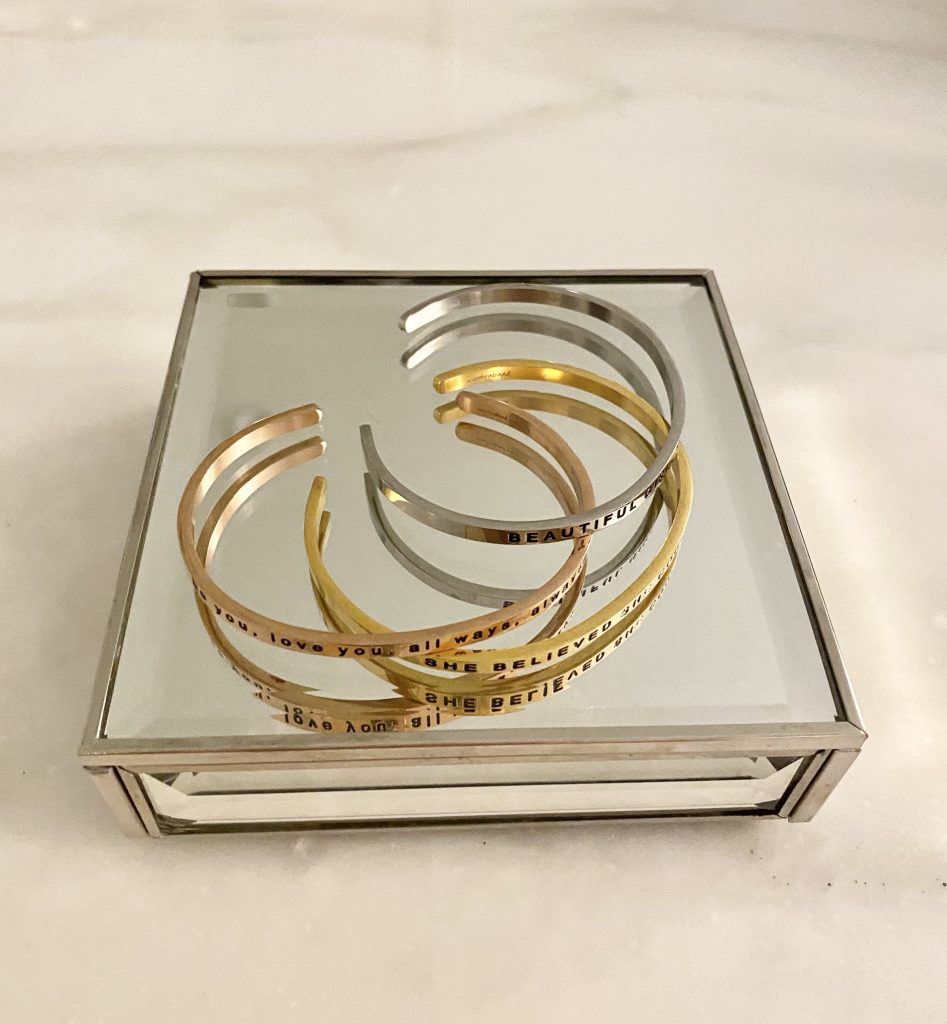 I am so fascinated by these bangles; each one contains a positive mantra and would make the perfect Valentine's or Galentine's Day gift. I urge you to explore this unique website. there are a plethora of mantras and colors to choose from, and there are rings and necklaces as well. Already priced right, if you use my code FABULESLEY, you will save even more.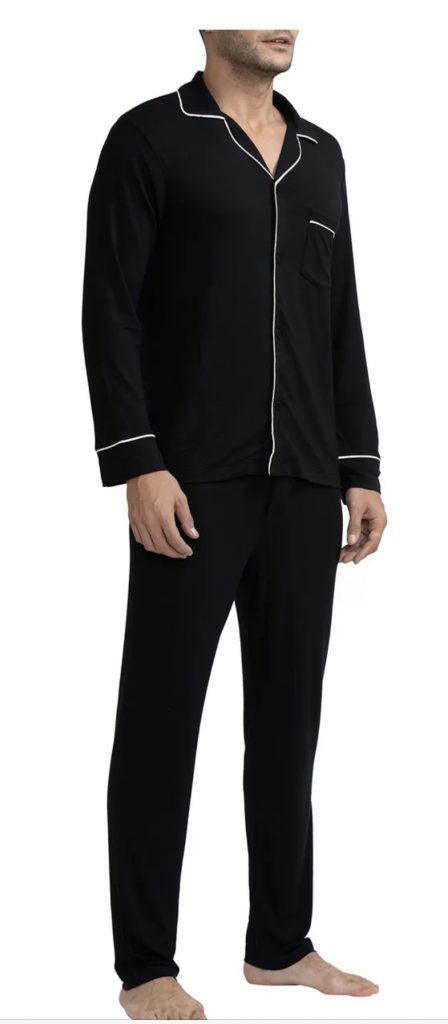 Who could say no to a pair of soft and comfy PJs? Certainly, no one that I know.
Who would say no to a robe for each member of the family? What a useful cozy and beautiful gift for the kids and grandkids?!! Or for anyone at all, for that matter. The Company Store's are well priced and of the highest quality.