I have been a fan of Grayson shirts for a while. When I was first sent three to try, I was not only thrilled but honored as well. I find their shirts to fit beautifully (no gaping between the boobs), feels soft and pleasant, and be priced right. Those are three attributes that sealed the deal for me. When they asked me to become a brand ambassador, I was ecstatic. I was sent these "liquid flannel" shirts that felt exactly as their name implies; soft and pliable fabric, that does not have a stiff and scratchy feel, typical of flannel. The colors are luscious and warm. There are an array of colors to choose from, but since I am all about red, I ordered all the red ones they had!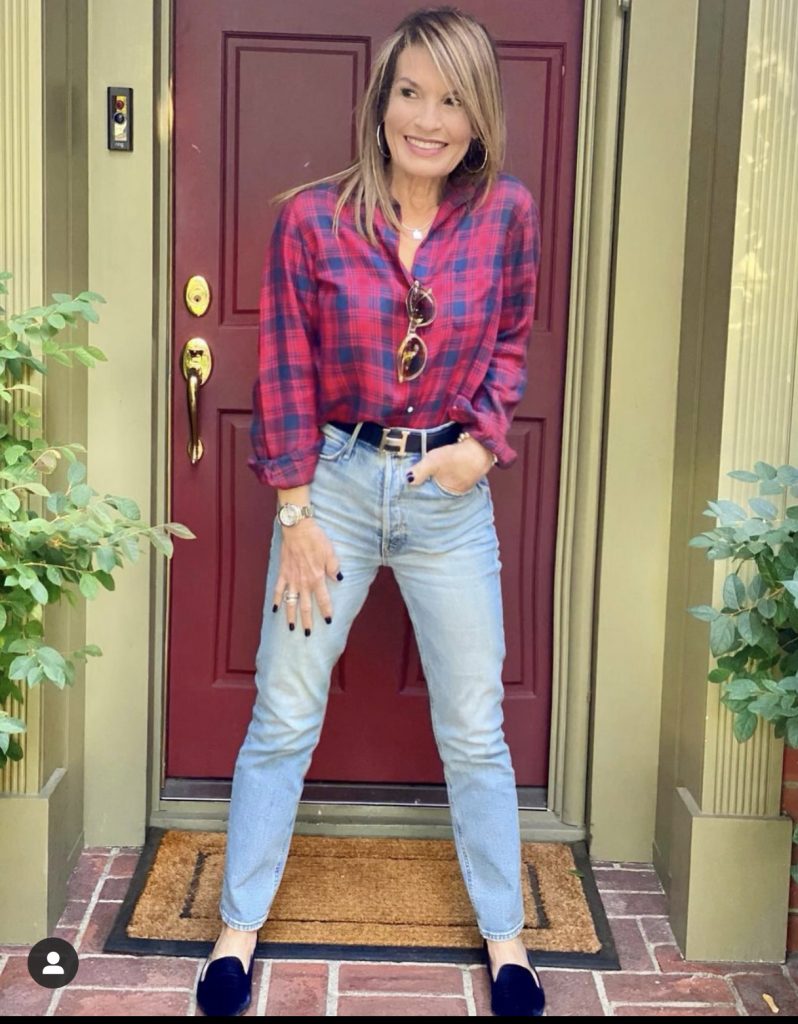 One of the reasons I admire this brand is that it was created by a woman, Audrey McLoghlin. A former engineer with ten years of fashion experience, Audrey first started the now cult classic brand, Frank and Eileen, which gained popularity amongst celebrities like Meghan Markle, Angelina Jolie, and Oprah Winfrey. Audrey's second company, Grayson, was born out of a need to design the perfect white button-down shirt. She was tired of wearing ill-fitting shirts that were uncomfortable, unflattering, and of poor quality. My Grayson button-down shirts, (and I have many), are the most comfortable and flattering that I own, I look forward to wearing them because they just feel good. And when you feel good, you exude confidence.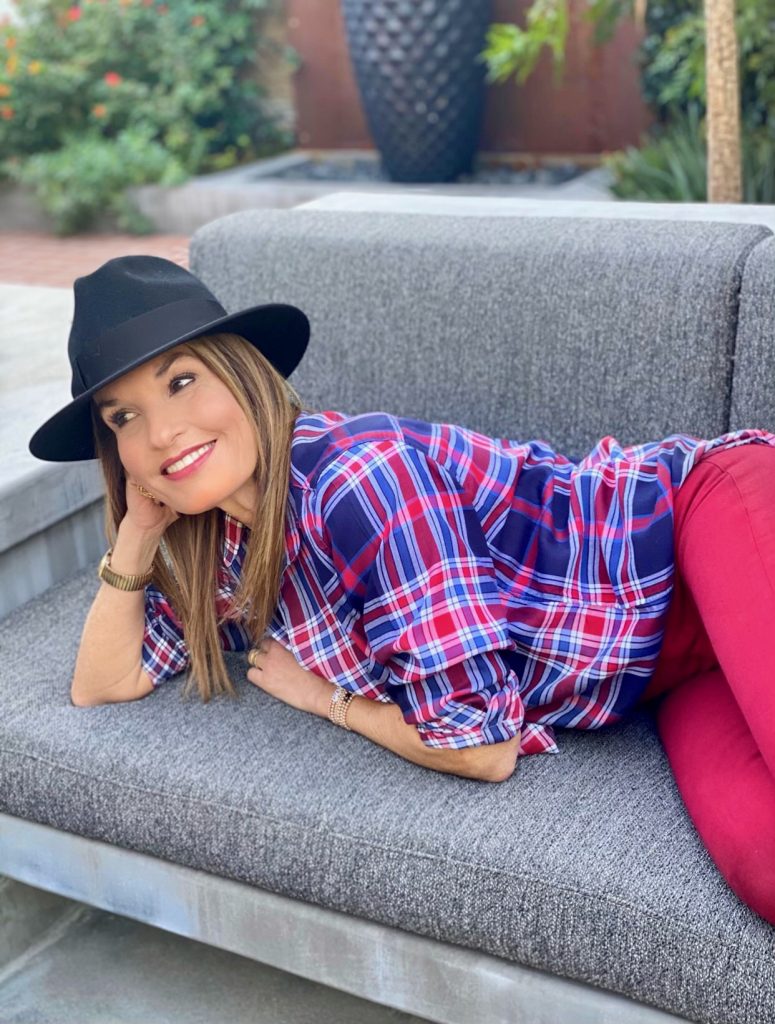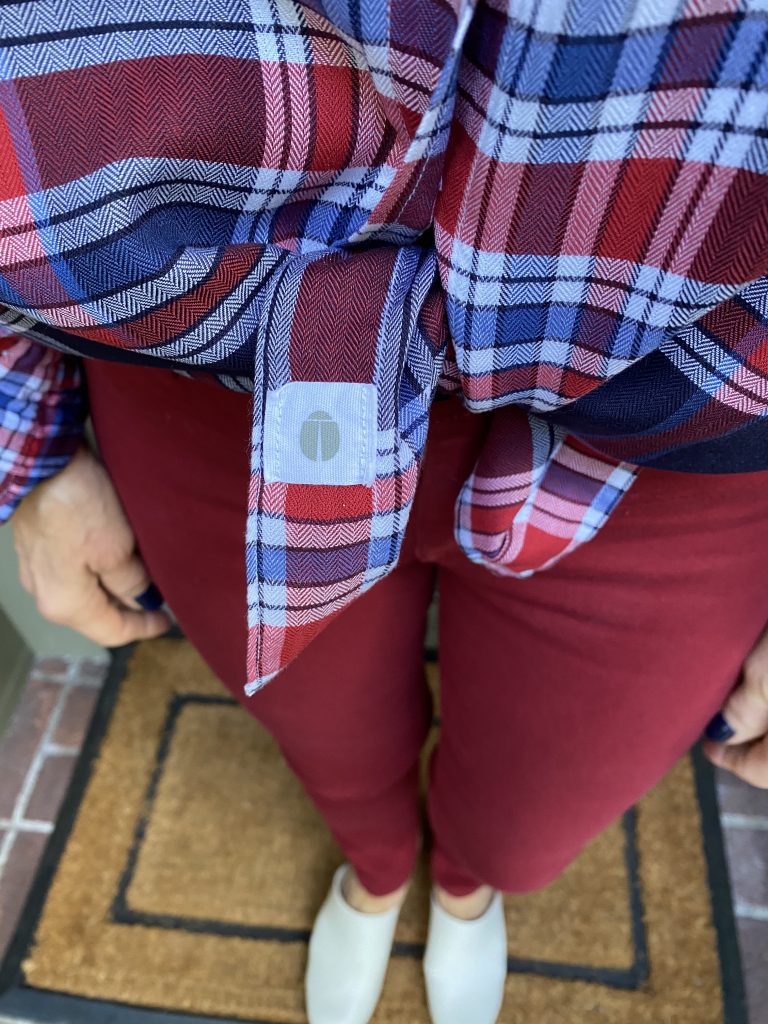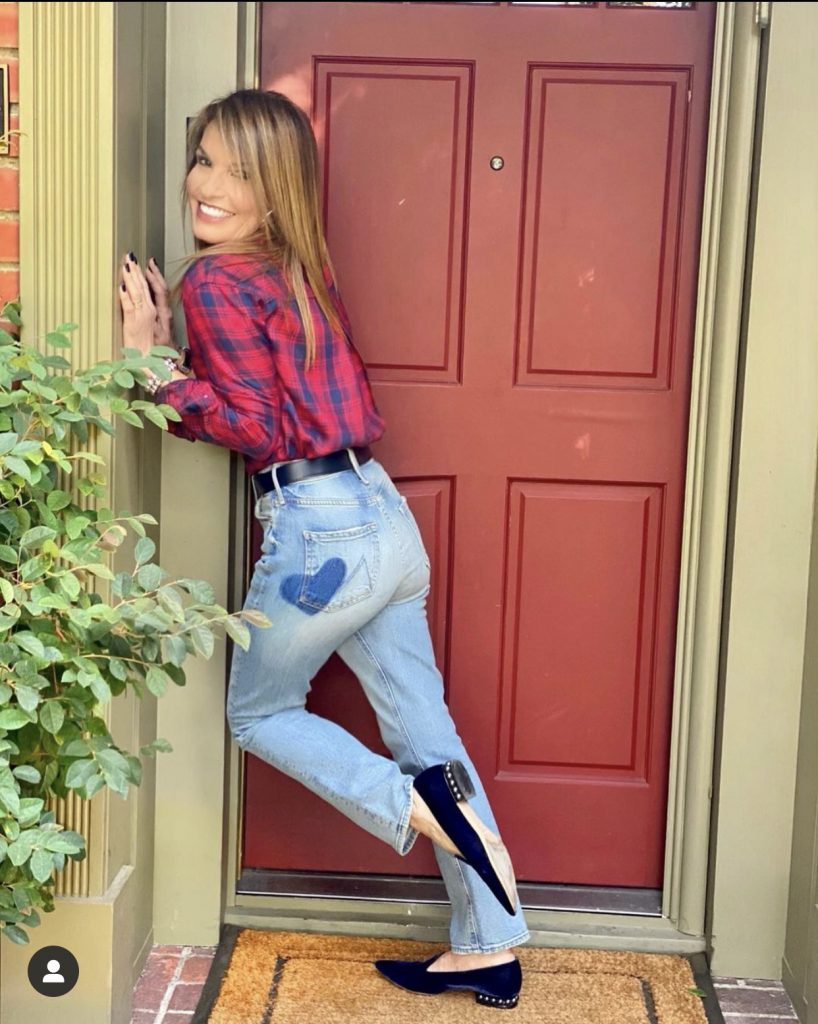 The Grayson brand gives back, as well. Grayson pledges to give 2% of its revenue to female-led causes, those of which include The LA Downtown Women's Center, One Fair Wage, and Uncommon Threads.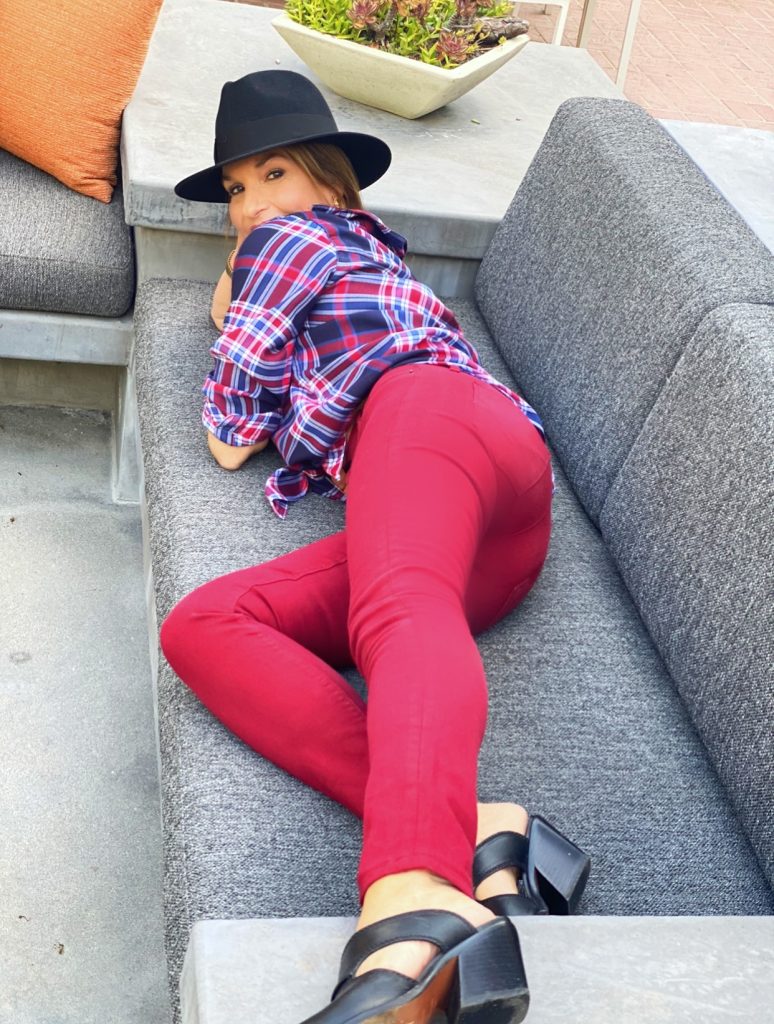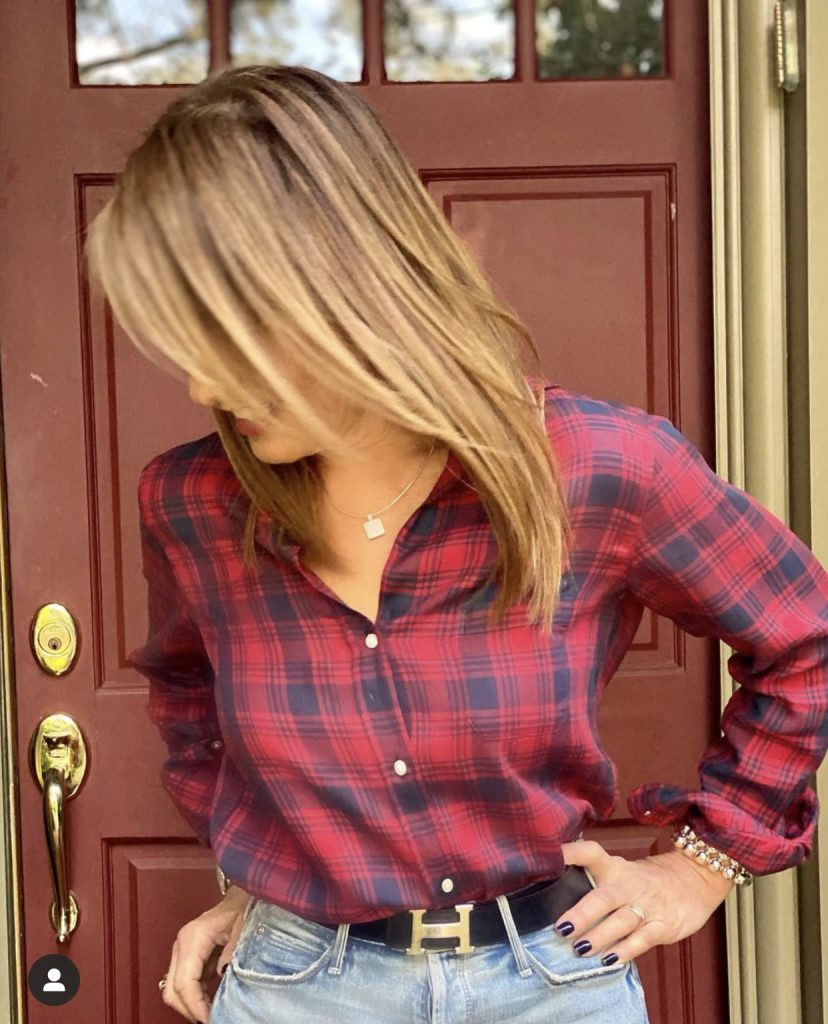 "At Grayson, we partner and prioritize women-led causes, so that we can share each other's stories and lift each other up. That's why we believe 1+1=11. It reaffirms the idea that we are so much better together. If you're reading this, just know you inspire us." Grayson has partnered with HER.USA, an organization that connects impactful and professional women."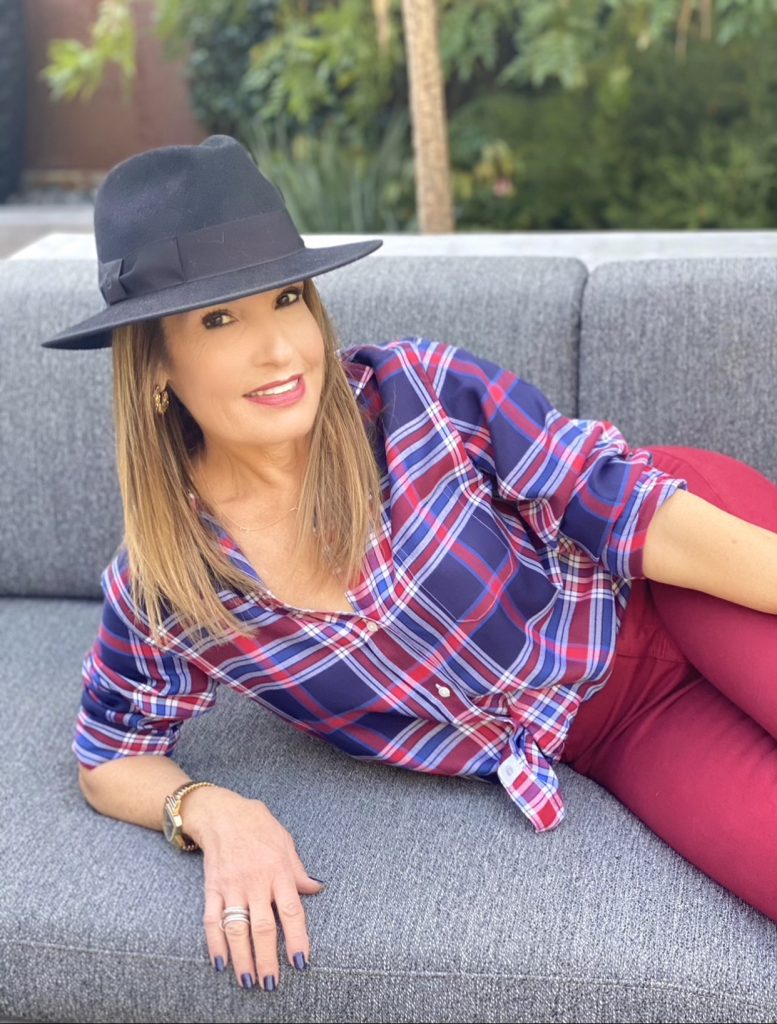 Being an ambassador means that I can offer you $25.00 off your shirts. That's a fabulous deal for you or anyone who lives life Fabulesley! Isn't it time you owned a Grayson shirt? I think it is!
To order, click here and enter code LESLEYWOLMAN at checkout.