A patch a day keeps the doctor away! Oia reusable silicone patches provide measurable results that will dissuade you from injectables forever! Safe and effective, once applied to the skin, the patch creates a microclimate that seals in moisture. The gentle compression stimulates hydration and allows the skin to heal and ultimately regenerate by modulating and normalizing collagen production. As we age and our collagen production diminishes, our skin loses its plumpness and elasticity, which leads to wrinkled and sagging skin.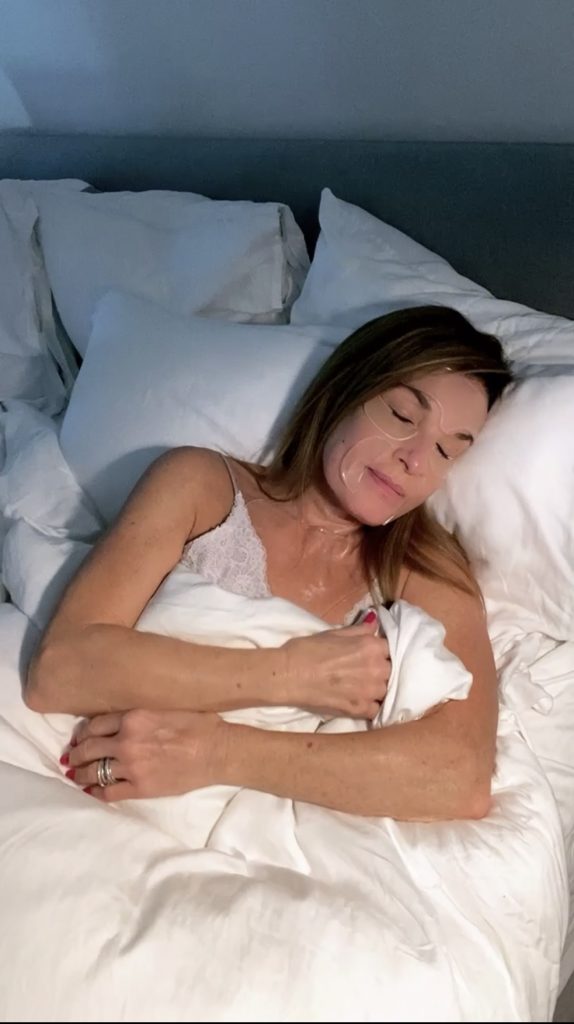 Leave these miracle patches on for as little as two hours for a quick fix, or overnight for a transformative lift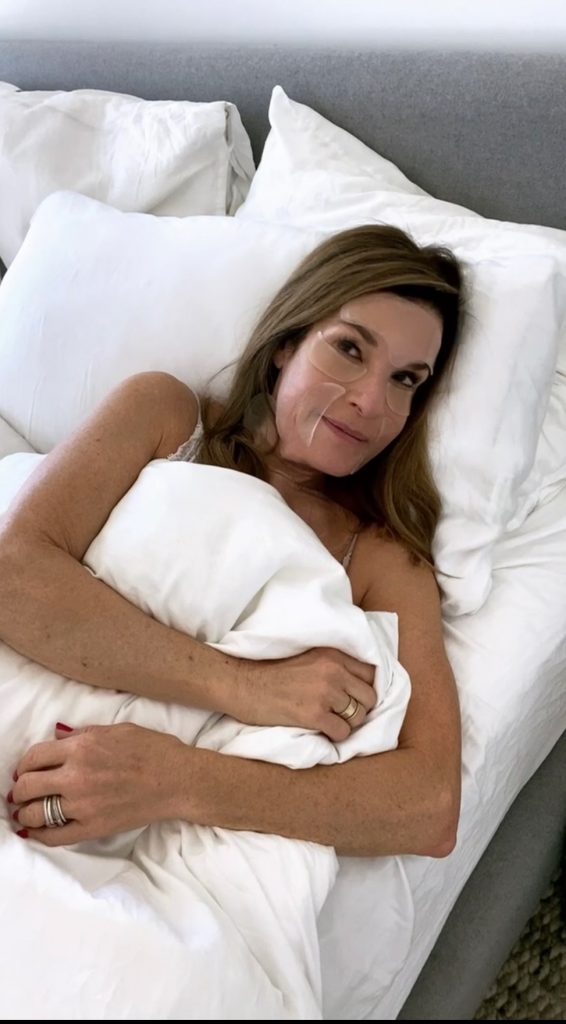 Wake up feeling refreshed; there is nothing uncomfortble about sleeping with these patches on.
When you remove the patch, do so slowly and gently. You do not want to "rip" them off, because there is an adhesion aspect to them.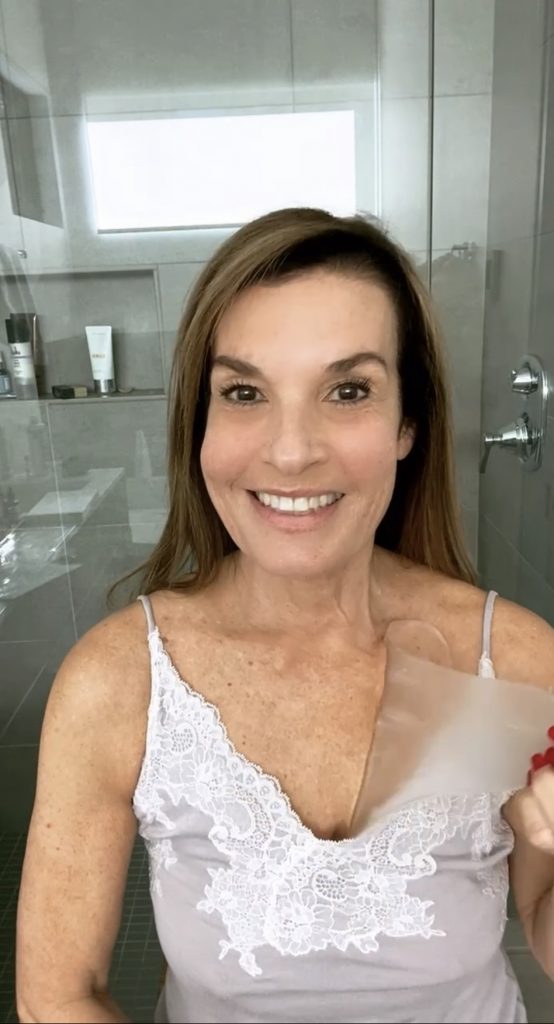 Oia patches may just be the "holy grail" we have been in search of for youthful-looking skin! Say goodbye to wrinkles and hello to smooth skin. Seeing is believing, and I am a believer!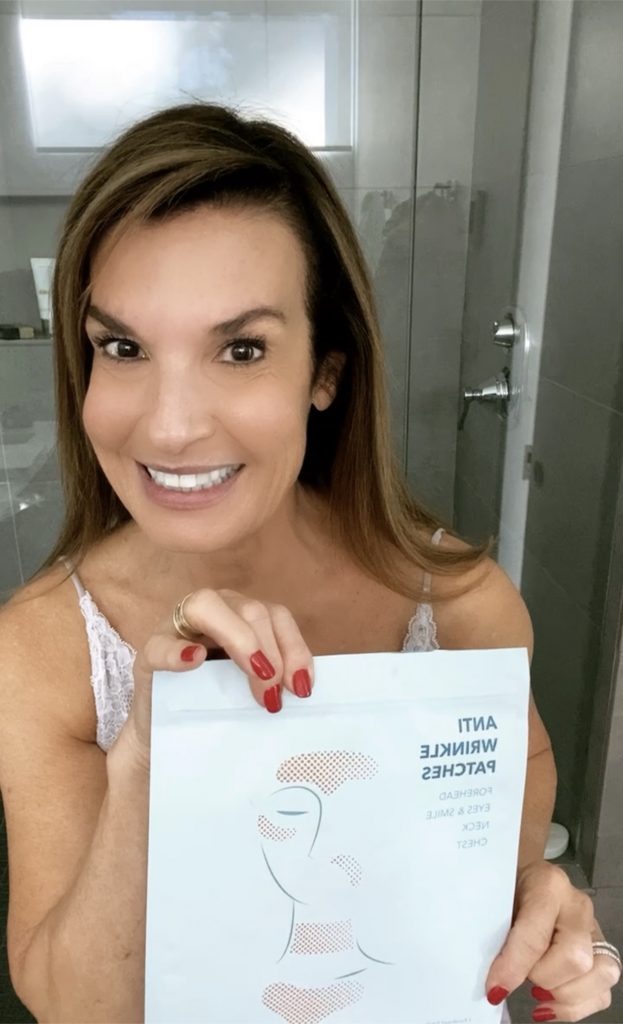 Order your Oia Anti Wrinkle Patches and enter my code IMLESLEYIG to save!