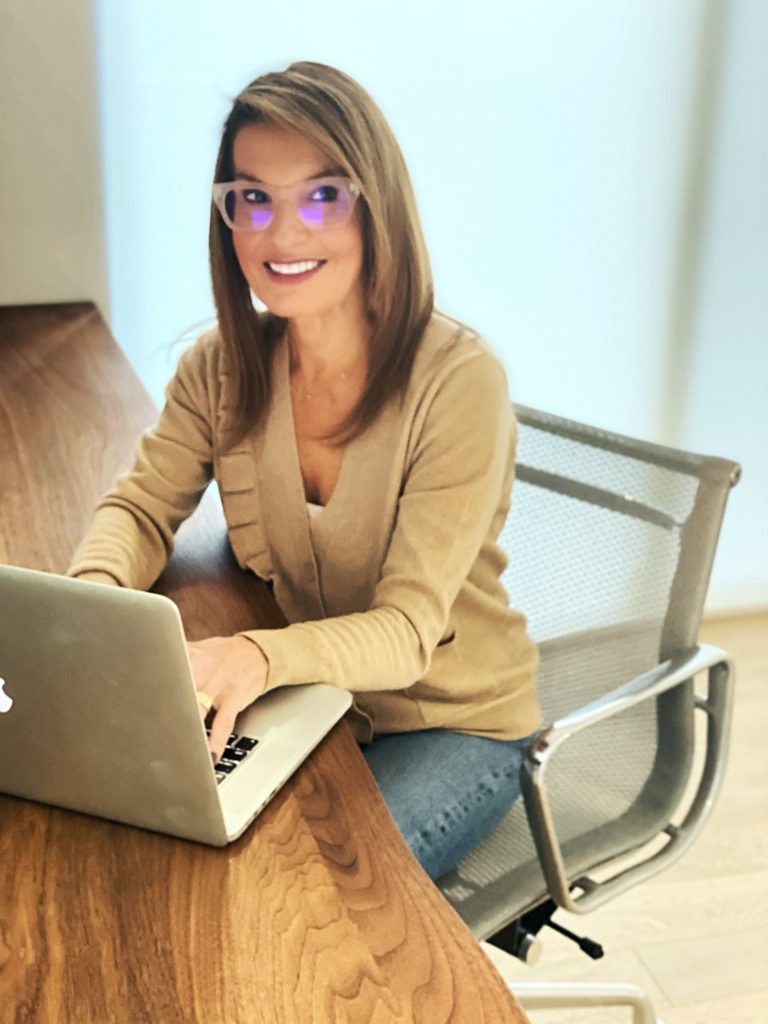 With the Holidays fast approaching, it seems as though, 2020 has come as fast as it has gone. In other ways, this year feels like its been many in one—can anyone relate to this feeling?
One thing that instantly puts me in the Holiday cheer and signals the celebrations is Black Friday shopping. This year, as many of us will be doing Holiday shopping from the luxury of our couches, many brands have started their sales early. Below, I share some of my favorite selections from the RewardStyle sale—from Net-a-Porter to Kendra Scott and everything in between.
Alo Yoga – Up to 70% Off
1. Alo Yoga – Foxy Sherpa Jacket – $150
Easy come, easy go. Cut from cozy sherpa and equipped with a removable hood and zip pockets, our ultra-comfy Foxy Sherpa Jacket will get you to the studio every time. Features a front-zip closure, oversized silhouette and ribbed cuffs and hem.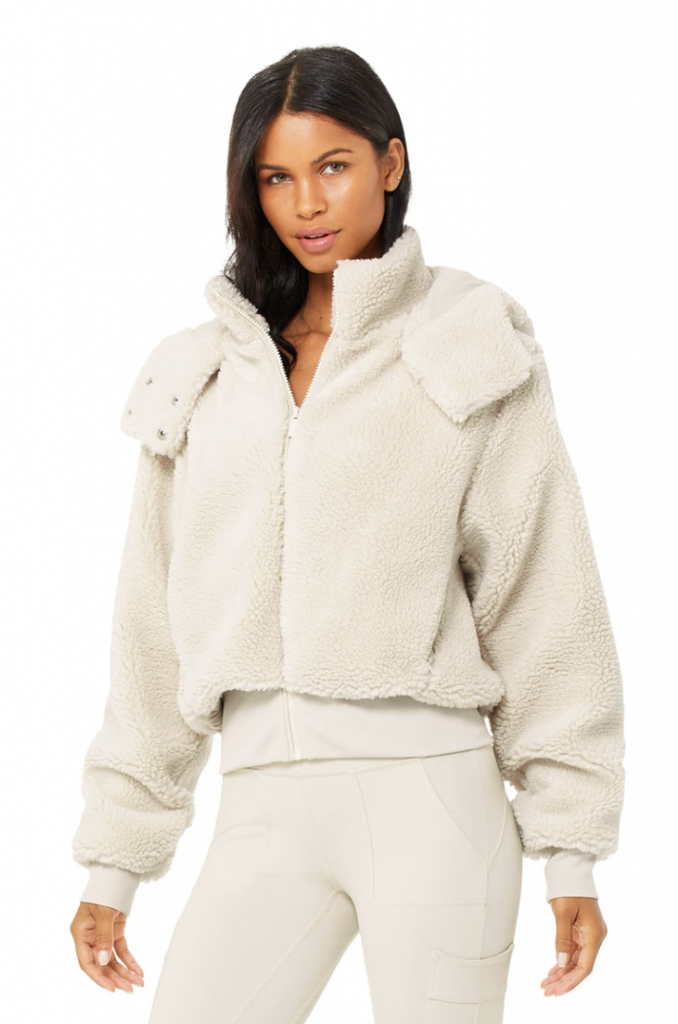 2. Alo Yoga – Warmth Coverup – $78
Get used to being stopped in the studio and on the street—people will want to know where you got this incredible, forward coverup. Powerful performance and inspired design details like thumbholes and an inverted pleat to show off your shape make the Warmth Coverup this season's standout look.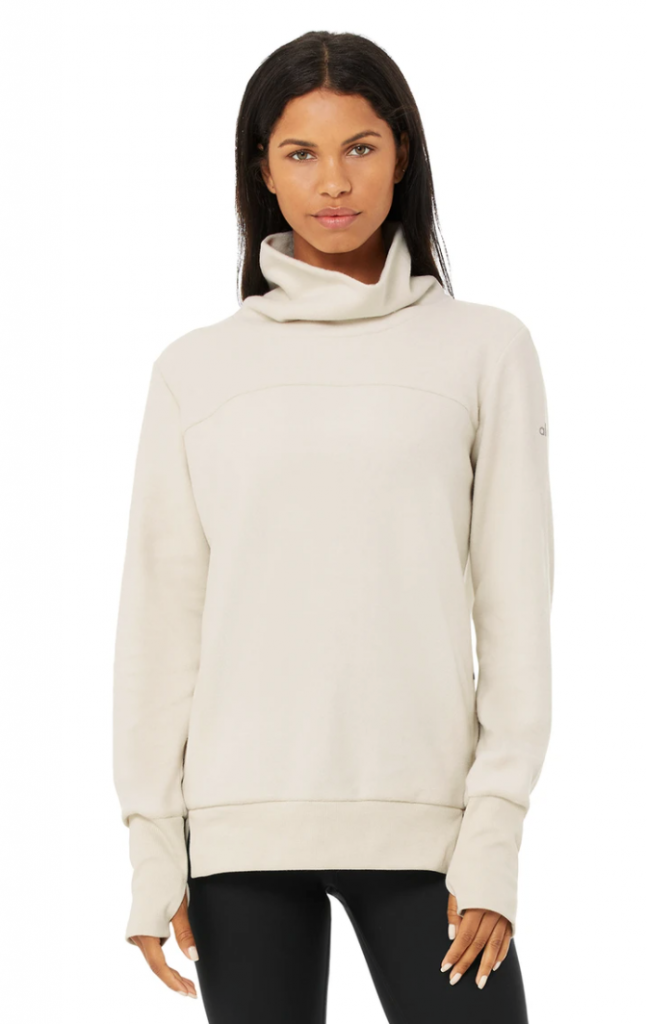 3. Alo Yoga – Gold Rush Puffer – $158
We love the cinched bottom on this luxe, cold-weather puffer—it keeps your core toasty by locking in heat from the waist up. A hidden interior zipper & side-entry, zippered pockets keep you & your stuff secure.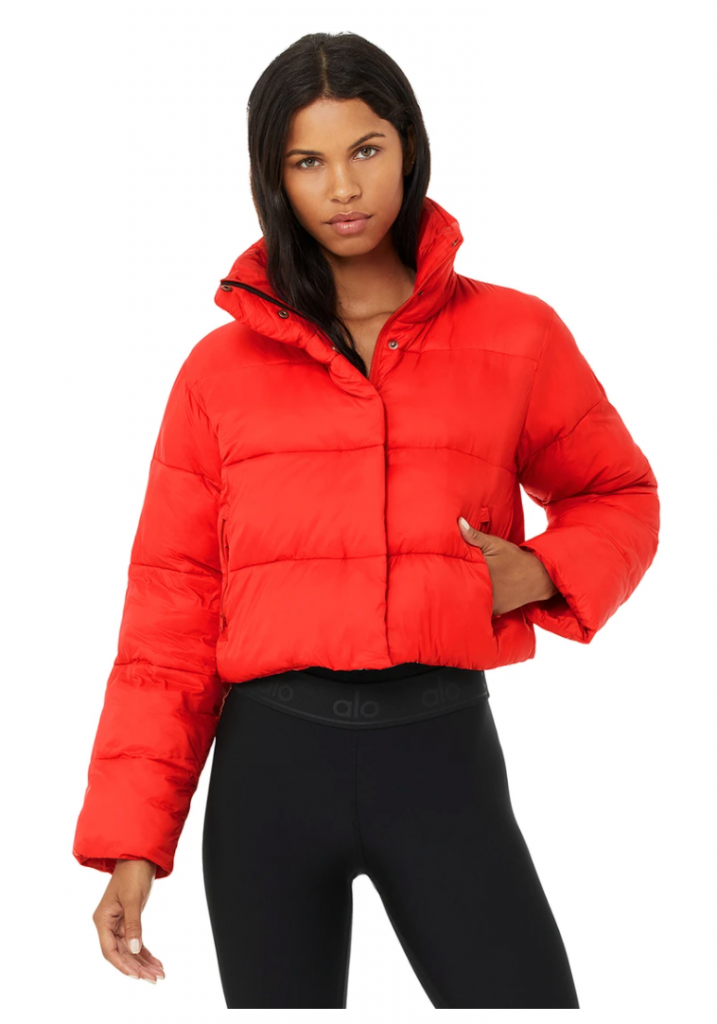 Kendra Scott – Up to 30% Off
4. Kendra Scott – Holland Statement Earrings in Vintage Gold – $82.60
Playful and architectural, the highlight of the Holland Statement Earrings in Vintage Gold is the custom-designed molten metal effect that brings bold, dynamic texture with artisanal appeal.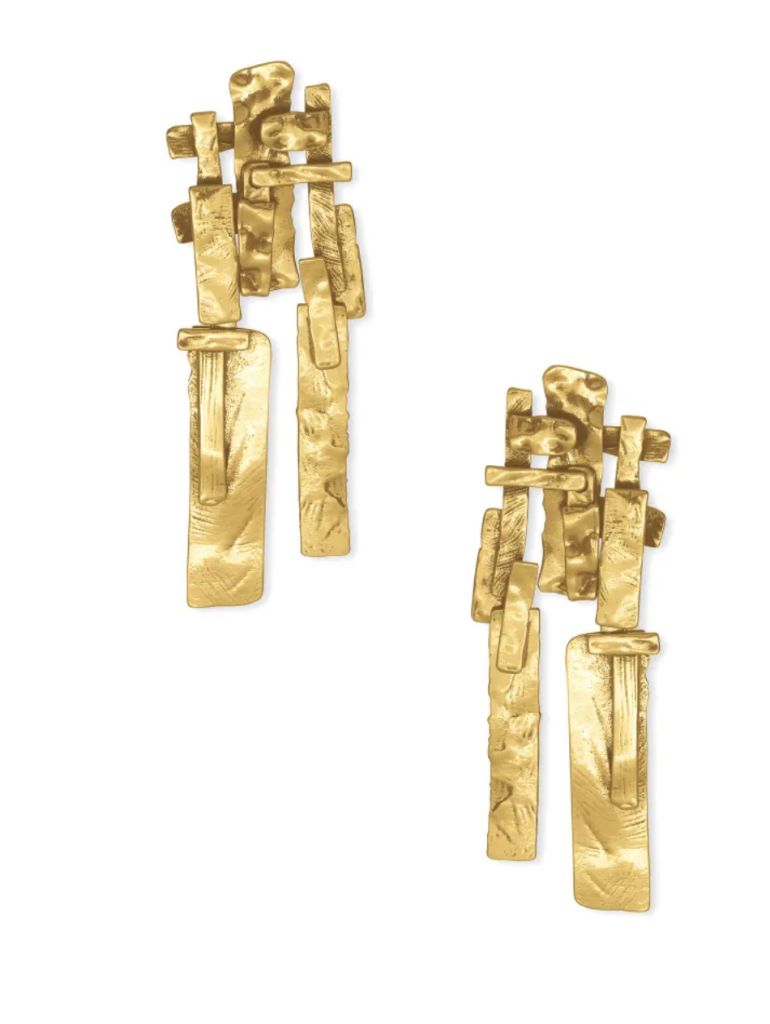 5. Kendra Scott – Elisa Sallelite Necklace & Lee Earrings Gift Set in Platinum Drusy – $77
Two classics, one exclusive price! The Elisa Satellite Necklace & Lee Earrings Gift Set in Rose Gold Drusy is perfect for longtime and new KS fans alike, and comes pre-wrapped for easy gifting.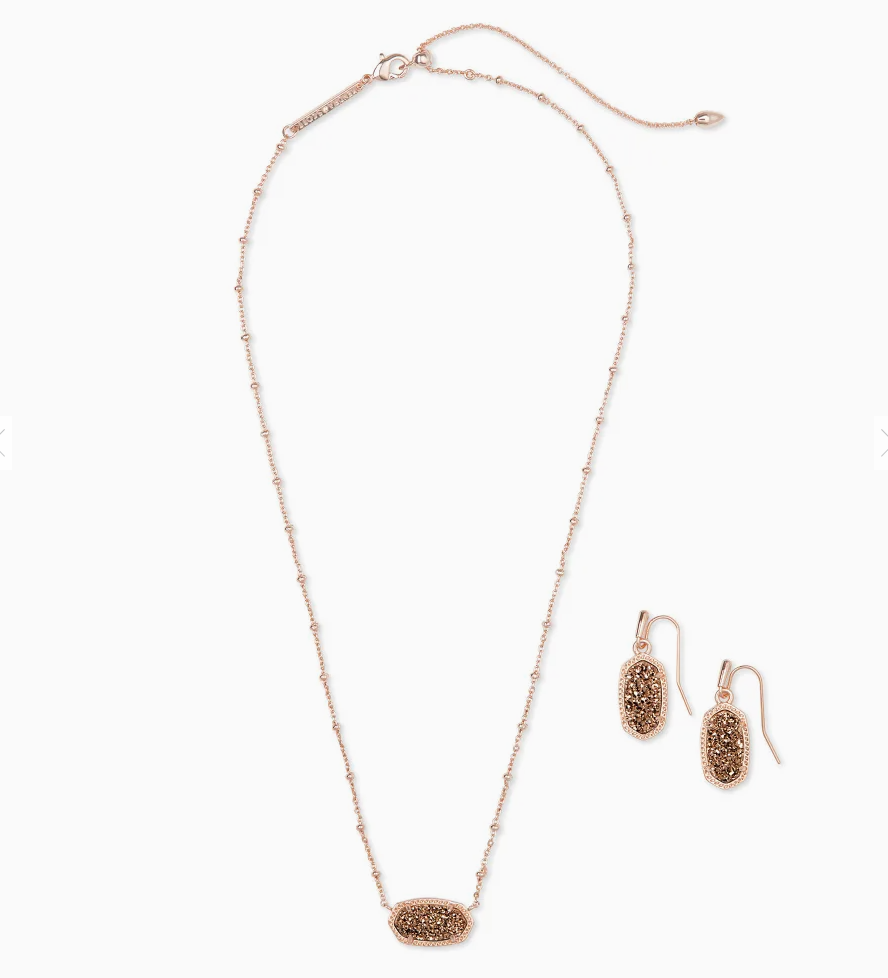 Net-a-Porter – Up to 50% Off
6. Net-a-Porter – Theory Asymmetric Ribbed Wool-Blend Turtleneck Top – $177
Theory makes simple pieces feel special by incorporating unexpected details – this top has a unique asymmetric hem that creates such a flattering silhouette. It's spun from soft wool-blend that's ribbed to enhance the slim fit and has a mock neckline. Wear it with everything from tailoring to midi skirts.
7. Net-a-Porter – Veja V-Lock Suede-Trimmed Leather Sneakers – $84
Veja's 'V-Lock' sneakers feel really comfortable and secure, thanks to the Velcro®-fastening straps. Sustainably made in line with the brand's ethos, this white leather pair has beige suede accents and an organic cotton and recycled polyester lining. The rubber soles are sourced from the Amazonian forest.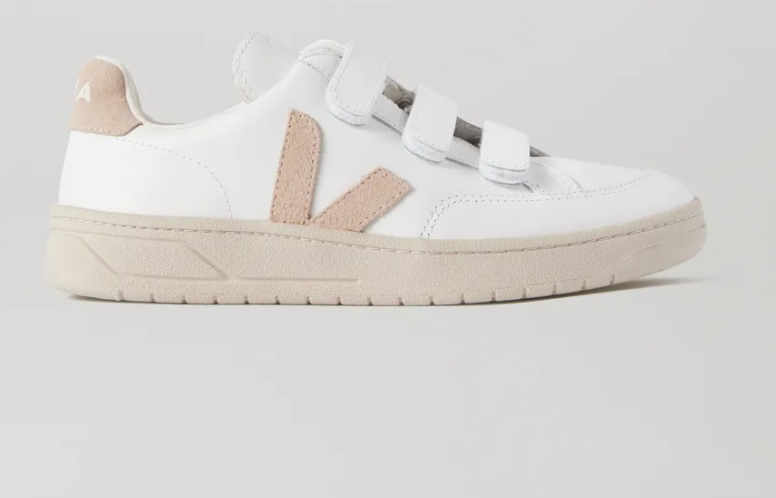 8. Net-a-Porter – The Sant Obi Leather Tote – $364
The Sant launched in 2018, and founder Laura Riera's mission was clear: "to make a unique handmade leather product based on the craftmanship values from our atelier in Ubrique." Reflecting the aim perfectly, this 'Obi' tote has been meticulously assembled from smooth leather and has two generously sized pouches—one is placed asymmetrically to create an artistic silhouette. Carry it by the black inspired top handle or attach the longer strap.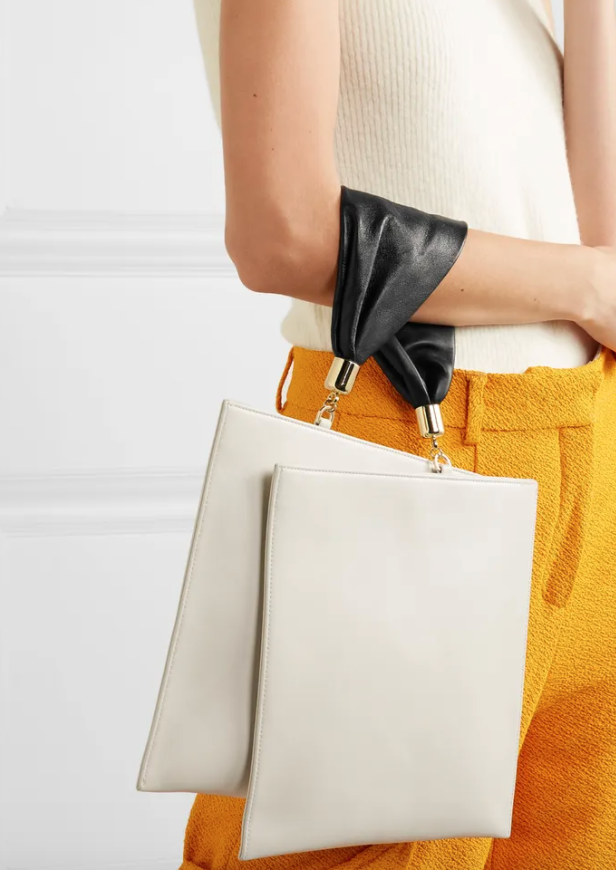 9. Net-a-Porter – Artclub Hermes Asymmetric Pleated Cotton and Lamé Midi Skirt – $297.50
EXCLUSIVE AT NET-A-PORTER. ARTCLUB says it is proud to cultivate a close relationship with its local craftspeople—each garment includes the name of the artisan who created it. Designed just for us, this 'Hermes' skirt is made from cotton and has a pleated lamé front overlay and a tan back panel. It sits at your natural waist and falls to a flowy, asymmetric hem.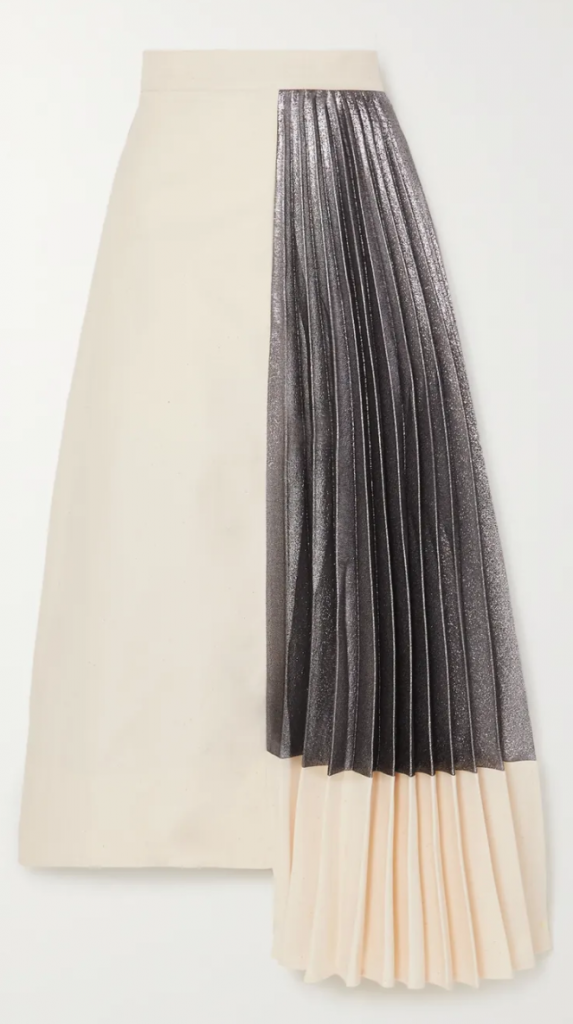 Look Fantastic – Up to 50% Off + 11% Off Sale with Code: REWARDSTYLE11
10. Look Fantastic – Molton Brown Stocking Filler Gift Set – $37.50
Enrich the bathing experience of a loved one this season with the Molton Brown Stocking Filler Gift Set, a mixture of new and unexpected scents. An expert curation, starring the brand's most cherished Bath & Shower Gels, presented in an elegant 1920s-inspired gift box, shimmering with contemporary holographic foil.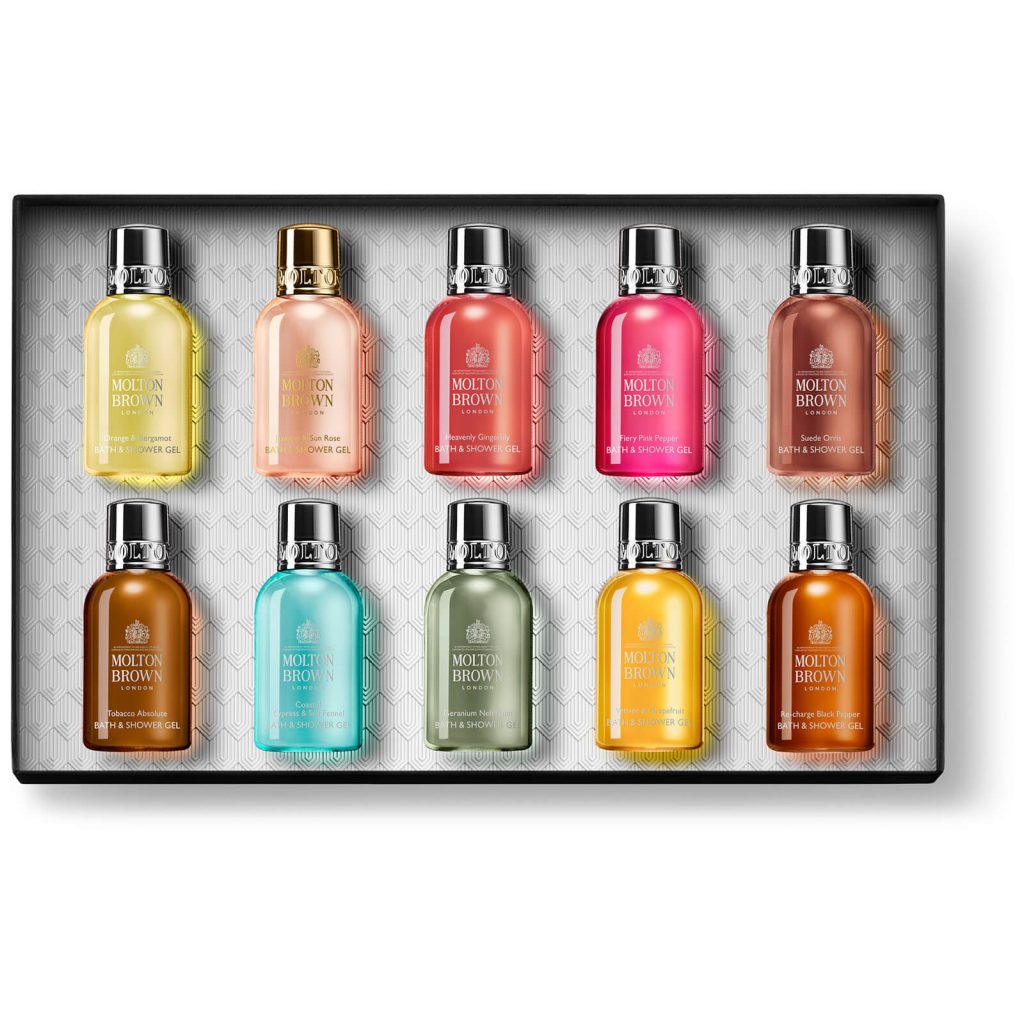 11. Look Fantastic – NEST Fragrances Grapefruit Scented Candle – $31.50
Zesty and effervescent; sweet accords of Pink Pomelo Grapefruit are blended with watery green nuances for a clean and fresh scent. Lily of the Valley adds a touch of delicate florals, while Coriander Blossom brings a hint of spice. Presented in opulent branded packaging, the candle makes an ideal gift.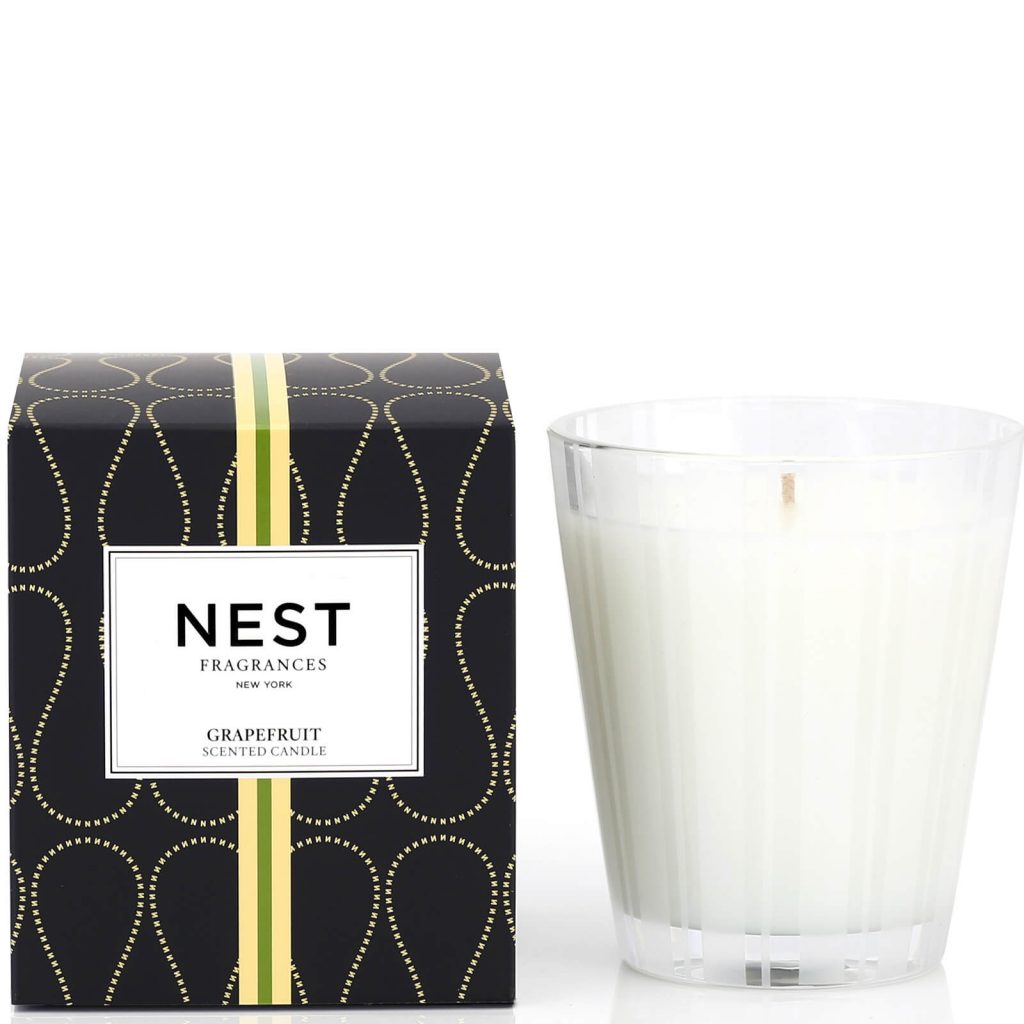 12. Kosas – The Ready in 5 Set – $45
Shimmery lids, juicy cheeks, glossy lips. 3 favs to have you ready in 5 minutes or less.
ShopBop – 20% Off $200+ with Code SHOP20
13. ShopBop – Ronny Kobo Rina Skirt – $298
A low-stretch faux leather skirt to accompany any sweater or even a sweatshirt!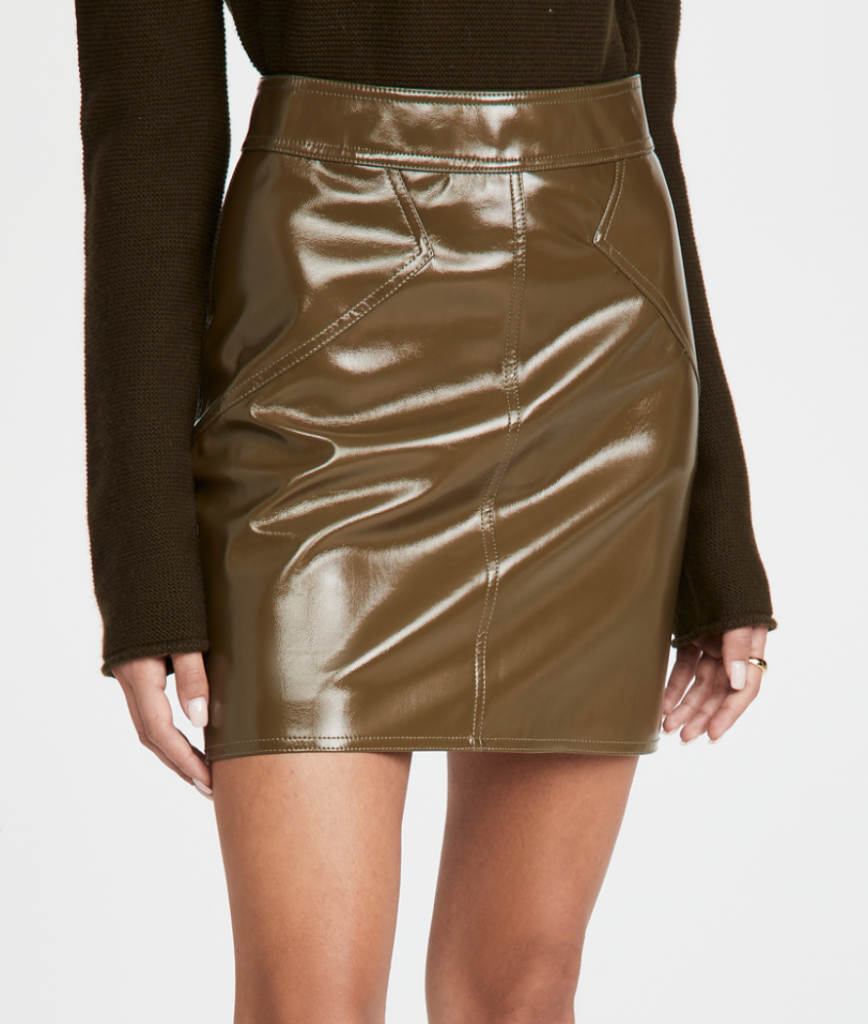 14. ShopBop – Schutz Daisy High Boots – $268
Have you ever seen more perfect croc-embossed cowhide boots?