Here is the line up for the Fab Four of March 2020.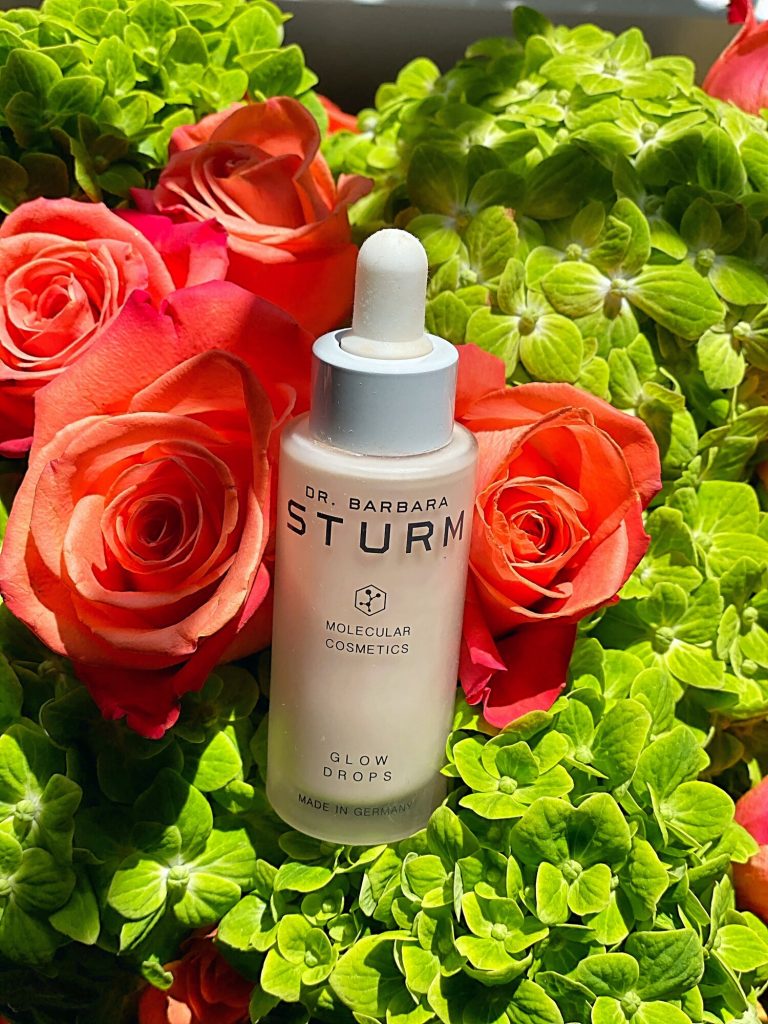 These Glow Drops by Barbara Sturm are incredible for adding a little highlight to your cheekbones without the high gloss, full-on shine. Applied after your makeup, simply place a couple of drops into the palm of your hand, and with your finger tap the liquid above the cheekbone. Then, all you have to do is admire your highlighted cheekbones!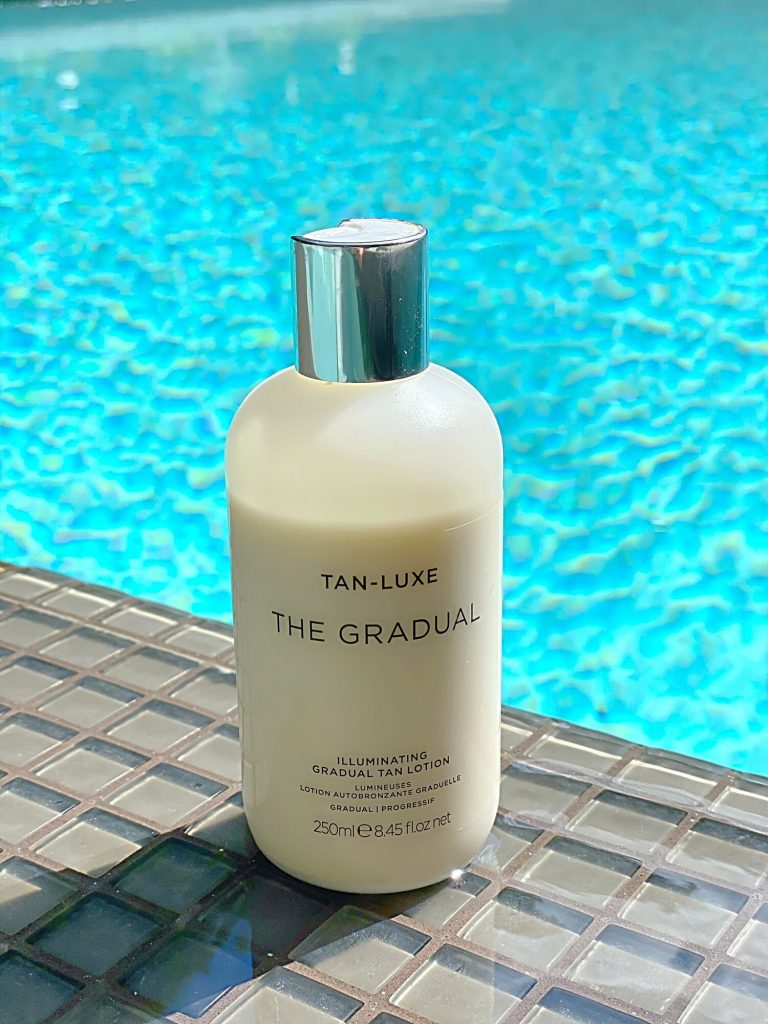 As we spring ahead, so do the seasons! That means summer is well on its way. I don't know about you but I hate the look of my wintery white legs. That is why I use this vegan-friendly and cruelty-free gradual self-tanner. With the wonderful clean smelling product, I can achieve a natural-looking tan without the harmful effects of the sun. With naturally derived raspberry seed oil, vitamin E and aloe vera, it provides all-day hydration. This product is formulated with cellulose complex to firm the look of skin and reduce the appearance of cellulite while delivering hydration and a soft subtle glow. In addition, it does not contains any sulfates and parabens.
This product is hands down my favorite self-tanner!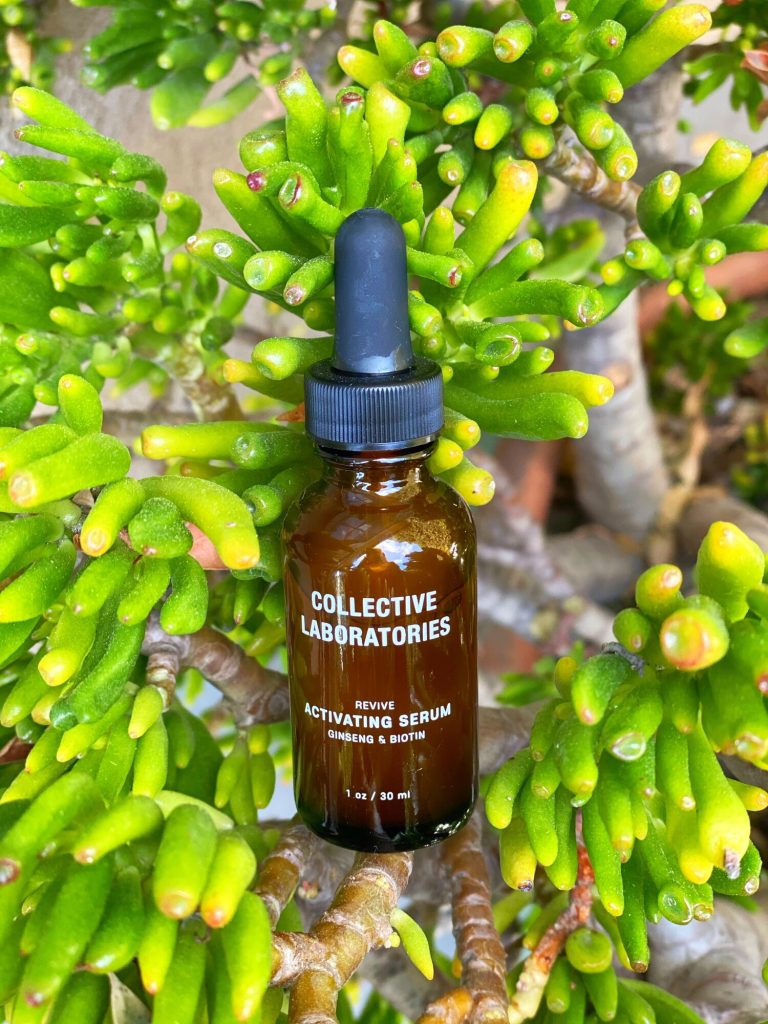 Let's talk about the most taboo of subjects, hair loss. Many post-menopausal women experience thinning hair and hair loss. There are many products that claim to regrow your hair and make it fuller, but fail to deliver those promised results. That is until now. Sarah Fotis founded Collective Laboratories after suffering hair loss following a stroke at the age of thirty-nine. With consistent daily use, this serum delivers positive results without any chemicals, loaded with biotin, ginseng, lilac stem cells and bergamot. This natural-derived serum contains no chemicals and the results are amazing. I have been using it for a month and the baby hairs at my temples are thicker as are my brows. My hair is shinier and more voluminous. I even use it in between shampoos as the bergamot, which lends a clean fragrance, is both anti-bacterial and anti-fungal.
For my readers only, Collective Laboratories is offering a 50% discount on the first month plus a scalp massager! All you have to do is click HERE and enter the code Lesley50. I am a believer and I know that you will be as well.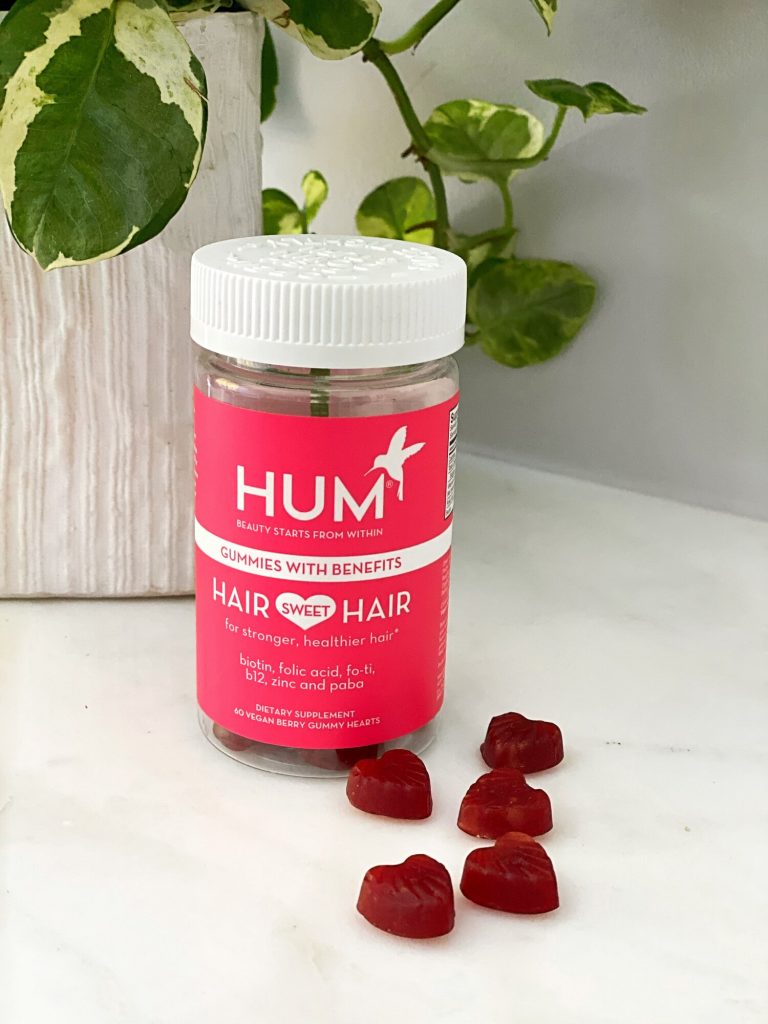 To say that I am obsessed with these gummies by Hum Nutrition would be an understatement. They are like a mid-afternoon treat for me, one with huge benefits. These coupled with Collective Laboratories Hair Serum have yielded extraordinary results! These supplements also contain Fo-ti, Biotin and PABA, all essentials for hair growth. These berry-tasting gummies also contain lots of antioxidants and nature-derived anti-inflammatories like raspberry and tart cherry extract. I cannot recommend these enough!