With summer literally days away, travel clothes are very much on every fashionista's mind. I am always thinking about and looking for packable crease-proof clothes that will roll up easily into my carry-on luggage, and wear effortlessly on my trips. This dress by the mother-daughter design team of Clara and Roseann Sun Woo delivers on both counts and then some!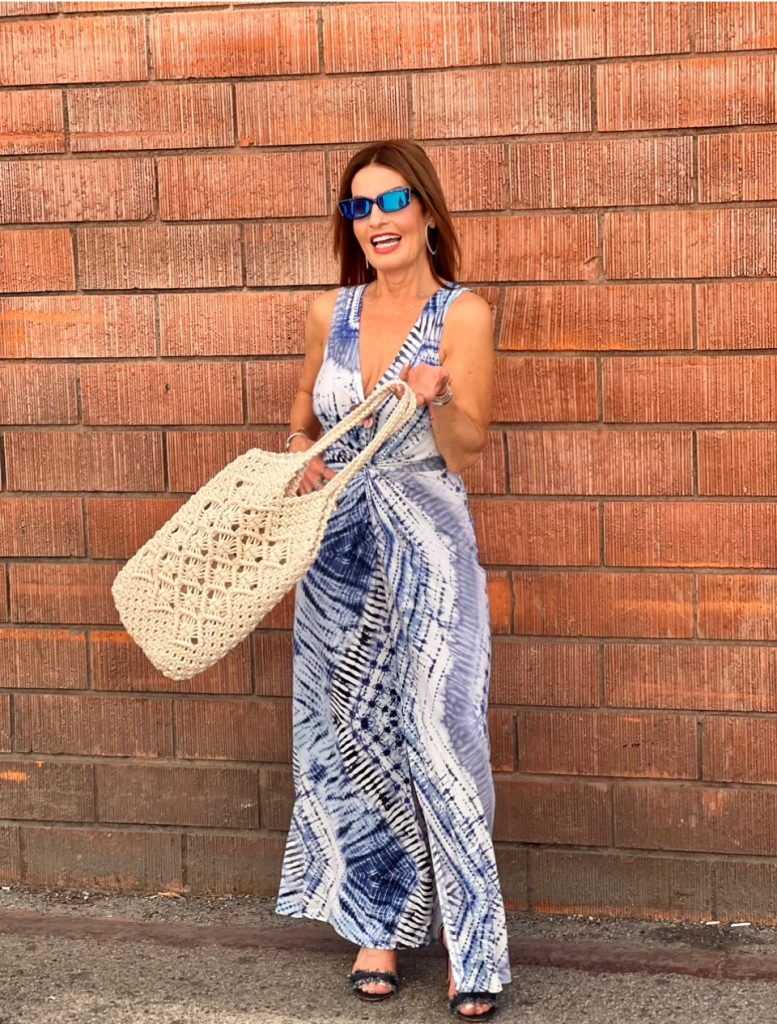 This macramé bag by Zara travels beautifully. It is both roomy, lightweight, and goes with everything!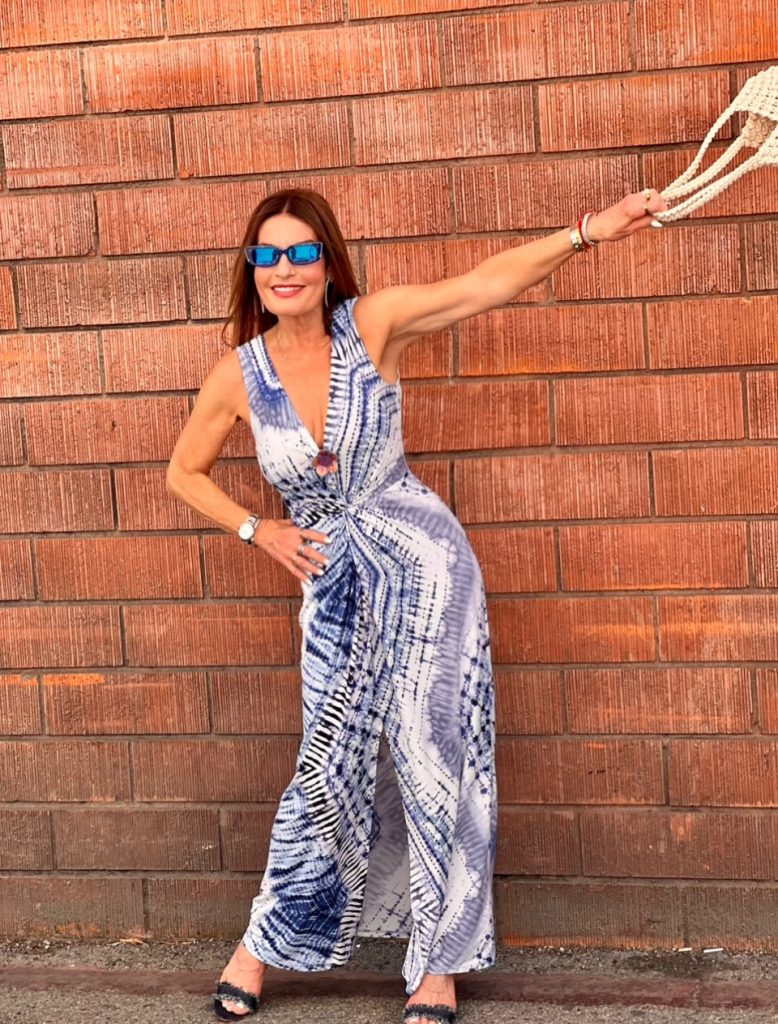 My broach, purchased at the gift boutique at The Anu Museum in Tel Aviv, does double duty. It closes the low cut gap (which on me showed too much of my bust), while also adding a pretty detail to the dress.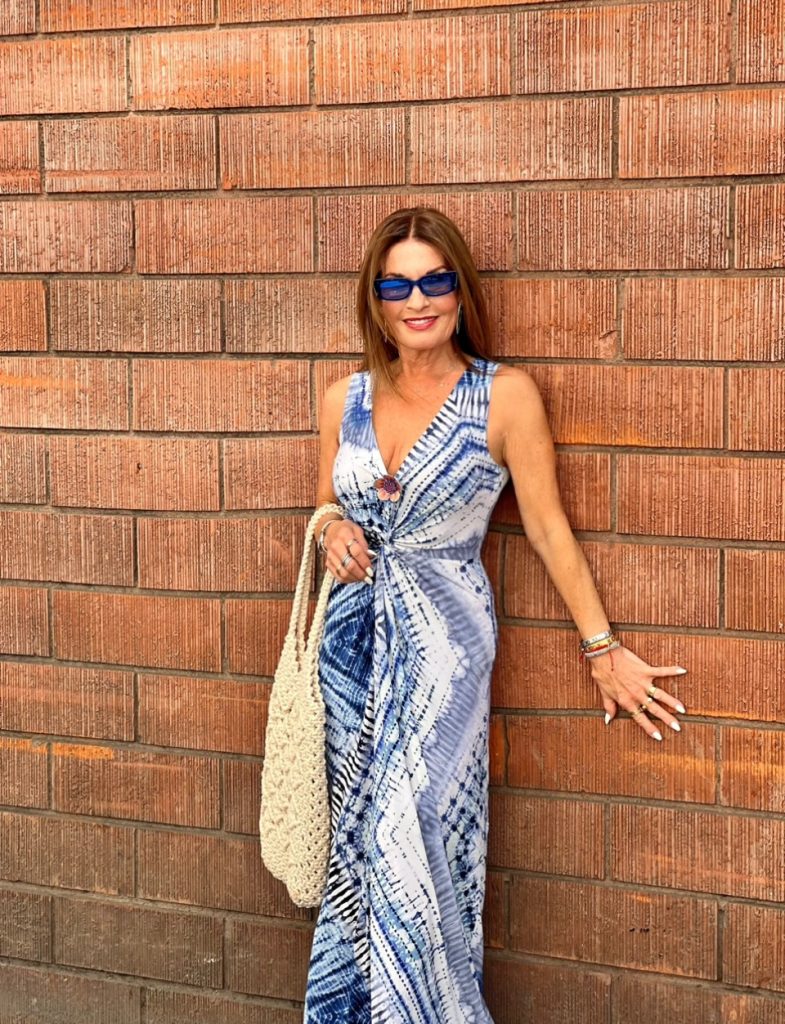 I encourage you to peruse the entire Clara Sun Woo line for affordable and travel-worthy pieces. And don't forget to enter my code, Lesley10 to receive a 10% DISCOUNT.