I'd like to introduce you to my new best friend, Jaki London. This fashion brand is on point when it comes to quality and design. The company is based in the U.K. but shipping to the U.S. is easy and seamless (you should pardon the pun!). The company reached out to me to create content and I was thrilled, since the clothes are fabulous.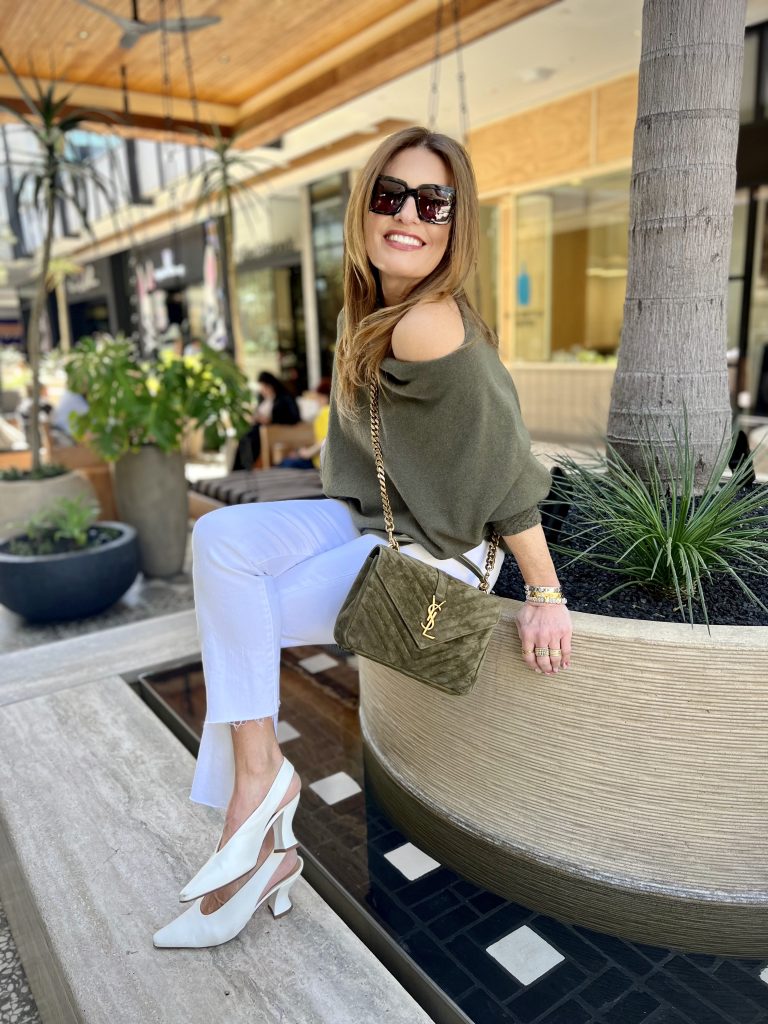 This khaki sweater (which comes in a multitude of colors), is fabulous. Warm and cozy and so easy to wear and style. It has been perfect for the June Gloom weather we are experiencing here in Los Angeles, just as it will accommodate any weather or occasion. It is very forgiving, roomy, yet hugs the hips and can reveal a bit of shoulder as well, if you so choose.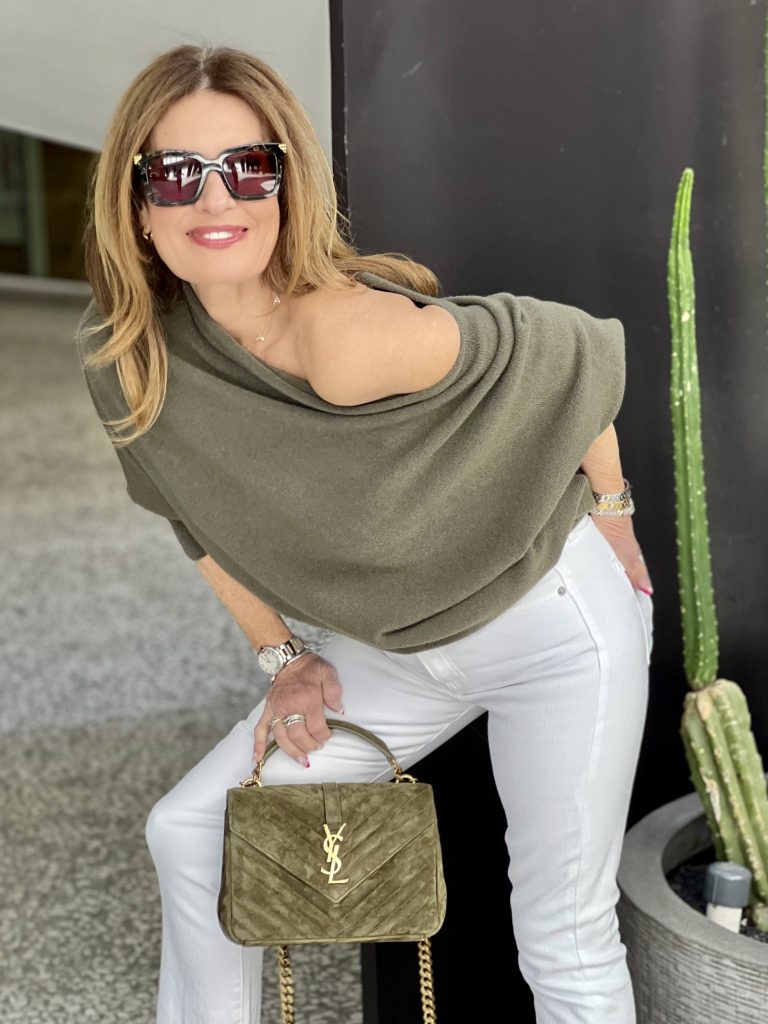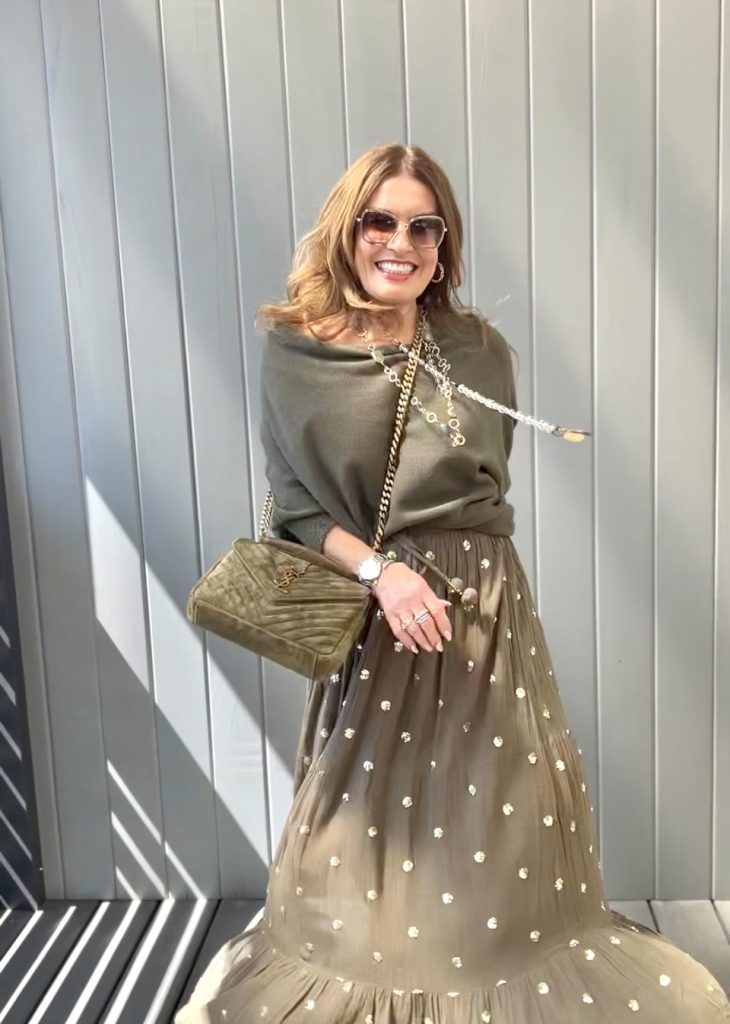 This matching boho skirt is also versatile. I front tucked the sweater to be a little matchy matchy, but I have also worn it with a white t-shirt and sandals and it looks great!
 And finally, I couldn't pass up an opportunity to wear a vibrant color. I love hot pink and this kaftan. I could have left it loose, but caftans overwhelm my frame. I decided to belt it and that gave me shape and proportion since once belted, the hemline rose to a more flattering length on me.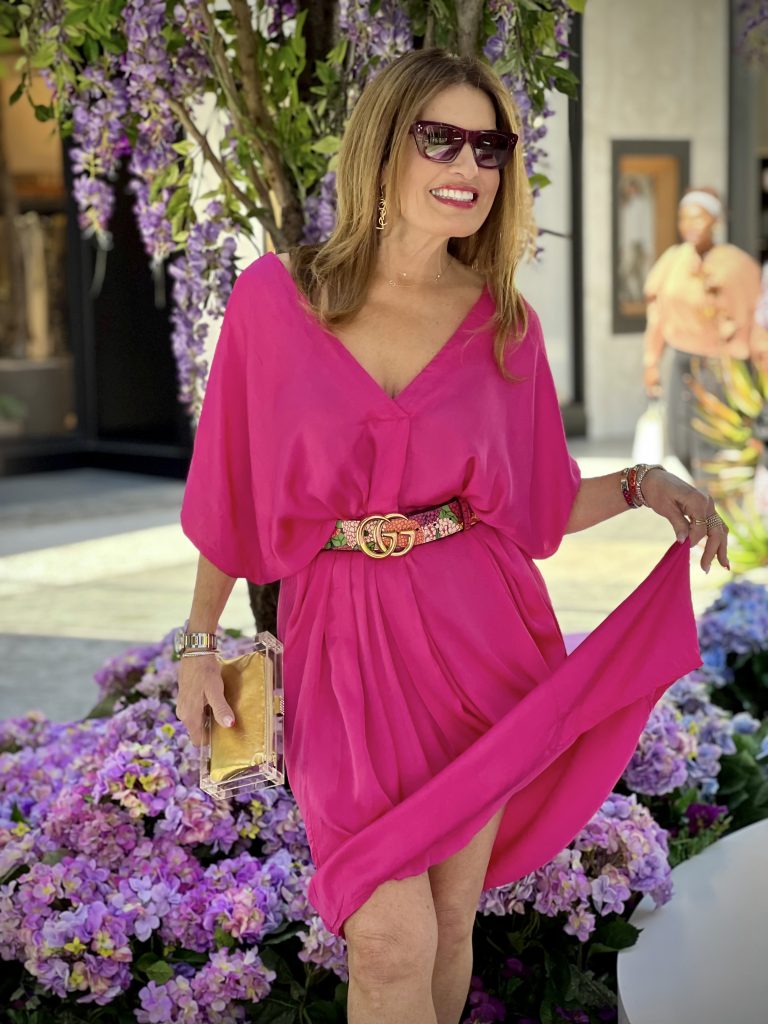 This is a brand you'll be hearing and seeing more of on my page. I am smitten with Jaki London!